Arrival:
Udaipur Maharana Pratap Airport (airport code UDR)
Experience India's passion for cricket first hand by volunteering on our cricket coaching project. You will coach cricket to enthusiastic children in schools around Udaipur and share your love of the sport. If you love cricket, this is the sports project for you!
Udaipur, Rajasthan, India
"It was fascinating to associate and live with a number of different cultures. The experience of helping others who lived an extensively sheltered and innocent life was invaluable."
Related trips...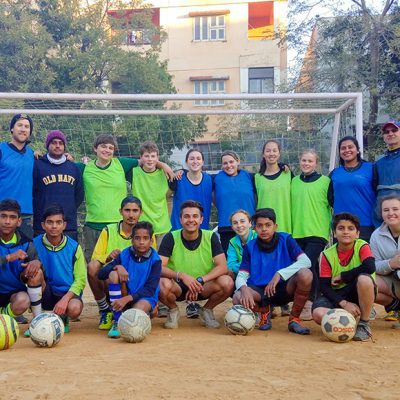 durations start from
14 days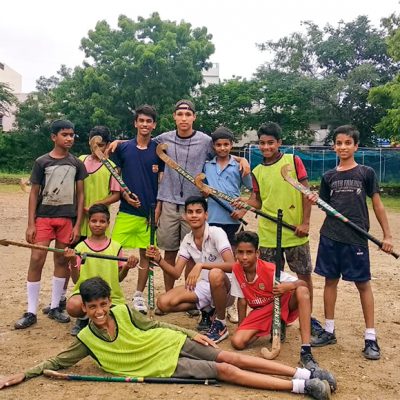 durations start from
14 days