Arrival:
Udaipur Maharana Pratap Airport (airport code UDR)
Coach hockey to children in India with other volunteers and organise hockey coaching sessions in schools, giving children the chance to play hockey and be coached in hockey in the stunning Indian city of Udaipur.
Udaipur, Rajasthan, India
"For me it was a great experience and I would do it again for sure. The staff were all so friendly and it was always fun! With these projects I really got to know the Indian culture better."
"The children seemed to always pay attention and were eager to learn, which is not always something you see in the U.K. This was really rewarding and a great way to see India."
Related trips...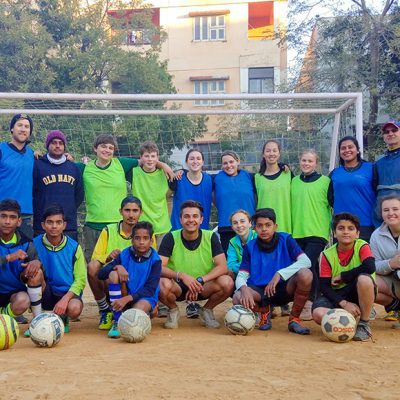 durations start from
14 days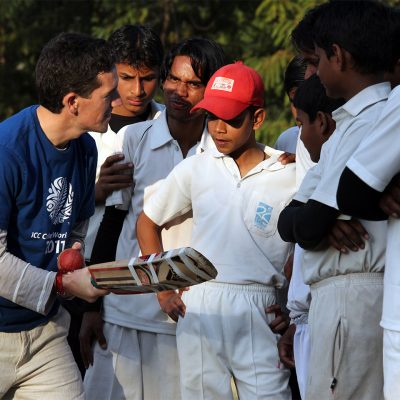 durations start from
14 days