Mauritius Basketball & Multi-Sports Tour – 7 Days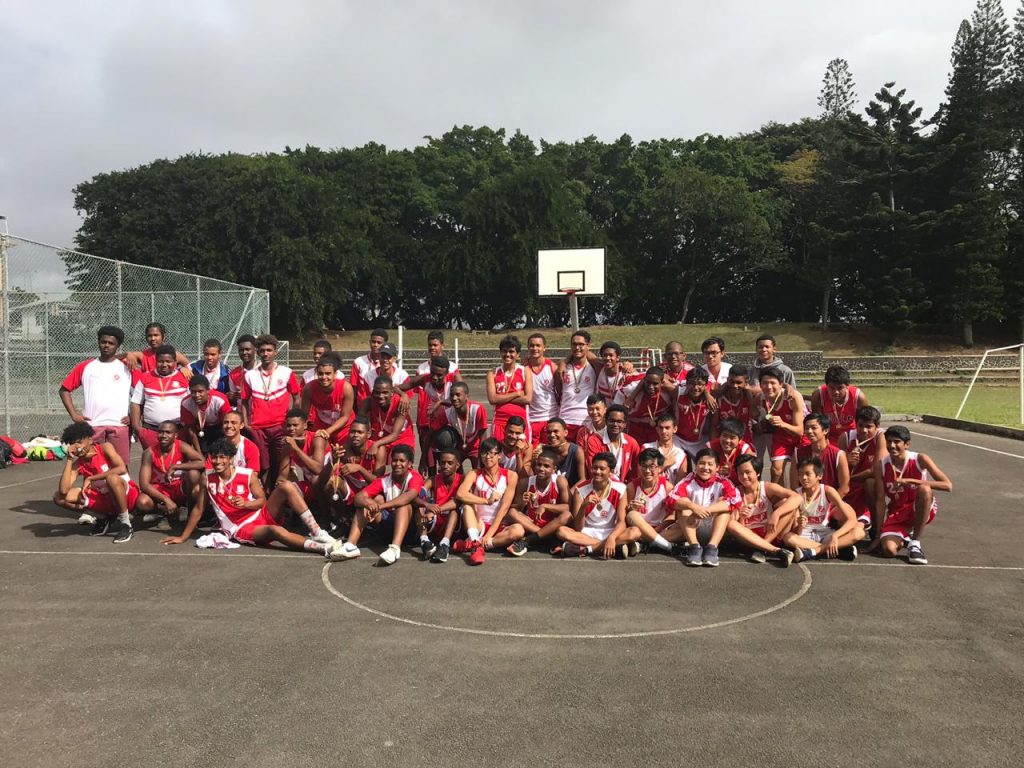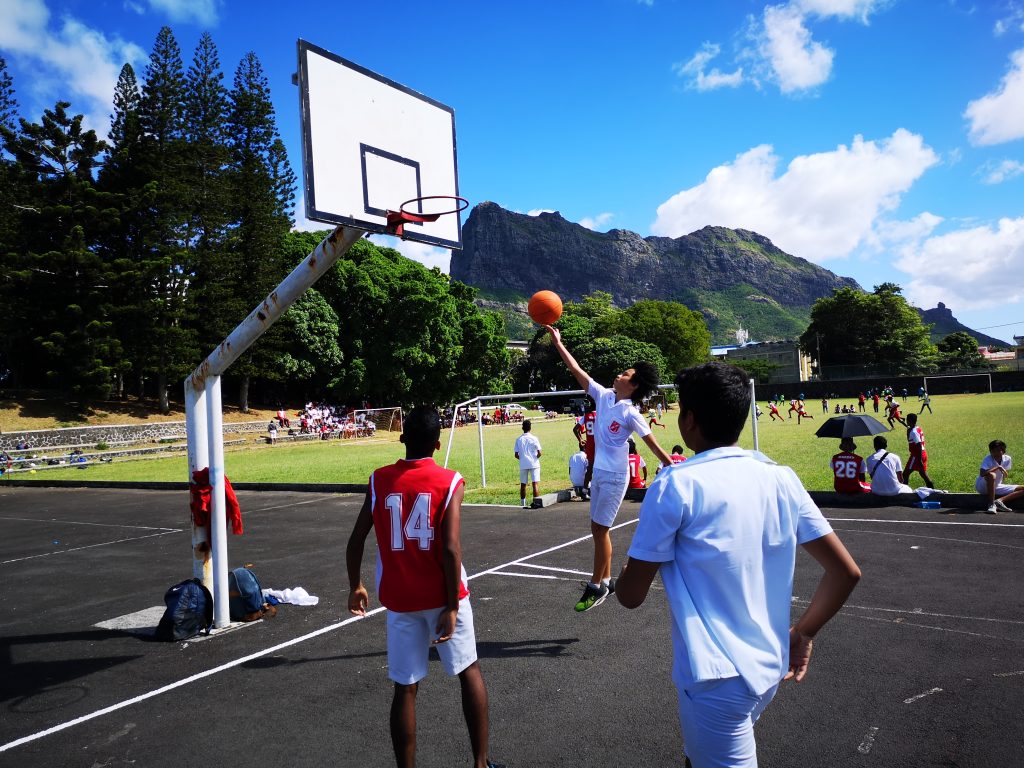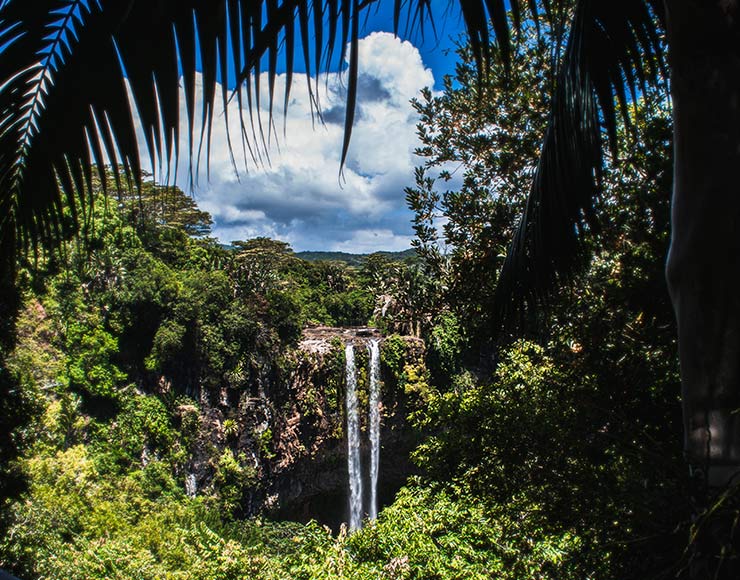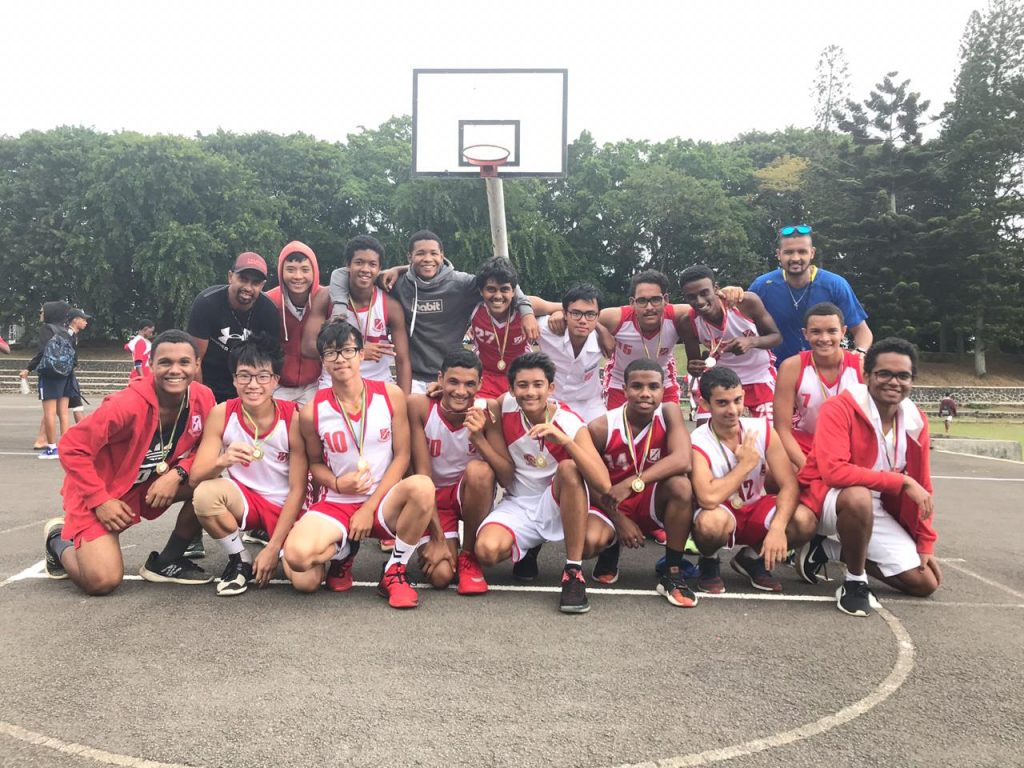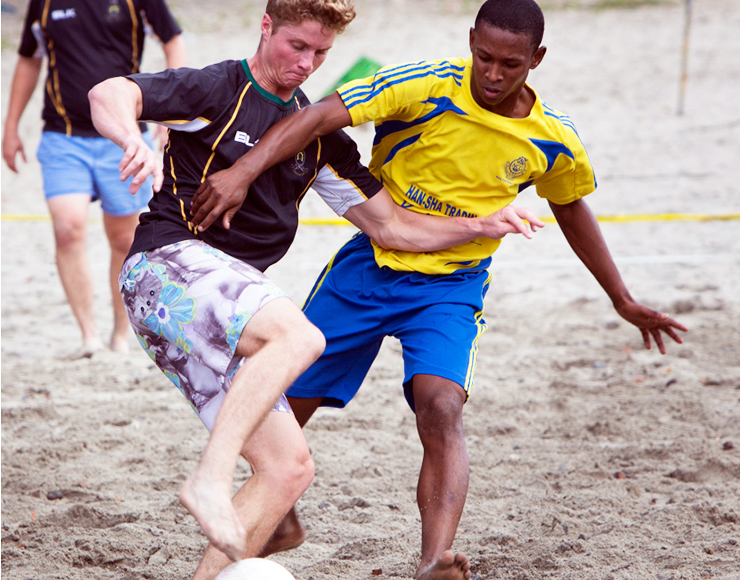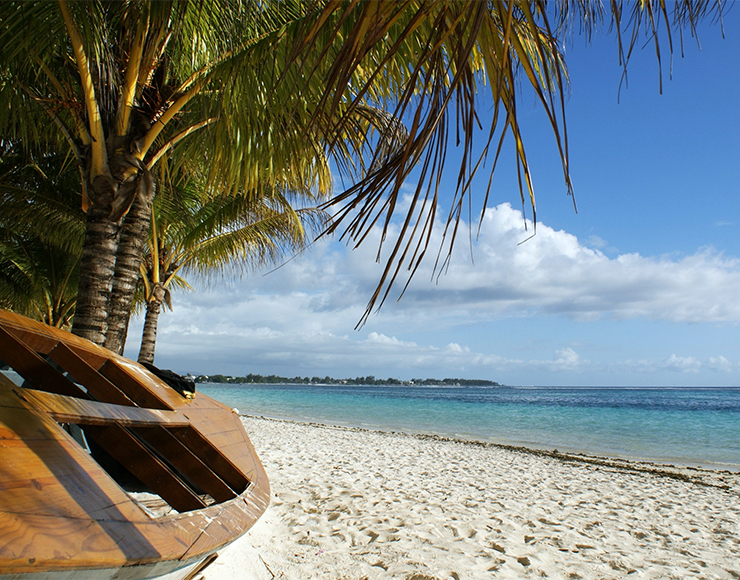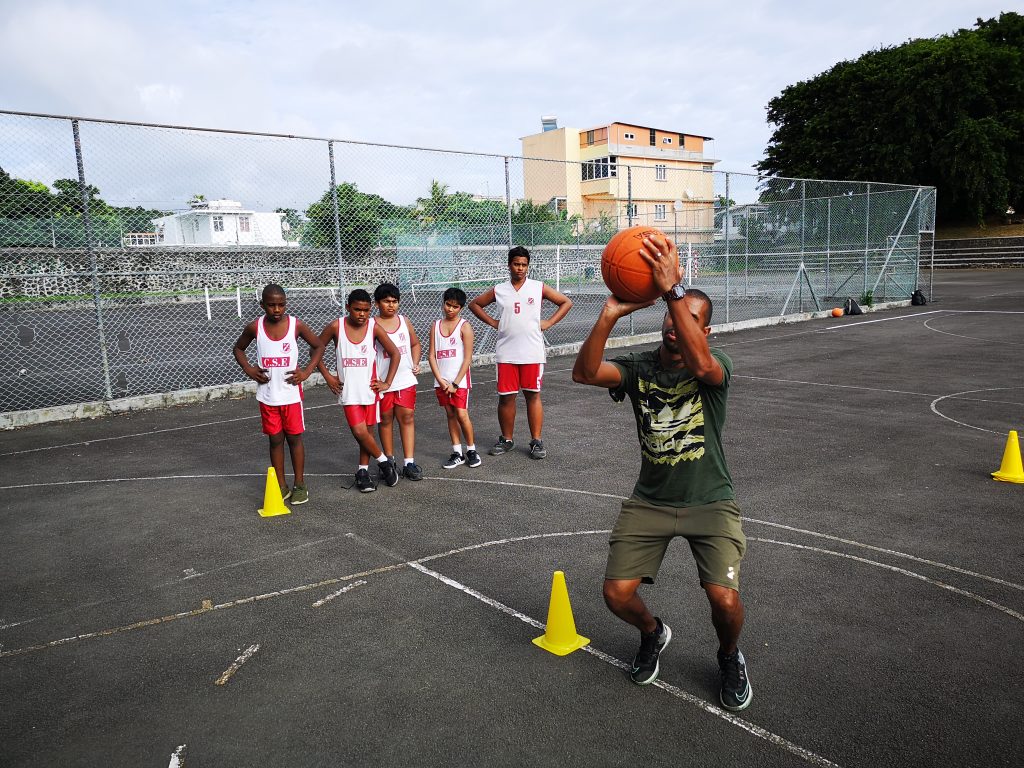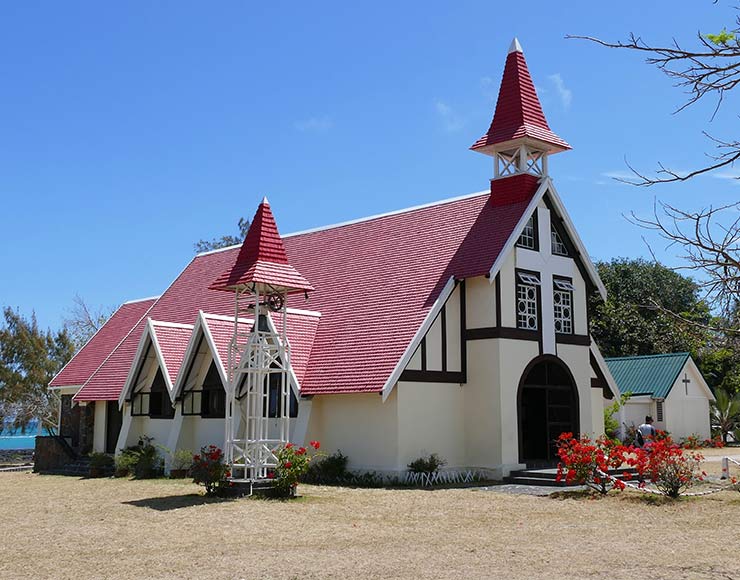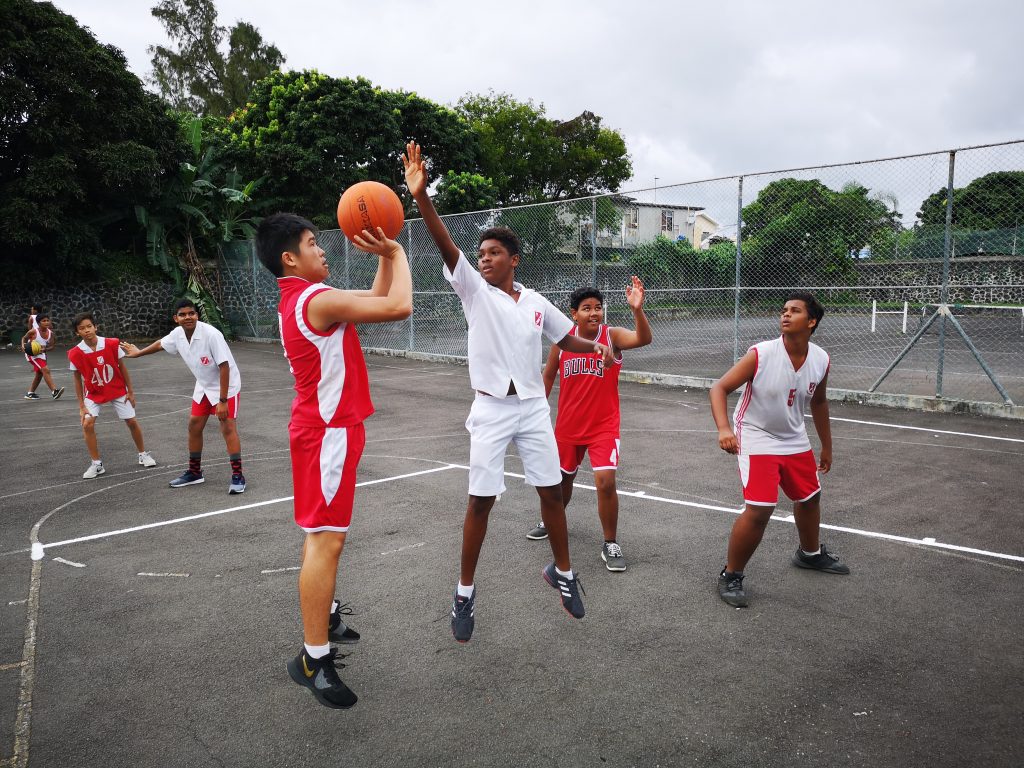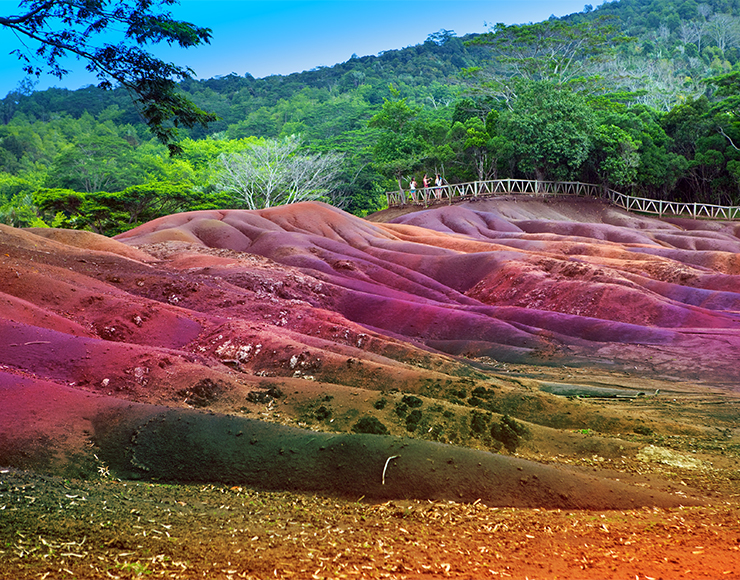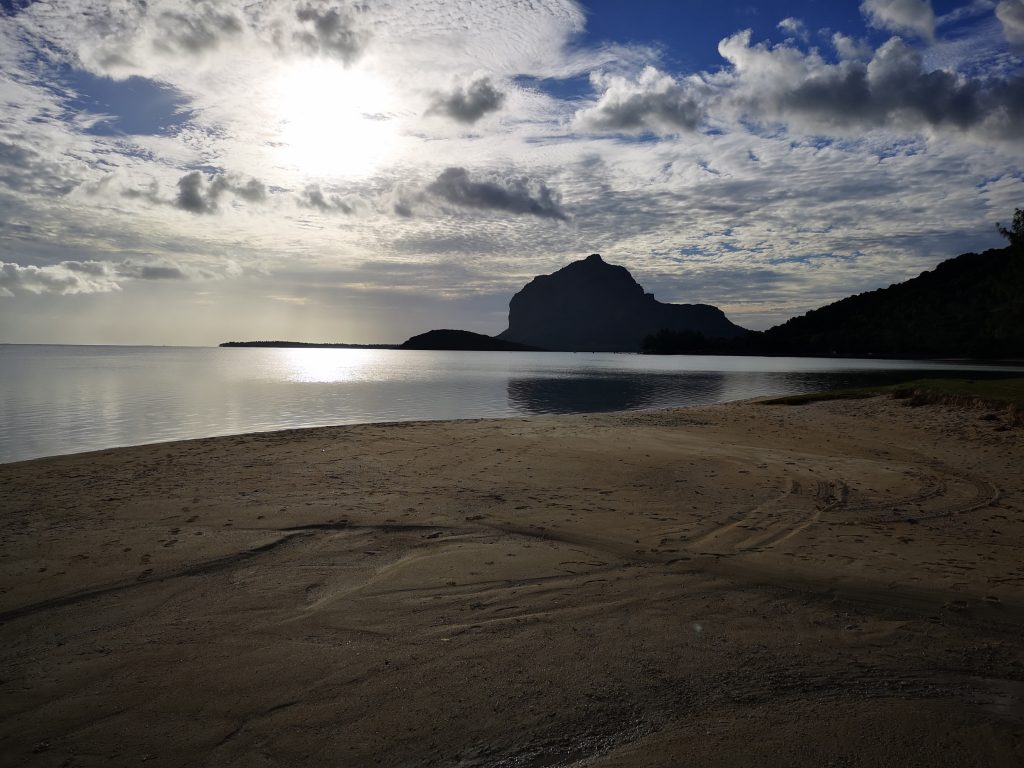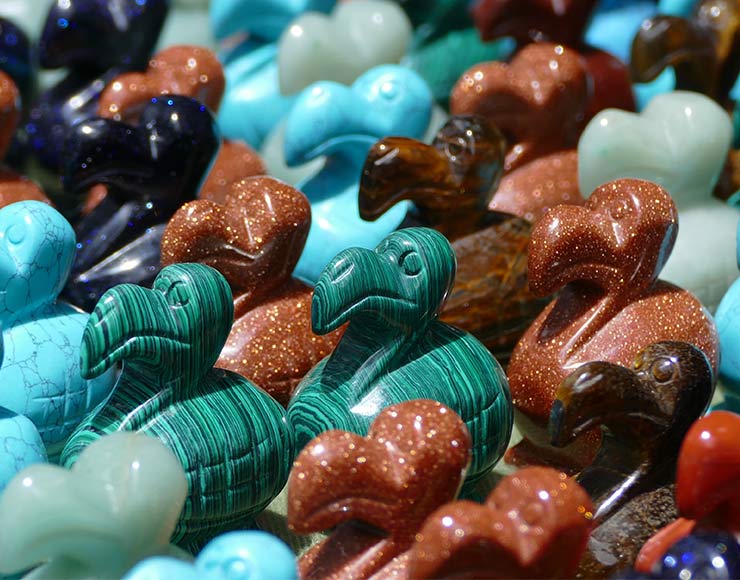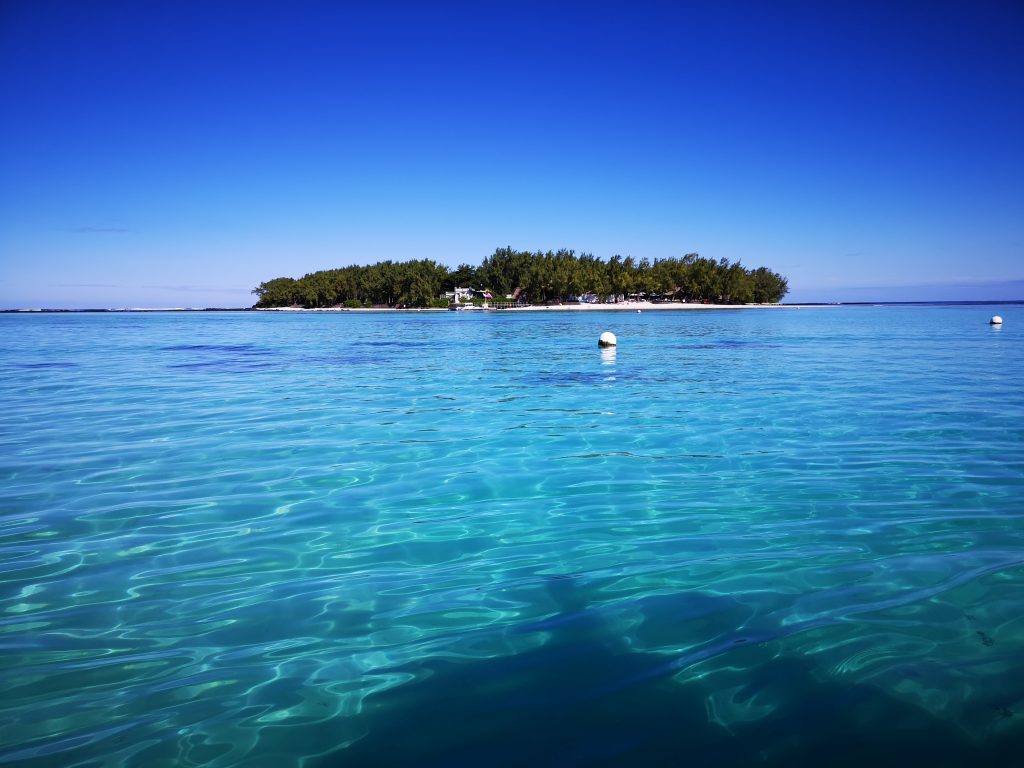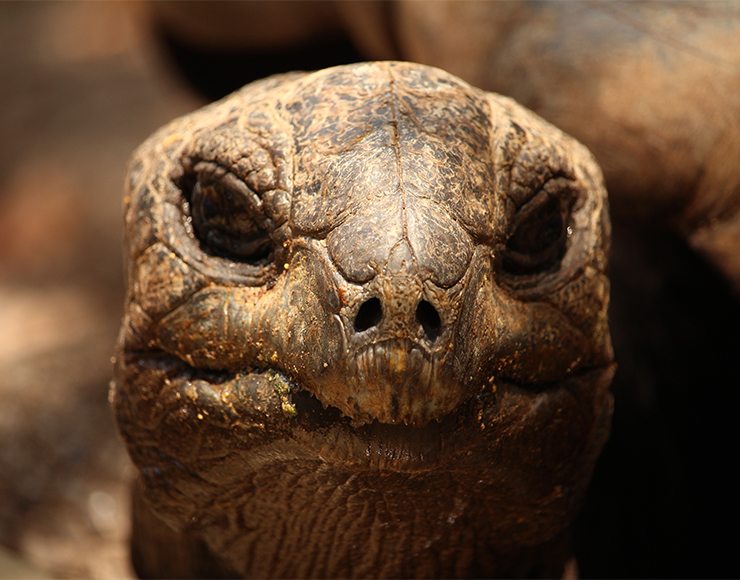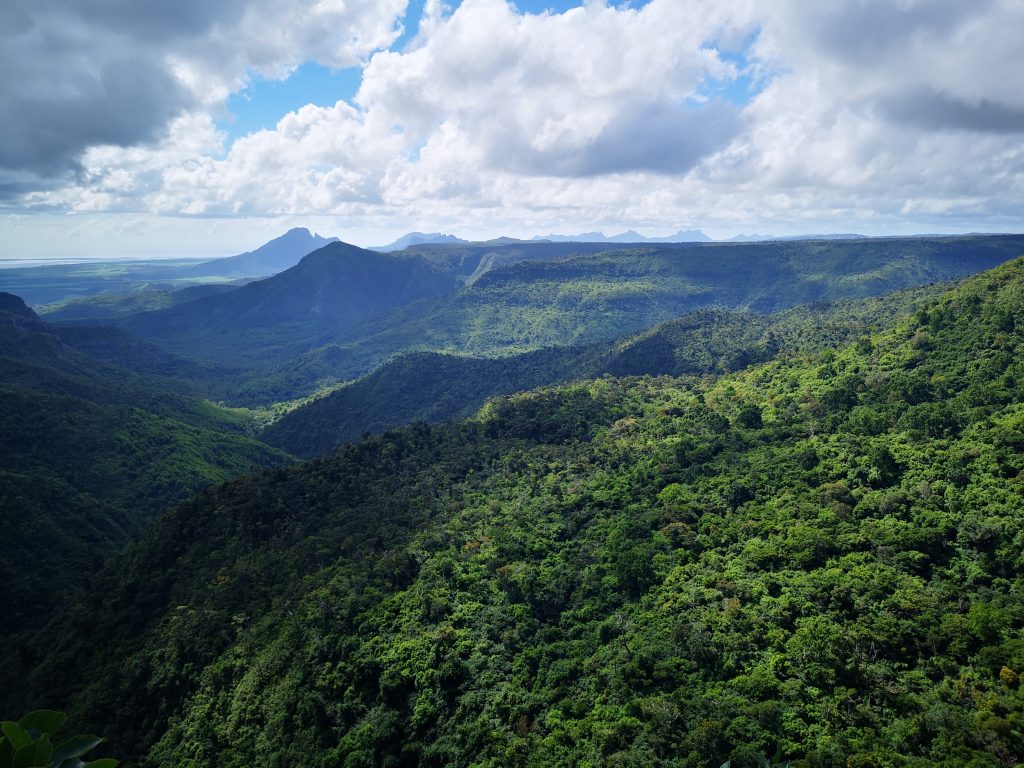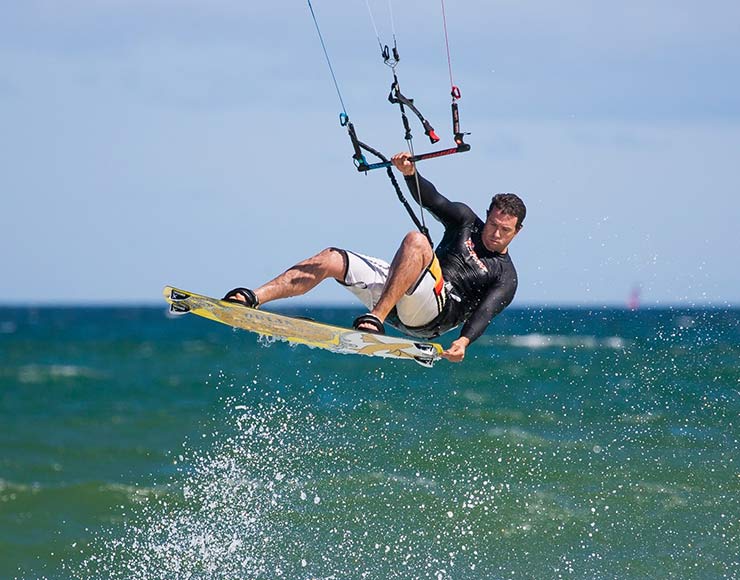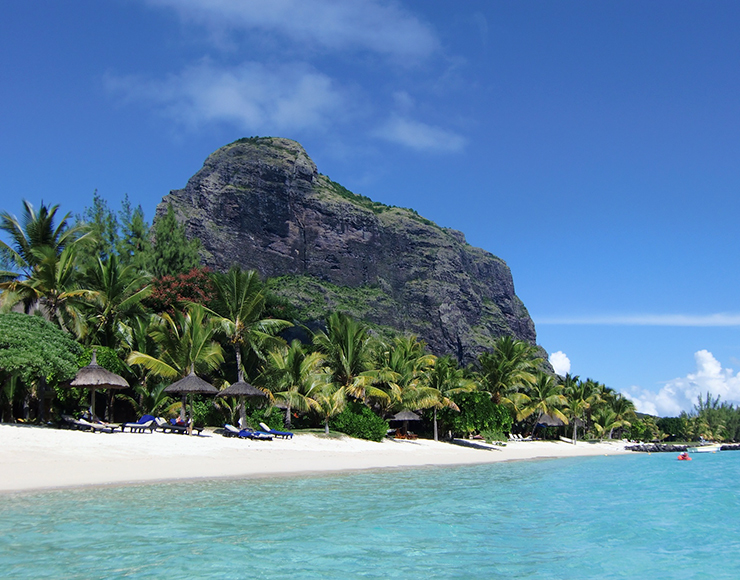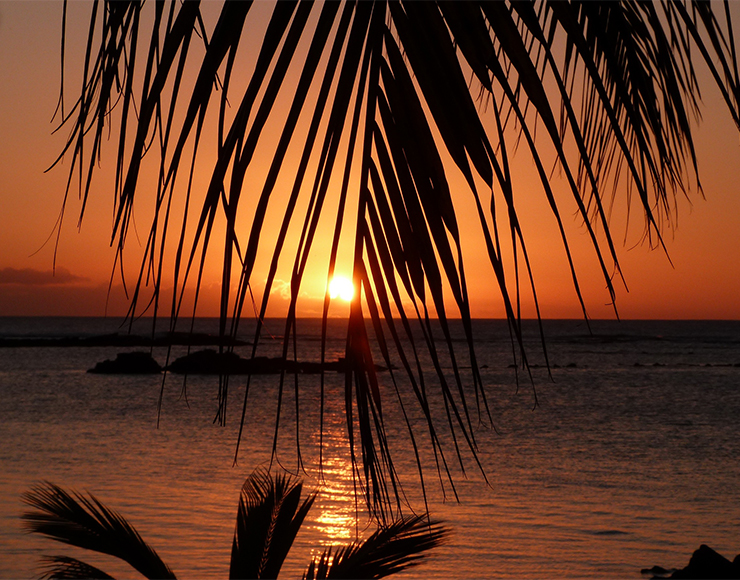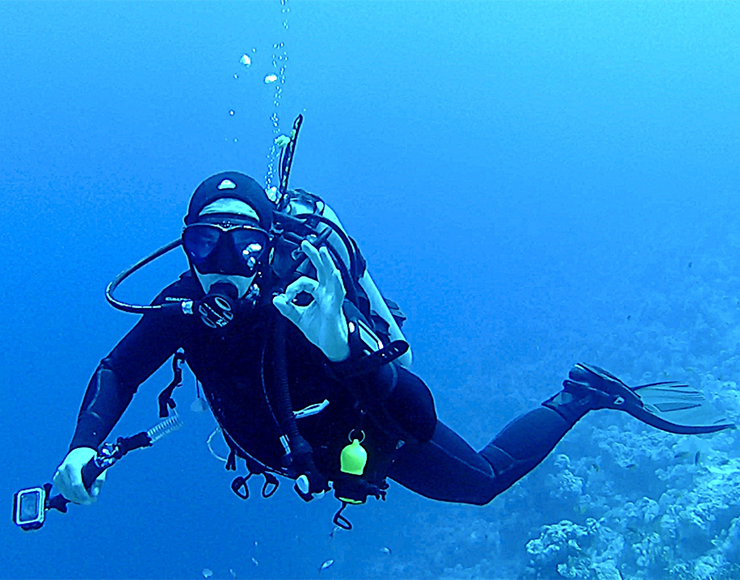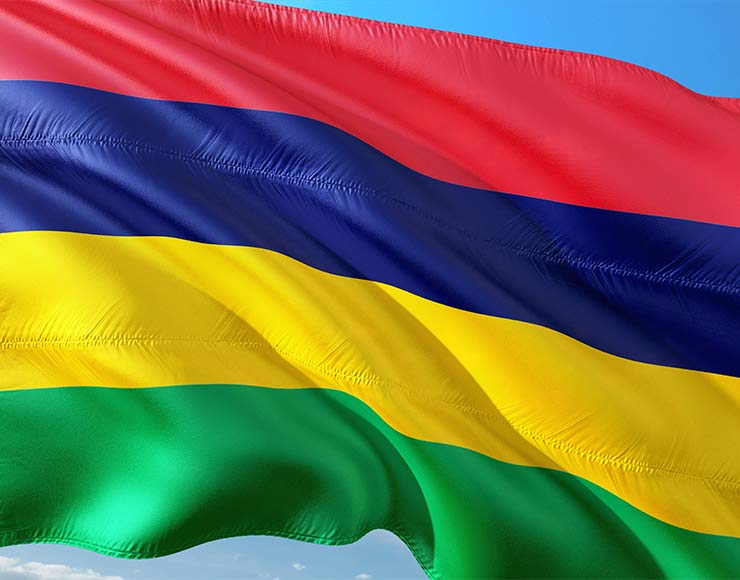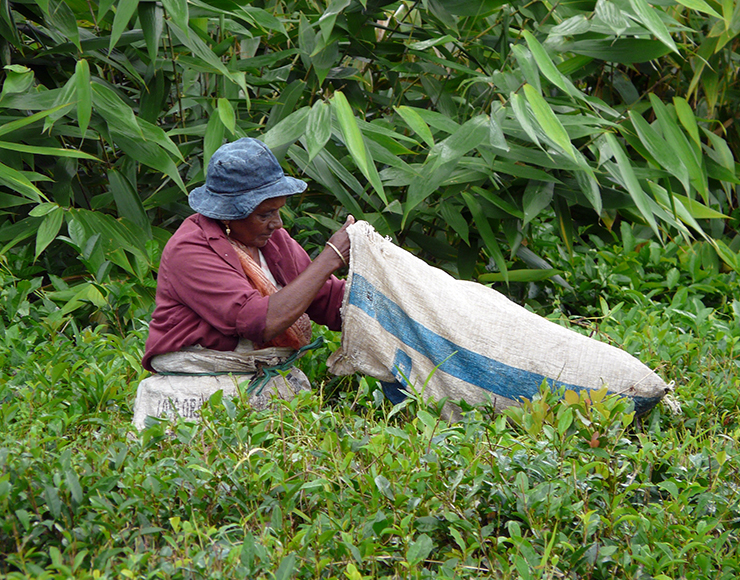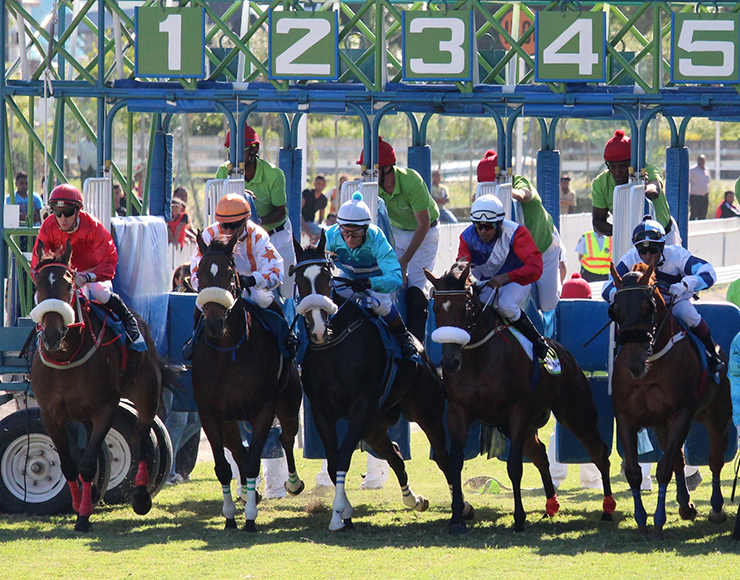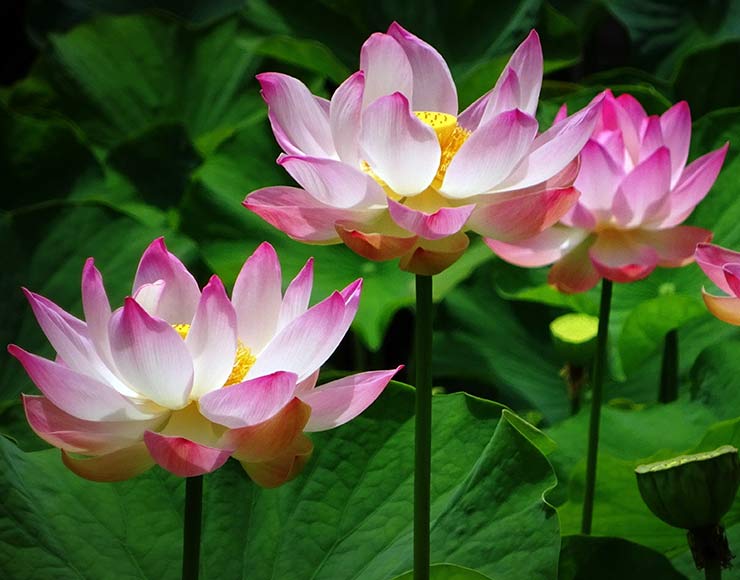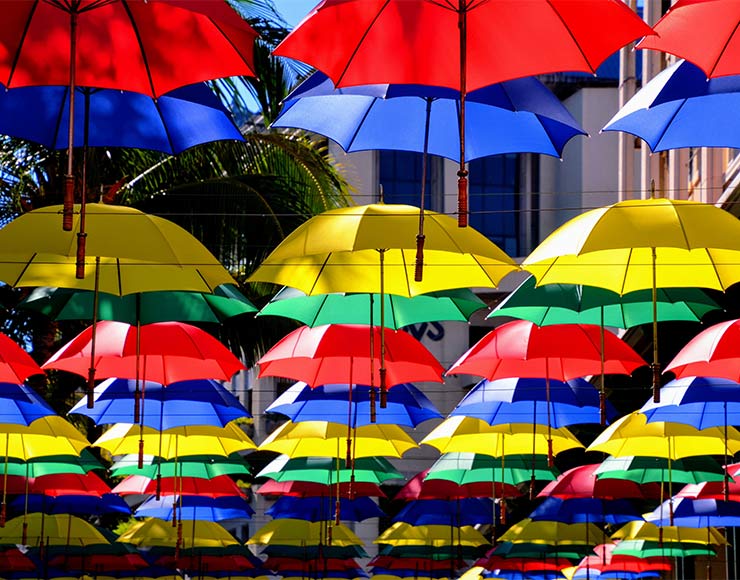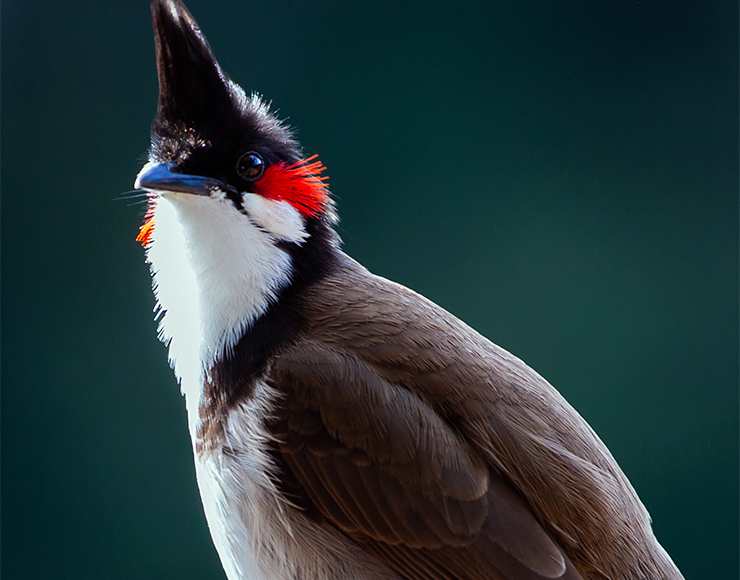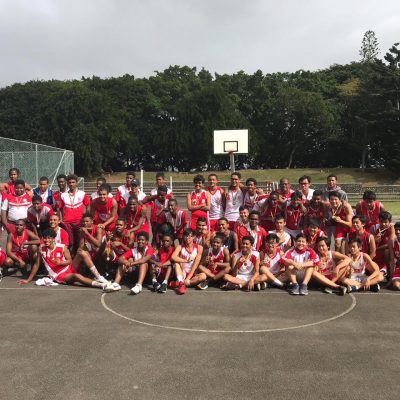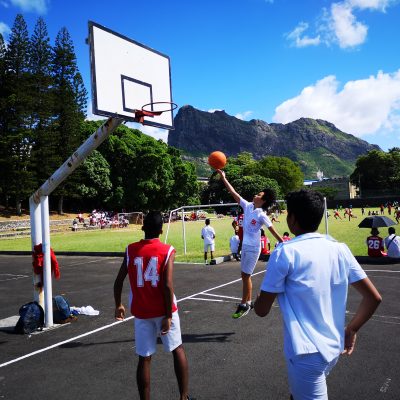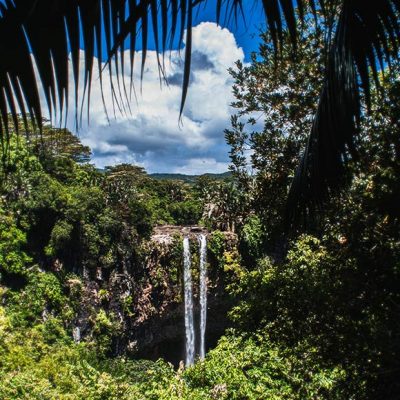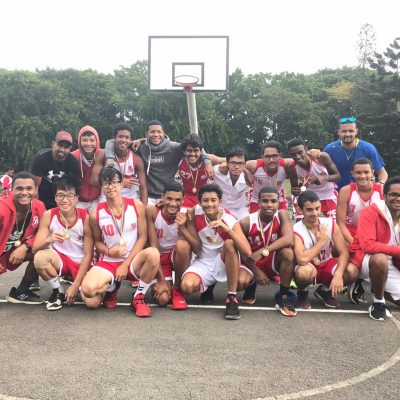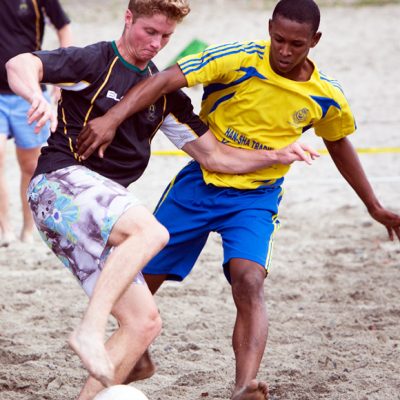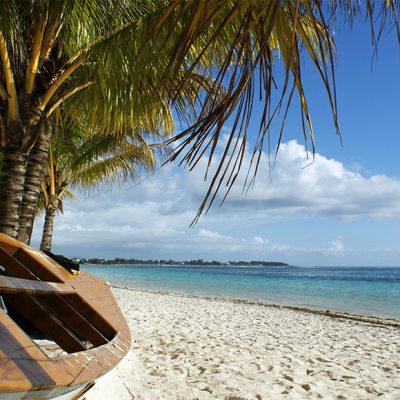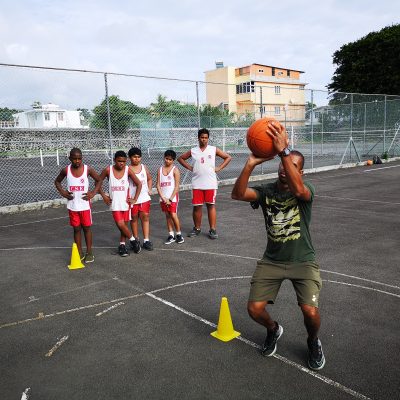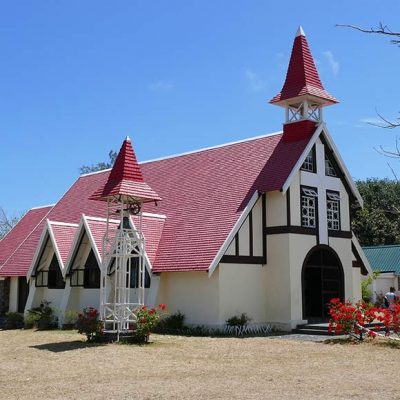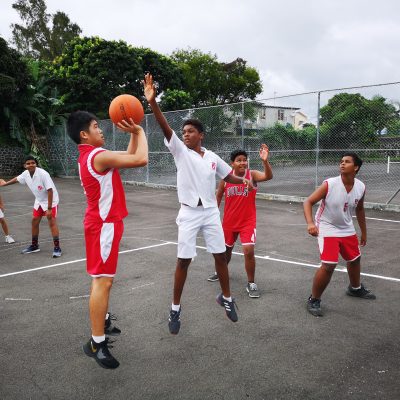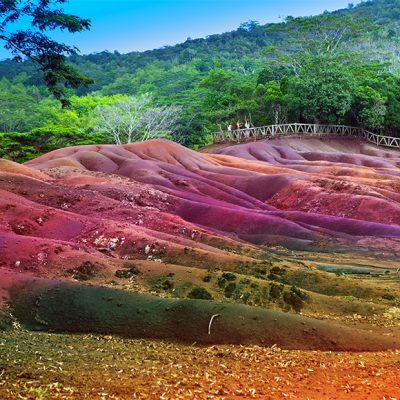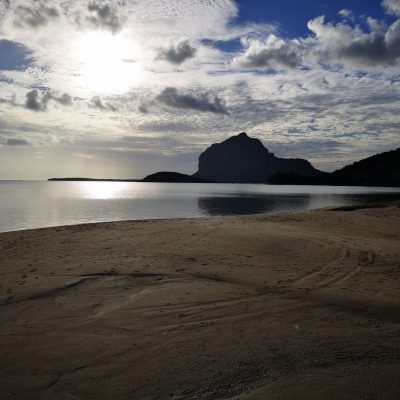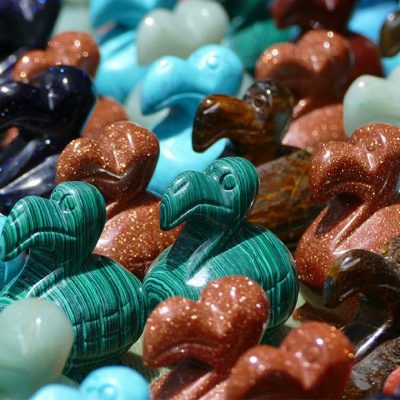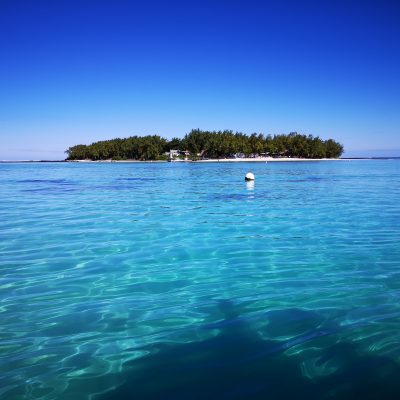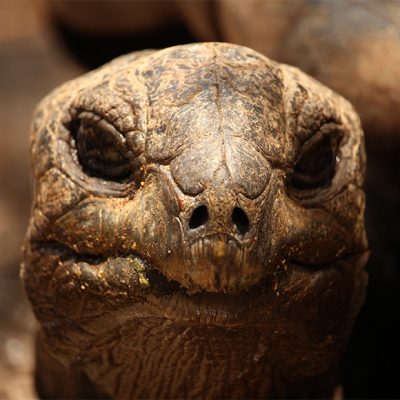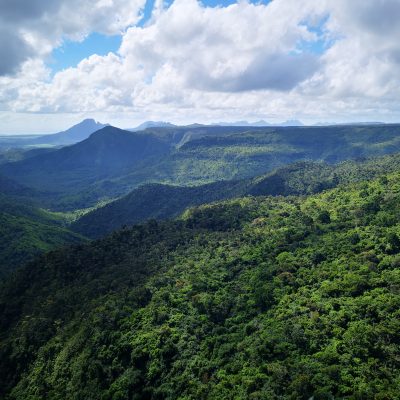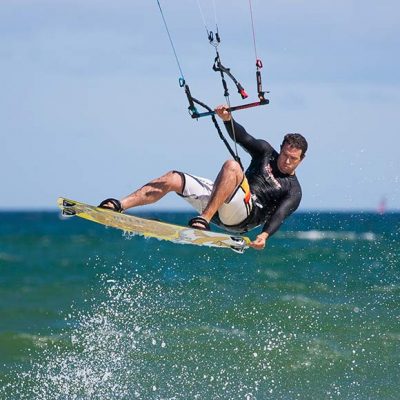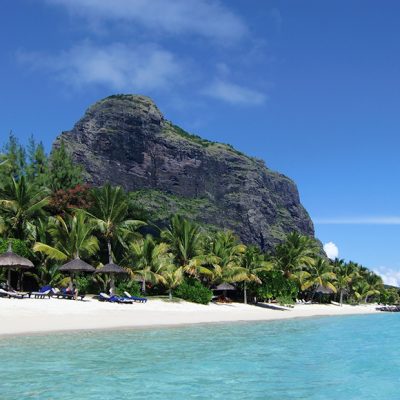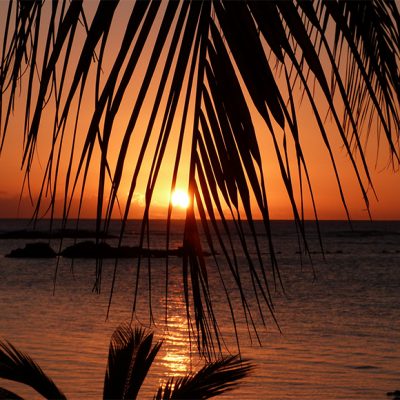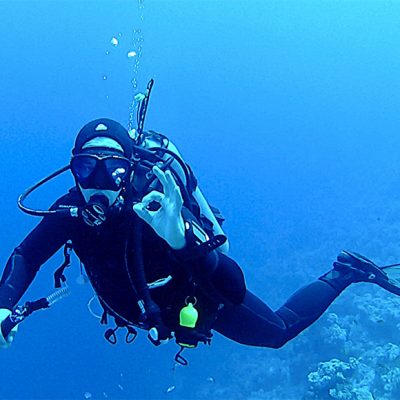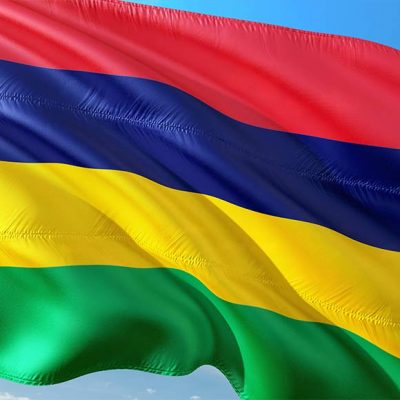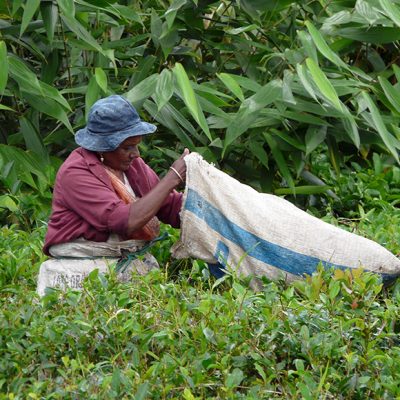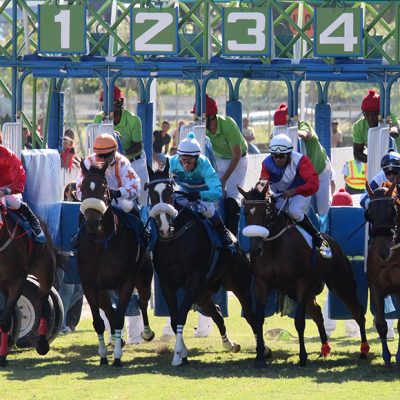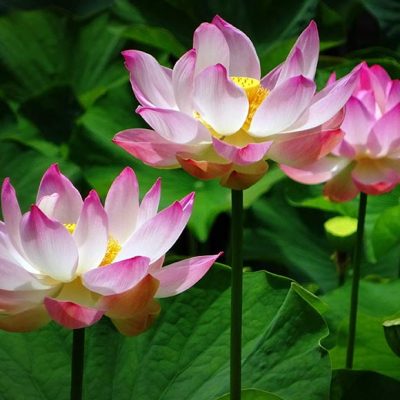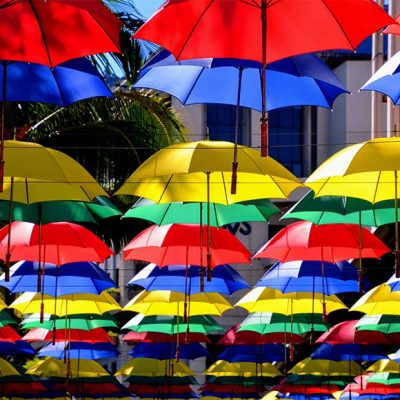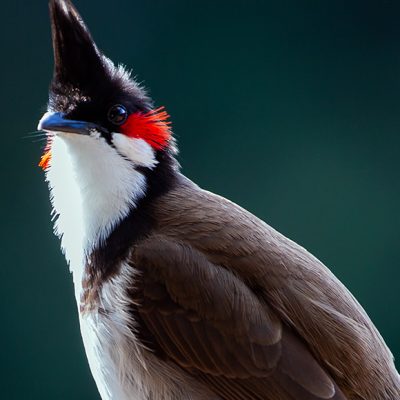 Arrival LocationSir Seewoosagur Ramgoolam Airport (MRU)
Jet off to the Indian Ocean on Basketball Sports Tour to Mauritius. Your sports team will compete against local teams depending on the age category. Basketball is a popular sport on the island with every school, college and university playing inter-college tournaments. Any adult basketball sports teams can compete with higher level teams at a national level. Our sports tours are unique offering sports volunteering and coaching experiences as part of the basketball sports tour.
Basketball Tournaments
Basketball Coaching
Basketball Skills Camps
Mauritius Destination Highlights
From beaches to national parks, here are the absolute best things to do in Mauritius:
The Capital Port Louis
Head To Caudan Waterfront Shopping Mall
Check Out China Town
Visit Aapravasi Ghat – Unesco World Heritage Site
See the sights, smells and sounds of Port Luis Bazaar!
South & West Region
Explore Black River Gorges National Park – Endemic Birds
Dolphin Experience
Le Morne Cultural Climb – Unesco World Heritage Site
Enjoy White Sandy Beaches on Le Morne or Flic en Flac
South & East Region
Scuba Dive or Snorkel in Blue Bay Marine Park
Experience Local Culture & History In Mahebourg
Climb Lion Mountain & Kestrel Valley
Ile Aux Cerf Island
Central Region
Holy Temple of Grand Bassin
Kanaka Volcano
Bois Cheri Tea Plantation
Guava Fruit Picking (seasonal)
North Region
Visit Triolet Temple Shivala in Triolet Village
Head to Grand Bay for shops and pristine beaches of
Pamplemousse Botanical Gardens
Visit the Sugercane Factory Museum
Basketball in Mauritius
Basketball is a popular community youth sport, played mainly outdoors due to the year round sunshine. There is a national league that plays weekly to a high standard and many of the school basketball coaches also coach the local league teams. Opportunity to play abroad is limited and therefore the project encourages talented basketball players and coaches to come to Mauritius to share their knowledge of the game.
Your Basketball Sports Tour
Basketball matches will be arranged at the international standard sports centres located around the island depending on the teams you will be playing. Mini tournaments will be arranged to allow multiple age groups to play. The basketball sports tour can arrange fixtures for U12, U14, U16, U18 and Adults.

Basketball in the Community
Our Basketball Sport tour is unique, offering the opportunity for your sports team to give back and help with coaching the next generation. The basketball academy takes place within school grounds in numerous locations around the island.  After school basketball camps are run weekly and you will be able to get involved with coaching sessions for these keen basketball players on outdoor basketball courts. The ability of the players will be from grass roots to high performance but your role will be to deliver clear skills through structured drills working on passing, shooting, positioning, movement, awareness and most importantly technique. You will be supported by local basketball coaches to help you deliver the sessions, at the same time you will be required to lead the sessions autonomously. A key requirement will be to identify talented individuals and provide focused coaching for them to ensure that they can reach their full potential. The hope is that these children are set on a pathway to possibly play for junior national teams.
Basketball Camps
During school holidays a series of basketball camps are run daily in the week and inter-college tournaments will be organised, meaning our sports tours can operate year round.
CRB/DBS (Criminal Records Bureau) Check
It is advised that participants complete a CRB/DBS (Criminal Records Bureau) check in order to take part in this project. We can provide this service for you at an additional cost because some people may already have one that is valid (please get in touch for more details).
Other Experiences in Mauritius
Mauritius is a top travel destination and for those who enjoy the outdoor life there is a myriad of adventure activities to experience from kite surfing, scuba diving, mountain biking, hiking and exploring the natural environment.
Tour dates are flexible, so please contact us to discuss possible dates for your tour.
Transfer time to accommodation is approximately 30 to 45 minutes depending on the time of the day you arrive.
Visa
British Nationals will not require a visa to enter Mauritius for up to 90 days. If you are travelling over 42 days (6 weeks) then you will have to provide travel details on arrival, to clear customs. All the details of the process will be explained once you have booked your trip.
Days 1 to 7 - Mauritius Basketball Sports Tour
Arrival Day – time to settle in and enjoy the beach and hotel
Second Day – Morning Warm Ups / Training / Afternoon – 1 st Round matches
Third Day – Morning Excursion / Afternoon Basketball Camp Coaching & Games
Fourth Day –  Full Day Tournament – 2nd Round Matches
Fifth Day – Morning Excursion / Afternoon Basketball Camp Coaching and Games
Sixth Day – Hotel Rest Morning /  Final Basketball Tournament Day
Seventh Day – Full Day at Leisure = Optional Excursions
Accommodation
Equipment Donation for Mauritius
We are dedicated to sustainable development. This is why part of the fee you pay goes towards buying decent equipment for beneficiary organisations in Mauritius. You will often use this equipment during your project and it is always left with the community when you leave. In some cases, an equipment donation may not be appropriate so a financial contribution is made instead.
Social Life in Mauritius
Mauritius is known as paradise island and is spoilt for choice on pristine beaches. On public holidays the locals certainly know how to enjoy themselves at the beach and are so warm and welcoming, they will often ask you to join them! The national music and dance is Sega and you can often here the African skin drums being played by the locals. In the north and west of the island there are several resort towns with plenty of restaurants and bars as well as surf and up market clothing stores. Every weekend you will be free to explore and experience the fun way of life in Mauritius!
Travel and Adventure in Mauritius
Mauritius, an Indian Ocean island nation, as mentioned is known for its beaches, lagoons and reefs. However the mountainous interior has a lot to offer including Black River Gorges National Park, with rainforests, waterfalls, hiking trails and rare endangered wildlife like the Fruit Bat, Pink Pigeon and Mauritian Kestrel. The Capital Port Louis has sites such as the Champs de Mars horse track, Eureka plantation house and 18th-century Botanical Gardens.
The national sport of Mauritius is football and its most popular sport to date. The national football team is called Club M and represents the country in international matches. Mauritius also has solid teams in volleyball and basketball, all competing to a high standard. If water-sports are you thing then Mauritius will spoil you with an array of aquatic activities from scuba-diving, to kite-surfing to sailing on the crystal seas all over the island.
The highlights of this trip is the climb of Le Morne to see the underwater waterfall and this UNESCO World Heritage Site with significant cultural importance for Mauritian people
7 Nights Hotel in either 3* of 4* in Triple (Teenager) or Twin (adult) options
Half Board Basis
Airport Coach Transfers
Daily Coach Transport for games and coaching
Coach Trips around the Island sightseeing
Flights
Visa
Optional Excursion Activities
You will be met on arrival. Full details will be provided once you have booked your trip with us.
Ideal For
Universities
Colleges
Schools
Basketball Sport Clubs
Basketball Academy
Mauritius Basketball & Multi-Sports Tour – 7 Days
Arrival LocationSir Seewoosagur Ramgoolam Airport (MRU)
Travel dates are flexible
Suitable for ages 11 to 80
No children under the age of 11 unless accompanied by an adult
---
Nearby Trips