Muay Thai Boxing Coaching and Training in Thailand, Singburi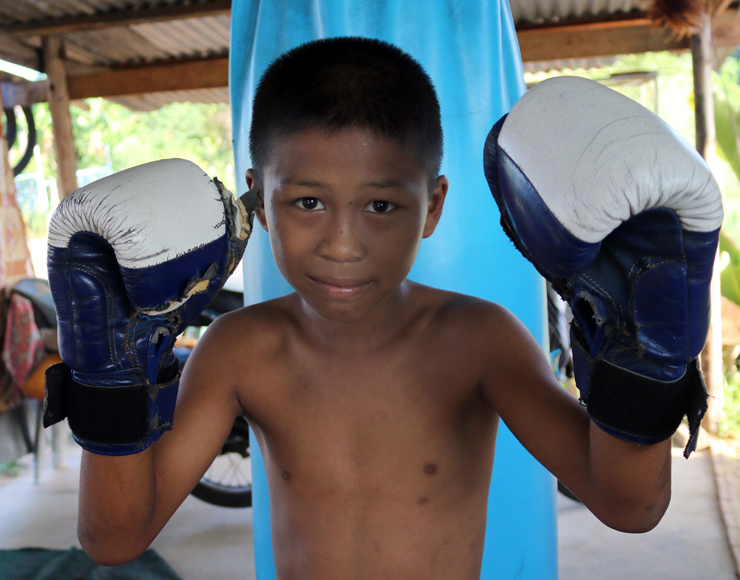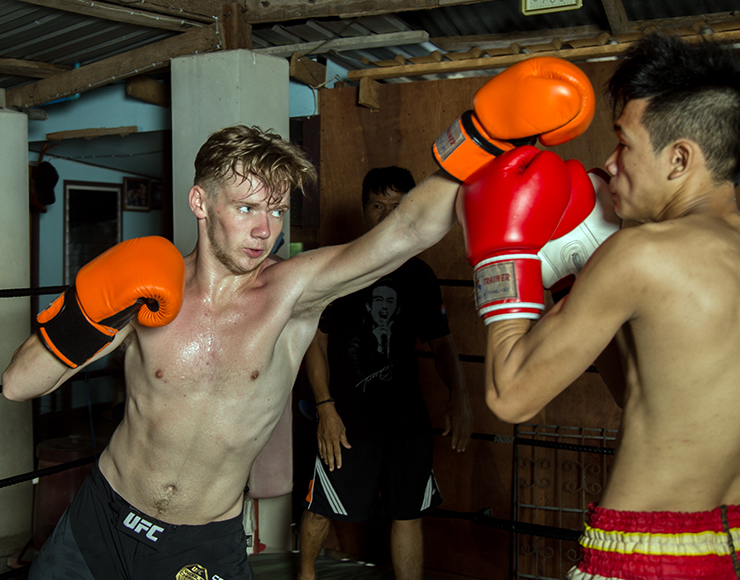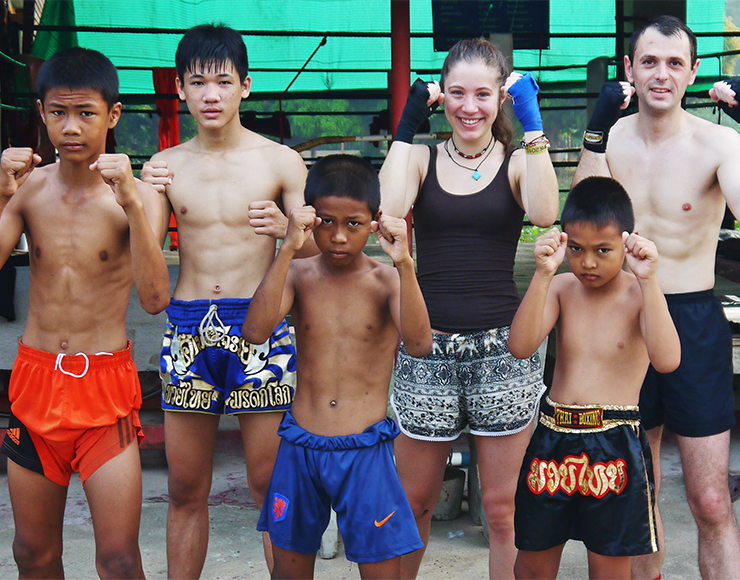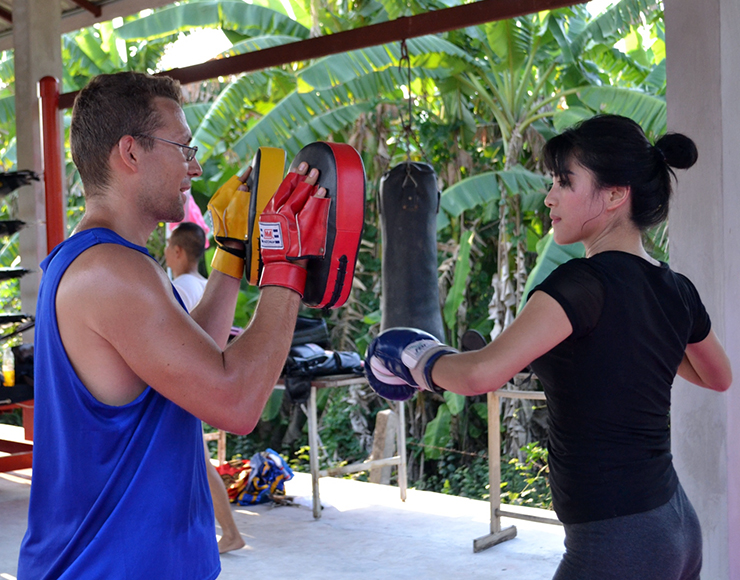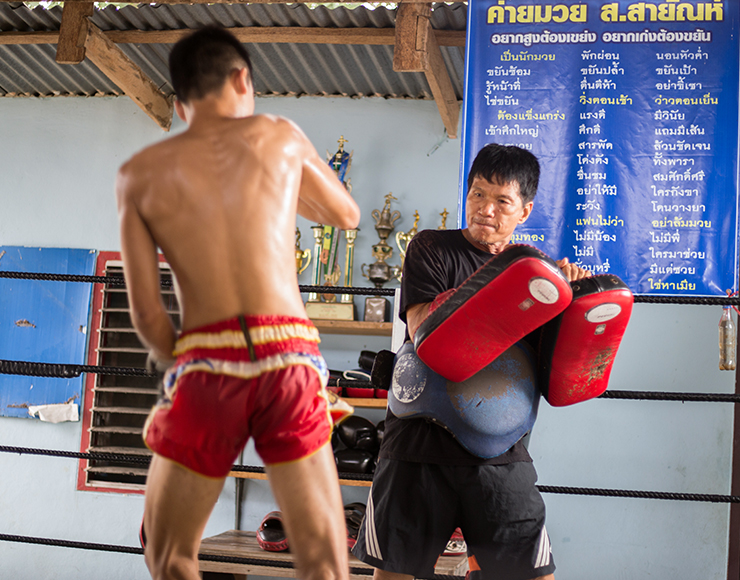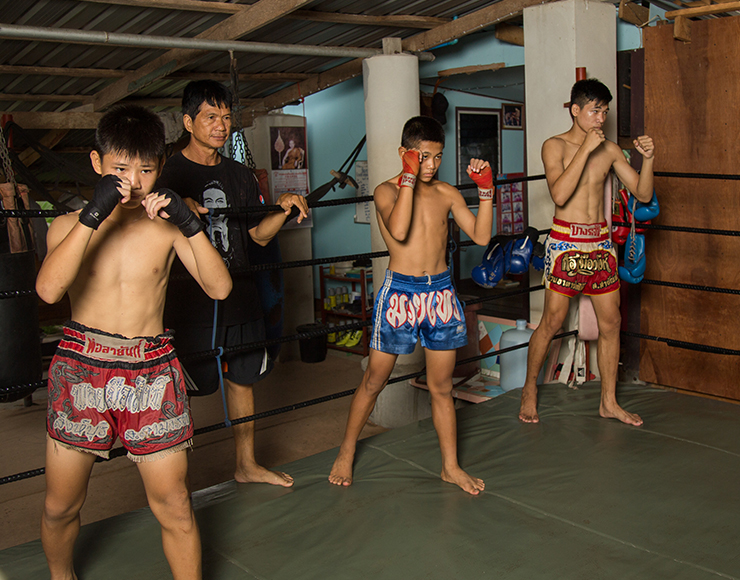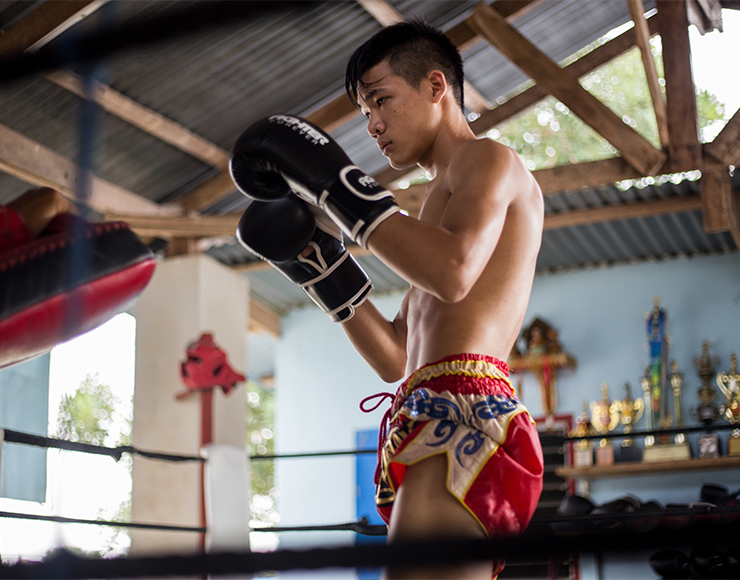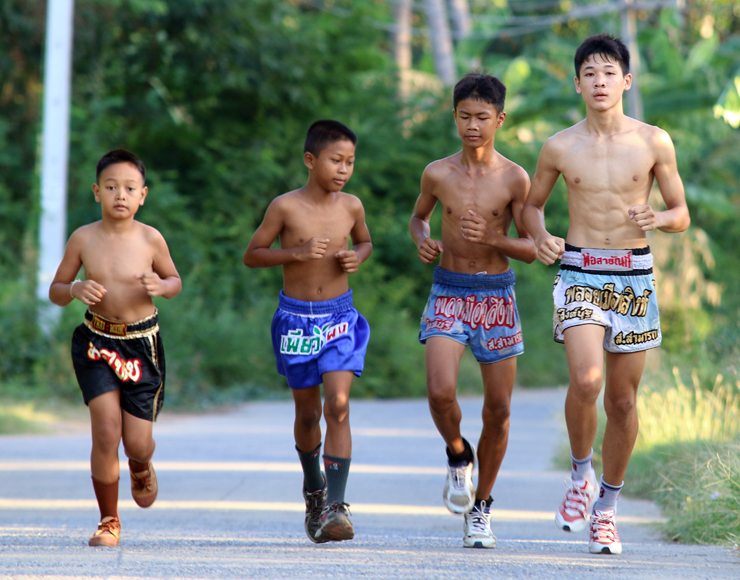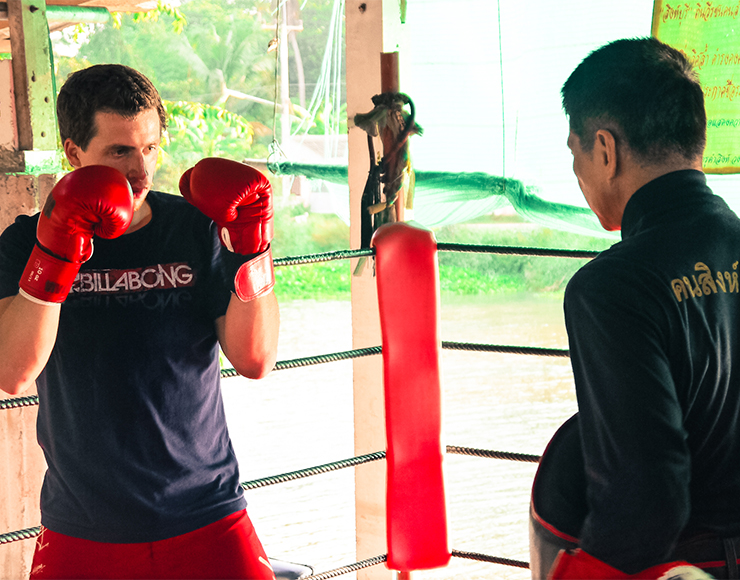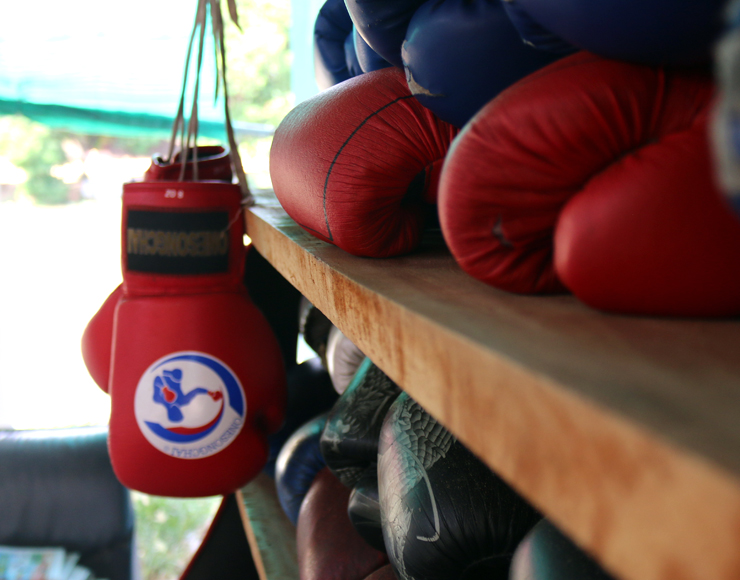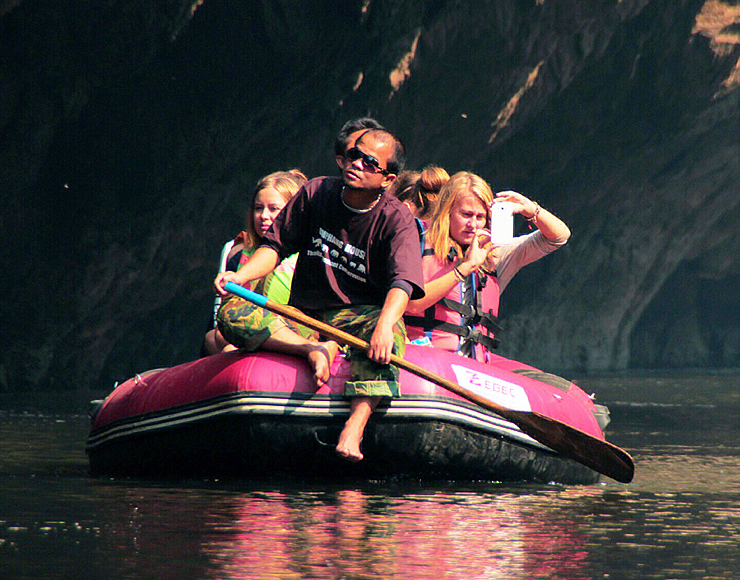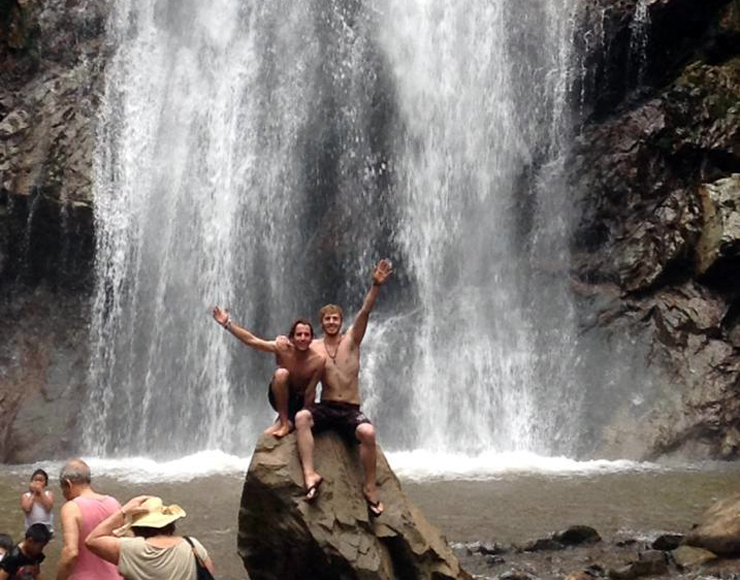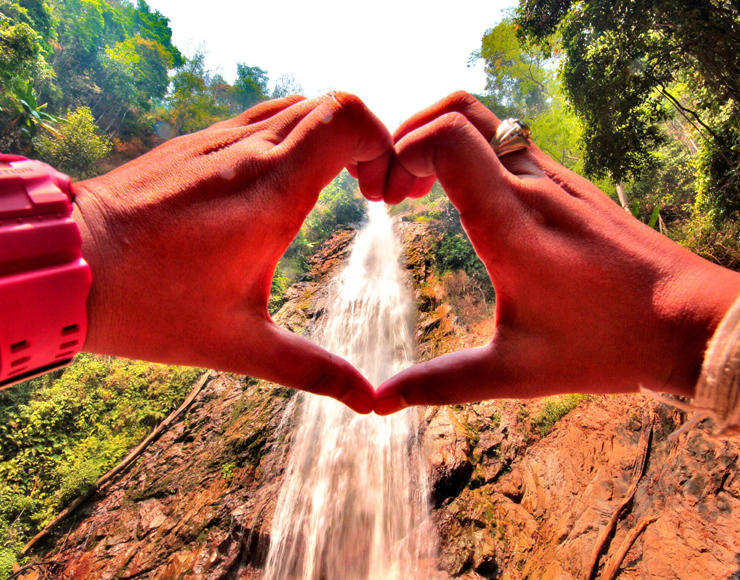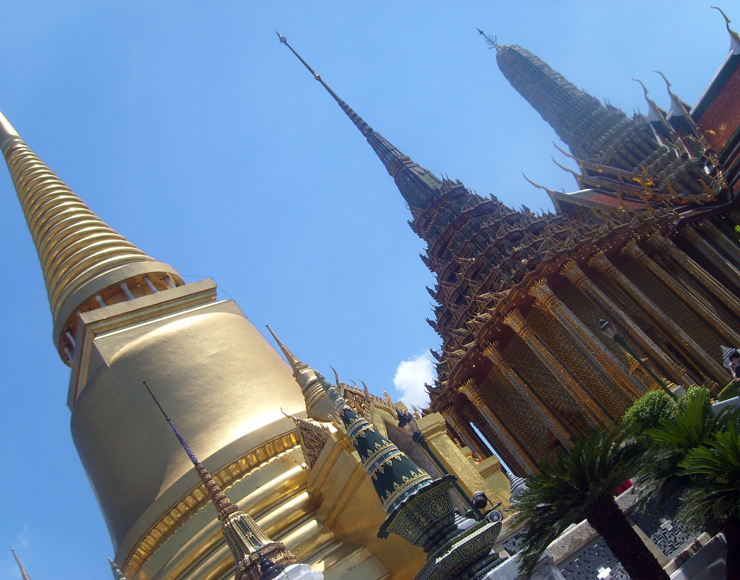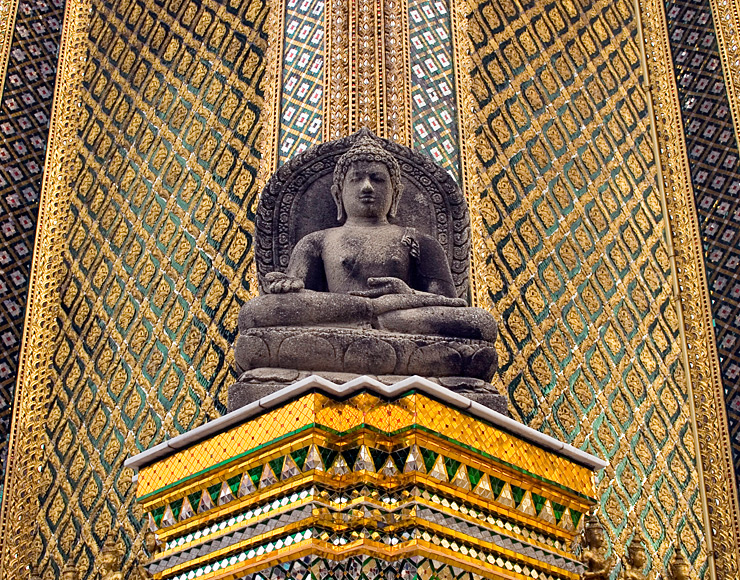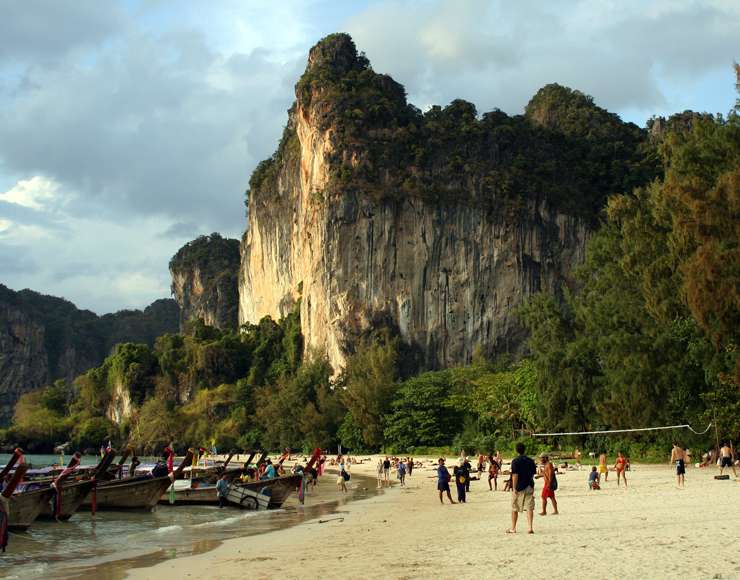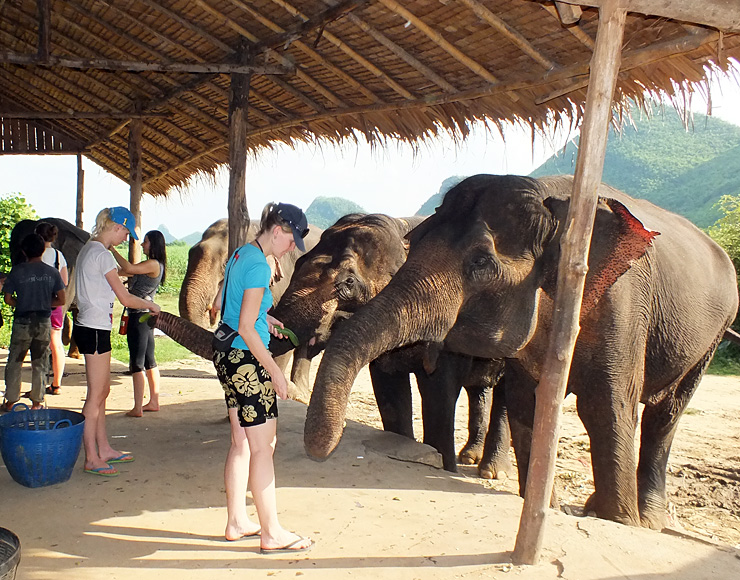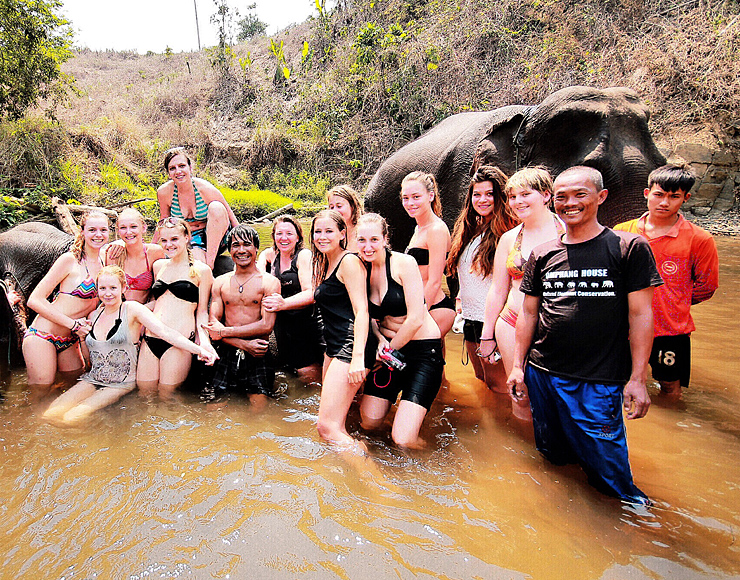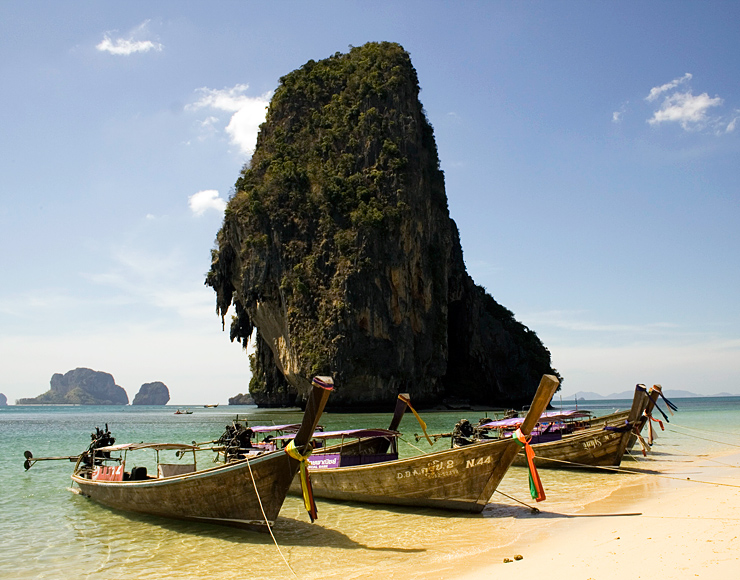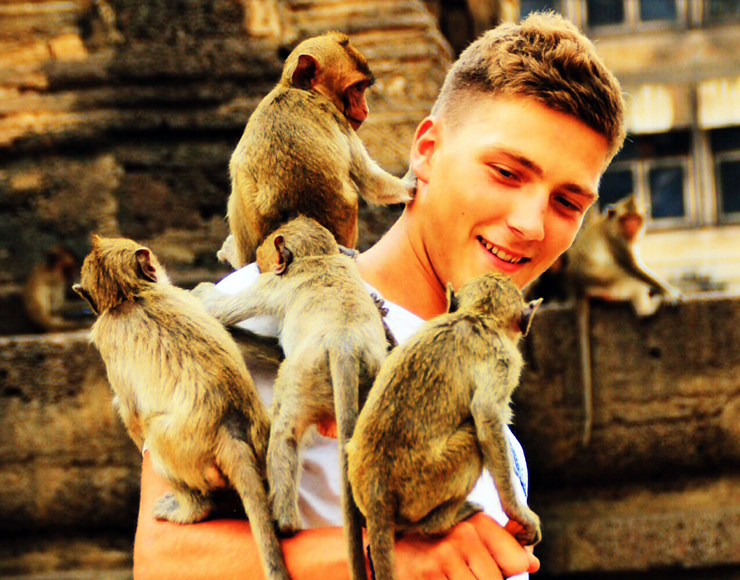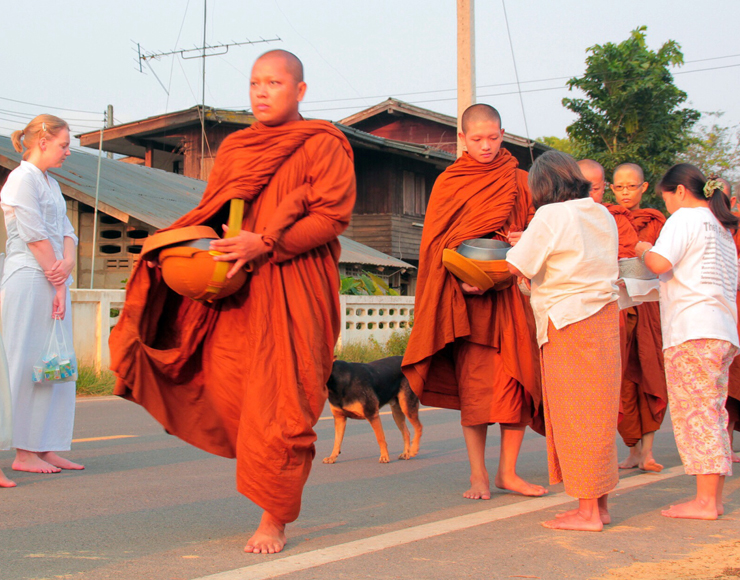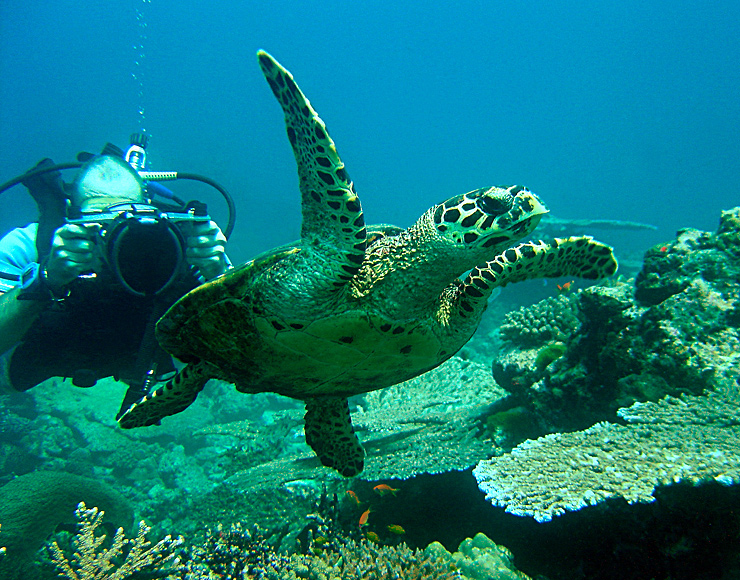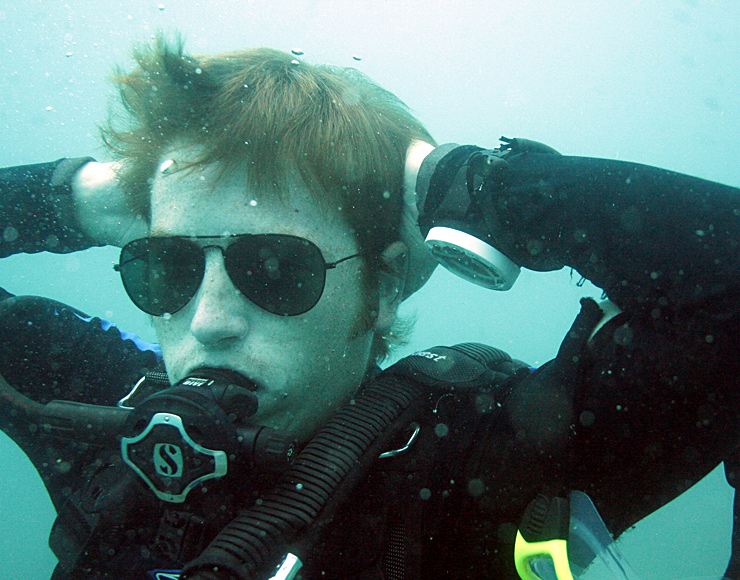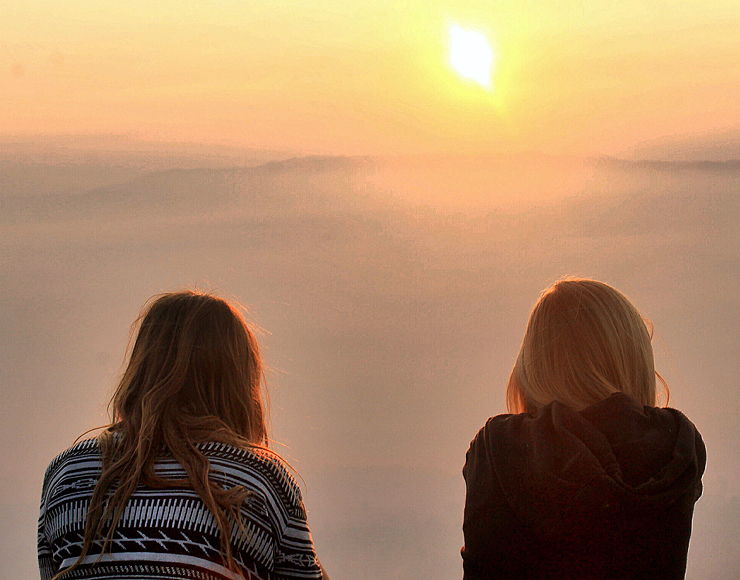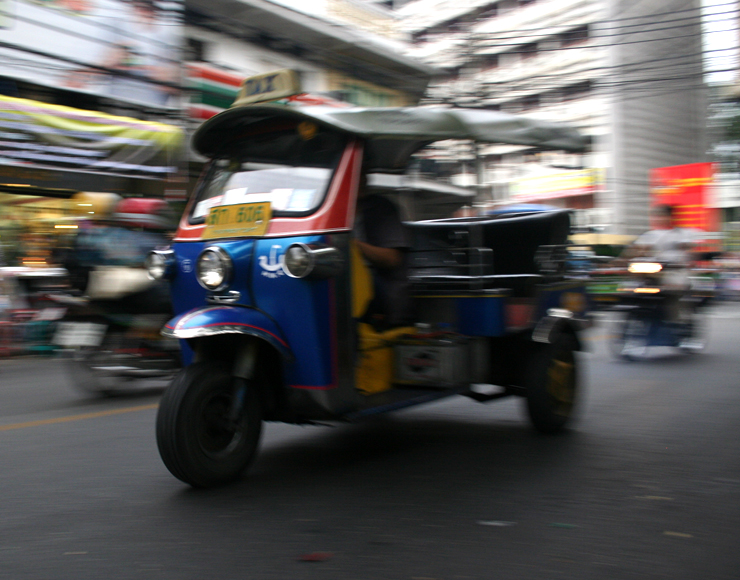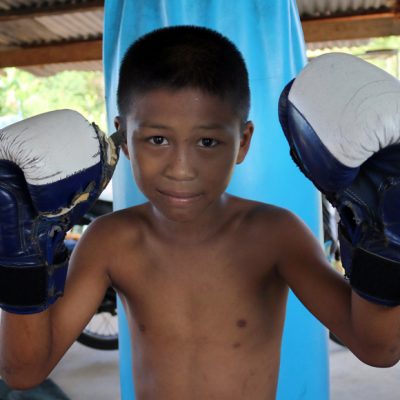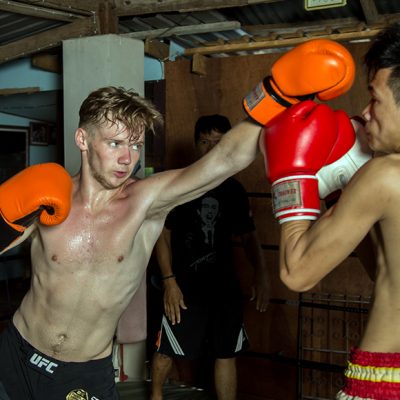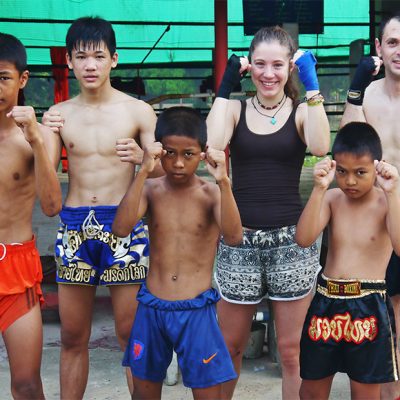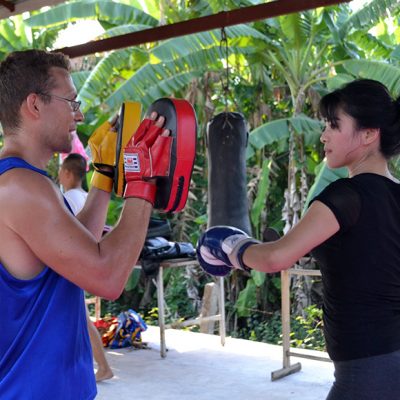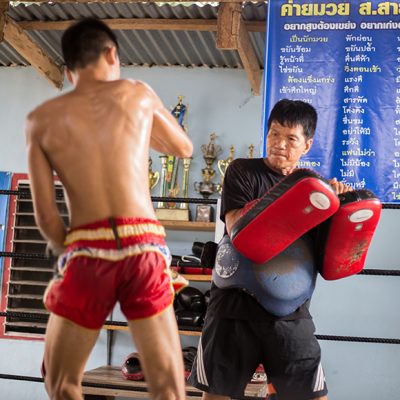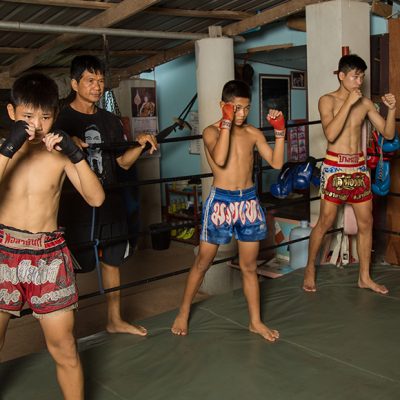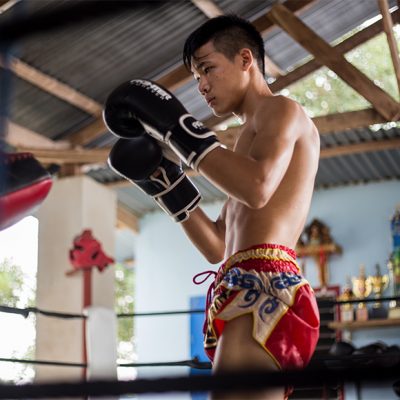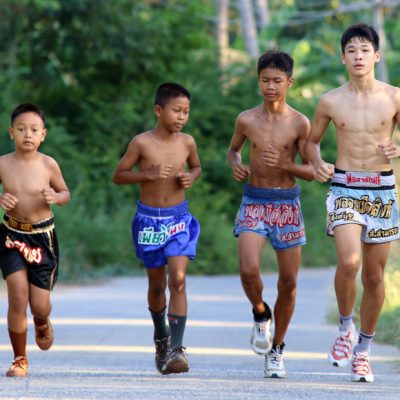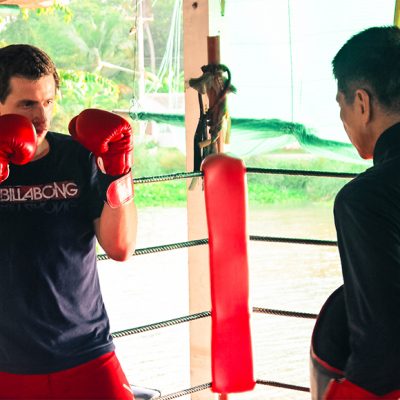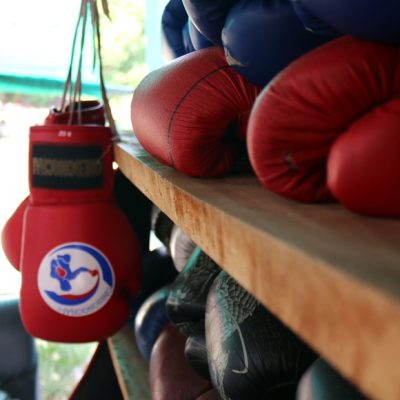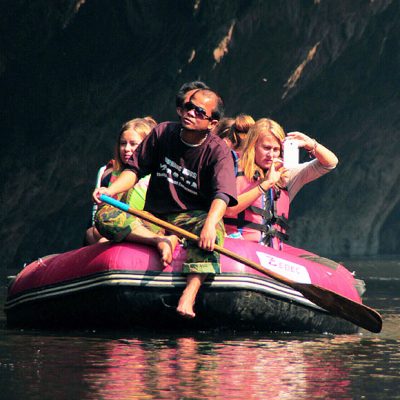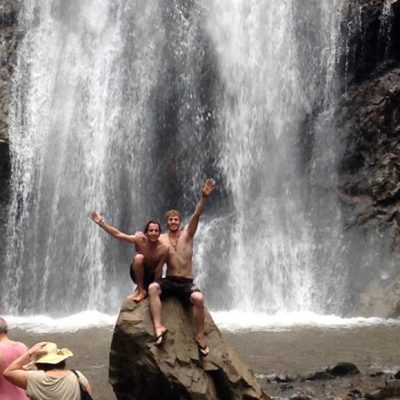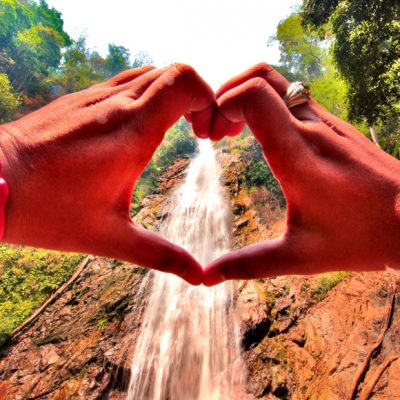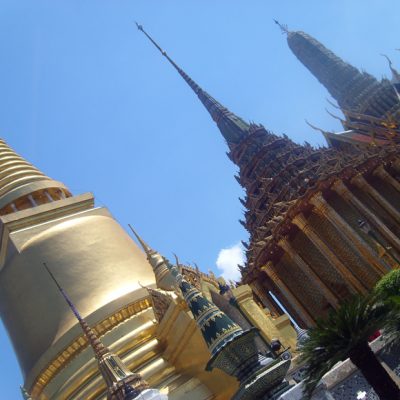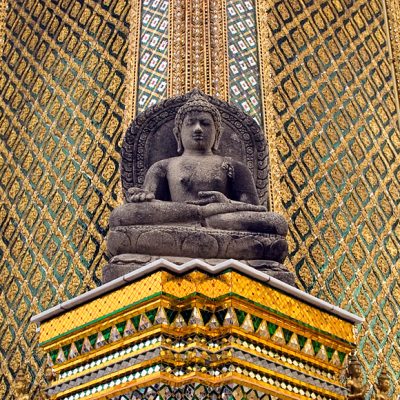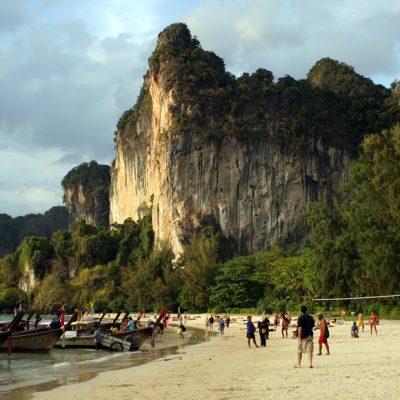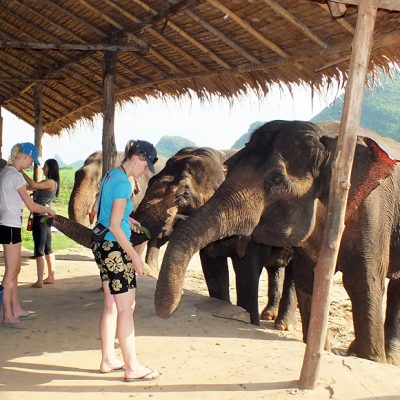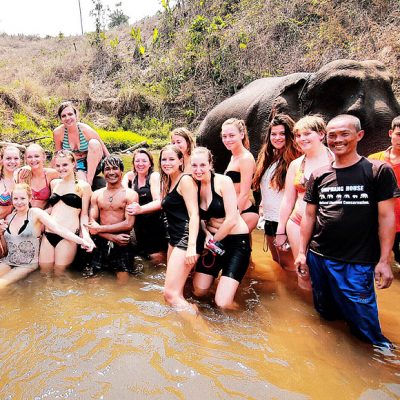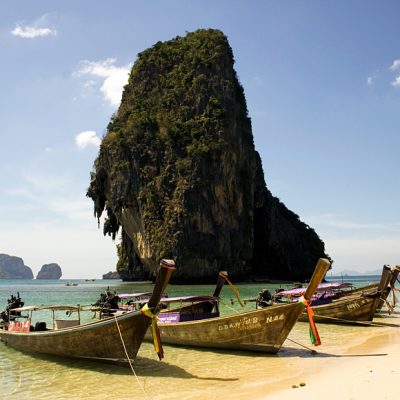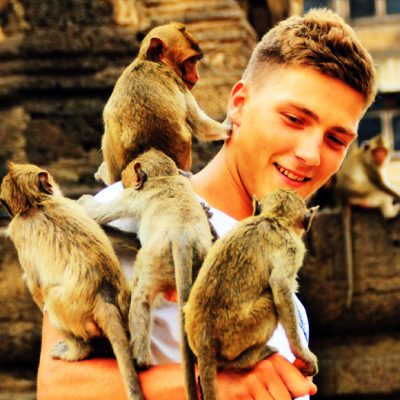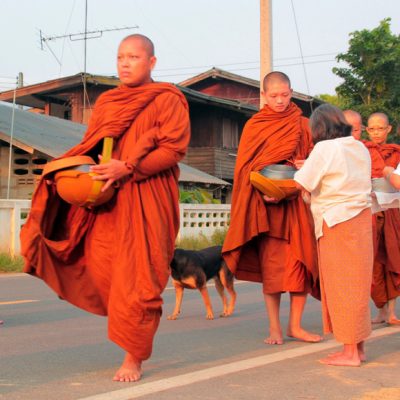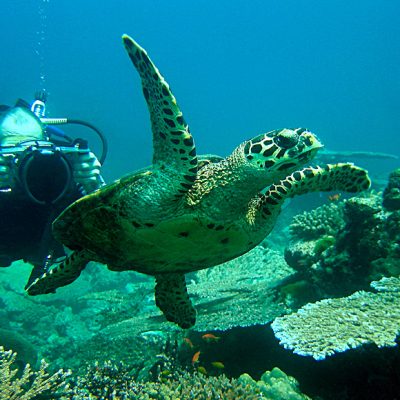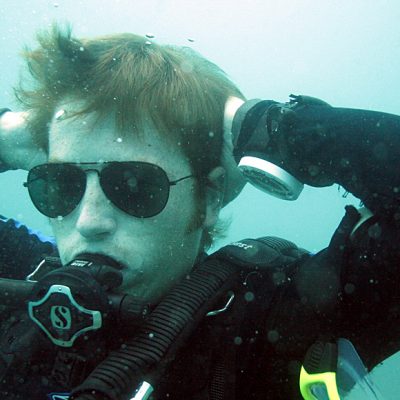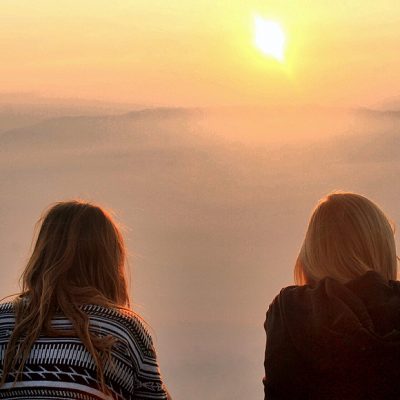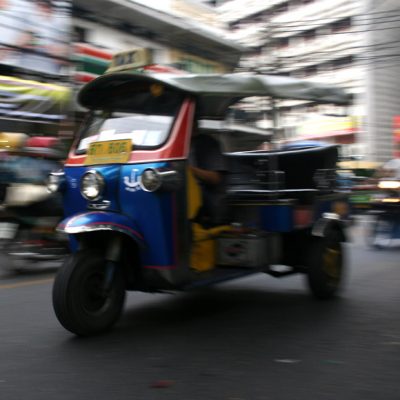 Arrival LocationBangkok International Airport (airport code BKK)
Enter the land of the Muay Thai boxer and learn the tricks of the trade from some highly experienced and passionate trainers on this high intensity Thai boxing training camp.
Muay Thai in Thailand
Muay Thai, otherwise known as Thai Boxing, is Thailand's national sport. It is widely regarded as the most popular martial arts disciplines in South East Asia, and is renowned worldwide for its high intensity and fierce nature. This mentally and physically demanding discipline is known as 'the art of eight limbs' which refers to the combined use of the 8 points of contact on the body: hands, feet, elbows and knees.
Muay Thai gained international recognition throughout the 20th century, and is now one of the world's most popular martial arts disciplines with many fighters descending on Thailand each year to pursue their passion.
Your Muay Thai Boxing Training Experience
This unique experience is a fantastic opportunity to either pick up the basics and learn the art of Muay Thai, or to build on your previous experience of the sport and advance your skills through expert training in the country of the sport's origin.
Muay Thai is known around the world for being one of the most intense and physical martial arts, as well as one of the most exclusive. During your time on the training camp you will experience authentic and traditional boxing classes, which aim to demonstrate the foundations and more advanced technicalities of the exquisite Muay martial art discipline.
Experienced instructors, many whom have fought professionally, with the lead teacher being the provincial champion of the Singburi district, will lead your training sessions, getting the best out of you during your time in Thailand. You will have a coordinator assigned to you at the start of your placement who will be on hand to translate the trainers instructions and explanations into English, and also teach you some Thai, so that you can make the most of your training sessions and soak up as much knowledge and wisdom as possible.
Training takes place early in the morning to take advantage of the cooler air, and then again later in the afternoon. The training sessions are known for being quite intense, so a proper warm down will be necessary at the end of each session. You will have free time during the day to explore the local area, and make use of the local swimming pool to relieve tired muscles
CRB/DBS (Criminal Records Bureau) Check
It is required that participants complete a CRB/DBS (Criminal Records Bureau) check in order to take part in this project. We can provide this service for you at an additional cost because some people may already have one that is valid (please get in touch for more details).
Gap Year and Career Break Muay Thai Boxing in Thailand
Spend your gap year or career break learning the art of Muay Thai boxing in the heart of Thailand. Learn the tricks of the trade from some heavily experienced and dedicated trainers, and return home a fitter, stronger more focussed practitioner of the Muay Thai martial art.
You can arrive any weekend of the year. Book flights to land between Sat 00:00 – Sun 15:00 to have pickup & accommodation included. We'll transfer you from the airport to Singburi which is a few hours drive north of Bangkok.
Note from mid March, mid May and all of Oct that it is school holidays, so various camps are put on to serve the community. There will be games and outdoor activities delivered. Additionally you will be offered other placement work in the community if you want it and what is relevant at the time you visit.
Visa
British Nationals only require a visa to enter Thailand if they intend on staying over 30 days. If you are not British then please search for your nearest Thai embassy to find out what your entry requirements are. We will supply you with the relevant information should you need to apply for an extended tourist visa.
Social Life in Thailand
Thailand's social life is unrivalled and draws in crowds from across the globe. Our in country team are on hand to make sure you get the very most out of your experience and keep you up to date with all the festivities in the social calendar around you placement. Thai's certainly know how to celebrate and their festivals and events are usually a colourful, vibrant and lively affair! You will have the opportunity to visit local restaurants to try some delicious, authentic (and extremely cheap!) Thai food.
Weekend Activities
Weekends will be free for you to explore the local area or even travel to Bangkok or further afield. If you are already at, or you reach, a suitable competitive level in Muay Thai, your trainer may invite you to compete against local Thai Boxers. You may also be able to attend local Muay Thai exhibition fights with the local fighters.
Travel and Adventure in Thailand
You will be encouraged to explore the surrounding areas in your free time, your in country coordinator will be on hand to give you tips and advice on where to travel and they know the area inside out so will make sure you don't miss a thing! There is so much on offer for the adventure seekers and nature lovers amongst us so you are sure to never get bored! Take a trip to Khao Yai National Park which is only a couple of hours away from your placement and you can experience a huge array of wildlife such as elephants, gibbons, deer and exotic birds live in the world throughout miles of beautiful rainforest. Or head into Bangkok for the weekend and get a taste of the hustle and bustle of this lively city. For a more luxurious experience take a trip down to the south coast and island hop your way along the picturesque, paradise beaches.
Accommodation in Thailand
Your accommodation will be based in the small village of Tha Kham just outside Singburi where you will be staying in in one of three houses 'The Lemon House', 'Twin House' or 'Brown House'. These houses sleep from 30- 72 volunteers in a dorm style sleeping arrangement with a maximum of four to a room. All the rooms also have a private, western style toilet and shower and each house has a communal area where you can eat, relax and socialise with fellow volunteers or use the free WiFi.
These houses are within walking or cycling distance to the nearest local village where you will find a pharmacy, ATM's, doctor surgeries, local food market and a local swimming pool. They are also only a 10-15 minute car journey into Singburi where you will find all the amenities that you need including plenty of bars and restaurants.
Accommodation
You will live at a shared volunteer house, basic but comfortable; with a shared bedroom, toilet and shower and communal area for socialising and relaxing.
Food
Three meals a day on weekdays and two meals a day on weekends. The meals will be typically Thai, including plenty of rice dishes.
Airport Transfers
Included on arrival and support provided on your departure. Ask us for details if you are arriving early.
Induction
Full project induction and local orientation on arrival.
Project Coordinator
You will have someone who can help translate for you during your project.
Flights; Travel Insurance; Visas; Vaccinations; Spending Money; In-country Travel; and Extra Activities not on the itinerary.
You will be met on arrival. Full details will be provided once you have booked your trip with us.
Preferred Duration
There is no preferred duration but we believe that the longer you can stay the more you will experience and benefit. A longer stay also helps you get the most from the social activities and group travel opportunities on offer.
Typical Hours
3 – 4 hours training in the morning, with further optional training available in the afternoon (Monday – Friday). Some weekend activities may be available.
Pre-requisites
Participants must complete a CRB/ DBS (Criminal Records Bureau) in order to be eligible for this trip.
This training program requires participants to be active and physically fit, due to the intense training schedule. Previous experience of Muay Thai Boxing is preferred by not required.
Ideal For
Muay Thai Boxing Training in Thailand; Martials Arts Coaching and Training Abroad; Gap Year and Career Break Sports Training in Asia; Boxing Fitness and Training Camps; Student Holiday Muay Thai Boxing Experience; Boxing Holidays
Muay Thai Boxing Coaching and Training in Thailand, Singburi
Arrival LocationBangkok International Airport (airport code BKK)
Travel dates are flexible
Suitable for ages 17 to 80
Most participants are between 18 and 25, so please be aware of this. We do welcome older people because of the value and experience they bring to the community.
---
"Top quality experience and brilliant to take my love of thai boxing to it's origin and train with some truly great masters."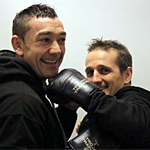 Tom Chalmers
Nearby Trips