Multi-Sports Coaching Volunteer Project in Thailand, Singburi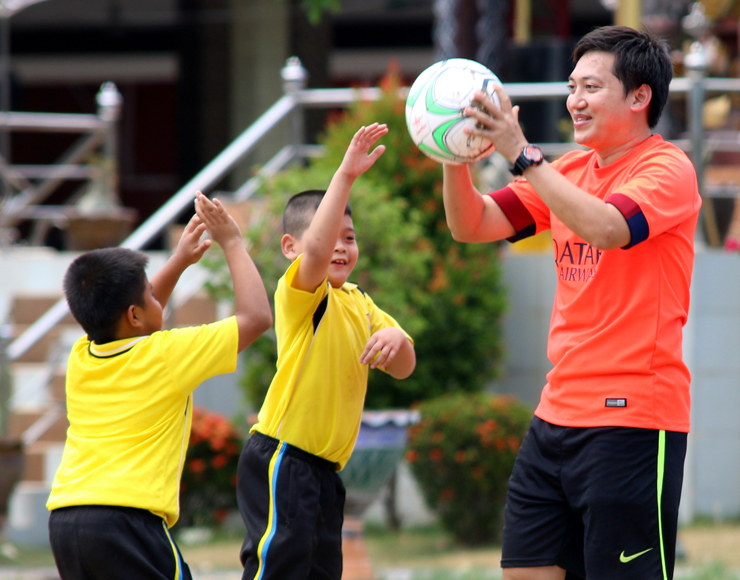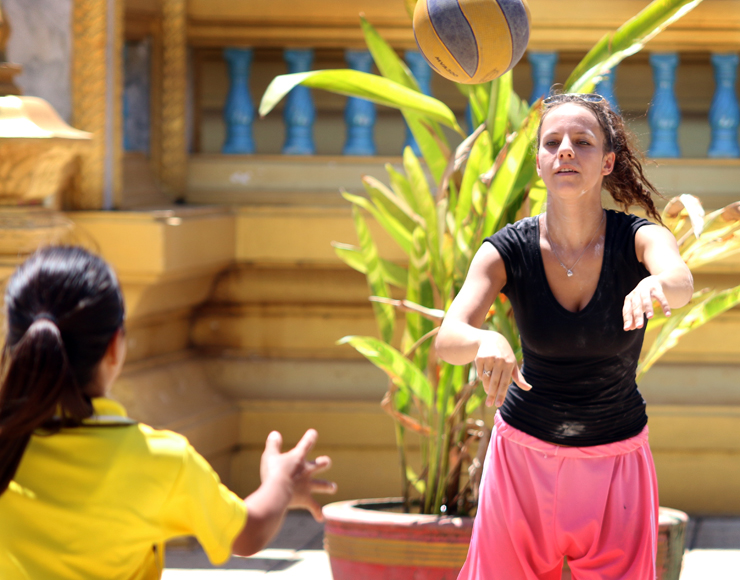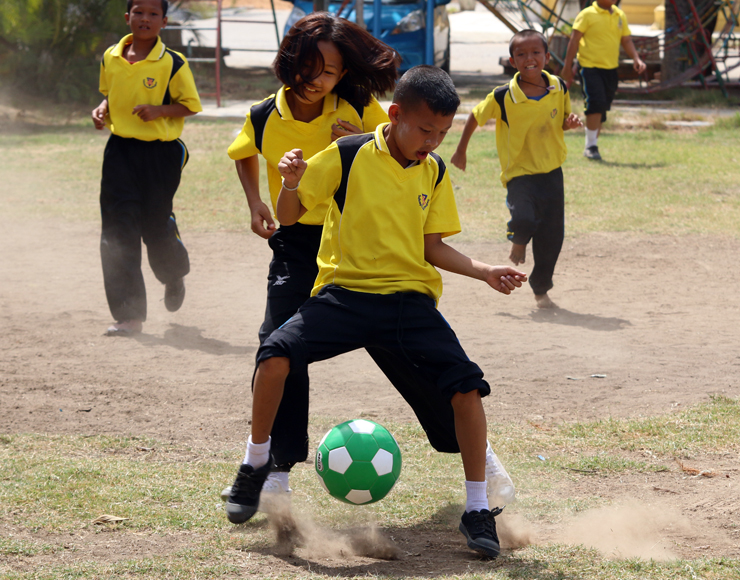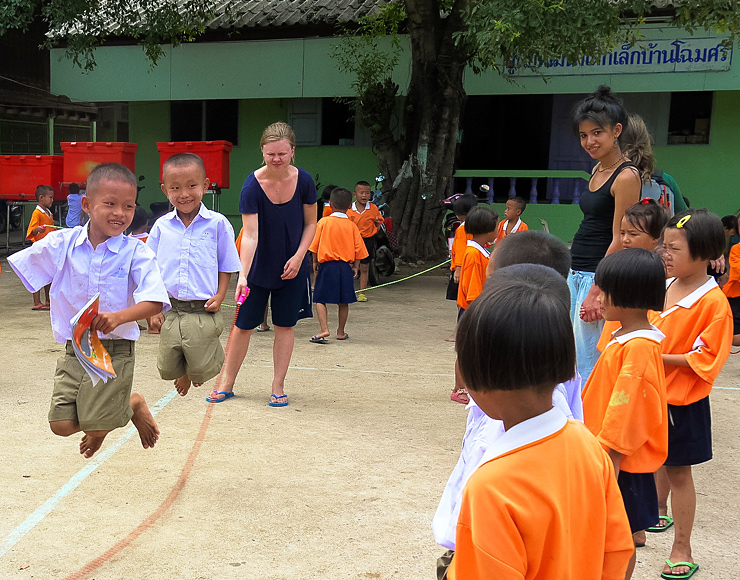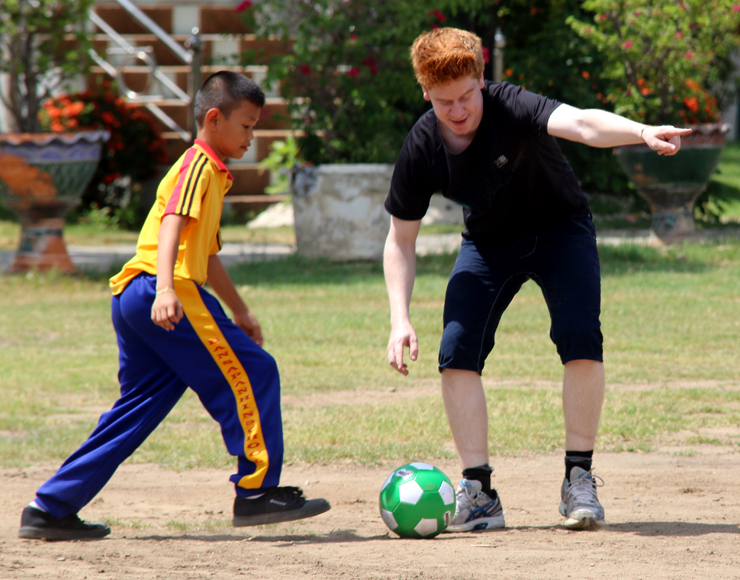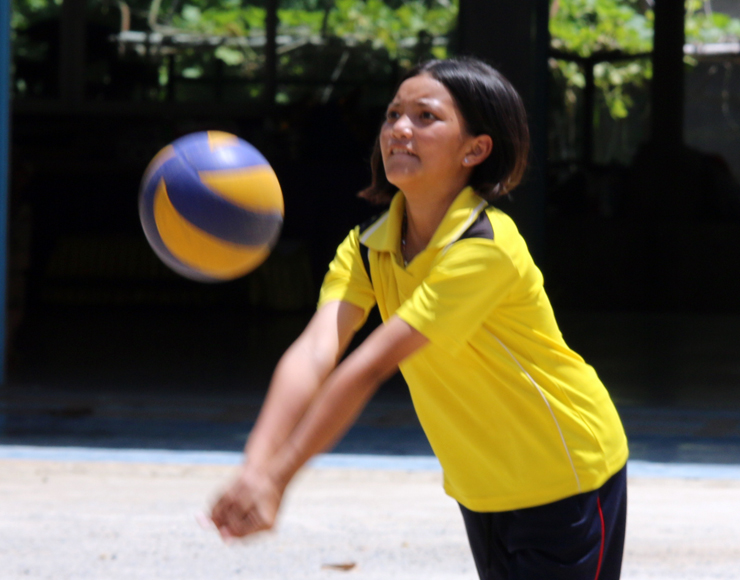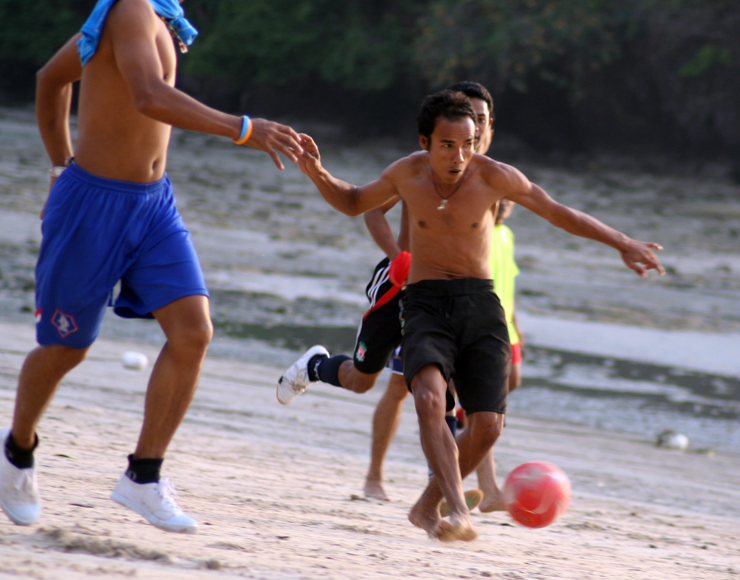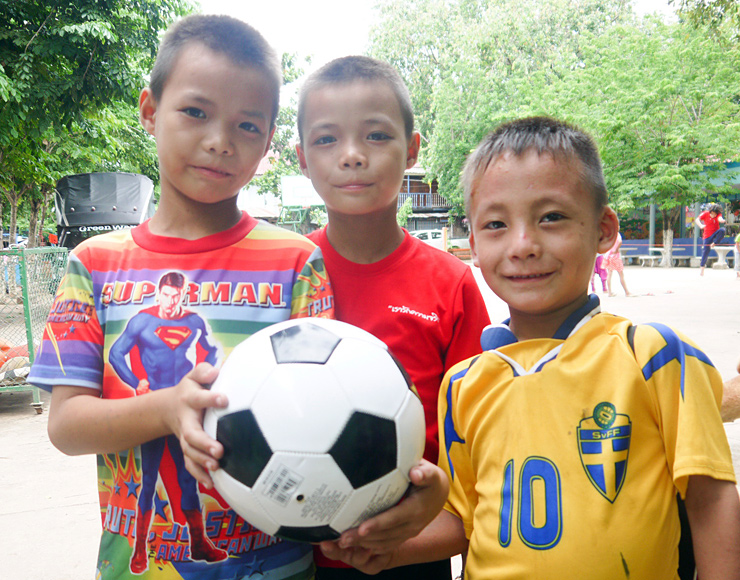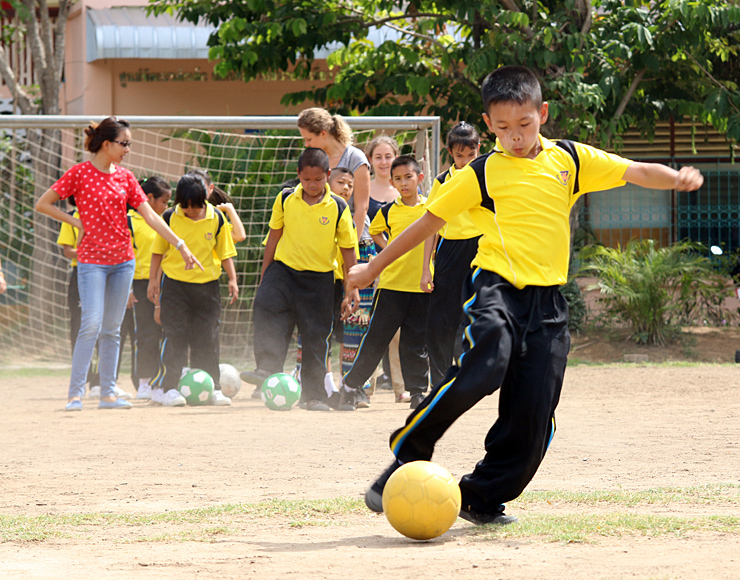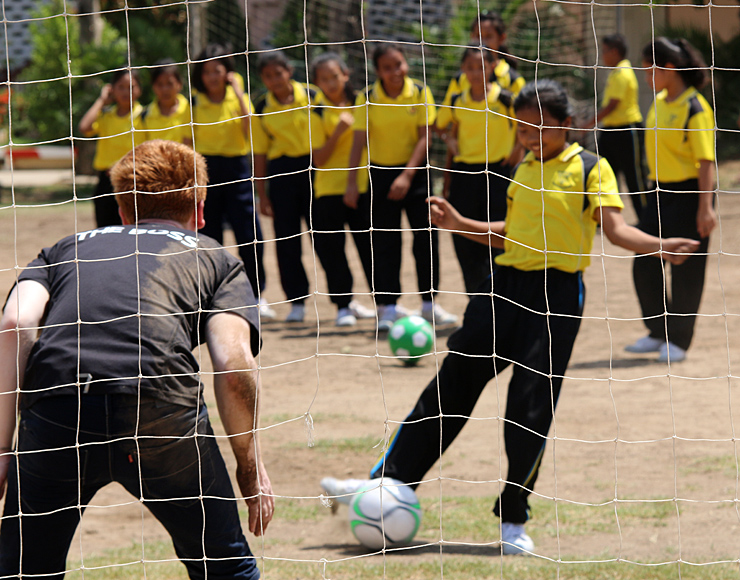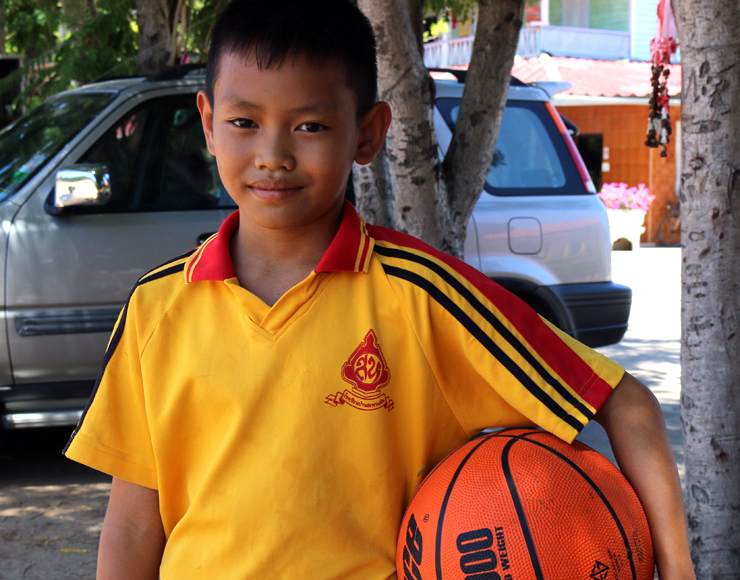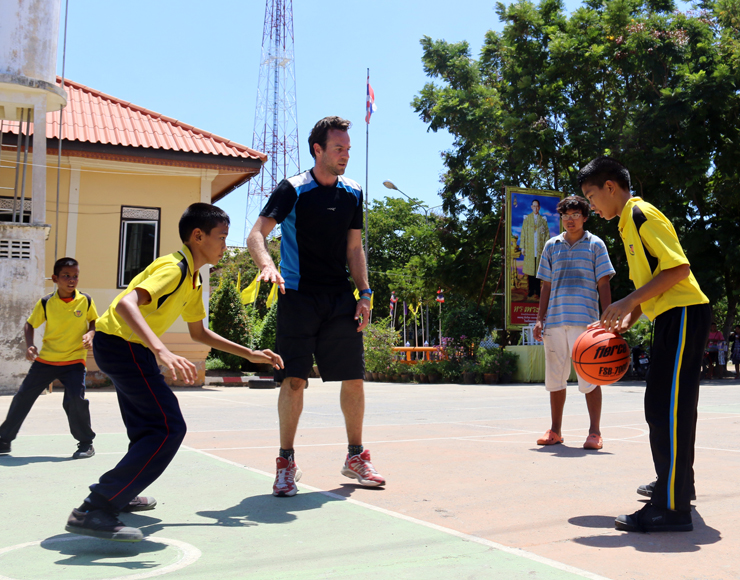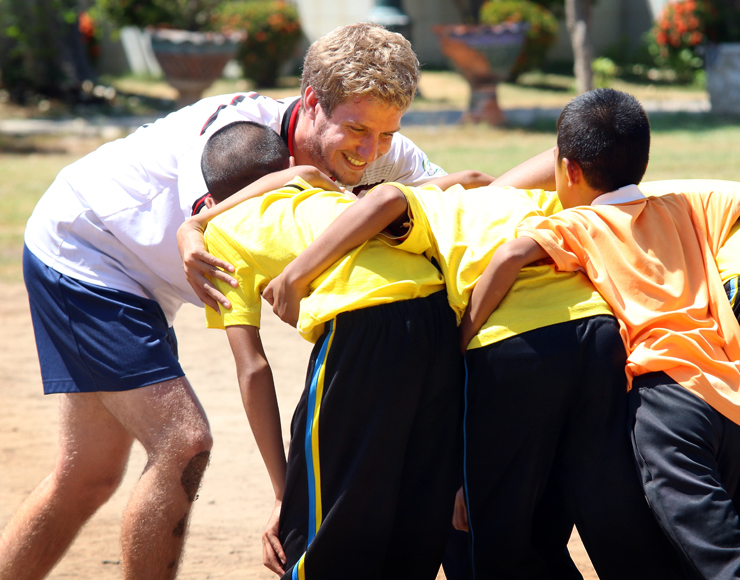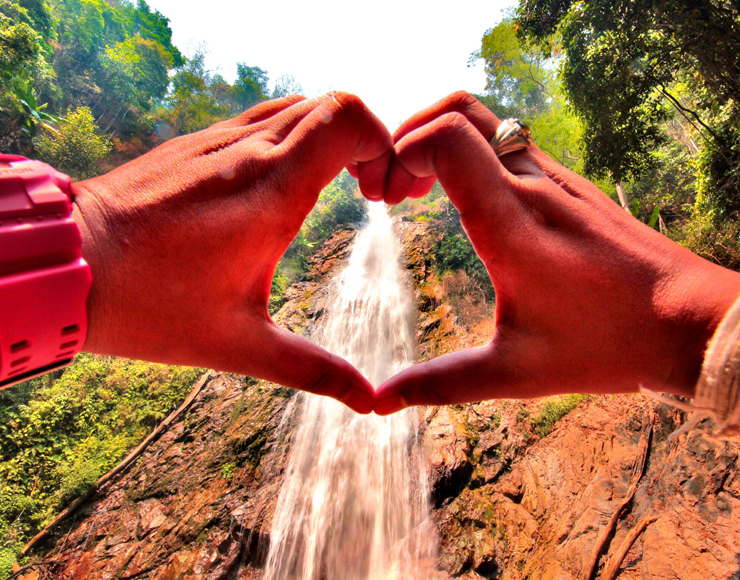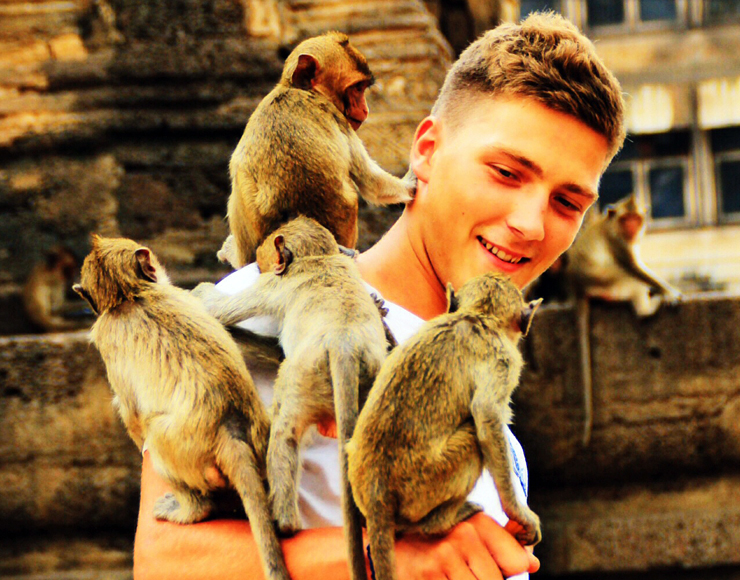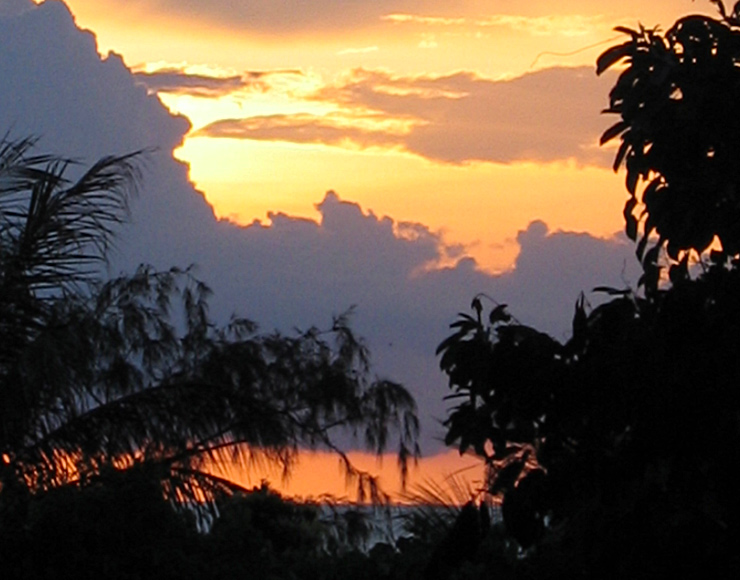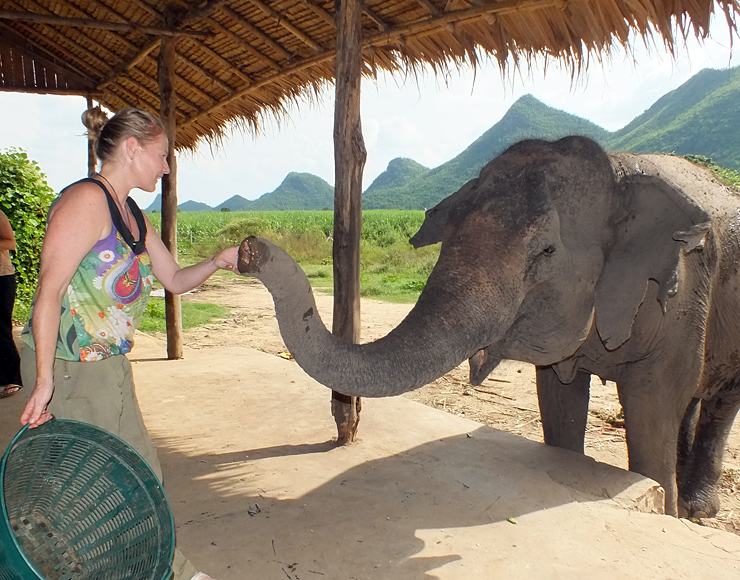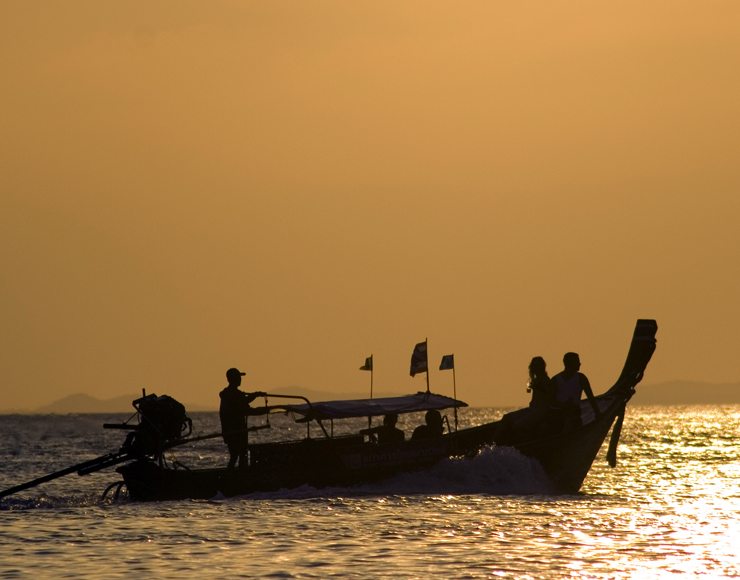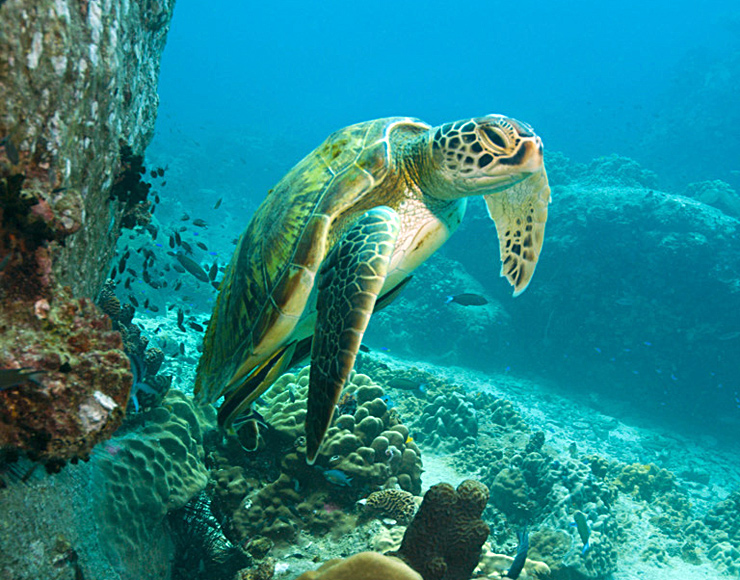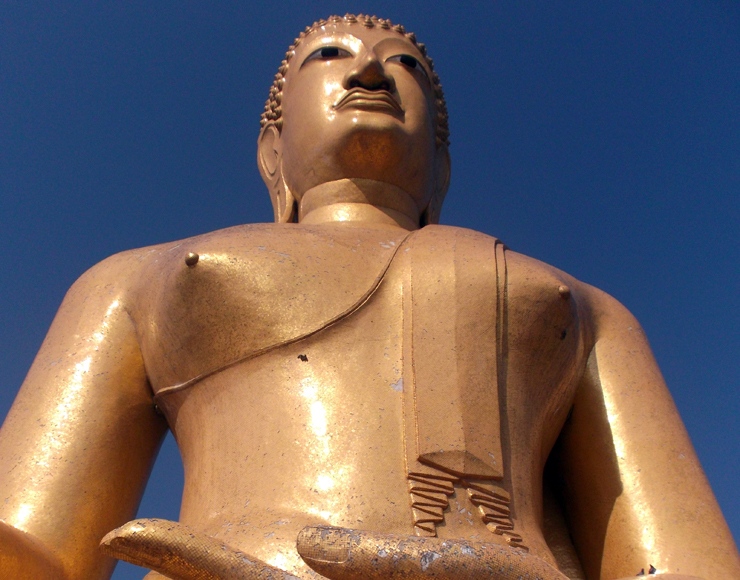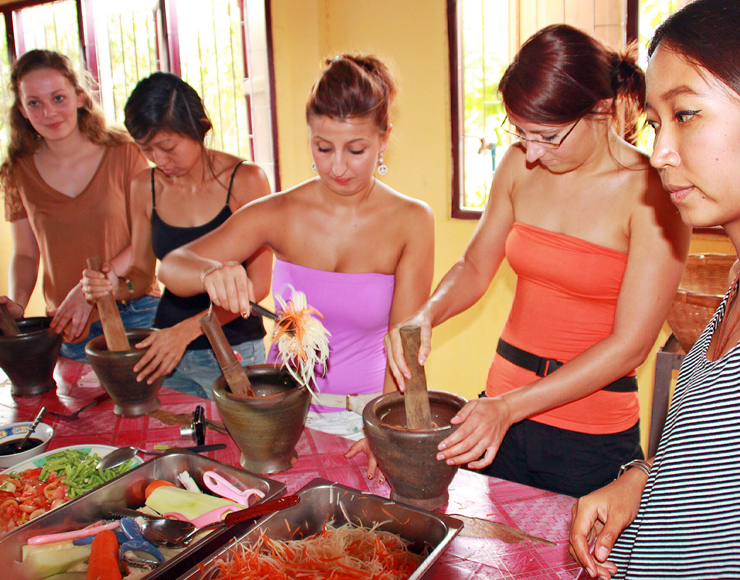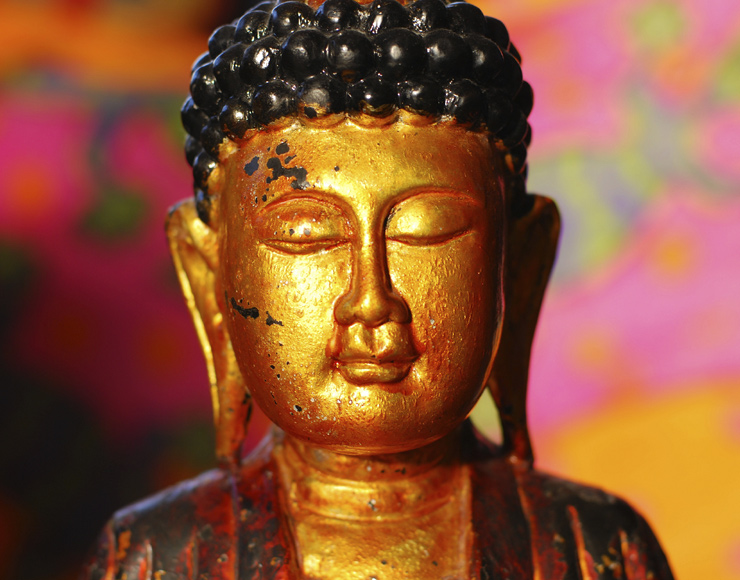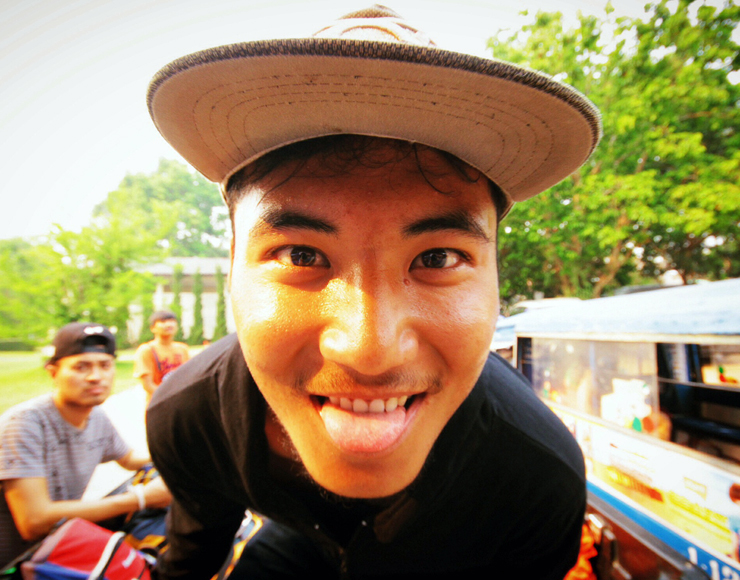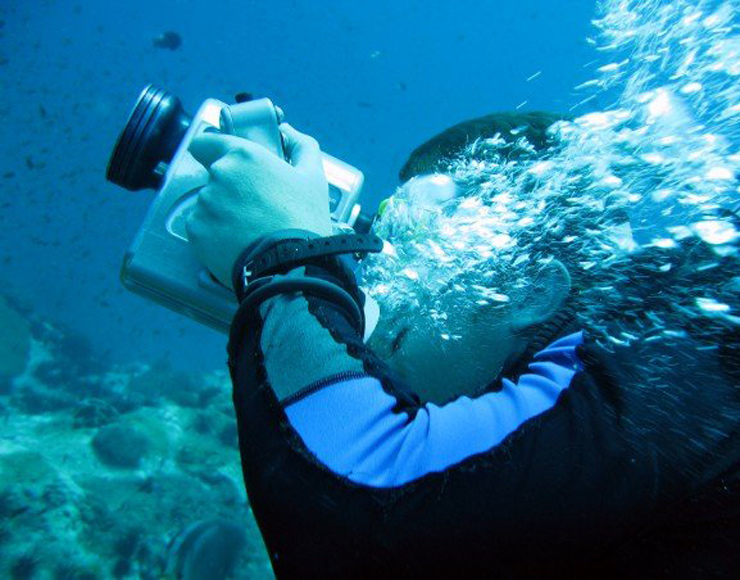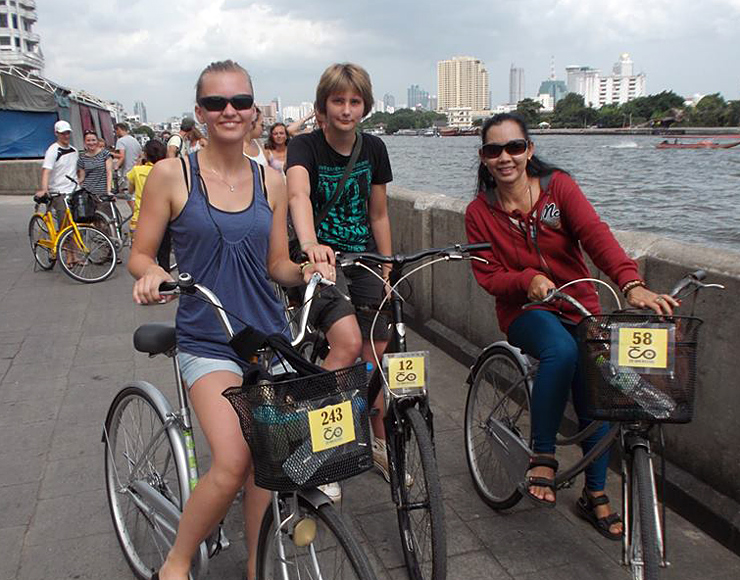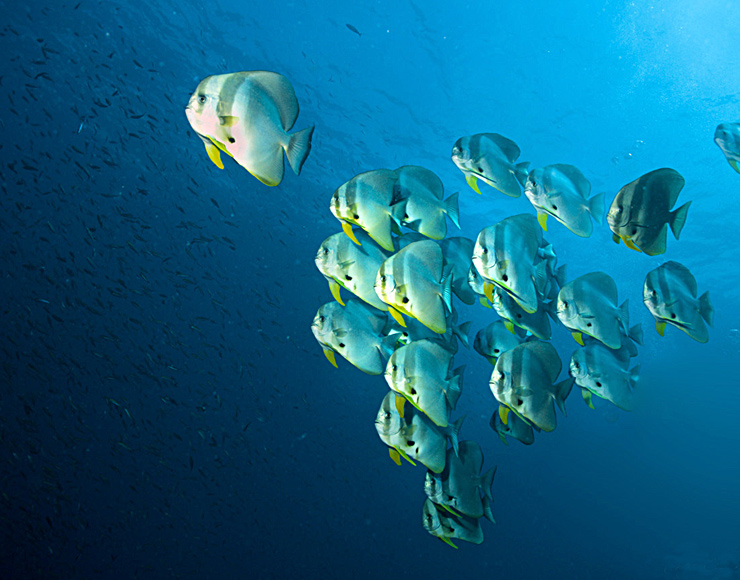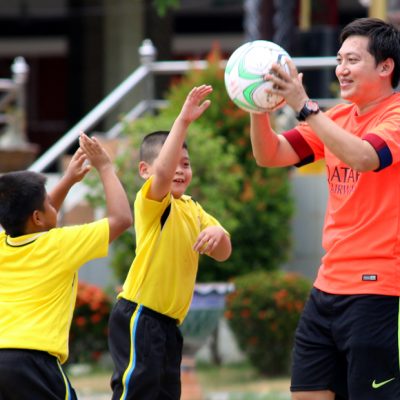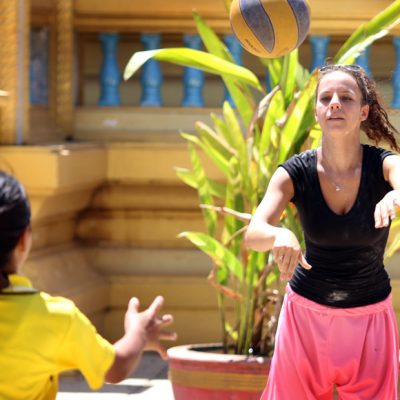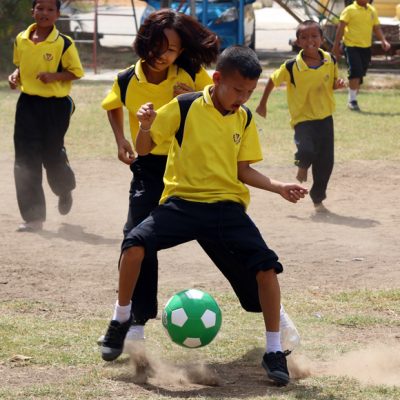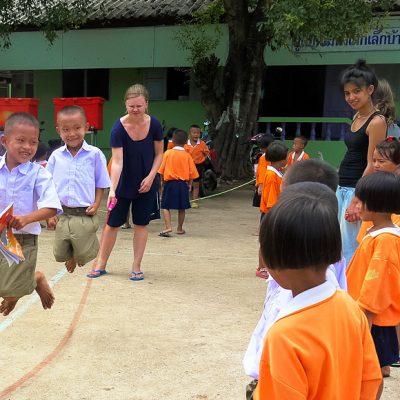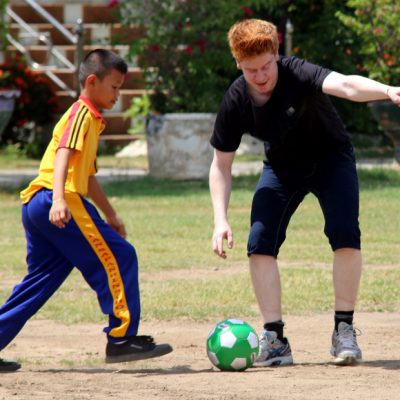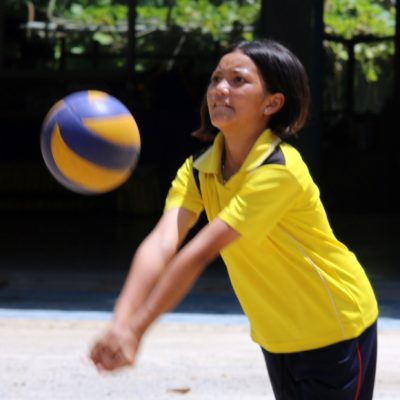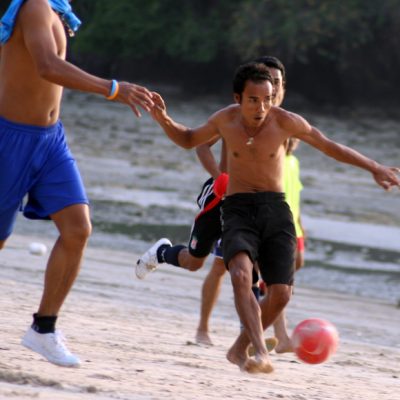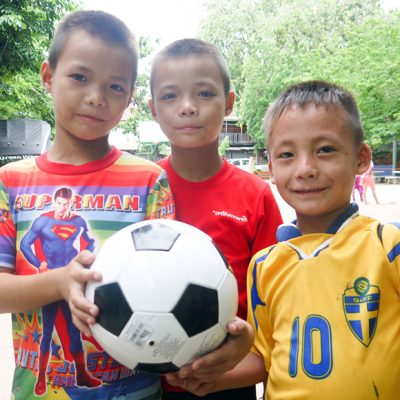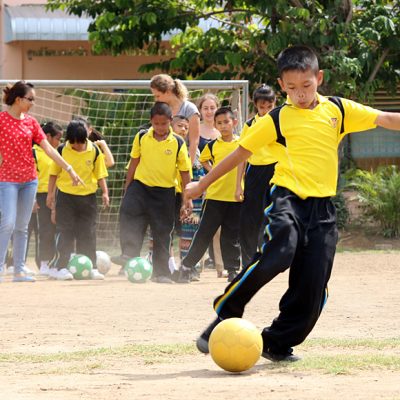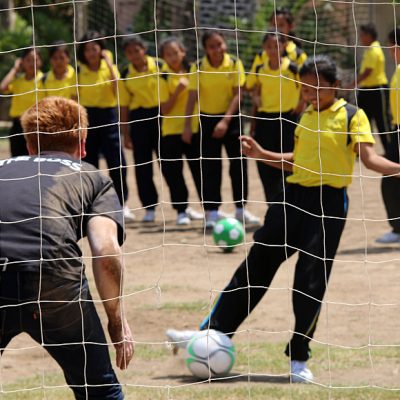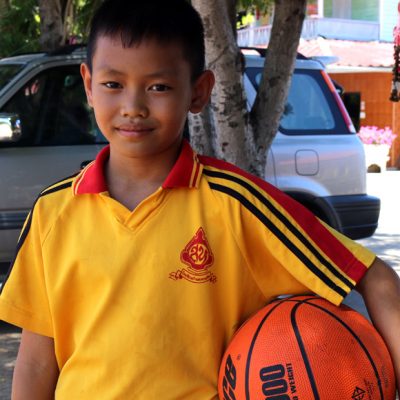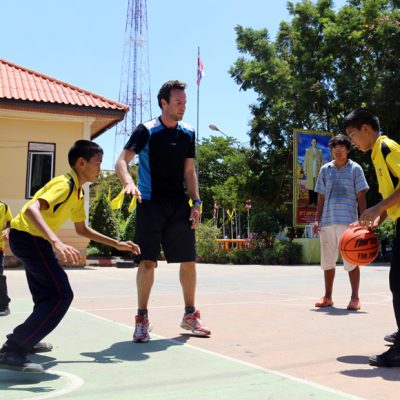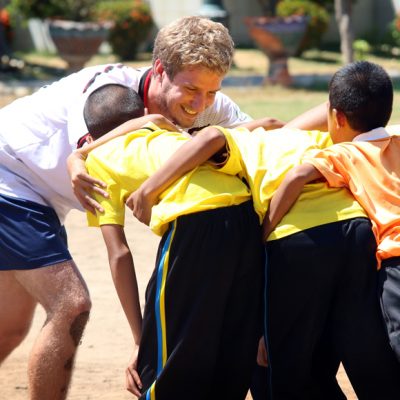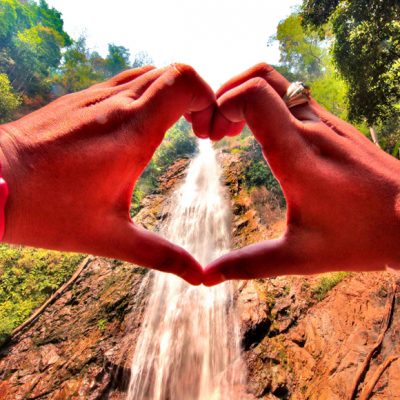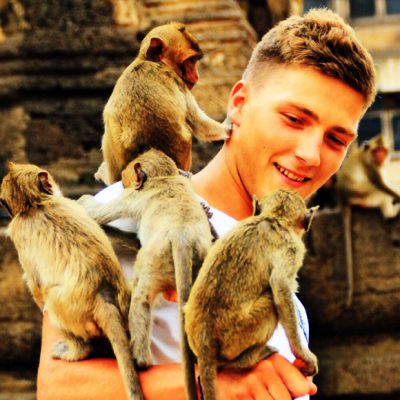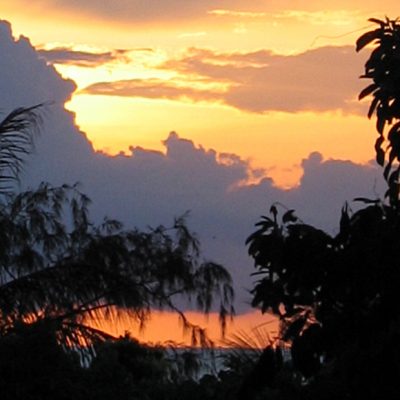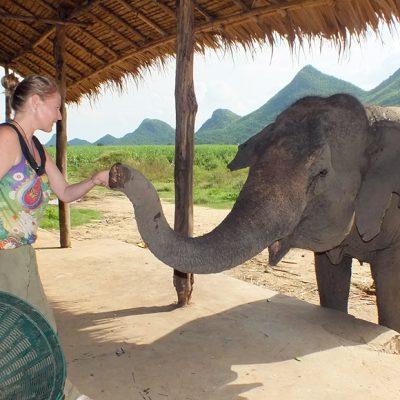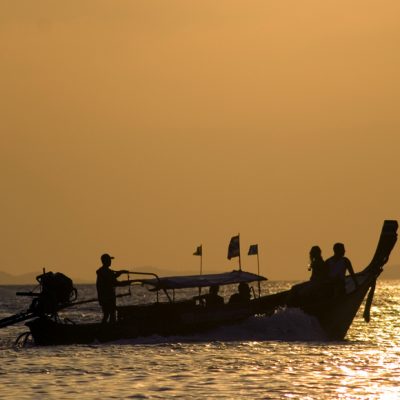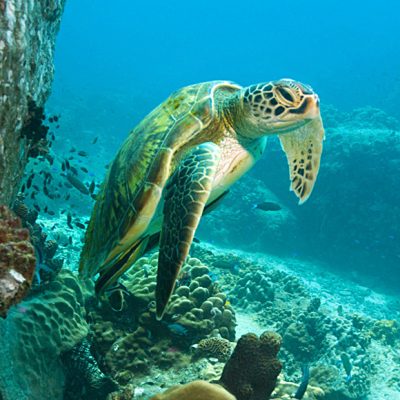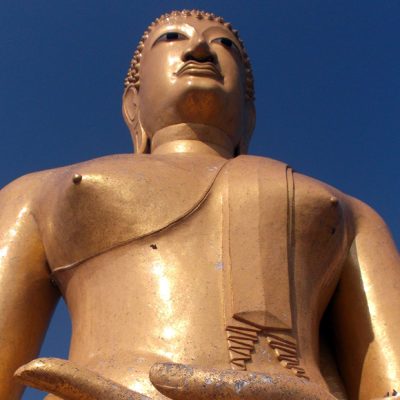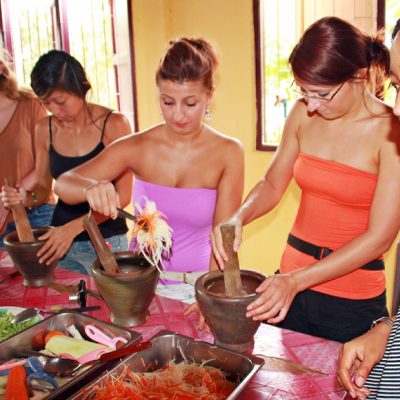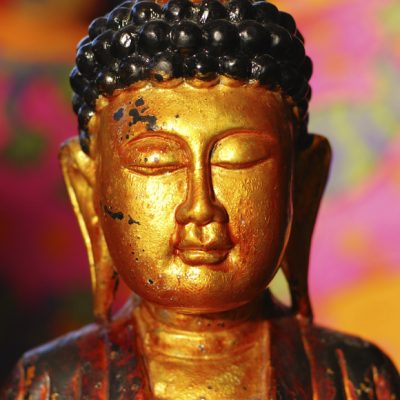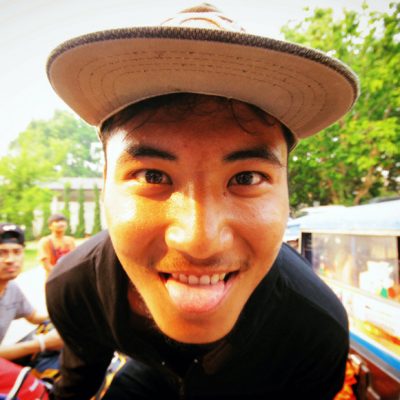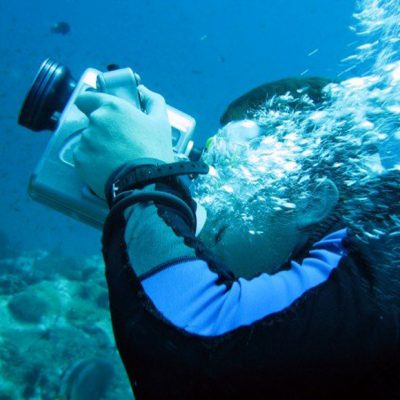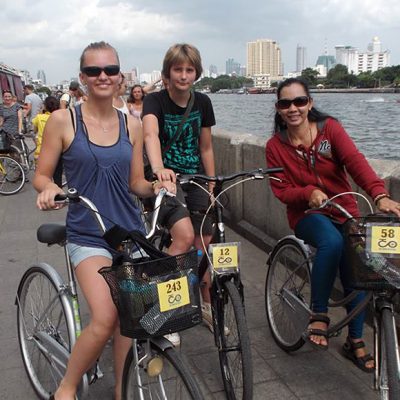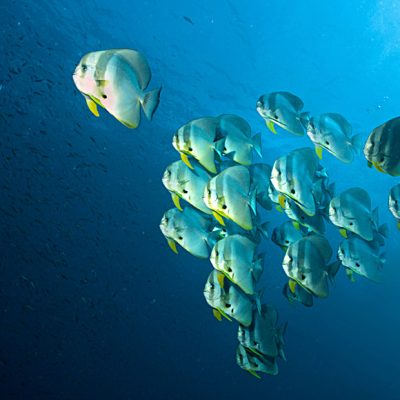 Arrival LocationBangkok International Airport (airport code BKK)
Be part of an exciting sports coaching project in Thailand, introducing new sports to schools and working with kids in our after school programme.
Sport in Thailand
Probably the biggest and most known sport in Thailand has to be Thai Boxing (Muay Thai). Football is also loved by many Thais but the professional football league is still relatively new. The Bangkok Youth League provides the top level of youth football in Bangkok with a membership that includes teams from Thai Premiership Academies, such as BEC Tero and Chonburi Sharks, as well as local and International Academies such as iPlay Soccer Schools. It provides a structured, competitive environment for over 1000 players aged 6 to 16 years. Volleyball is also a popular sport but is practised more by women at a National level.
Many other sports that you maybe used to in your own country, such as hockey, rugby, netball, basketball and cricket are generally not that well known or practised. This is where you come in…
Your Sports Coaching Project in Thailand
In the school environment, sport is not recognised as an important part of the curriculum with children only receiving 1hr a week sport in either football or volleyball. With the support of some local schools in the Singburi area (2hrs drive North of Bangkok) we have set up additional sports coaching opportunities for a number of kids.
Your role will be to help our team deliver fun sessions with junior school children in a range of sports covering football and volleyball but we are also in a position to introduce new sports such as rugby, netball and basketball to the curriculum. Sport is a powerful tool to help kids perform better in the classroom environment so your support in helping us here is vital to improve learning as well as bringing kids together to have fun and also learn some English.
We also have a centre to run an after school programme for the local community, so we invite kids along to this in the afternoon to enjoy more structured sports and life skill classes that you can help deliver. Working alongside our in-country team and other volunteers you can have a unique experience whilst introducing new sports to kids and seeing the benefit this can bring.
You must come out on this project with an open mind and fresh ideas, so having some sports coaching and training drills up your sleeve will be helpful. Also bare in mind that it can get extremely hot in Thailand so covering up and drinking lots of water will see you through the day.
For your own benefit this project will include a 1 week induction before you start your coaching project. This will help you settle in, meet other participants and you will get to learn important aspects of Thai culture. You will get to visit Buddist Temples and even try your hand at cooking up a Thai dish.
CRB/DBS (Criminal Records Bureau) Check
It is required that participants complete a CRB/DBS (Criminal Records Bureau) check in order to take part in this project. We can provide this service for you at an additional cost because some people may already have one that is valid (please get in touch for more details).
Gap Year and Career Break Sports Coaching Project in Thailand
This is the perfect trip for someone wanting to visit a great country, who loves sport and wants to do something worthwhile. A sports coaching project in Thailand can see you improving sporting opportunities for 1000s of kids that could have a significant impact on their lives. Spend your gap year, summer holiday or career break doing something interesting and totally different.
You can arrive any weekend of the year. Book flights to land between Sat 00:00 – Sun 15:00 to have pickup & accommodation included. We'll transfer you from the airport to Singburi which is a few hours drive north of Bangkok.
Note from mid March, mid May and all of Oct that it is school holidays, so various camps are put on to serve the community. There will be games and outdoor activities delivered. Additionally you will be offered other placement work in the community if you want it and what is relevant at the time you visit.
Visa
British Nationals only require a visa to enter Thailand if they intend on staying over 30 days. If you are not British then please search for your nearest Thai embassy to find out what your entry requirements are. We will supply you with the relevant information should you need to apply for an extended tourist visa.
Social Life in Thailand
Thailand's social life is unrivalled and draws in crowds from across the globe. Our in country team are on hand to make sure you get the very most out of your experience and keep you up to date with all the festivities in the social calendar around you placement. Thai's certainly know how to celebrate and their festivals and events are usually a colourful, vibrant and lively affair! You will have the opportunity to visit local restaurants to try some delicious, authentic (and extremely cheap!) Thai food.
Weekend Activities
Weekends will be free for you to explore the local area or even travel to Bangkok or further afield. If you are already at, or you reach, a suitable competitive level in Muay Thai, your trainer may invite you to compete against local Thai Boxers. You may also be able to attend local Muay Thai exhibition fights with the local fighters.
Travel and Adventure in Thailand
You will be encouraged to explore the surrounding areas in your free time, your in country coordinator will be on hand to give you tips and advice on where to travel and they know the area inside out so will make sure you don't miss a thing! There is so much on offer for the adventure seekers and nature lovers amongst us so you are sure to never get bored! Take a trip to Khao Yai National Park which is only a couple of hours away from your placement and you can experience a huge array of wildlife such as elephants, gibbons, deer and exotic birds live in the world throughout miles of beautiful rainforest. Or head into Bangkok for the weekend and get a taste of the hustle and bustle of this lively city. For a more luxurious experience take a trip down to the south coast and island hop your way along the picturesque, paradise beaches.
Accommodation in Thailand
Your accommodation will be based in the small village of Tha Kham just outside Singburi where you will be staying in in one of three houses 'The Lemon House', 'Twin House' or 'Brown House'. These houses sleep from 30- 72 volunteers in a dorm style sleeping arrangement with a maximum of four to a room. All the rooms also have a private, western style toilet and shower and each house has a communal area where you can eat, relax and socialise with fellow volunteers or use the free WiFi.
These houses are within walking or cycling distance to the nearest local village where you will find a pharmacy, ATM's, doctor surgeries, local food market and a local swimming pool. They are also only a 10-15 minute car journey into Singburi where you will find all the amenities that you need including plenty of bars and restaurants.
Accommodation
You will live at a shared volunteer house, basic but comfortable; with a shared bedroom, toilet and shower and communal area for socialising and relaxing.
Food
Three meals a day on weekdays and two meals a day on weekends. The meals will be typically Thai, including plenty of rice dishes.
Airport Transfers
Included on arrival and support provided on your departure. Ask us for details if you are arriving early.
Induction
Full project induction and local orientation on arrival.
Project Coordinator
You will have someone who can help translate for you during your project.
Flights; Travel Insurance; Visas; Vaccinations; Spending Money; In-country Travel; and Extra Activities not on the itinerary.
You will be met on arrival. Full details will be provided once you have booked your trip with us.
Preferred Duration
Minimum of 2 weeks but the longer you can stay the better the project will be for you and the local community.
Typical Hours
Breakfast is usually at 8:00. You will leave shortly after and head out to the school for morning coaching sessions with different year groups. At approx 15:30 each day the After School Programme will start. The will be Mon to Fri.
Pre-requisites
A good base knowledge in the sports you want to coach. It's also highly important that you come out with training drills and ways to get the kids enthusiastic.
Ideal For
Gap year students, summer holidays, students on a sports related degree, career breakers, sports coaches
Multi-Sports Coaching Volunteer Project in Thailand, Singburi
Arrival LocationBangkok International Airport (airport code BKK)
Travel dates are flexible
Suitable for ages 17 to 80
Most participants are between 18 and 25, so please be aware of this. We do welcome older people because of the value and experience they bring to the community.
---
"Teaching netball and volleyball to the girls was great fun. I've totally loved Thailand and can't wait to see more of it."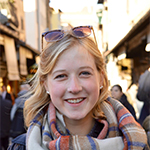 Lucinda Redfern
"To be part of a sports project that can have real impact on children's lives was an awesome experience to be part of. Thailand and it's culture has so much to offer and the people are so friendly. Thanks."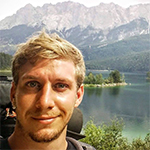 Bernhard Gessler
Nearby Trips