South Africa Sports Tour – 10 days, Port Elizabeth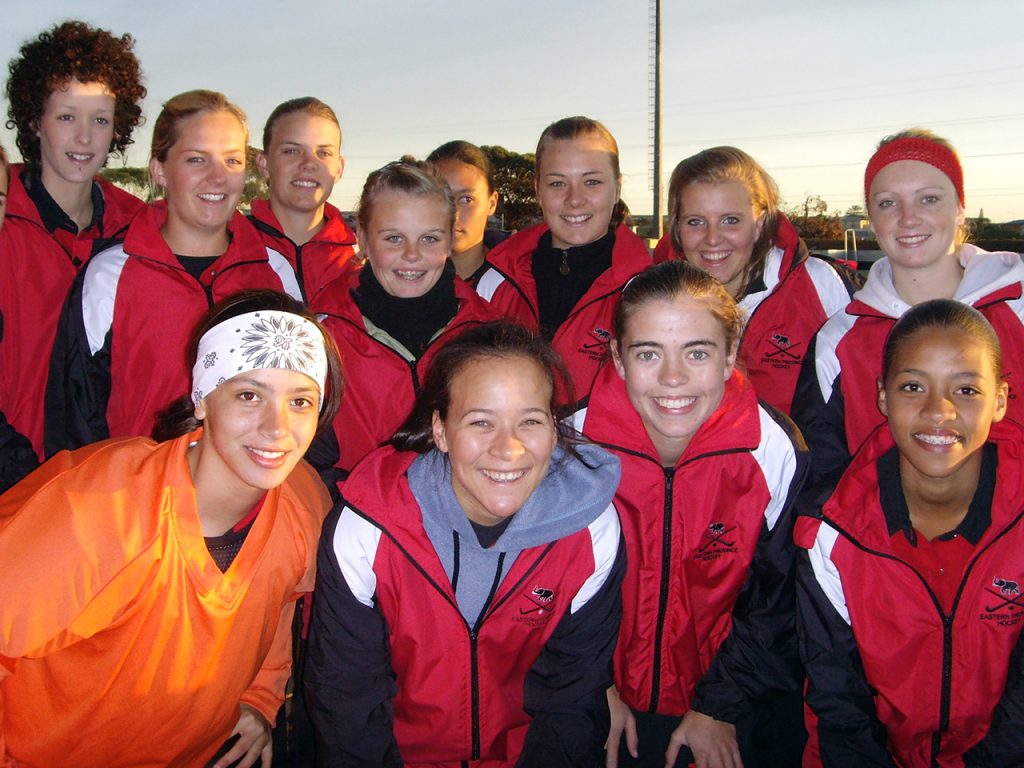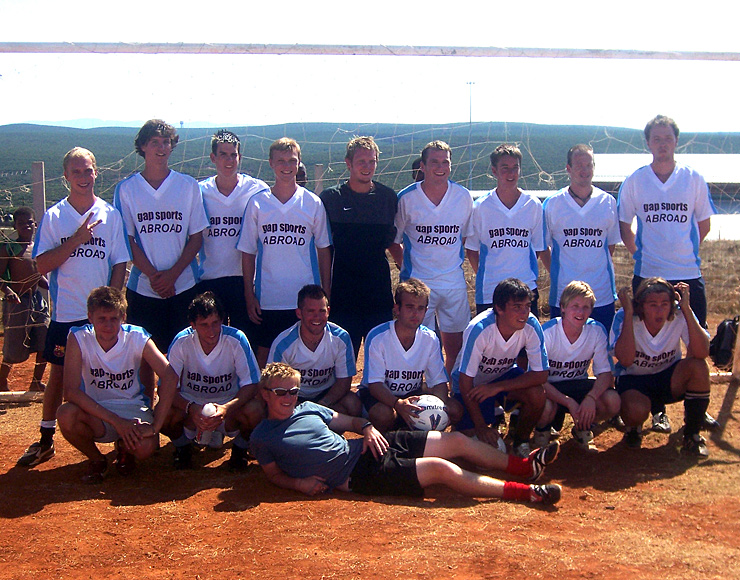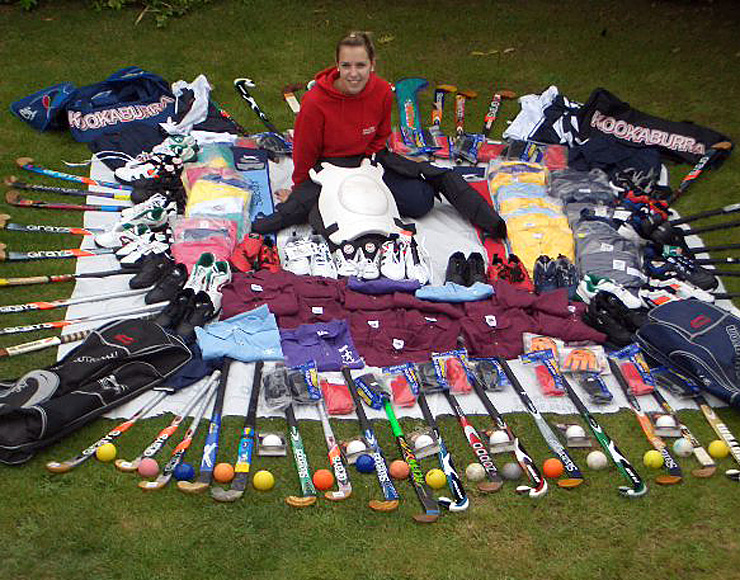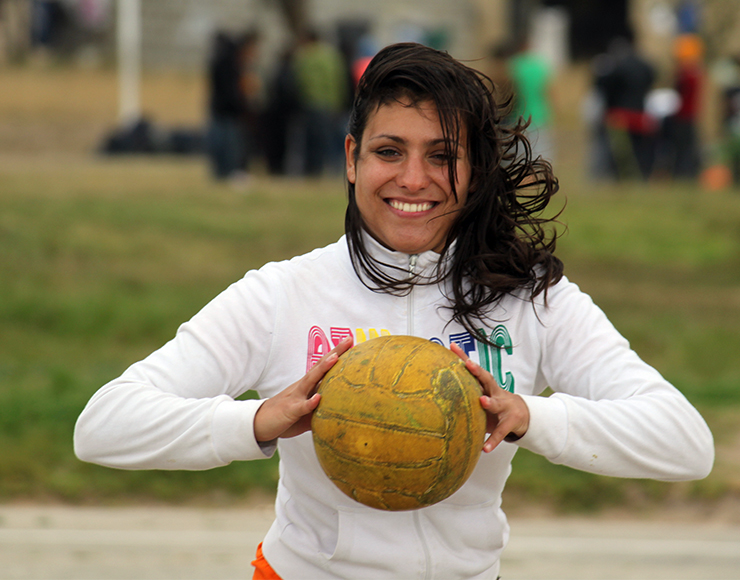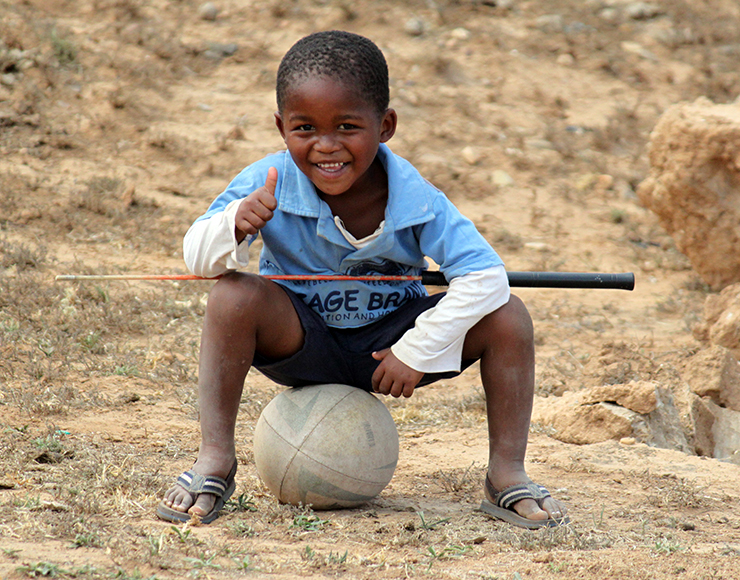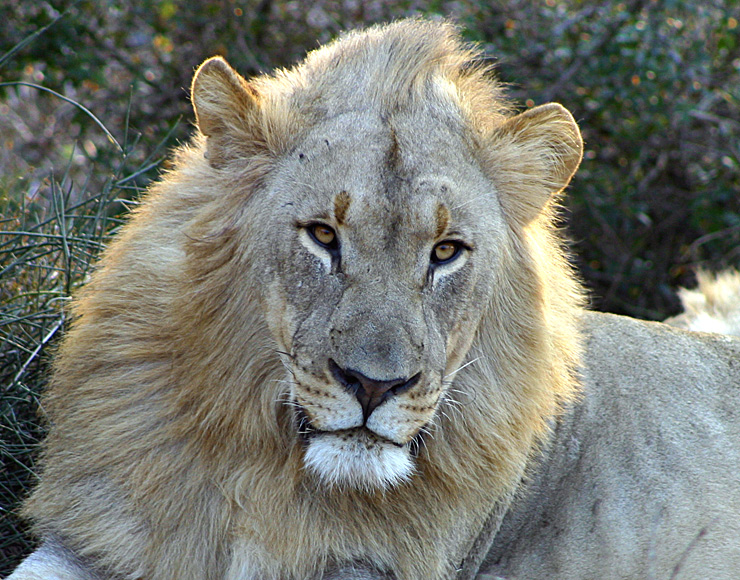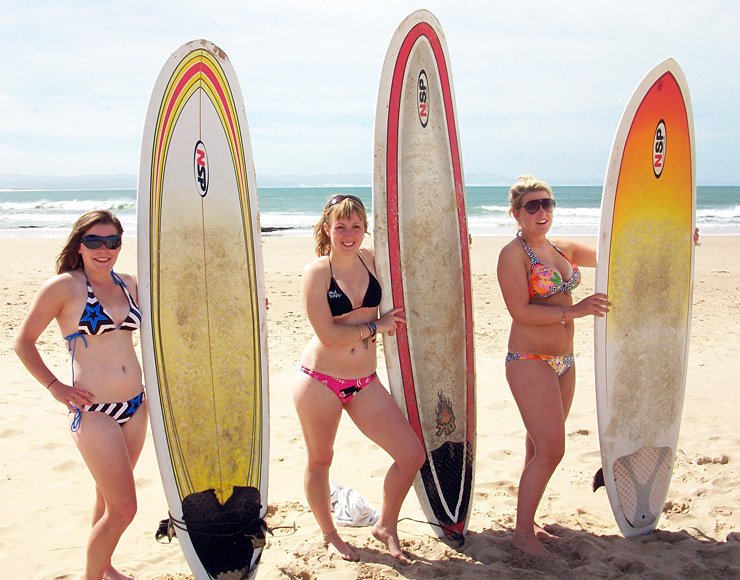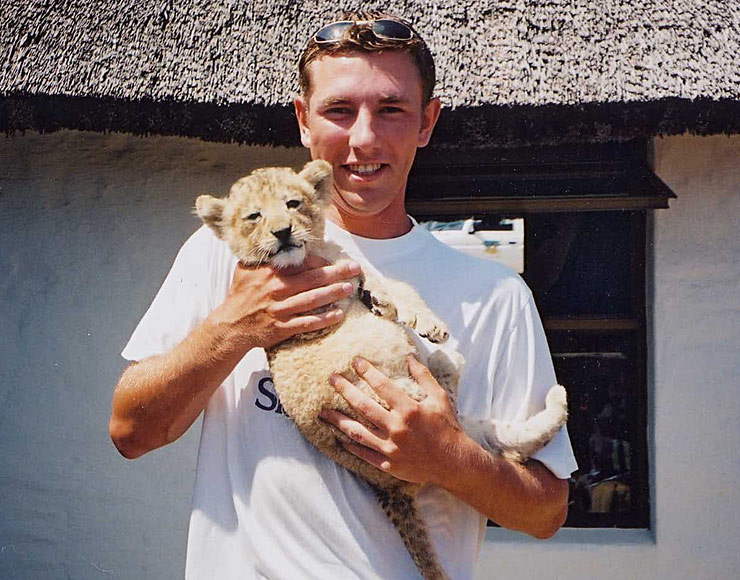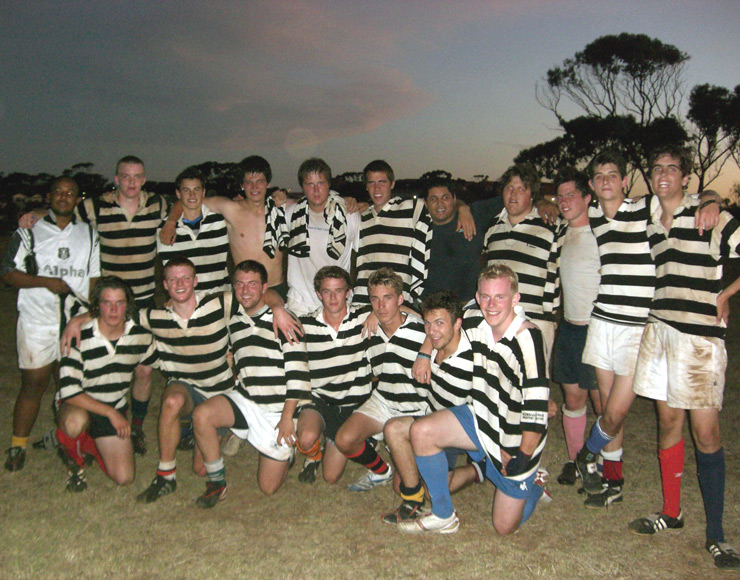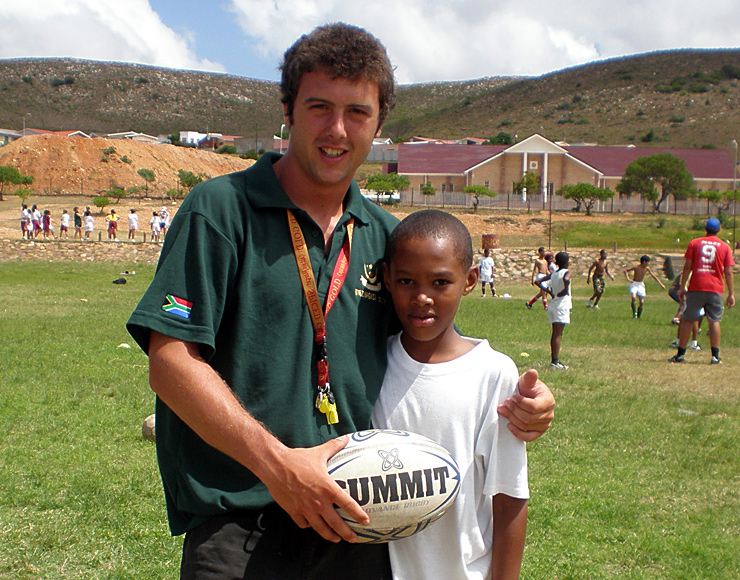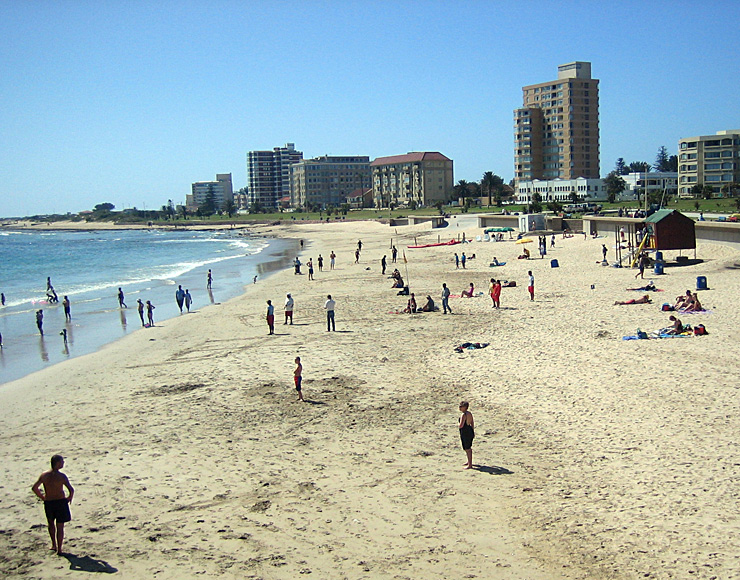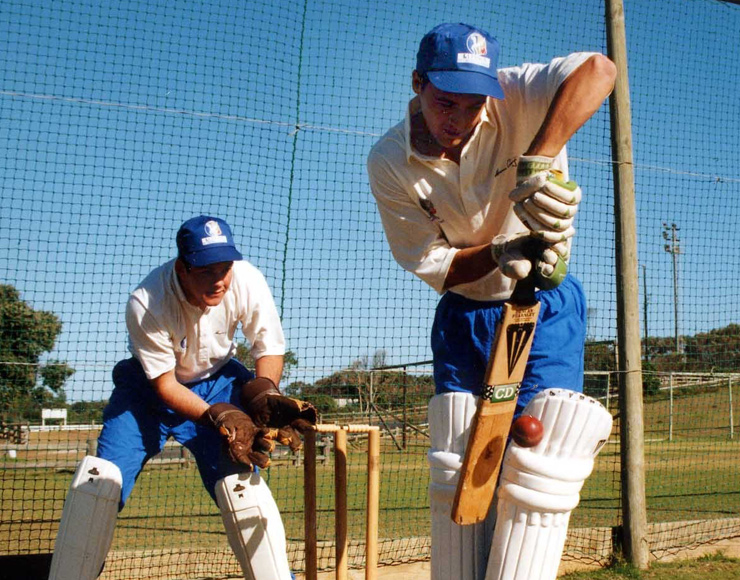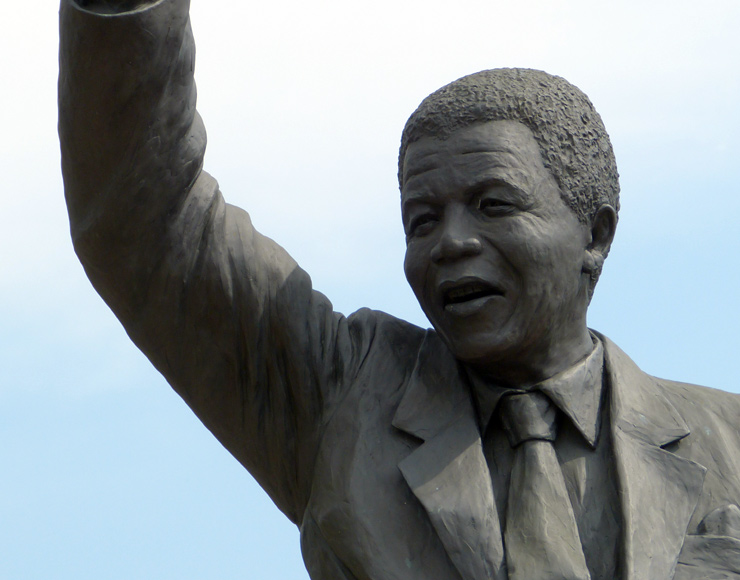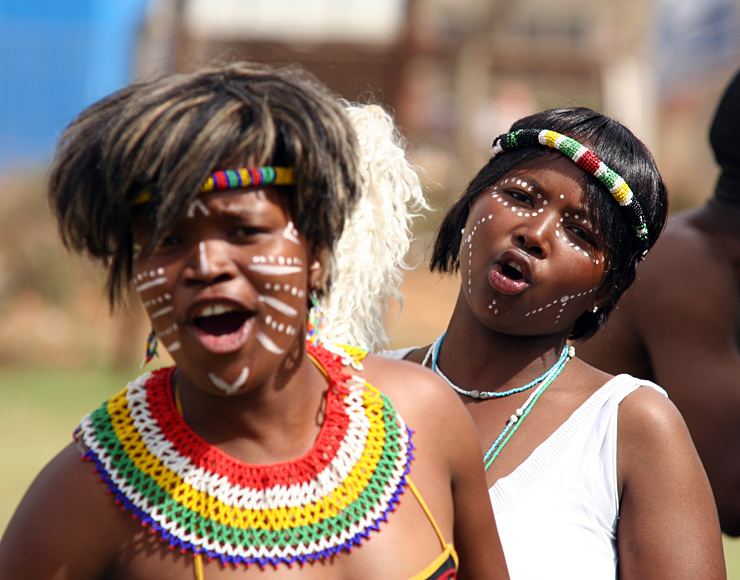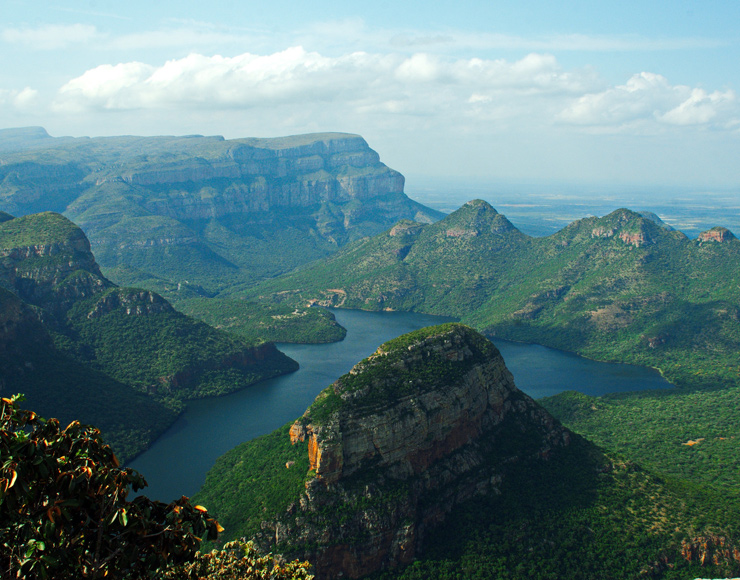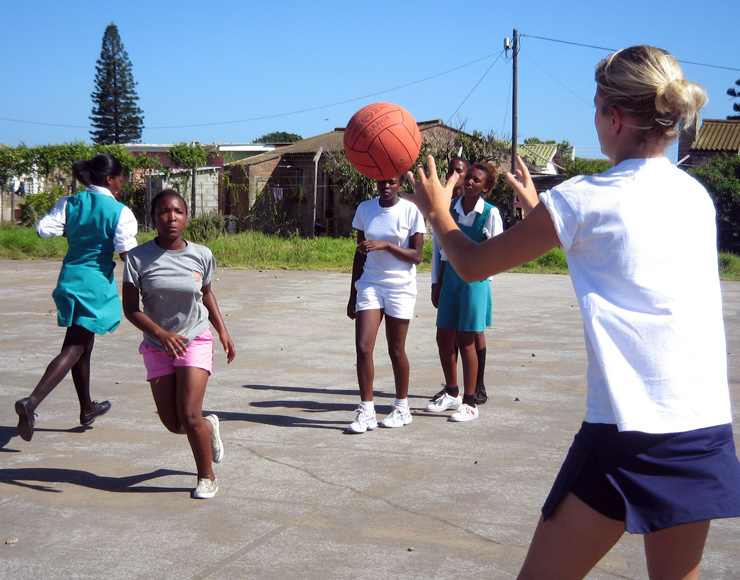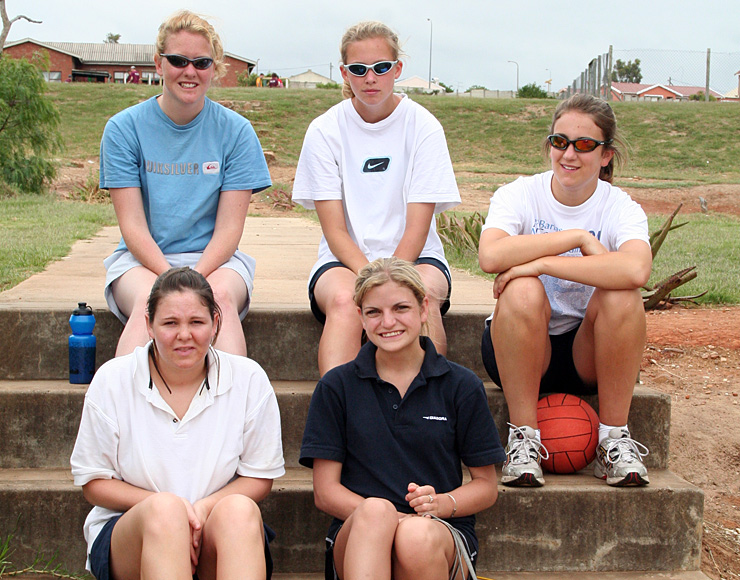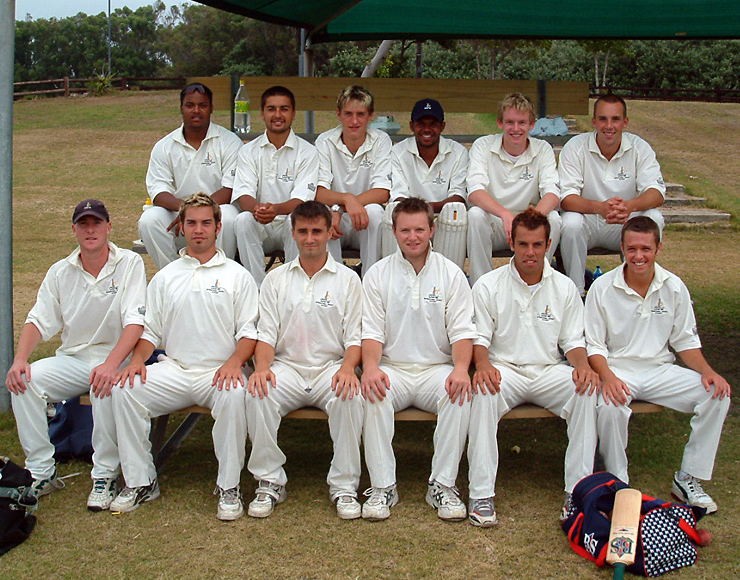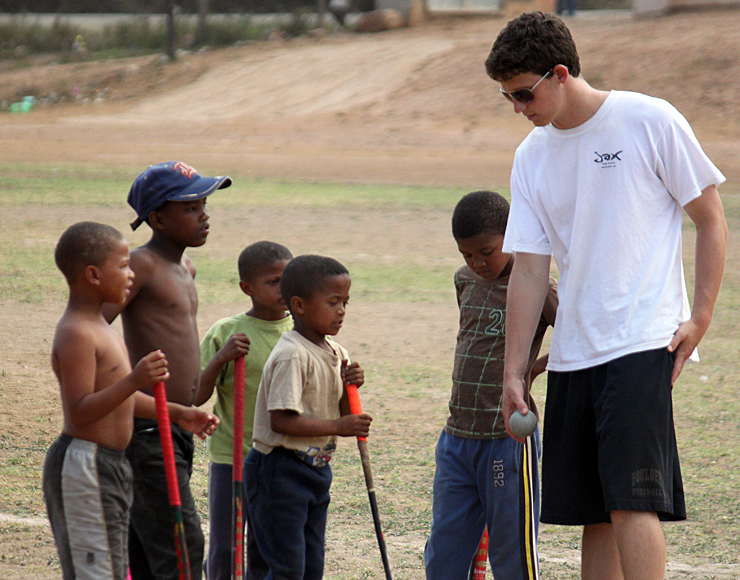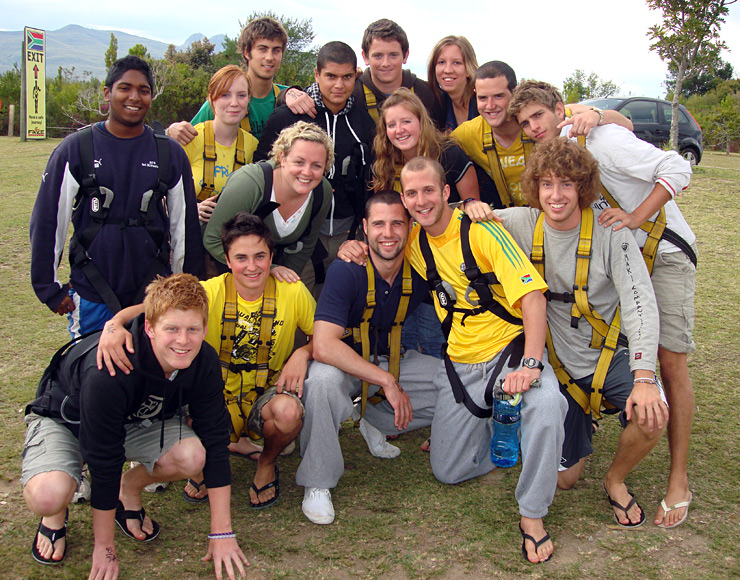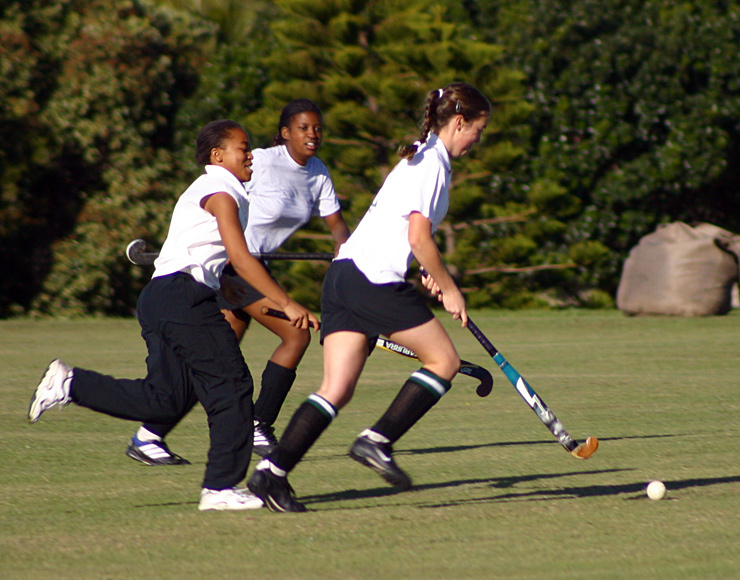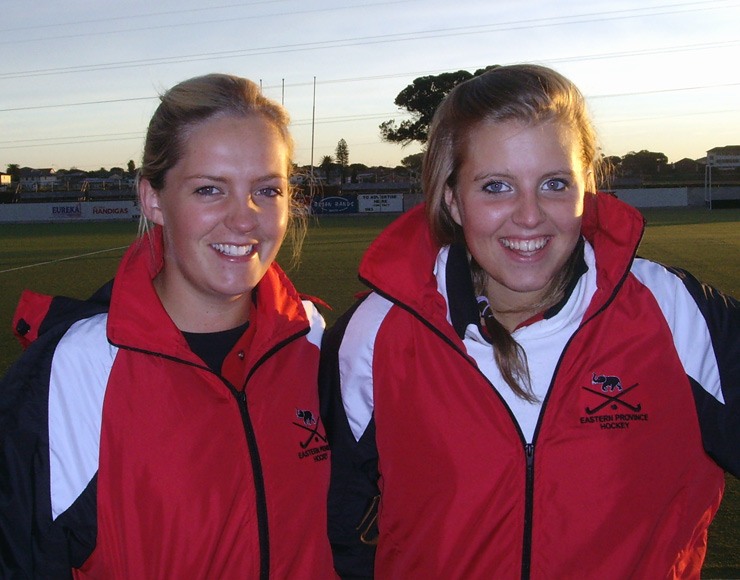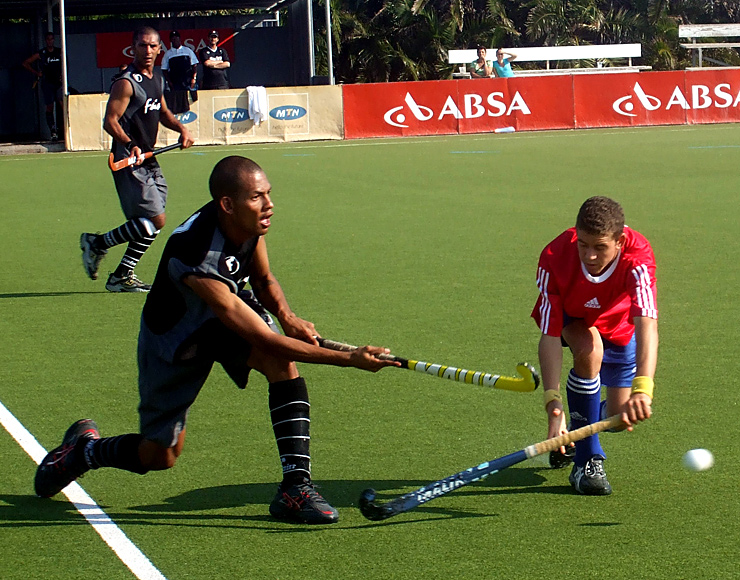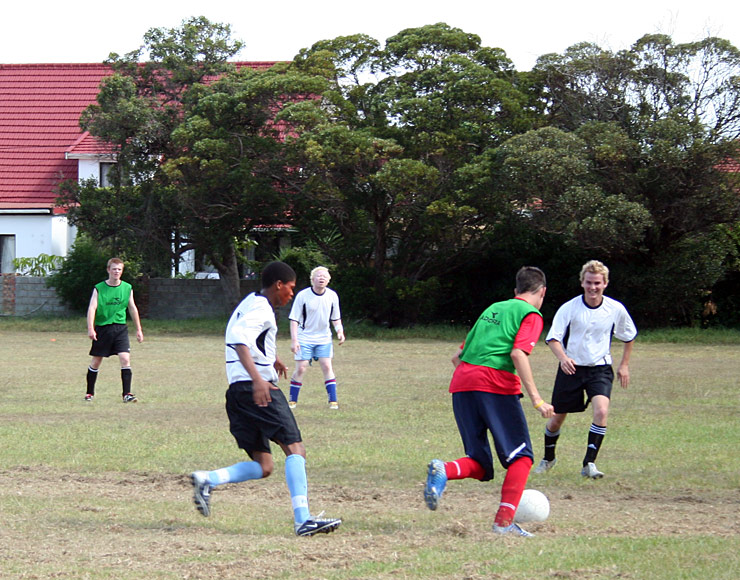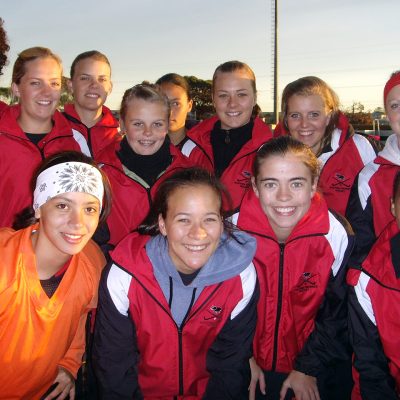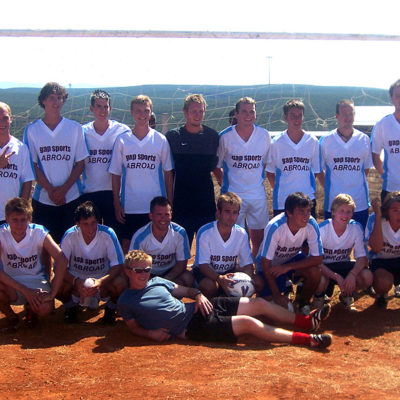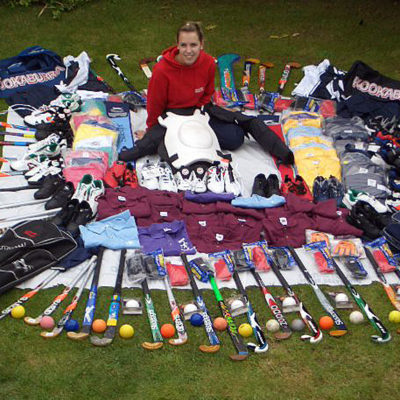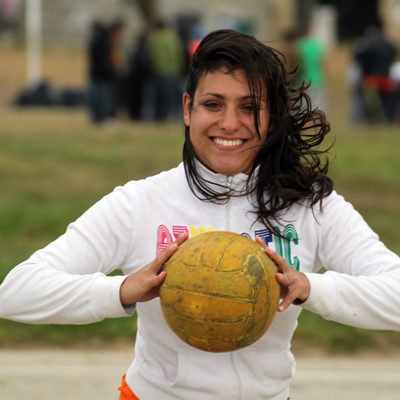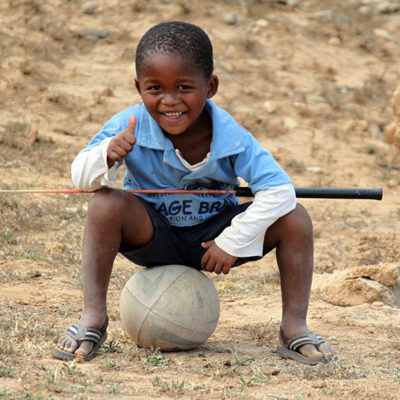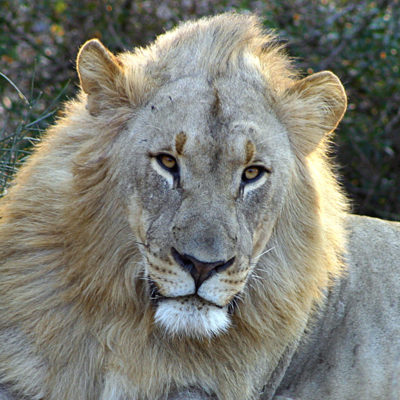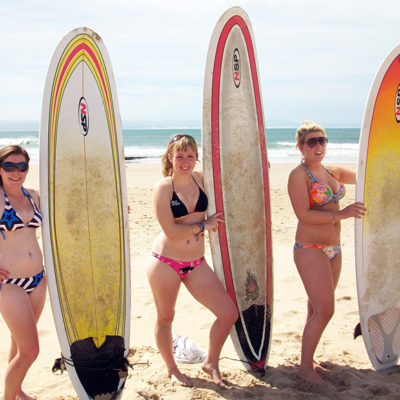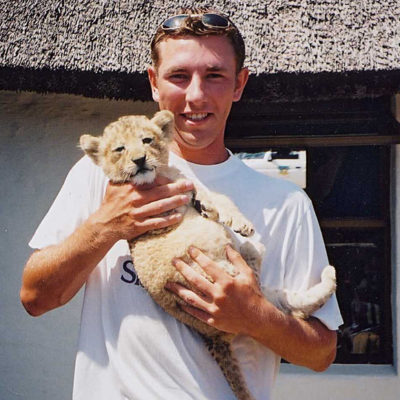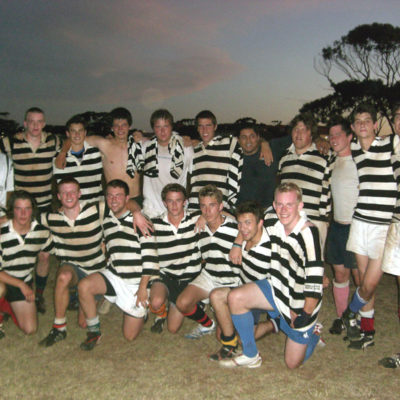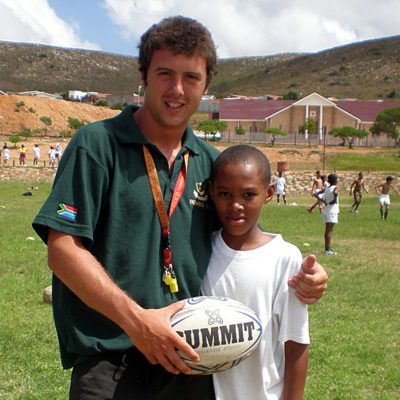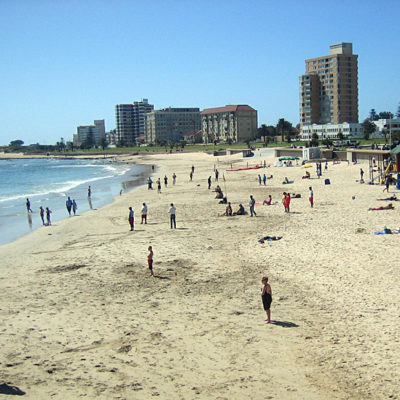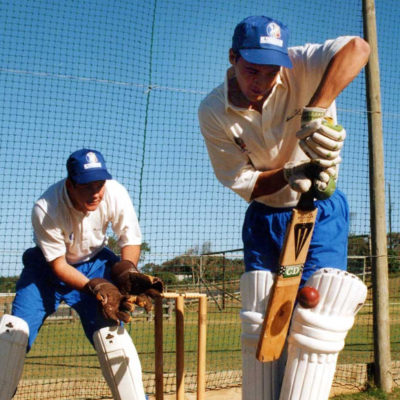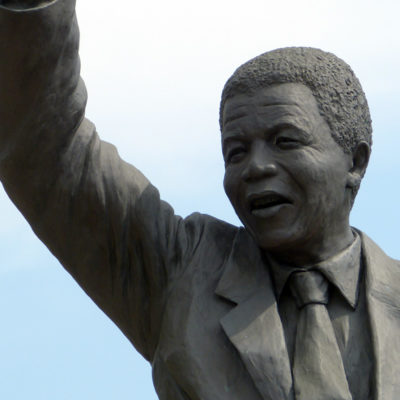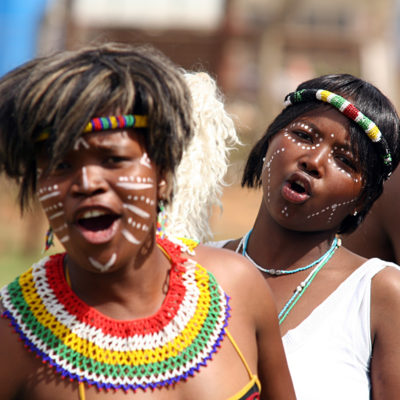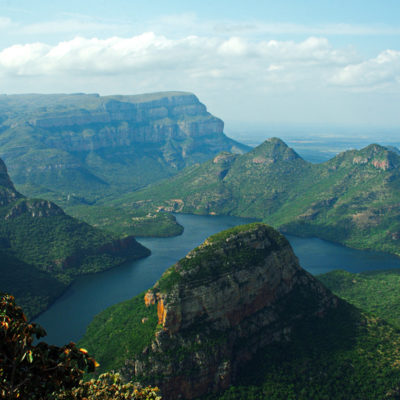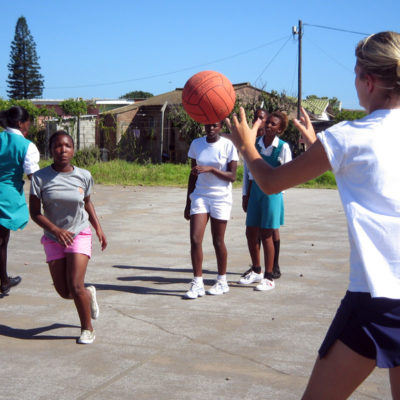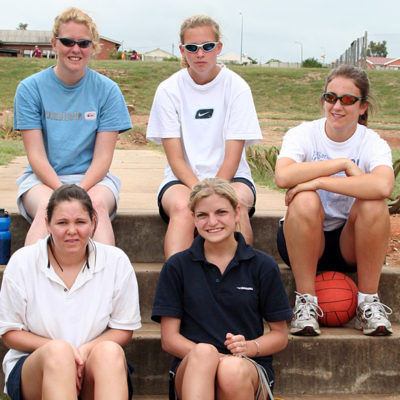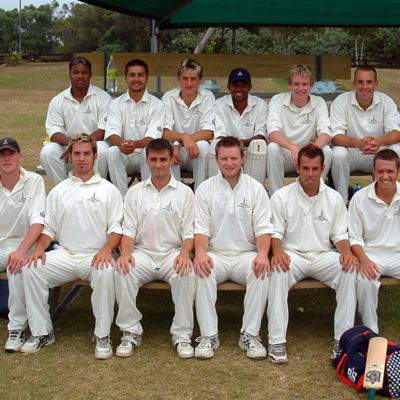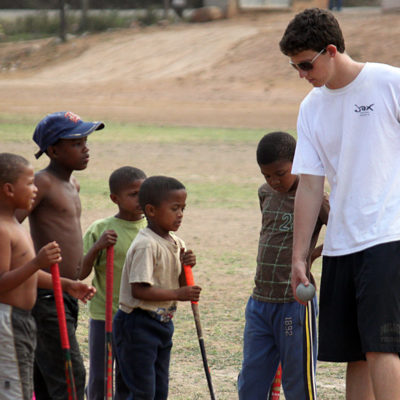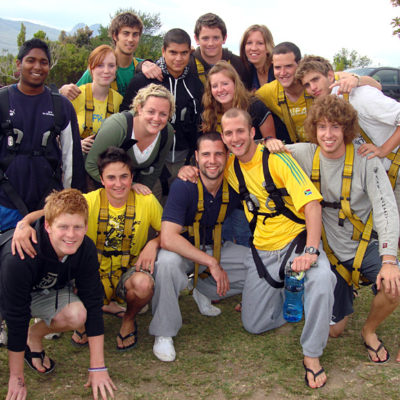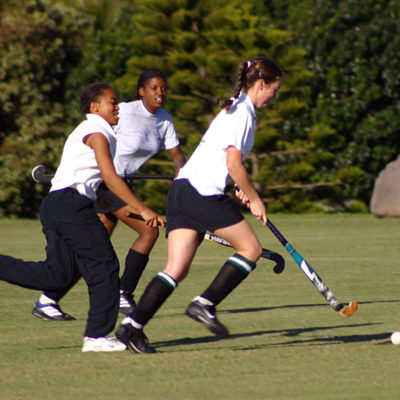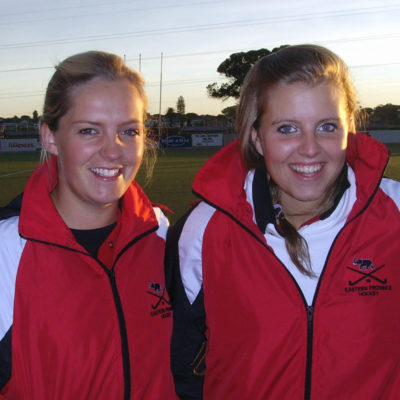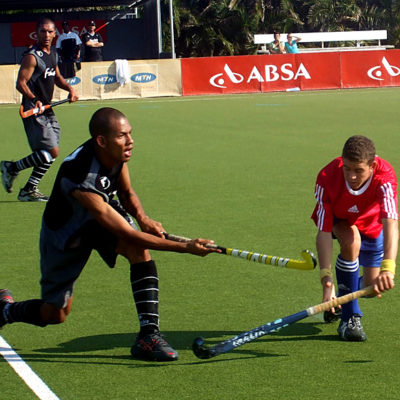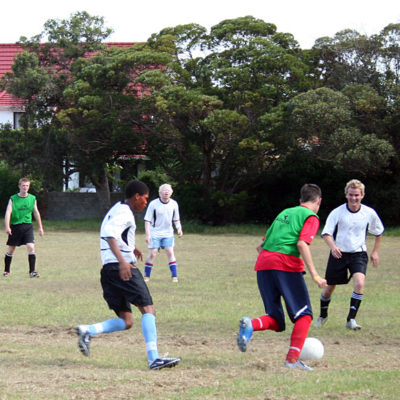 Arrival LocationPort Elizabeth Airport (airport code PLZ)
Experience South Africa's incredible passion for sport on a 10 day sports tour with your school, university or club team. Coach and play sport with local players, whilst embracing an amazing culture on this life changing sport tour.
Port Elizabeth, South Africa
South Africa Sports Tour – 10 days
What better way to discover the cultural and sporting delights of South Africa than on a eye-opening sports tour with a difference? A 10 day group sports tour in South Africa with your school, university or club team can really create strong bonds between players, and through our structured coaching sessions in the township communities and the well-matched fixtures against local opposition, this is the ultimate way to experience sport in an incredible country!
Our tailor made sports tours to South Africa are tours with a difference. By combining competitive sports matches, with community sports coaching, and excellent group excursions, we will provide your school or club team with an incredible sport and cultural experience.
Well-matched Fixtures
With our exceptional knowledge of the sports environment in South Africa, we will assess the local club and school teams in the area to make sure your competitive tour matches are perfectly matched to ensure games are closely contested.
There is no better way to build togetherness in a team than taking on the challenge of competing against new opposition in a completely new environment.
Community Coaching Projects
A tour to South Africa would not be complete without helping out on a community project in one of the many deprived township communities. As part of your sports tour your group or team will have the opportunity to coach, teach and mentor children and young adults from the local township areas. Each group member will have the opportunity to coach their chosen sport(s), transferring valuable knowledge onto the children.
This is a fantastic opportunity to interact with the locals and give something back to the communities that your group visit during your time in South Africa. Expect lots of singing and dancing from the kids as they show their gratitude for your time and efforts.
Unbeatable Cultural Experiences
A key element of a successful tour is not only to experience sport in a new light, but to also bond as a team by experiencing a new culture. Throughout the tour your group or team will have the opportunity to tailor a range of cultural activities in order to soak up all that South Africa has to offer with regards to the country's stunning natural environment, lively local customs and rich history.
Available sports:
Basketball
Cricket
Football
Hockey
Netball
Rugby
Tennis
Multi-sports
For a more detailed example itinerary please see the Extra Information tab.
Tour dates are flexible, so please contact us to discuss possible dates for your tour.
Visa
British Nationals only require a visa to enter South Africa if they intend on staying over 90 days. We recommend you research this yourself depending on what Nationality you are.
Accommodation
Volunteer lodge with shared rooms (4-10 people per room); Basic but comfortable; Shared toilet and shower facilities; Communal areas for socialising and relaxation inclucing pool, TV and games room and bar; Single and double rooms may also be available – contact us.
Food
3 meals a day; Basic but nutritious.
Airport Pick-Up
Included on arrival and departure date. Ask us for details if you are arriving early.
Training
Full project induction and local orientation given on arrival.
Support
Pre-departure help and advice; Local in-country team; 24 hour emergency support.
Donation
Part of your fee maybe used to buy decent equipment for the project and community you work with. We also encourage you to bring any extra equipment that you are happy to give away but this will need to fall within your personal weight allowance with the airline you travel with.
Flights; Travel Insurance; Visas (if required); Vaccinations (if required); Spending Money; Laundry Service; Extra Activities Agreed On Itinerary; Airport Transfers in UK (home country).
You will be met on arrival. Full details will be provided once you have booked your trip with us.
Duration
This is a 10 day tour – please ask us for details for longer and shorter durations.
Experience and Pre-requisites
No pre-requisites for this tour, only that group members have a reasonable level of fitness and health. With new South African immigration law, people travelling under the age of 18 will need to take their birth certificate with them. Please contact us for more information.
Ideal For
Groups Sports Tours in South Africa; School Sports Tours; Club Sports Tours; Sports Tours in Africa; Cultural Experiences in South Africa; Team Building
How much spending money will I need?
It varies depending on the amount of excursions. For a 5 week stay participants usually bring from £400 - £1000 (€500 - €1,200) depending on how many excursions and how sociable they intend to be.
Are there ATM's/cash points nearby?
The nearest ATM is just a 2 minute walk from the accommodation you will be based at.
How should I manage my money?
It is recommended that you bring a small amount of cash, and carry the majority of your spending money on a cash card. The Post Office provides a card that avoids any charges for withdrawing cash and also Revolut and Monzo accounts could be useful and are app controlled. We can also store money and other items in our safe in the office, also located at the accommodation.
Can I speak to the other people that will be coming?
We would prefer it if you could use our social media platforms to try and communicate with others that maybe coming away at the same time as you. We are a small team and are very busy preparing and organising the trips. Also, given that we ask you to all arrive on the same weekend, you'll quickly get to know each other as you settle in.
How much time is spent on the projects?
Participants work at 2 or 3 schools each day Monday to Friday. Each session lasts 90 minutes. This is weather permitting, but everything is done to ensure as much activity as possible takes place. Expect to be out working for approximately 6 hours per day.
Who will I be working with?
The majority of children coached are aged between 10-13 years old. However, in smaller schools, it is common for either slightly older or younger children to take part as well to boost the number of children participating. All schools worked in are in the disadvantaged township communities.
Will there be any training provided?
Placement activities not begin straight away. We provide a 2 day long induction where you learn about the program, as well as receive useful techniques. In addition to this, the induction is a great place to meet with and learn from your fellow travellers.
How much free time is there?
You are free to do what you wish in the evenings after the activities and at the weekends. Some participants like to play social football or other sports as we are very connected to local clubs in the area or go to the gym which is a 20 minute walk from the accommodation. Additionally a lot of your time will be taken up by excursions and other organised events as we feel it is important to show you some of the great spots around the area. We also recognise that you will need some down time, so you will still have plenty of time to relax, unwind and explore the local area.
What experience and/or qualifications are required?
We do not require any qualifications or previous experience. However, if you are on a sports projects it is recommended that you have had some playing experience at any level in the sport you wish to coach and do try and come away with a few training drills you can share. Although of course the more proficient you are in your respective sports, the more it will aid you when working with the children. The most important thing is enthusiasm to work with kids.
South Africa Sports Tour – 10 days, Port Elizabeth
Arrival LocationPort Elizabeth Airport (airport code PLZ)
Travel dates are flexible
Suitable for ages 15 to 80
Those under 18 must be accompanied by a staff member. Please talk with us for more information.
---