It was a seriously amazing trip that I will never forget. I am so glad to have gone with Sporting Opportunities, because I have seen what other travel companies do in Ghana and it's not all that great!
Coaching tennis in Osu and in Winneba was such a good mix. There is some great talent in Ghana but they have a long way to go before they can be a driving force on the international circuit. Even so, working alongside the Davis Cup team and helping them progress in their game was a rare and unique experience that I do not think I will get to do again. There was so much enthusiasm from the young kids and seeing the passion from coach Noah to make tennis in Ghana more accessible was an honour to be part of.
Living and working with volunteers from all over the world was also great fun. The set up Sporting Opportunities have in Ghana is a great way of being able to dive in deep and have a very personal experience whilst also getting to share it with other people doing a variety of different sports projects around the city (Accra). Our time also contributed to supporting a sports academy dedicated to improving education and health to kids through the power of sport so it was good to know that my time their was going towards this long term investment in young people. Who knows, we may even see some of the kids I worked with on the international stage in a few years.
So thanks to you for what all you have done in making this sports trip accessible and easy to be part of. An unforgettable trip!
Tennis in Ghana Volunteer Project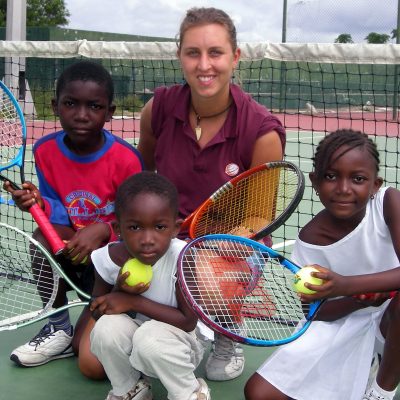 durations start from
14 days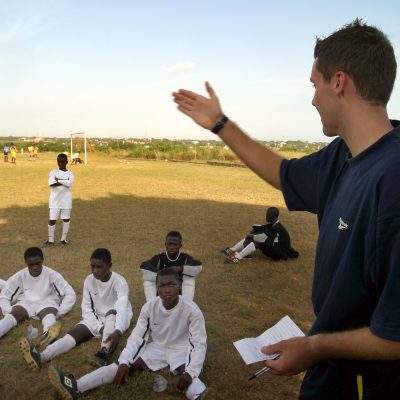 durations start from
28 days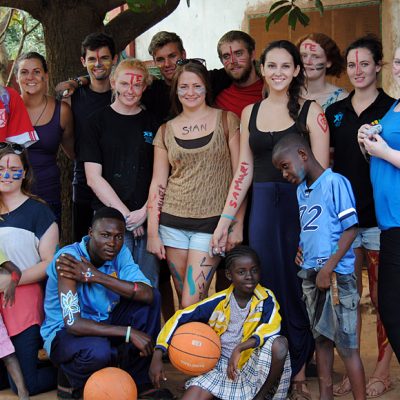 durations start from
10 days