Hayley Edwards: Netball Coaching and Playing Project in South Africa
I have so many fantastic memories and I could tell people about them all day, everyday.
From Giovanis, where the volunteers met for drinks and socials, to Maranatha for the Friday afternoons spent with the kids from the orphanage, to my awesome time travelling around parts of South Africa, all of it was absolutely amazing.
For my placement, I was mainly a netball coach. We visited 10 different schools, one in the morning and one in the afternoon. Occasionally I would teach at a local school called Garrett. The first day will always be the most memorable for me. On our township tour we were introduced to a school called Sithembile. As soon as we all arrived and got out, all of the school children were peering out of the window and jumping up and down screaming with excitement and waving to us! The Principal of the school gave us a tour of all the facilities and as we were walking around the school all the children gathered around us and broke into song. This was their way of welcoming us. A few of us came very close to tears it was such a moving moment that we will never ever forget. In the three months I was working, I met the most inspirational people and had the most fun I've ever had.
Although my overall experience was brilliant, I think a huge part of my love for South Africa comes from the girls and boys I worked with at the care work and orphanage project. Unsurprisingly, not all the times were happy. Hearing the kids' stories about why they were there was so upsetting, but it made me love them even more and want to bring happiness into their lives. The children really are amazing. I realised it really doesn't take a lot to make them feel wanted, just a quick cuddle everyday showed them that they are loved and important. It brought a smile to my face seeing them take every moment as it comes and appreciate what they do have in life. I love them with all of my heart and miss seeing their little smiling faces everyday.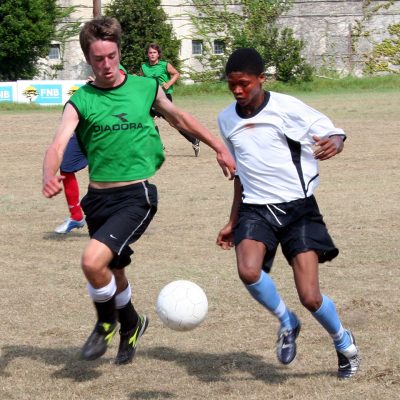 durations start from
10 days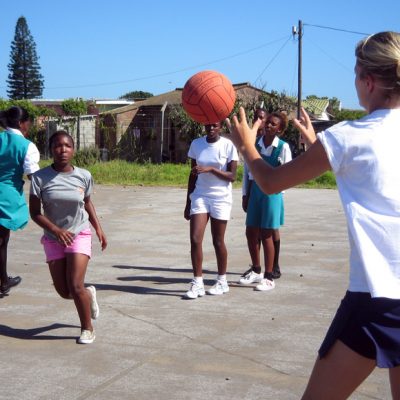 durations start from
28 days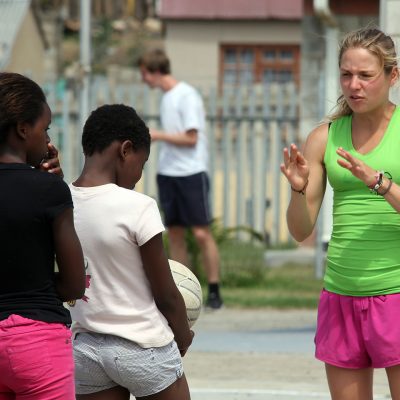 durations start from
28 days