Luke Norfolk: Rugby Coaching and Playing Project in South Africa
I spent five weeks in South Africa last year and had the best time of my life. Nearly everyone goes out there not knowing anybody, but everyone comes home with lifelong friends. Coaching rugby to underprivileged children is a very rewarding experience, especially when you see the poverty they live in.
The teaching and coaching day started at 9am or 10am and finished at 3pm. It was optional to be able to go teaching in the schools but it is an experience I would recommend doing a few times while you are there. You will be made very welcome and you will really enjoy it.
If you chose not to teach you can go coaching all day in some schools or every few days we would go play a game of football against some locals. Coaching was very enjoyable. The knowledge of rugby in some schools is better than in others but where ever you are you may find the lack of English from the children a barrier. Most of us were easily able to overcome this and even learnt little bits of Afrikaans from the children. The enthusiasm of the children is great to see and you can leave them with knowledge of how to train properly while still emphasising the fun aspect of the game and training. Just bear in mind the simpler the drill, the more the children will understand it and be able to follow it. Try something too difficult, even though you have spent years doing it and find it easy, the children may not!
When you are finished coaching you have free time, as well as the weekends to yourself. If you love socialising and having lots of fun this experience is definitely for you! Some of the nights out are unbelievable and there are loads of activities to get involved with, such as safaris, go-karting, surfing, bowling, cinema, casinos and lots more!
South Africa has lots of great points. It is incredibly cheap when you're there and you'll find £10 goes a lot further than it will back in England. The people are great. They will want to talk to you for hours once they hear your accent. If you love sports, especially rugby and cricket, you'll have plenty to talk about when you're over there. Port Elizabeth is not a huge place so you will get to know a few locals really well. However, there were 30 of us so you can't fail to have a good time!
When you return home you will more than likely be in touch with lots of your new friends and will want many reunions to relive your experience like my group has done! I am planning on returning to Port Elizabeth next summer again with Sporting Opportunities!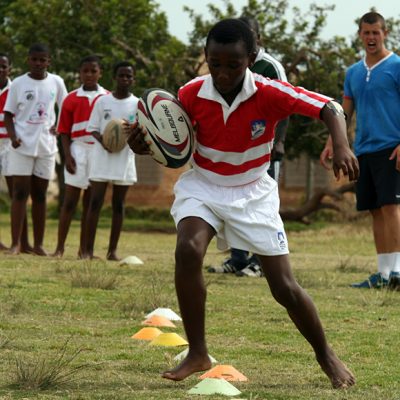 durations start from
28 days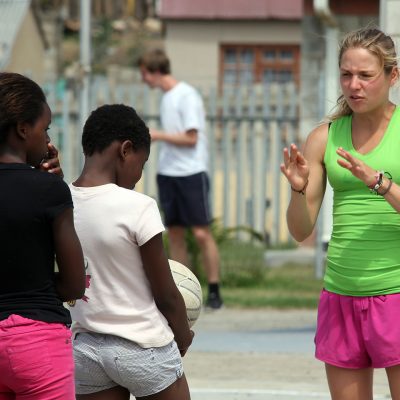 durations start from
28 days