Sophie Harrison: Netball Coaching and Playing Project in South Africa
Without a doubt, this has been the best five weeks of my life! The kids I have been coaching are inspirational – they are so positive despite having such tough lives. I have enjoyed forming strong bonds with both the children and the other Sporting Opportunities volunteers. It's great to see the improvement in the children's netball skills over such a short period. Visiting the orphanage, painting the outbuildings at a primary school and coaching on a sports camp were all also immensely rewarding.
I would like to thank Sporting Opportunities for giving me the opportunity to come to South Africa on this placement, which has helped me grow in confidence and greatly improved my communication skills, having worked with such a diversity of people of many cultural backgrounds. I have also had some wonderful times outside of my placement – doing the world's highest bungee jump is definitely one of the highlights! This is an experience I will treasure forever.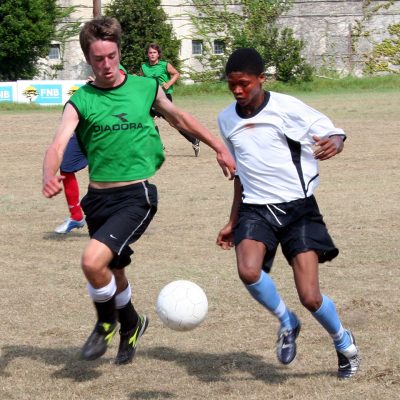 durations start from
7 days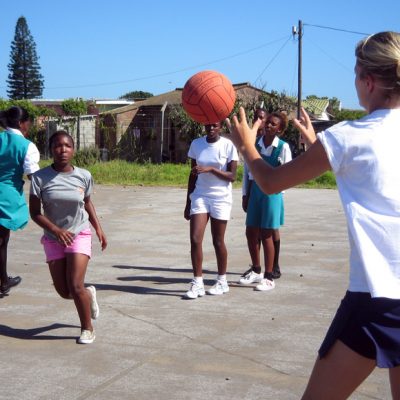 durations start from
28 days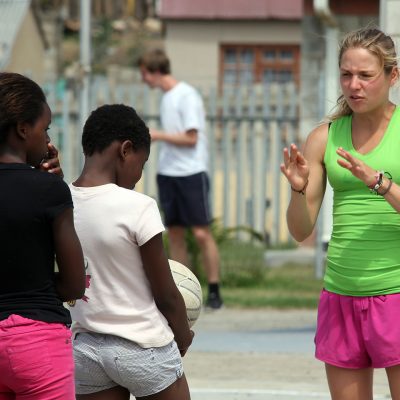 durations start from
28 days