Edward Clarke: Football Coaching and Playing in Argentina
Hola amigoos!
Just got back to the UK and reality after a epic trip out in Buenos Aires, can safely say that it's one of my favorite places in the world. So many things make this city great be it the food, women, wine, or footy. They've got all departments covered nicely!
Before embarking on this trip (my first solo) I was slightly hesitant as to what to expect, safety in South America and what I could really draw from it to possibly add to a CV. However, all these hesitations floated away! I got involved with a Sporting Opportunities project where I was coaching at famous football club in the city. Met some absolute top notch lads who gave me a cool Argentina experience, had a good support network if needed, and a tidy reference on the CV. Along with this I stayed at the famous Milhouse Hostel/nightclub… possibly the best I've been too, with many epic but distorted memories!
Overall message if you have any doubts about going travelling solo I wouldn't worry to much about it. However, it is good to get involved with a program which gives you a bit more purpose and solid networks and Sporting Opportunities was ideal for this.
Buena Suerte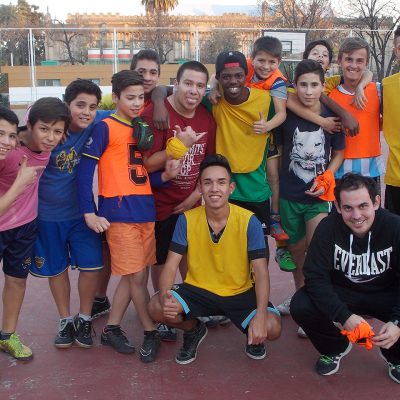 durations start from
14 days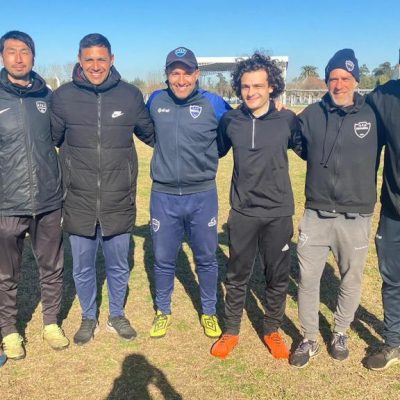 durations start from
28 days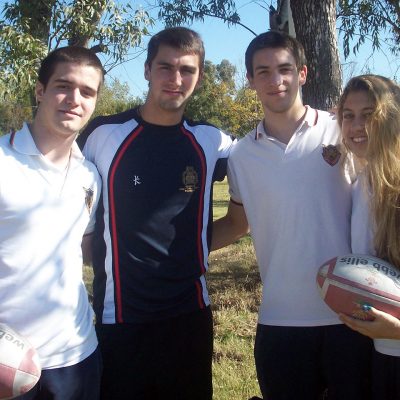 durations start from
28 days