Football Coaching Project in Costa Rica, Esparza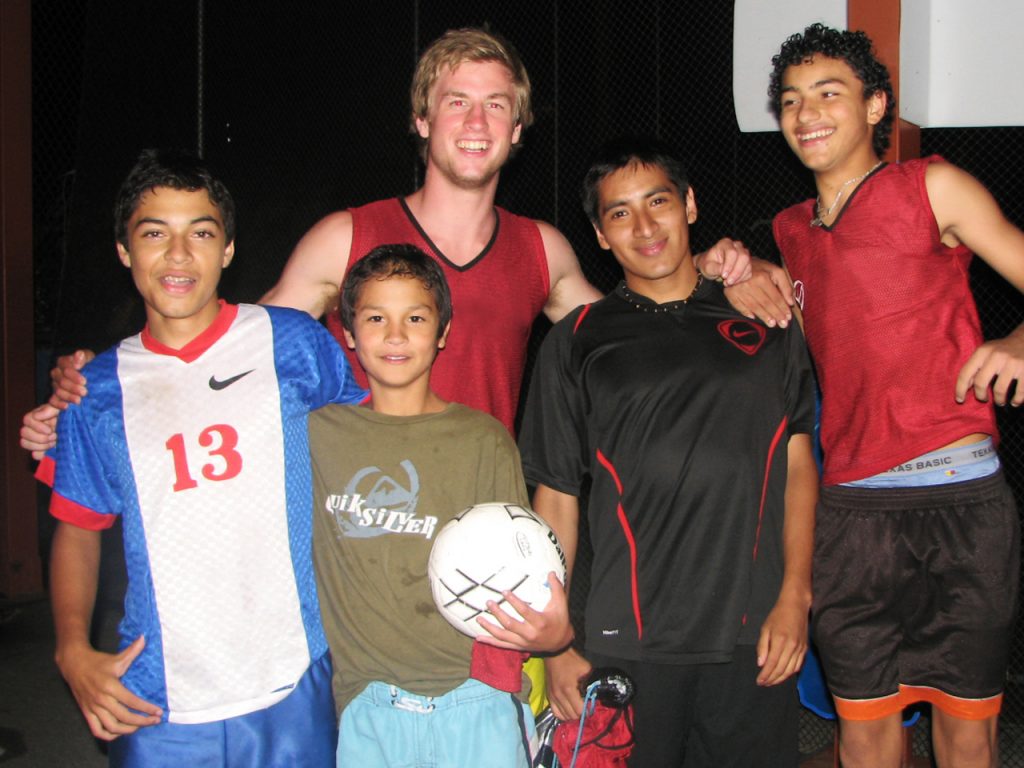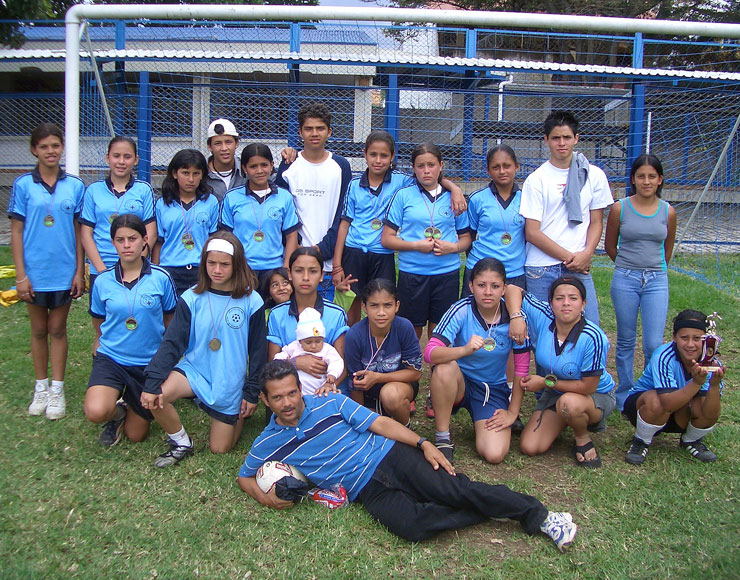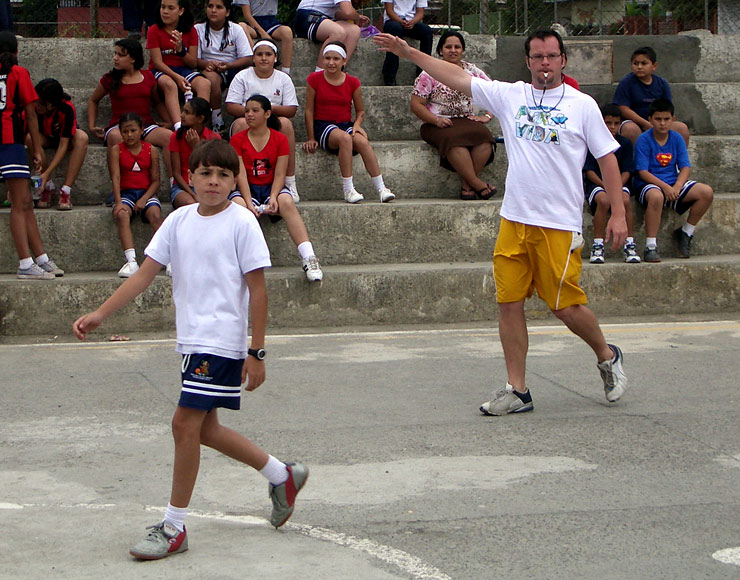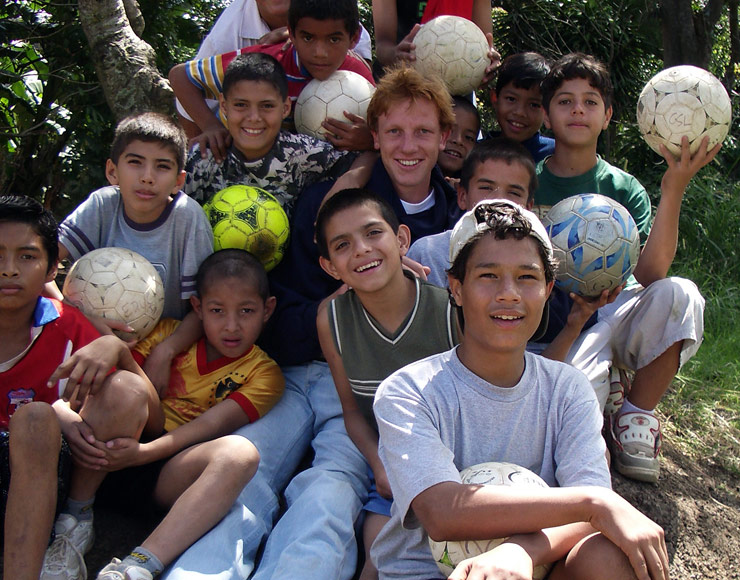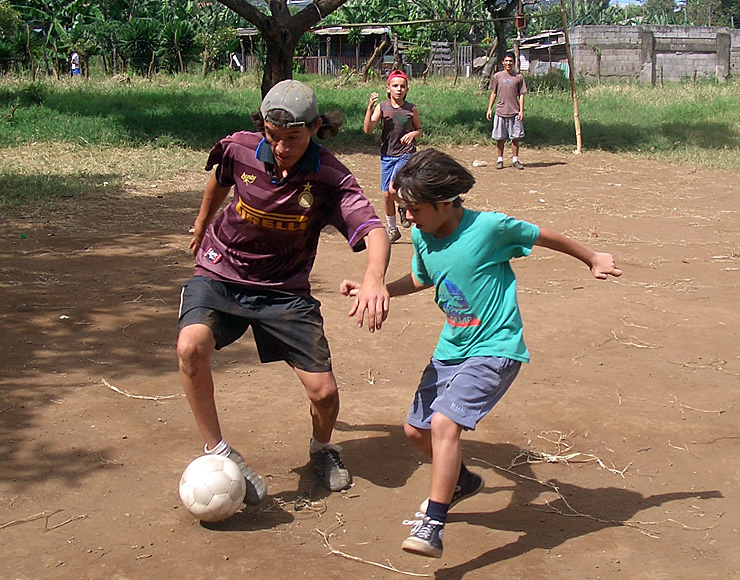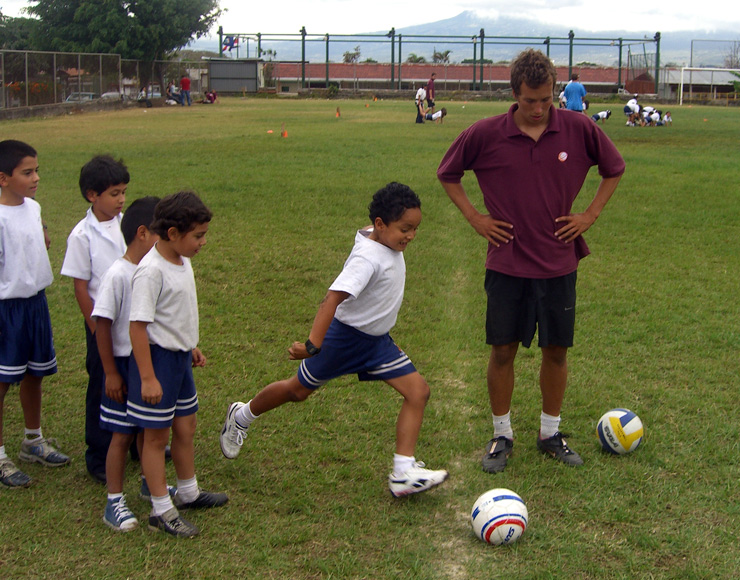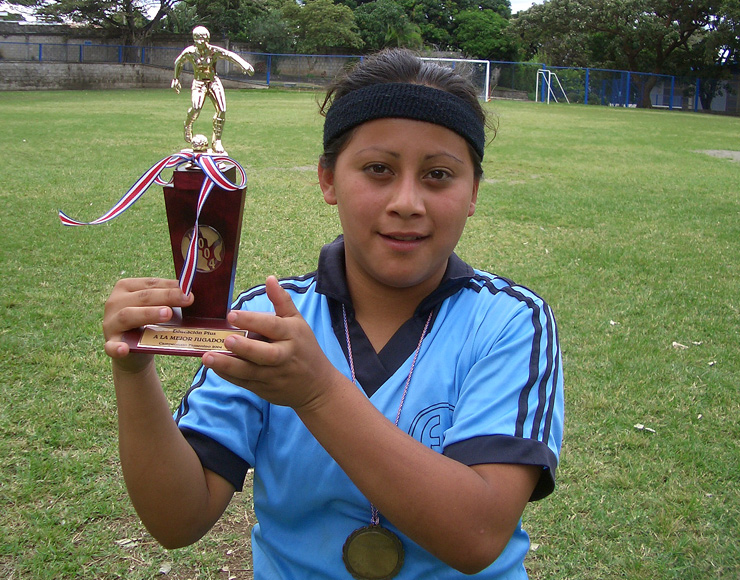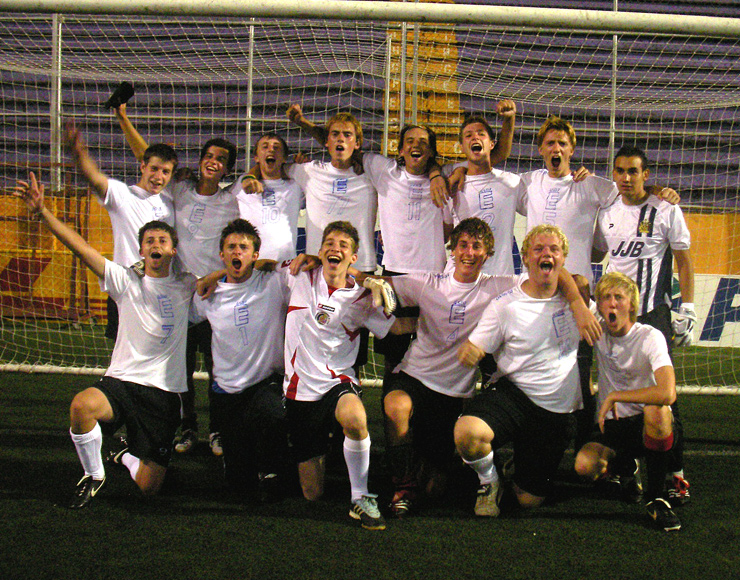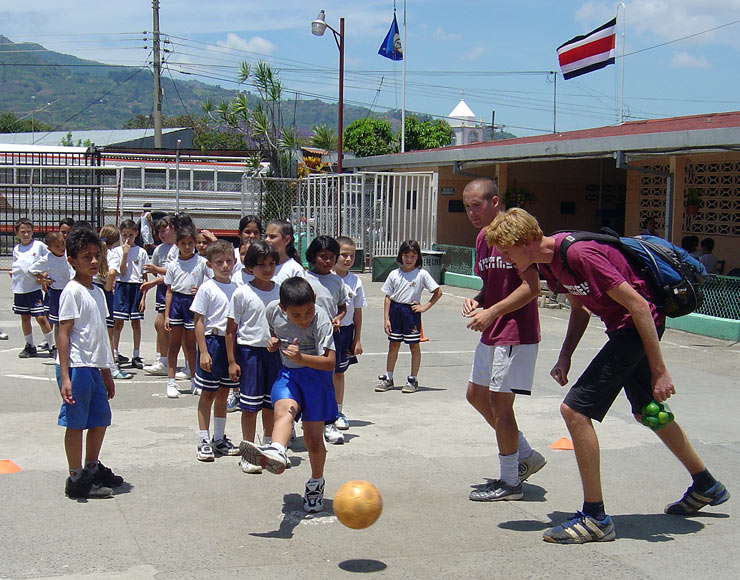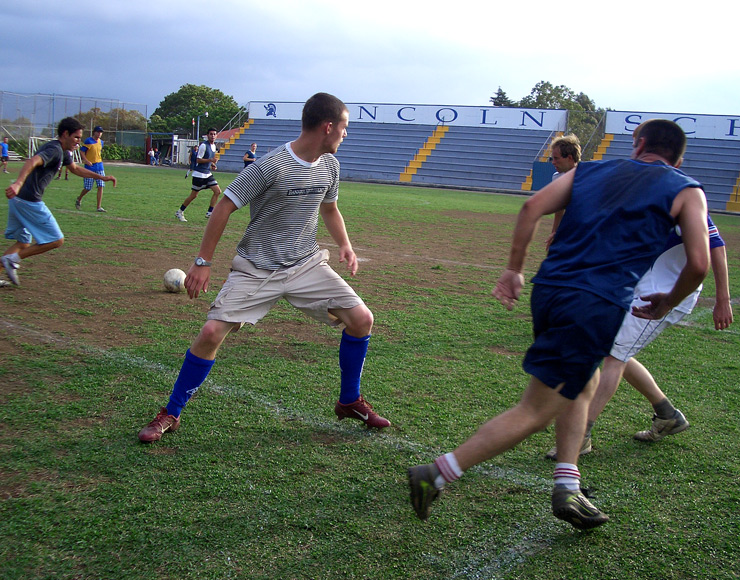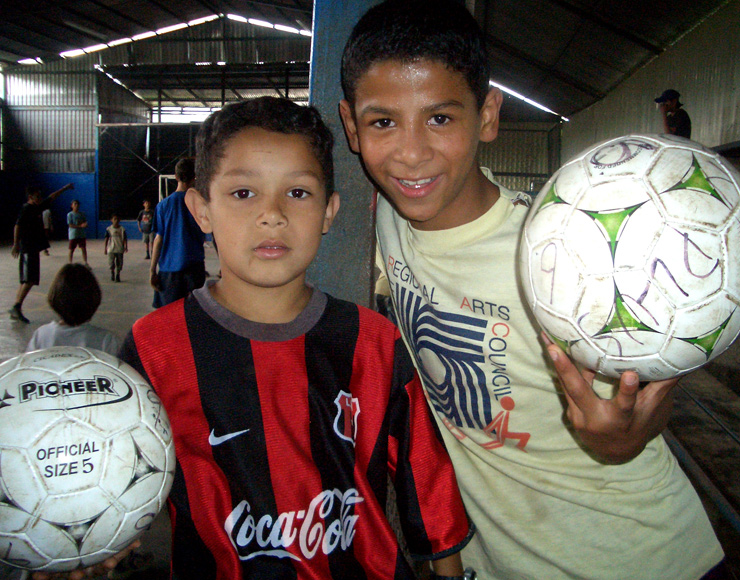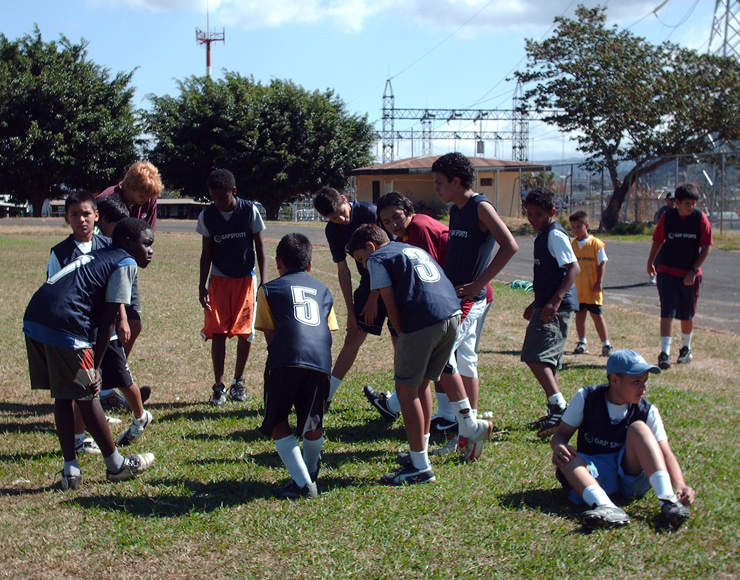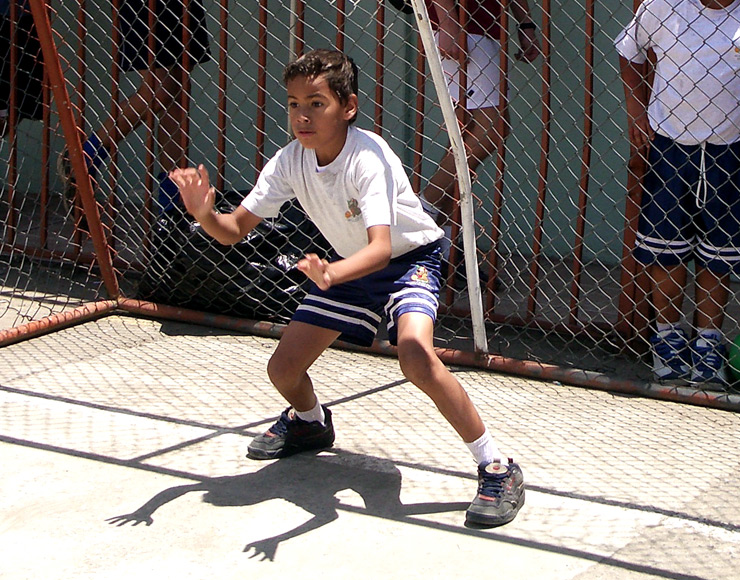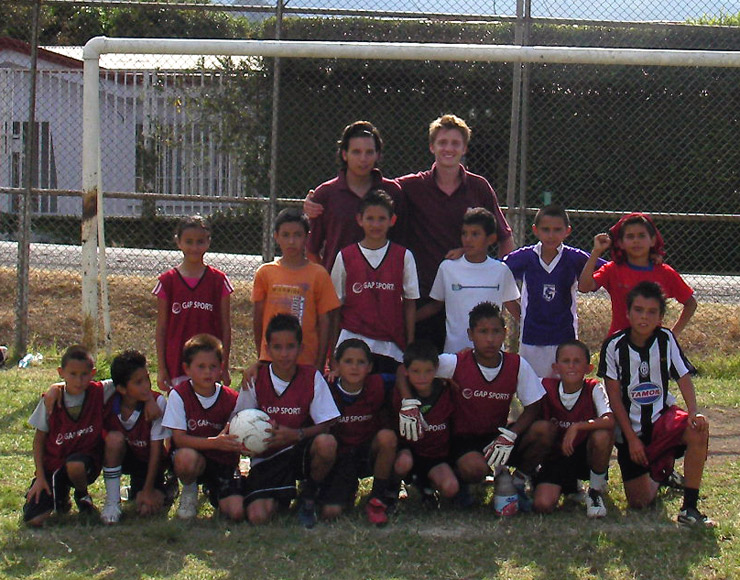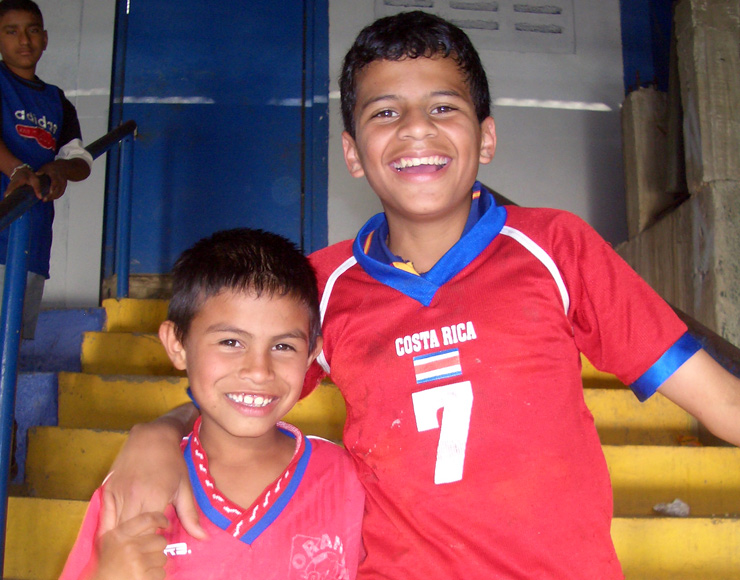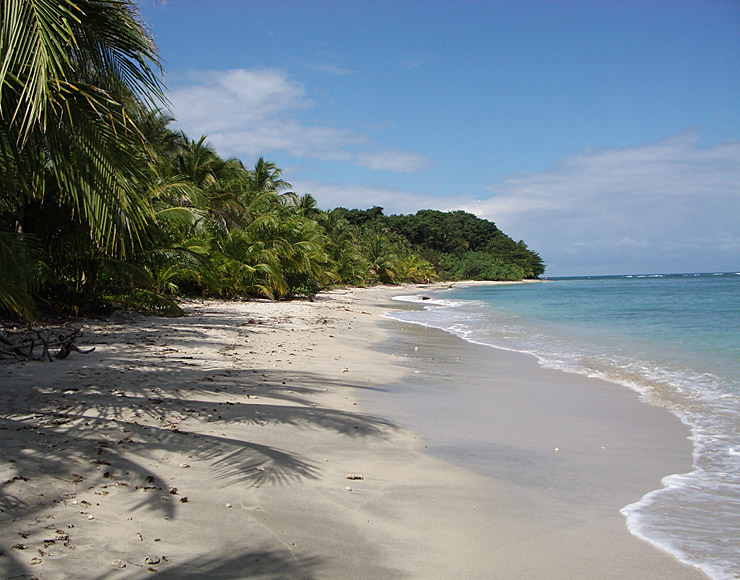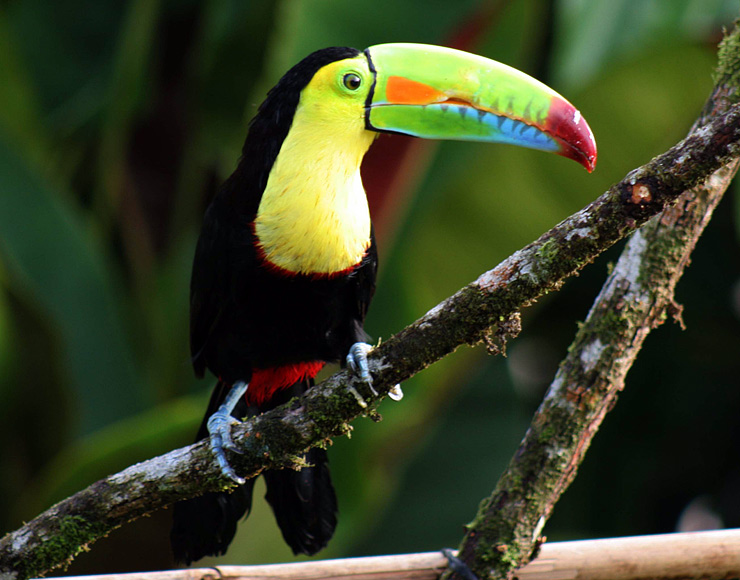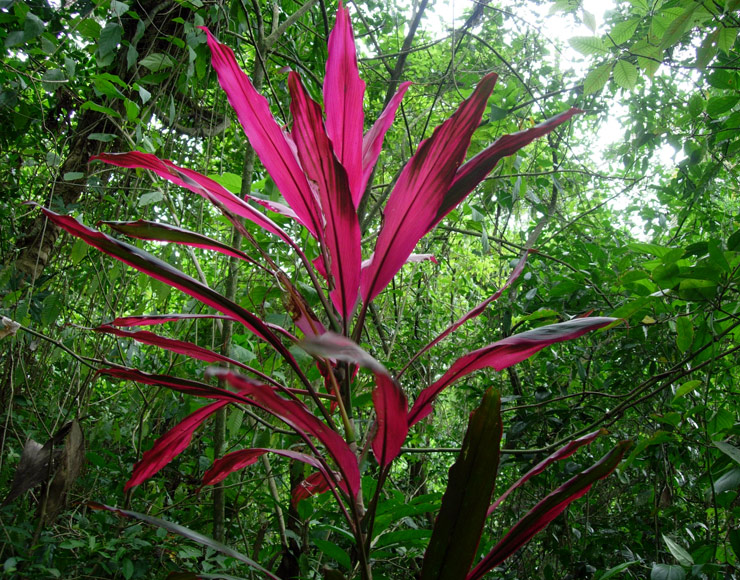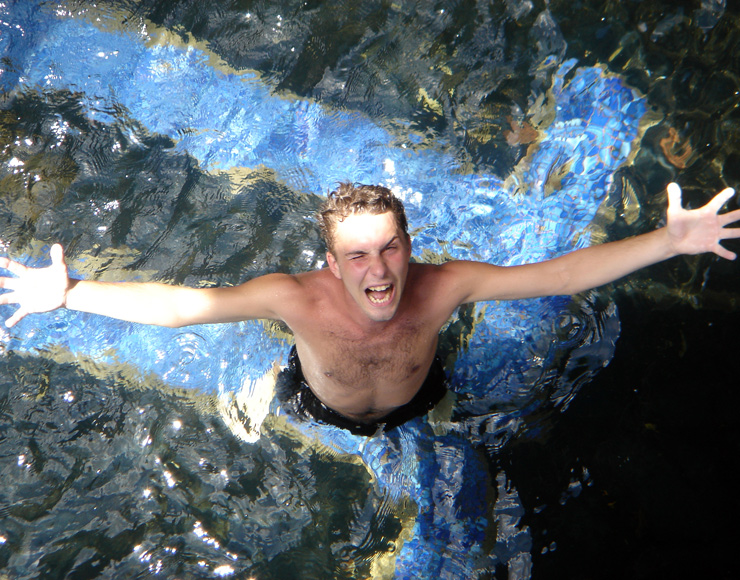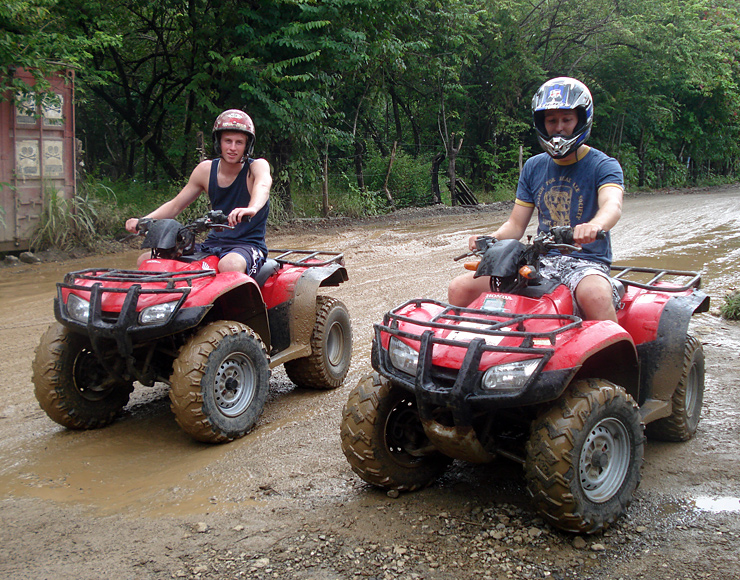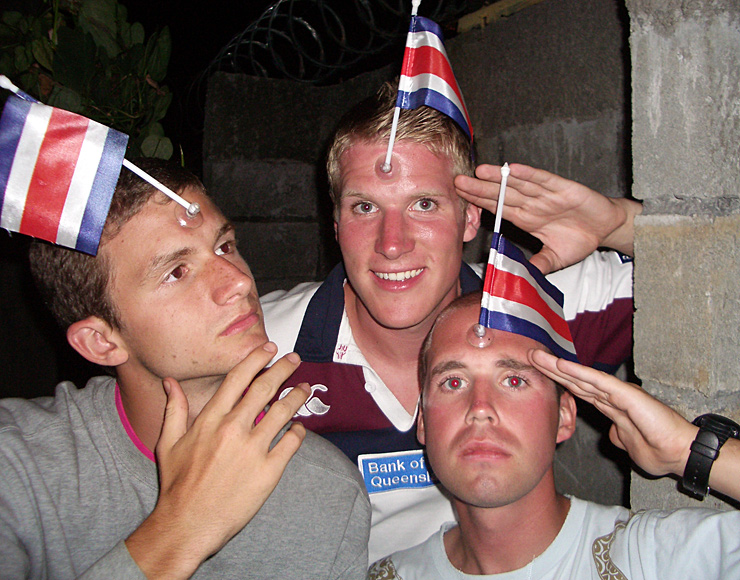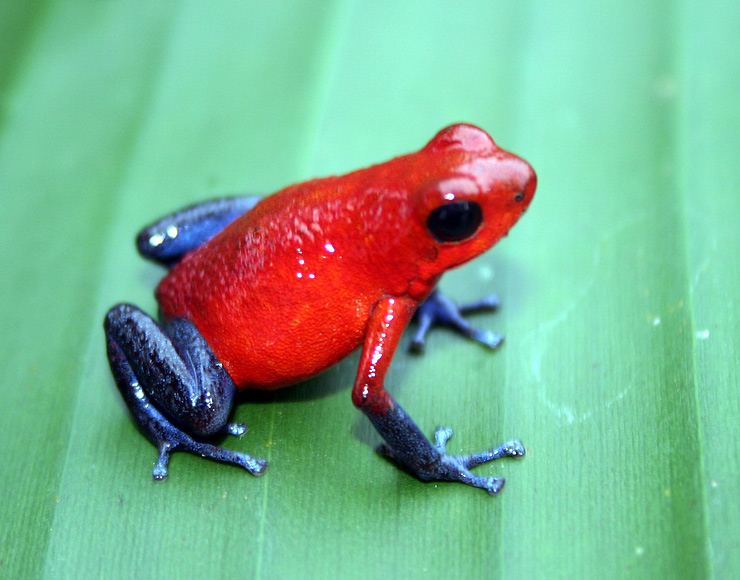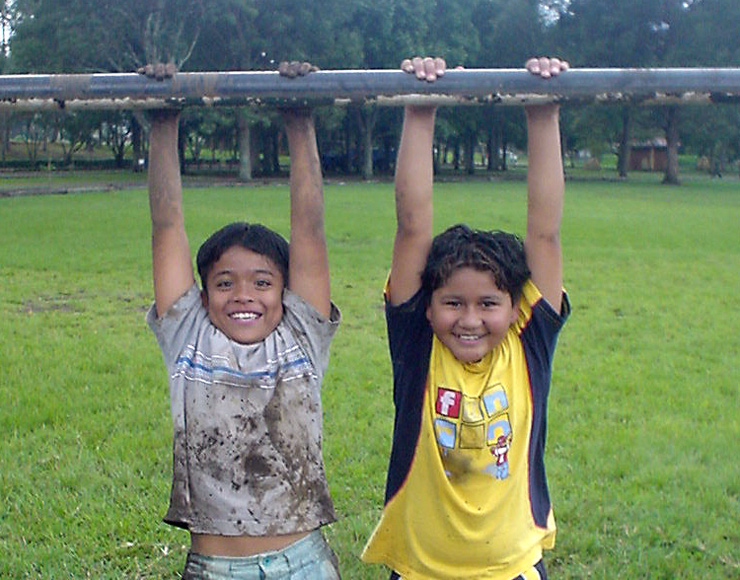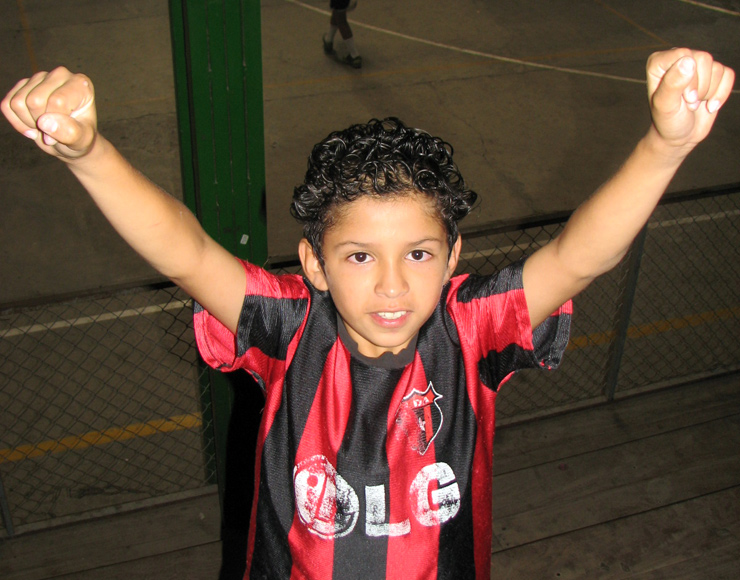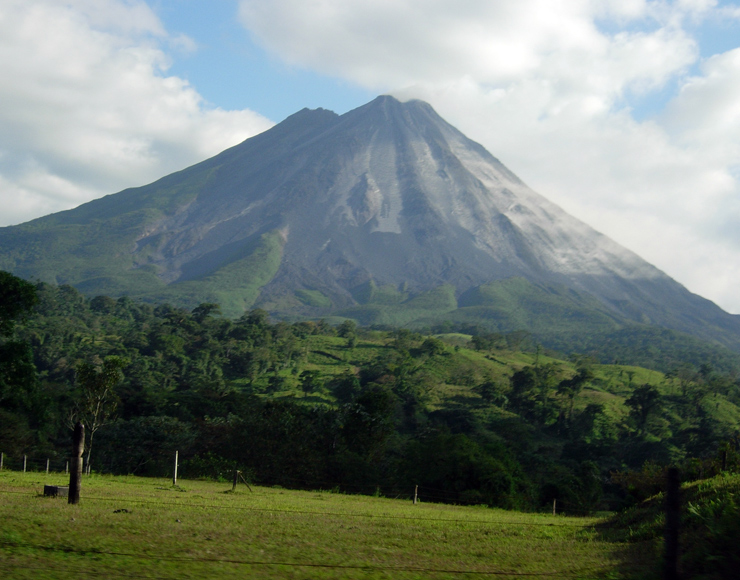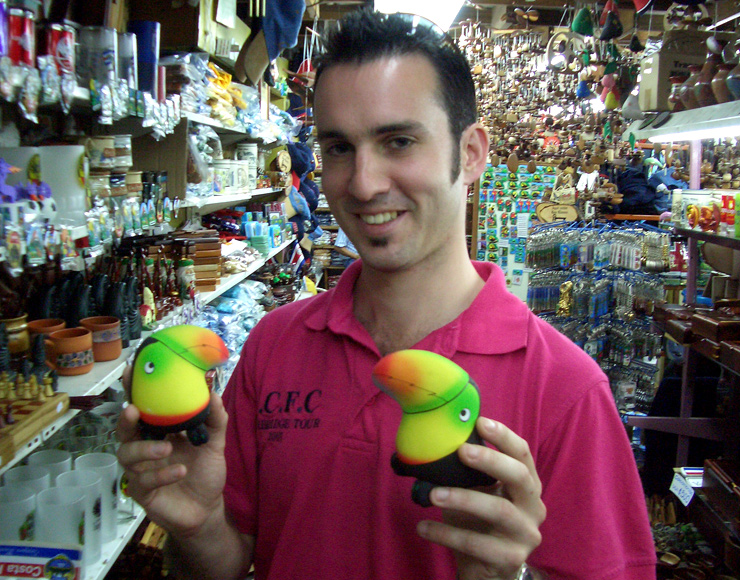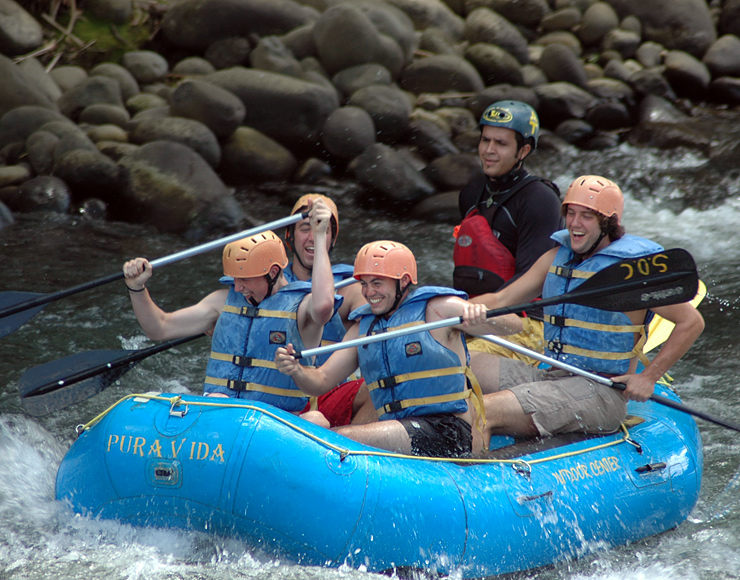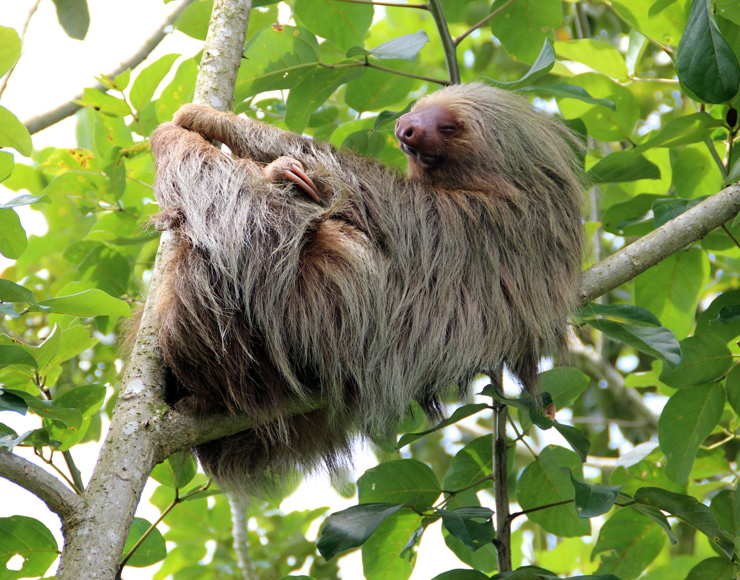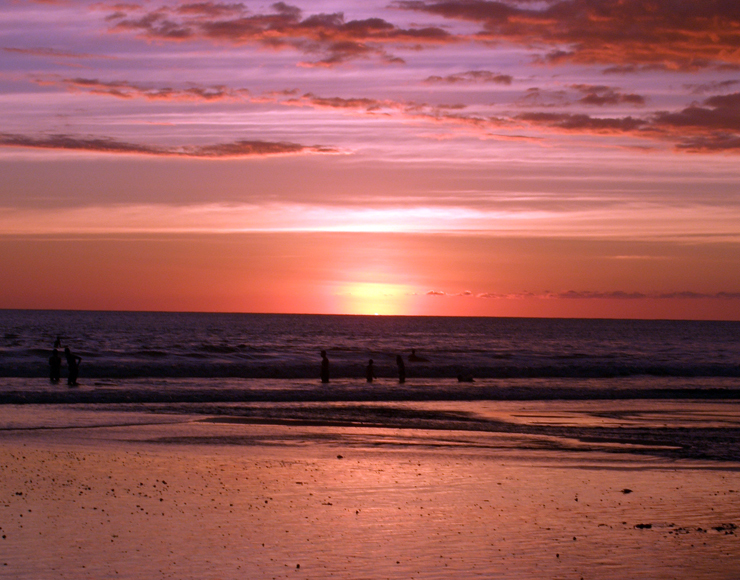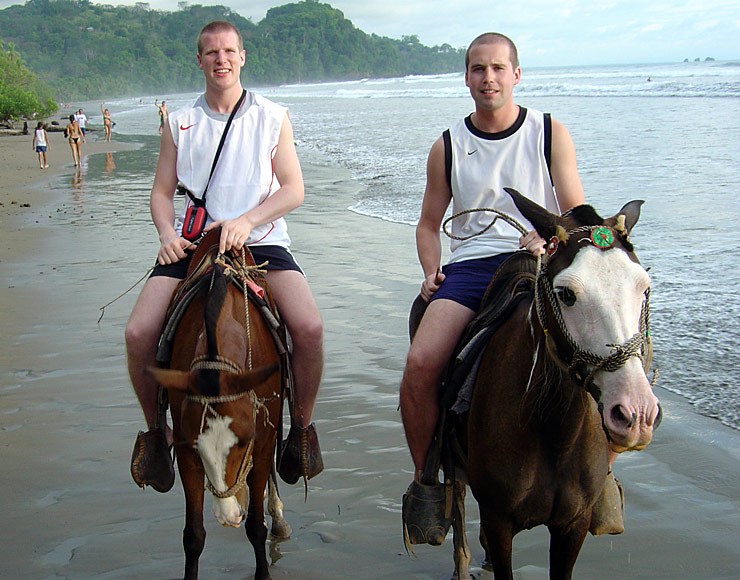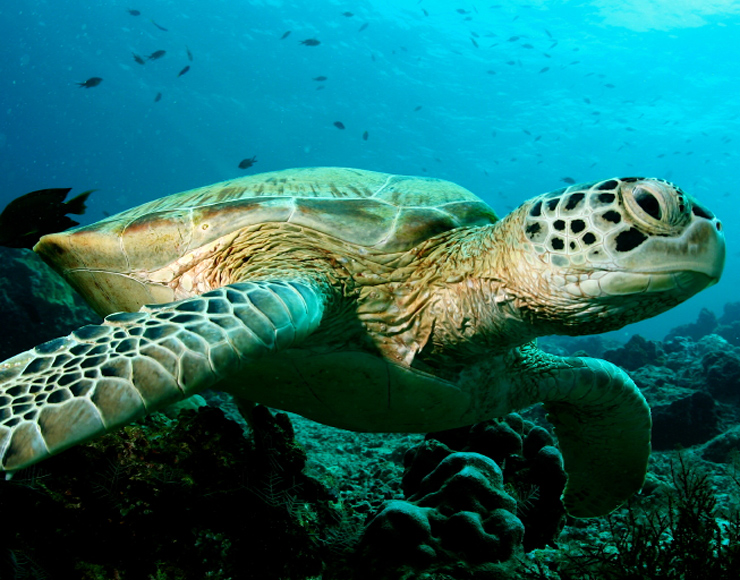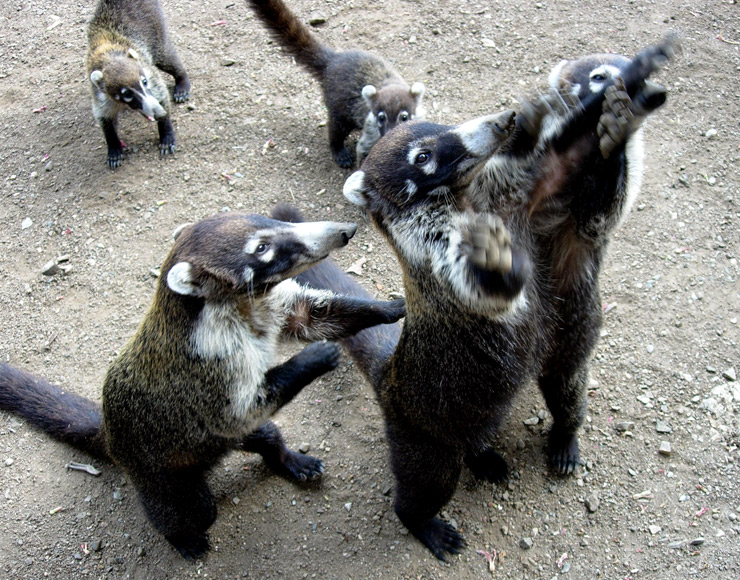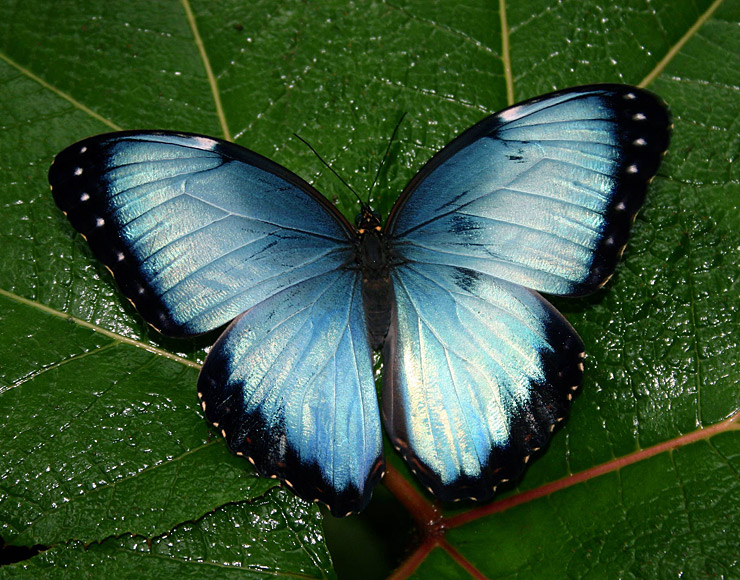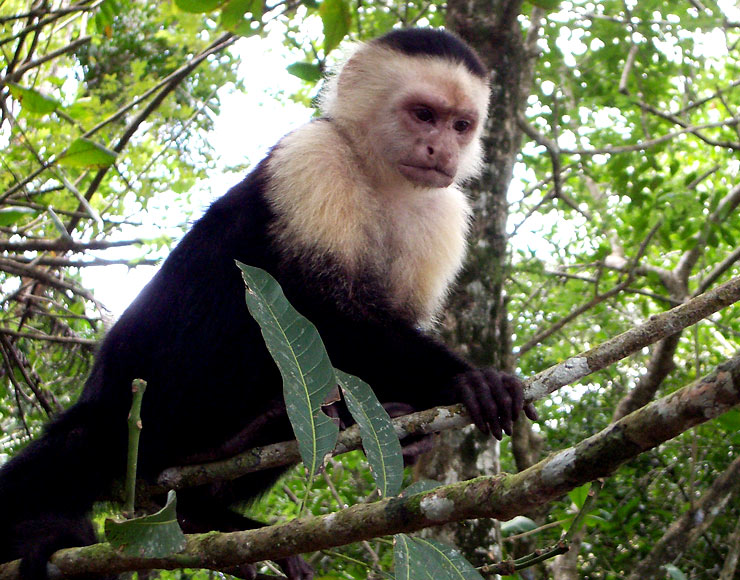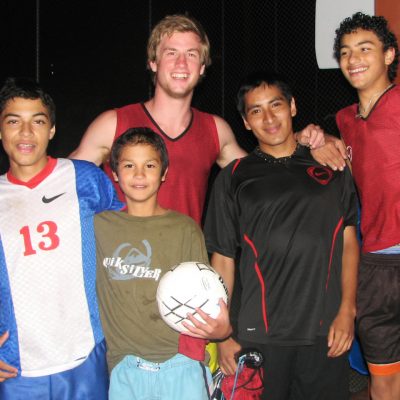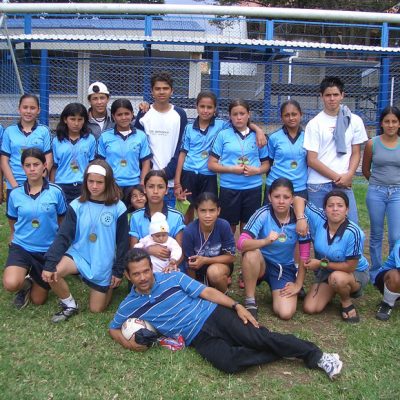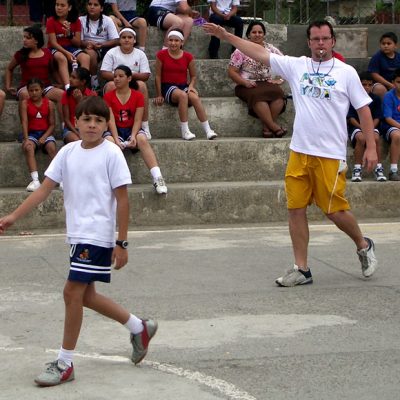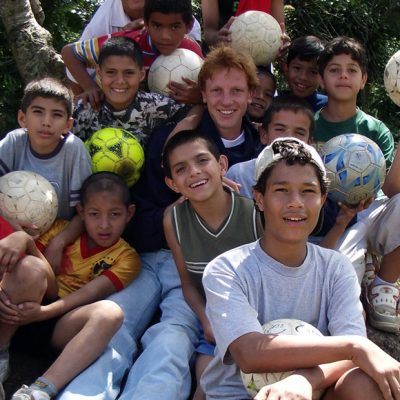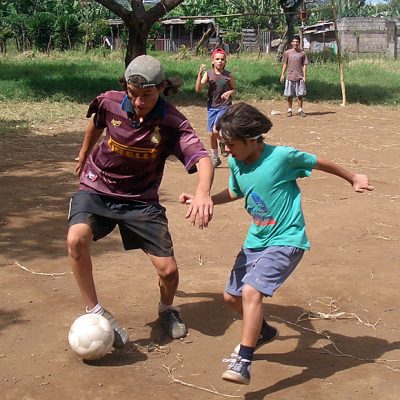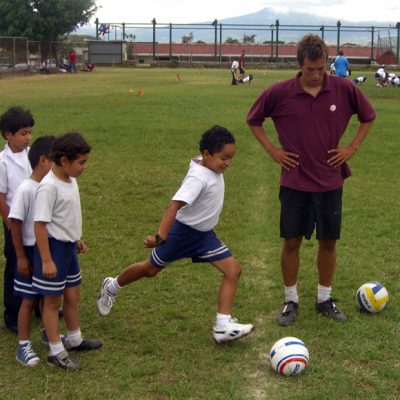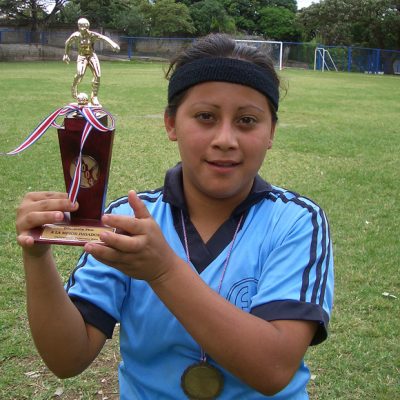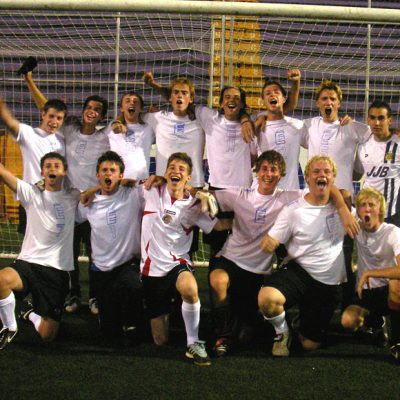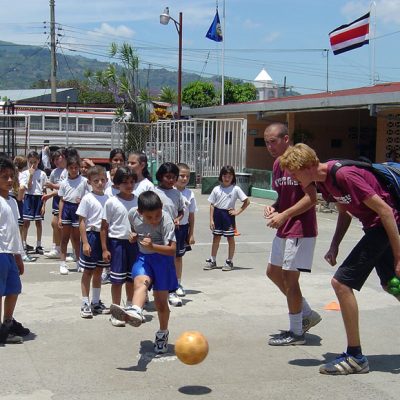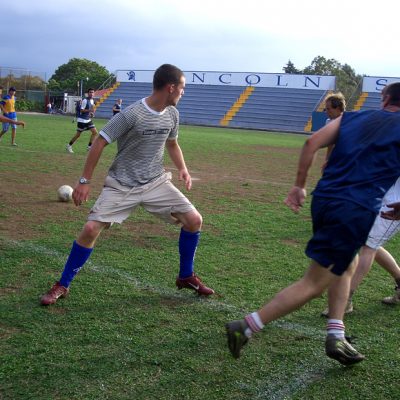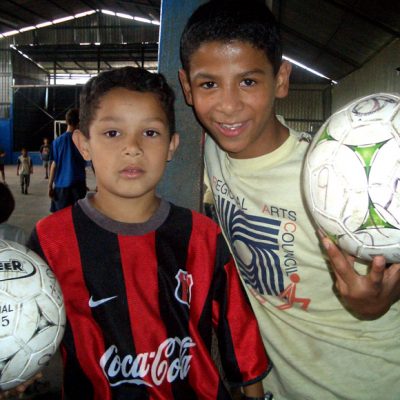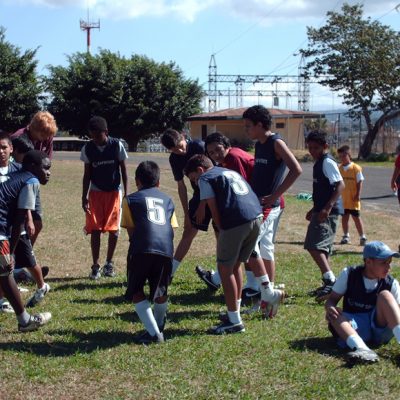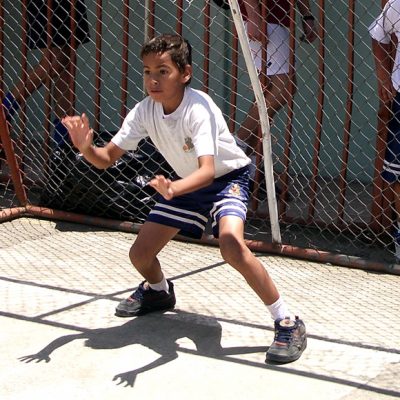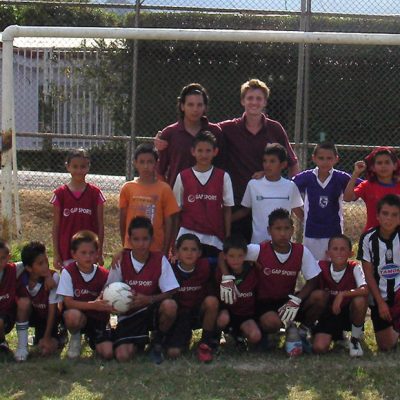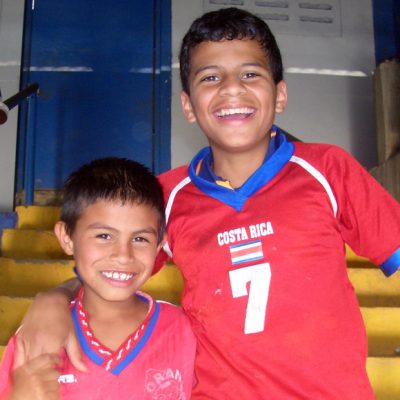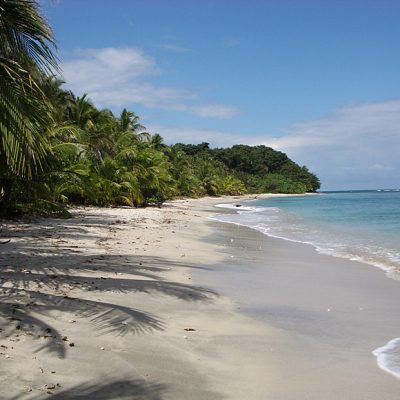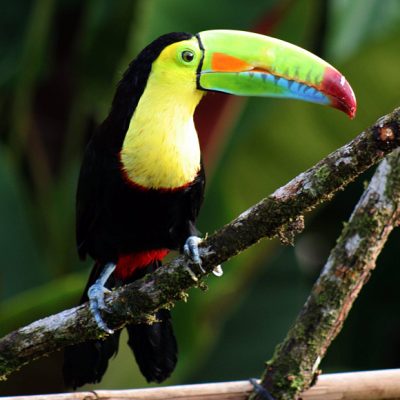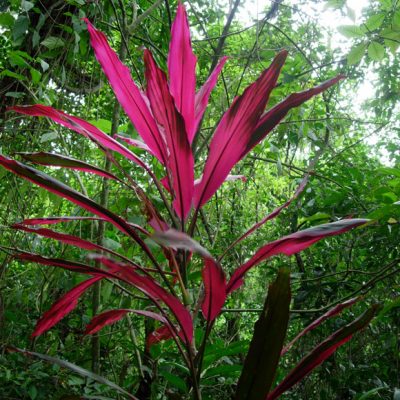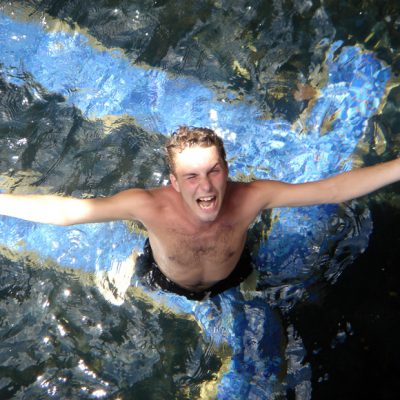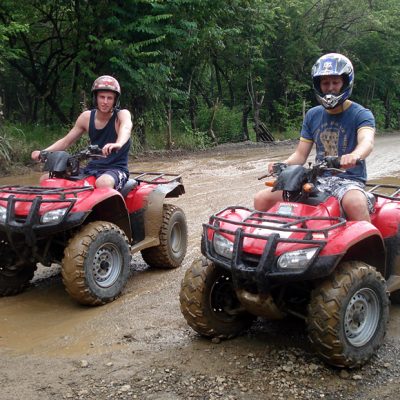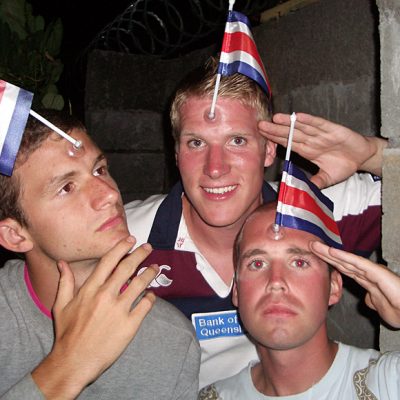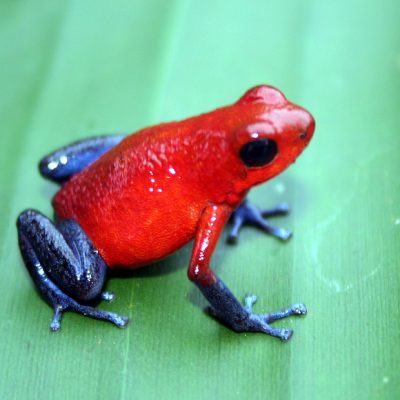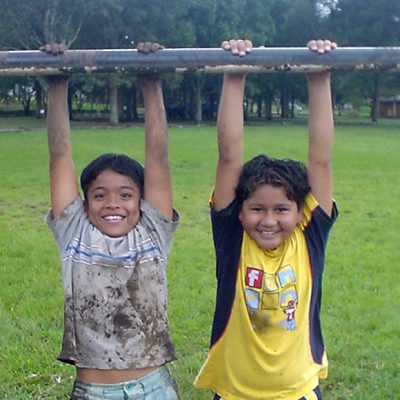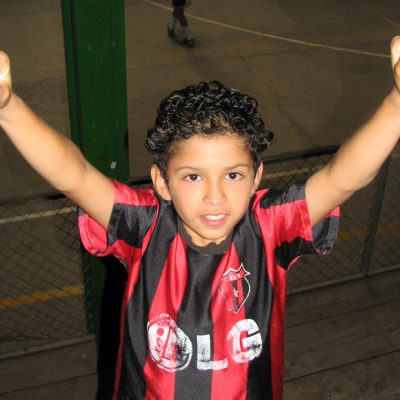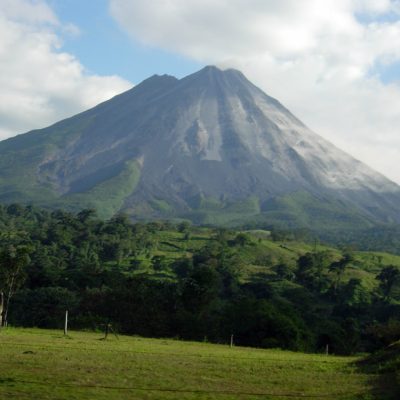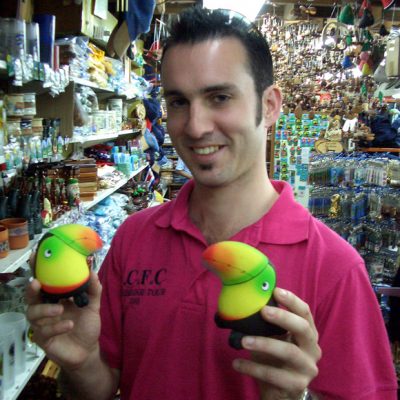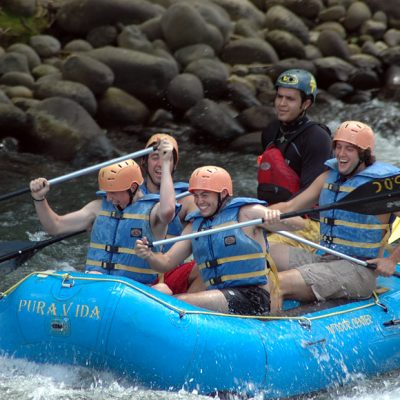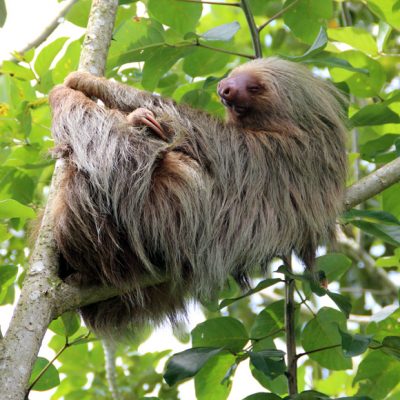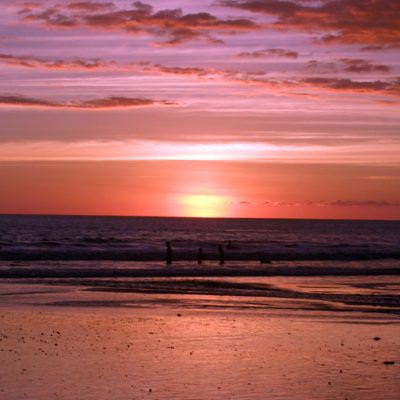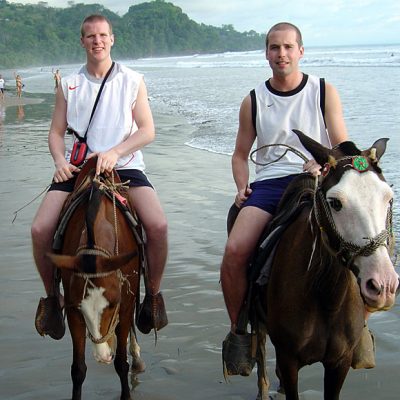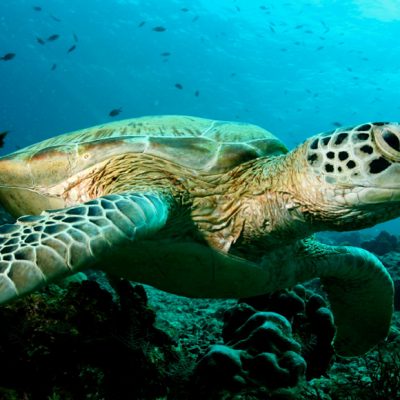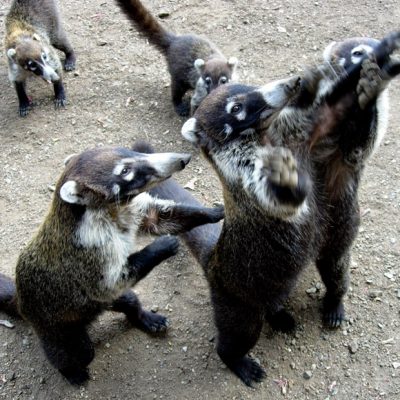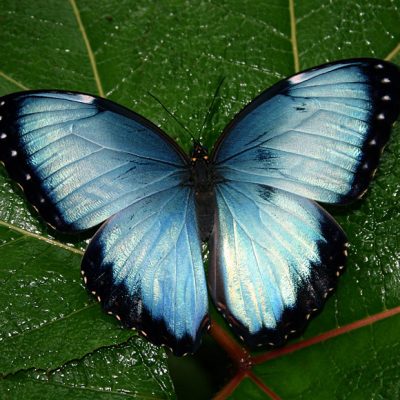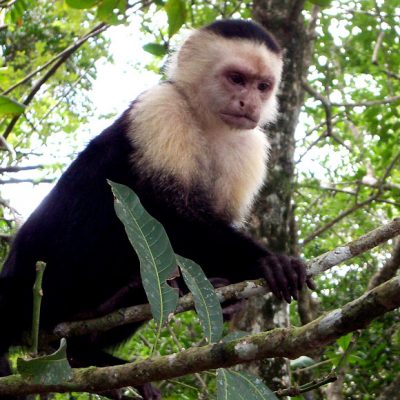 Join us in coaching football in our affiliate football schools in rural Costa Rica. You'll be involved in coaching all ages under 18, teaching life skills and discipline through sport.
Puntarenas Province, Esparza, Costa Rica
Football in Costa Rica
Always punching above their weight internationally, Los Ticos have a genuine passion for the beautiful game. They have outstanding players with names you know – Keylor Navas, Bryan Ruiz, Joel Campbell and for the old school, Paulo Wanchope, to name a few. But what most people remember is how the team plays when under pressure, walking out of the 'Group of Death' in 2014 having pummelled the three World Cup winners, and taking Holland to penalties. Football is played and discussed everywhere in Costa Rica, but there is seldom the opportunity to play in a structured way or to benefit from coaching and fresh ideas. Coaching football in Costa Rica is an excellent way to help the next generation to take their grassroots passion to the next level whilst immersing yourself in the Costa Rican way of life.
Your Football Coaching Placement
Most evenings during the week, you will be coaching football with local football schools and clubs, working with various teams and age groups, from 6-18. Morning sessions will be within local schools. You will be coaching at a variety of ages and levels and will have the opportunity to play as well as coach if you wish to. The coaching is important, but so is getting immersed in the local culture and the 'pura vida' way of life.
The football schools attract children from all over the local area. By choosing to volunteer as a football coach in Costa Rica, you will give young players much better access to structured football training while also gaining a profound experience of Costa Rican culture and Costa Rican football.
We work with volunteers at all levels of experience. We are looking for people that love the sport, that have been coached, and that therefore have an understanding of coaching principles and tactics. We're not necessarily looking to develop the next Bryan Ruiz, but we do want to help children from all social backgrounds to develop socially and build life skills through the medium of sport. You will provide the next generation of 'Ticos' with the chance to play football in a fun and organised environment. Whatever your background and experience, rest assured that you will be able to make a positive contribution to our community by volunteering as a football coach in Costa Rica.
Your Football Coaching Role
The football coaching takes place on weekdays and Saturday mornings, revolving around when children are free. If you want to travel on the weekends, you can skip the Saturday, although you will occasionally miss matches. You can also take a day off during the week to travel Saturday afternoon, Sunday, Monday, returning for Monday training.
You start between 8:00 and 10:00am with local school children, taking kids through drills and exercises, followed by a short kick around 'mejenga' (pronounced 'mehenga') to put the exercises into practice. Depending on the day, the school, and other commitments, you can do 2-6 hours. School children often receive very little formal sports training, or even Physical Education, and are very appreciative of the opportunity to learn the principles of the game and to even develop a tactical understanding over time. In some schools, we ask that you be willing to assist the children with English homework after training. If you are taking Spanish classes in the morning (see our Add-Ons tab), you can coach in the afternoon.
Your Football Training Placement
After school, between 18:00 and 20:00, is football training, which takes place near our accommodation centre. Depending on the day, it is either right next door, or 2km away. You will work alongside established local coaches, with all ages. You will both assist, and take responsibility for your own groups. You will have the chance to play alongside local teams at your own level and you have the opportunity to work with children from aged 6 and up.
CRB/DBS (Criminal Records Bureau) Check
It is required that participants complete a CRB/DBS (Criminal Records Bureau) check in order to take part in this project. We can provide this service for you at an additional cost because some people may already have one that is valid (please get in touch for more details).
Coaching and playing football in Costa Rica is a great way to immerse yourself in the culture and in the life of the community. Lifelong friendships are waiting to be made so joing our football coaching in Costa Rica for a life changing sports experience!
Start Dates
Our projects start on a Monday so you are free to arrive over any weekend of the month and we can pick you up from the airport or agreed meeting point if you are travelling overland.
Note that during some national holidays there may be disruption to your placement as follows:
Easter Holidays – many children travel to visit relatives. Limited training opportunities
First two weeks of July – school 'winter' holidays – limited morning sessions
Mid Dec to 1st week of Feb of following year – school 'summer' holidays – limited morning sessions
Arrival Notes
We require you to arrive at SJO (Juan Santamaría) international airport on a Saturday or Sunday, otherwise there might be an additional charge to support your arrival. If you are arriving overland, then please contact us to arrange a meeting point.
Additional charge per person of USD80 for transport transfer outside standard collection time.
Visa
British nationals don't need a visa to enter Costa Rica. You can stay as a visitor for up to 3 months/90 days, although the exact period is at the discretion of the immigration officer on arrival. If you plan to stay for a longer period or work, check entry requirements with the Costa Rican Embassy.
Sports Equipment Donation
Many of the schools in Costa Rica have no provision for Physical Education or football training. Part of your project fee goes towards providing materials for use in schools, both whilst you are with us, and after you leave. Any equipment you bring can be put to good use, but a financial donation is also very welcome, as this can be added to other donations to provide necessary equipment.
Spanish Lessons
Costa Rica is a Spanish speaking country, so a basic understanding of the language will really add to your experience here. You are very welcome to take Spanish classes with us when you arrive. These Spanish classes take place in the volunteer centre, and can be added to any of our placements at a very reasonable price but please try and book before you arrive.
Our Spanish School offers classes from experienced teachers, who will teach you both Spanish and Spanish with a Costa Rican twist. Our classes are designed to give you the best possible grounding in Spanish for the work that you will be doing.
We take you from complete beginner to intermediate, and we can offer higher level classes with local teachers if you decide to progress.
Our classes will enable you to communicate with latin americans the length and breadth of America, giving you the tools to develop friendships wherever you go. The Costa Rican accent is easily understood by every Spanish speaker, and we retain a vocabulary and syntax that is easily recognisable by Spanish speakers worldwide.
You will receive 3 hours of teaching in the morning, plus a half hour coffee break, allowing you to learn Spanish in the morning, and practice it on your placement in the afternoon. Spanish lessons cost a little extra, as they require extra hours for teachers, but the results are invaluable. Learning Spanish allows you to travel within all of South and Central America with ease, and to communicate in the second most commonly spoken second language in the world. With Spanish and English you can communicate with half of the world's population, and you take home a skill that will serve you well for the rest of you life.
Playing Sport in Costa Rica
Besides the volunteer sports coaching projects, there is also the opportunity to pursue your own sport and fitness. There are a number of opportunities to play sport, or join a gym. We can introduce you to local teams who you can train and play with, which is an excellent opportunity to improve your Spanish and make lasting friendships. People here are very open and friendly, and getting involved socially will give you a far deeper experience than spending a month at the beach!
Accommodation in Costa Rica
Your new home is Jaguar House, an eco house in our centre in Esparza, sleeping 11 people max. Rooms sleep 4 people in bunk beds and are single gender occupancy. Private rooms are available for couples.
All windows are fitted with mosquito screens. The rooms are lockable and fan-cooled. There are modern showers, toilets, washing facilities, TV and free Wifi. There is a large communal area with table tennis, and a large tropical garden with coconut palms, oranges and banana plants.
We ask that you be sensitive to the environment and limit the use of water, paper and electricity.
Accommodation
Your home will be one of two eco houses in our centre in Esparza: Jaguar House and Toucan House, sleeping 22 people max. Rooms are single gender occupancy, and sleep a maximum of 4 people in bunk beds. We have two private rooms available for those travelling as couples. Each house has two western style WC/shower rooms with cold water, which is refreshing in the heat of Esparza. Rooms are equipped with mosquito screens and 2 fans. All doors are lockable. Laundry facilities and a kitchen are provided, and there is a large dining hall/games room/communal area shared by both houses, with free WiFi, TV and table tennis, plus a large garden of tropical plants, including coconut palm, papaya, banana, and citrus.
Food
Three meals a day on weekdays (two on weekends) are included during your stay. The meals will mainly be a mix of traditional and modern Costa Rican food, so you may experience the Costa Rican take on foods you will be familiar with. Most meals will include either fish, chicken, pork or beef, but vegetarians can be catered for. Tea and coffee making facilities are provided in the kitchens.
Airport Transfer
You will be met at the airport and transferred to the accommodation.
Airport Pick-Up
You will be met at the airport and transferred to the accommodation.
Training
An orientation and induction to the local area will be provided in your first few days helping you settle in and adjust to your new surroundings.
Support
Our in-country team also operates an informal help desk during working hours for any feedback and questions from our participants.
Flights, Travel Insurance, Visas, Vaccinations, Spending Money, In country travel, Laundry detergent, Toiletries, Soft drinks and alcohol, extra activities not on itinerary. Return transport to airport but we will assist. CRB check.
You will be met on arrival. Full details will be provided once you have booked your trip with us.
Are meals included in this trip?
Three meals a day on weekdays (two on weekends) are included during your stay. The meals will mainly be a mix of traditional and modern Costa Rican food, so you may experience the Costa Rican take on foods you will be familiar with. Most meals will include either fish, chicken, pork or beef, but vegetarians can be catered for. We may be biased, but Costa Rican food is delicious!
What accommodation and support is provided?
Accommodation is provided in our comfortable houses (shared rooms of max 4 people.) There is WiFi, TV and table tennis, plus laundry and cooking facilities and a large garden. You will be provided with a 24/7 emergency number for each respective country on arrival, and you will have the dedicated support from English speaking staff on site. Our in-country team is always available during working hours for any feedback and questions from our participants.
What ages are allowed on the trip?
We recommend that those taking part in this trip should be 18+ year olds. For those who are under 18 years old, it is still possible to take part in the trip, we would however need written consent from a parent or legal guardian. Please mention this in the comments section of your booking.
When do trip activities take place?
The general schedules for this trip runs from Monday to Friday with evenings during the week, and weekends free for travel, excursions and activities. This trip is available all year but please take note that schedule adjustments may occur on certain dates throughout the year, due to the constant evolution of the projects and circumstances beyond our control.
When can I arrive?
As part of our in-country service we endeavour to provide an airport pick-up for all participants. A participant should arrive at their arrival airport on the Saturday or Sunday of the weekend of their trip start date, and will be met in the airport arrivals by a member of our in-country team or transfer service. There are 2 times for a pick up; one at 10:00 and one at 16:00; participants should book their flight accordingly and should inform us which time they prefer to be picked up.
How are participants transported?
You will be met at the airport by the in-country team, and be transferred to your accommodation by public transport (Taxi or Coach).
What level of interactivity is required for this trip?
You will need to be socially active whilst taking part in your trip! This trip incorporates lots of interaction with the local people and culture and involves some local travel, so our volunteer projects will need you to use your initiative and the ability to think on your feet. In all cases, our in-country coordinators will be there to guide you and provide 24hr support to ensure that everything is running smoothly.
Why do I need a CRB/DBS (Criminal Records Bureau) Check?
Unfortunately, Costa Rica was until recently a destination for child sex tourism. The government cracked down heavily on this. The check is relatively inexpensive, but allows us to confidently place volunteers into local schools, and enables us to demonstrate that we care about the safety of the children with whom we work. Contact us for more information on getting your DBS if you do not have one already.
What about equipment?
As our projects progress, we will work with schools to build up a stock of equipment. Footballs and cones will be supplied, but you will be instrumental in helping us to take this project in the right direction to benefit the maximum number of children, so any additional equipment you can bring in your weight allowance is greatly appreciated. We are here to make a difference!
Football Coaching Project in Costa Rica, Esparza
Travel dates are flexible
Suitable for ages 18 to 70
Most participants are between 18 and 25, so please be aware of this. We do welcome older people because of the value and experience they bring to the community.
---
Nearby Trips