Cricket: Season in South Africa, Cape Town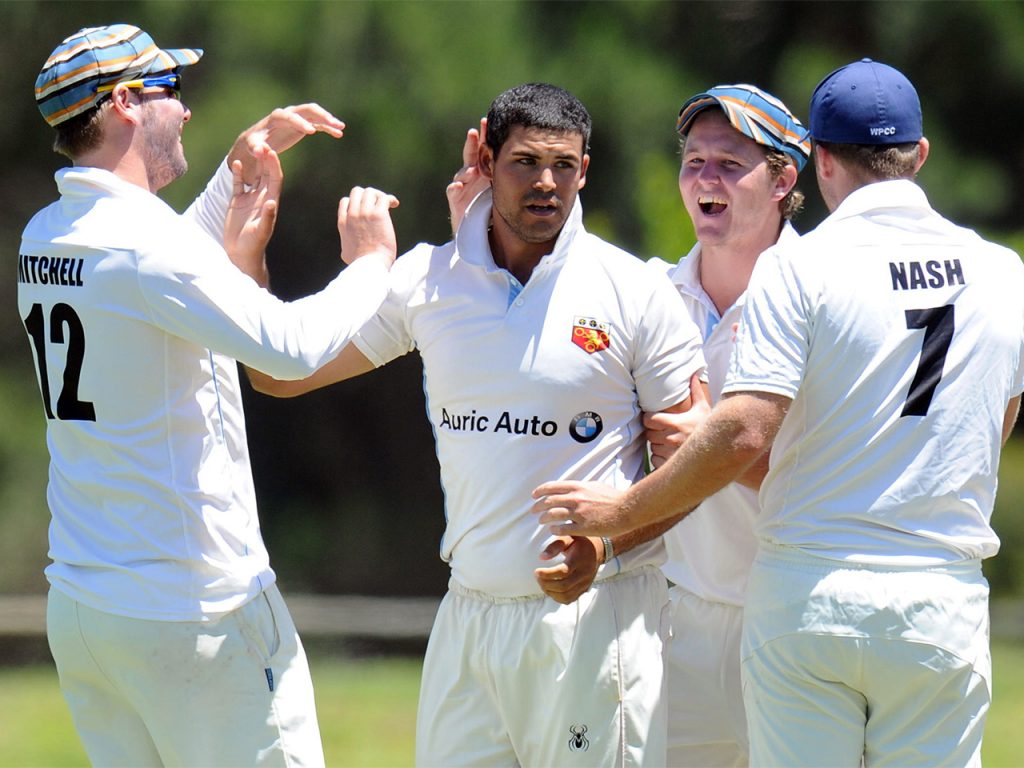 Arrival LocationCape Town International Airport (airport code CPT)
Take a trip to South Africa and join one of Cape Town's top cricket clubs as you get to train and play your sport with some of the areas best players, and receive some expert coaching at club and academy level.
Playing Cricket in South Africa
South Africa has always been highly regarded on the international cricket stage, with some incredible performances on the world stage in all forms of the game, from 20Twenty, ODI, and test matches. South Africa has produced some of the worlds most exciting cricket stars, rising from club and provincial level to international cricket stardom.
This is your opportunity to experience South Africa's love of cricket, as you will be placed in one of Cape Town's top cricket clubs, training and playing with some of the city's top players, and receiving professional coaching from experienced coaching staff. By placing you with a top club you will be guaranteed to return home a much more rounded cricketer, with regular coaching sessions working on core skills such as batting, fielding and positioning, and bowling.
No matter what club you are placed at you will also have the privilege of having additional access to the Gary Kirsten Cricket Academy, where you will be able to work with award winning coaches to identify, examine and develop your cricket technique.
Training and Matches
Work hard in the twice-weekly training sessions, and build on your skills and technique at the club sessions, and you will have the opportunity to be selected to represent your club in the starting XI at weekends, so make sure you are prepared to put in the hard graft to secure your place!
Gary Kirsten Cricket Academy
During your time in South Africa we will sign you up to join the world famous Gary Kirsten Cricket Academy in Cape Town (subject to your ability and approach to the game), where you will receive daily skills, conditioning and cricket specific coaching from a world class team of coaches. This opportunity will give you the chance to maximise your cricket experience and return home a much more seasoned and accomplished player!
You will also be placed with a top cricket club to get a good amount of competitive matches in.
Job Opportunities
During your time in South Africa we understand that you may want to find some employment to help fund your trip and bring in a little bit of extra cash for all your social activities. By providing us with your CV at the point of booking, we will try to assist in finding you suitable work placements in Cape Town.
For those of you with aspirations of becoming a sports coach, and have already gained coaching qualifications, there may be opportunities to place you in a local school working as a sports coaching assistance. If you are not a qualified sports coach, you may have time to gain the required qualifications before you leave for your trip.
Gap Year and Career Break Cricket in South Africa
Training and playing cricket for a top club in Cape Town is the best way to experience living and playing your favourite sport abroad. Become a member of the team, meet some new friends, and hone your cricket skills and technique on this amazing trip to South Africa.
This is your opportunity to train at club level cricket in the Southern Hemisphere whilst having the opportunity to experience a rich culture and take home new friendships.
The Cricket Season in South Africa runs from approx October to March each year, with a 3 week break over Christmas.
Therefore you can choose either a half season or full season but note the 3 week Christmas break. You will still have accommodation provided but you may want to use this time to explore more of South Africa and the famous Garden Route.
Prices
Half Season (12 weeks) – £3395
Full Season (24 weeks) – £5295
Note: Please ask one of our travel advisors for further details about arrival dates for half and full seasons as we can be flexible and also tailor start dates around your schedule too.
Visa
British Nationals only require a visa to enter South Africa if they intend on staying over 90 days. You will be able to extend once whilst in country for a further 90 days or border hop to be granted a further 7 days before having to return to your country of origin. We recommend you research this yourself depending on your nationality.
Accommodation
You will live in a comfortable shared flat close to your club providing spacious living and dining areas, toilet / shower facilities, kitchen, as well as Wifi and TV.
Airport Pick-up
Provided on your arrival date. You will be met by a member of our in-country team.
Local Orientation
You will receive an induction at your club, and you will receive a local city orientation to help you settle in.
Club Membership
You will be signed on to one of the top clubs in the area to train and play and become a member club, taking part in all social activities, trips, events, etc.
Academy Training
There is an academy option with daily training sessions. You will need to settle in first and be selected based on ability and approach to the game. Not available to all.
Support
During your time overseas you will have access to our in-country support team, and also 24hr UK based support.
Flights, Travel Insurance, Visas, Vaccinations, Spending Money, Meals, In-country Travel, Extra activities not on the itinerary.
You will be met on arrival. Full details will be provided once you have booked your trip with us.
Duration
The available durations are for half a season or a full season. There is no preferred duration, but a full season is recommended for the best experience.
Typical Hours
Training takes place twice a week for 2 – 3 hours, with matches taking up a day on the weekend. Optional coaching around this. You'll also be invited to a cricket academy training programme in the November if you are deemed good enough by our in-country team.
Pre-requisites
Players will have preferably played at least 1st team school or college / county or provincial standard. However our clubs are accommodating as long as a players level is known prior to arrival. We cannot guarantee selection, as players must earn their sport in training.
Ideal For
Cricket Gap Year in South Africa, Training and Playing Cricket Abroad, Cricket Academy Training in Cape Town, Premier League Cricket Experience in South Africa.
Cricket: Season in South Africa, Cape Town
Arrival LocationCape Town International Airport (airport code CPT)
Travel dates are flexible
Suitable for ages 18 to 30
Most participants are between 18 and 25, so please be aware of this.
---
"The experience of playing with the other team members from across the world was fantastic."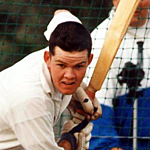 Jonathon Hancock
Nearby Trips