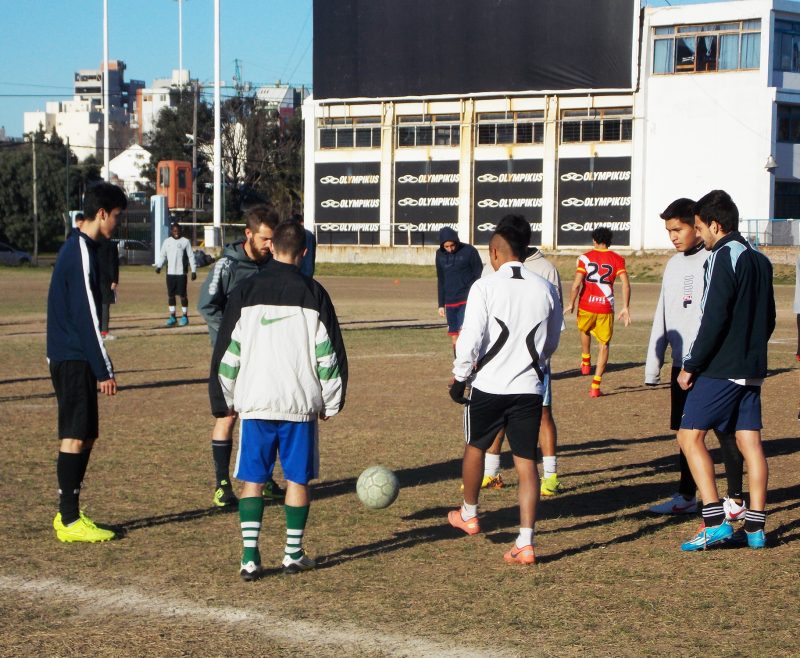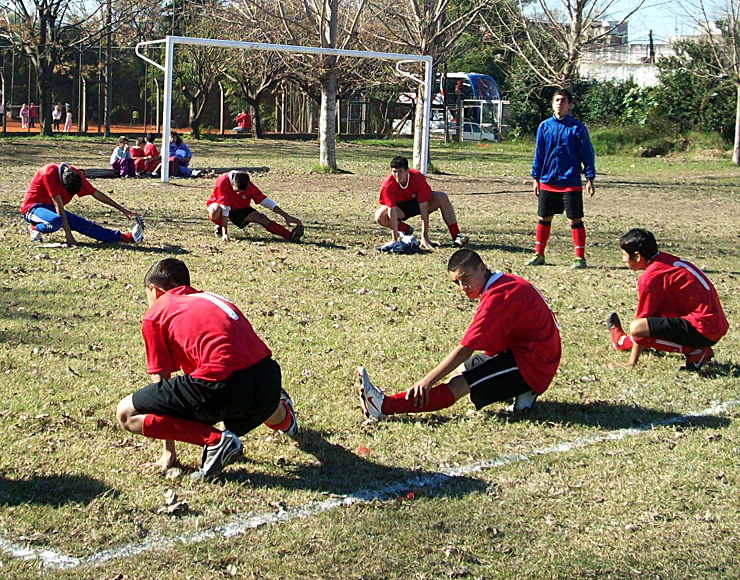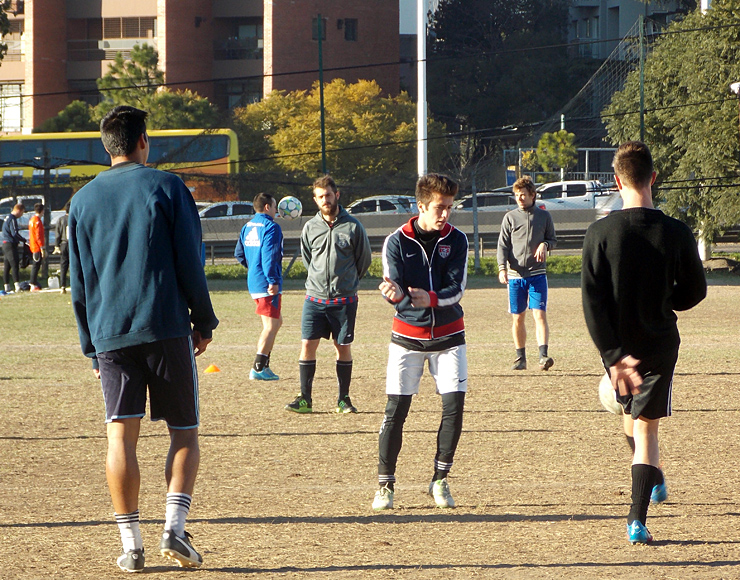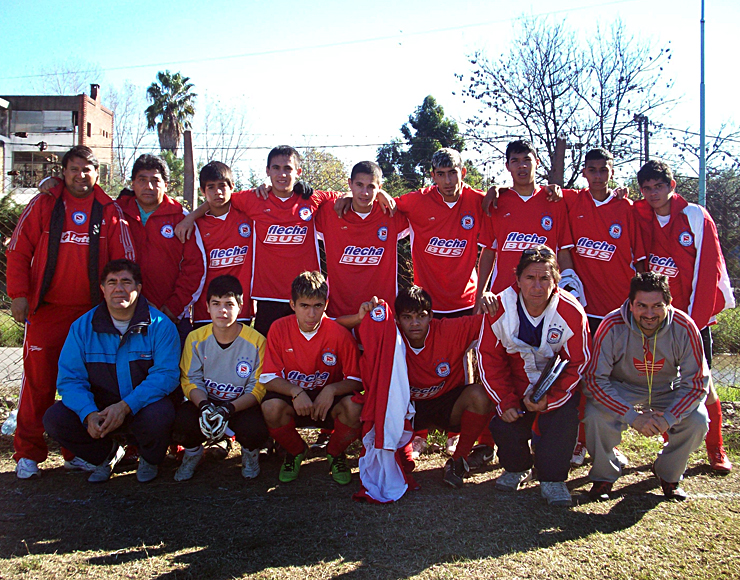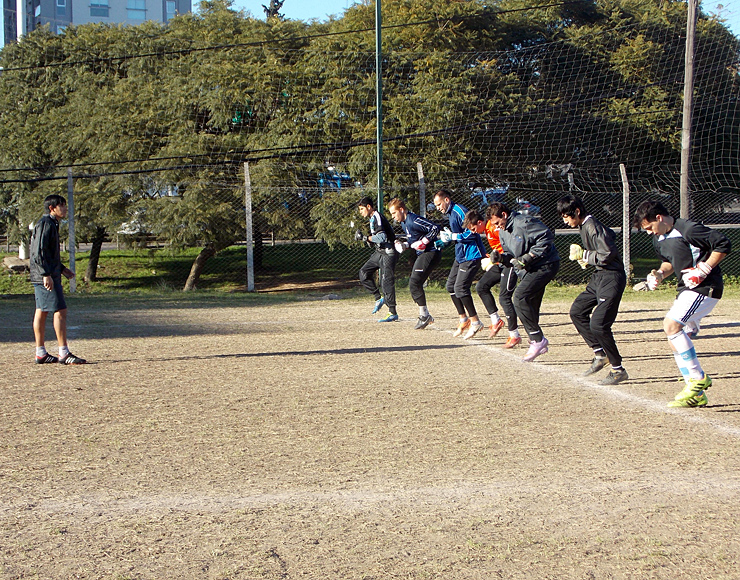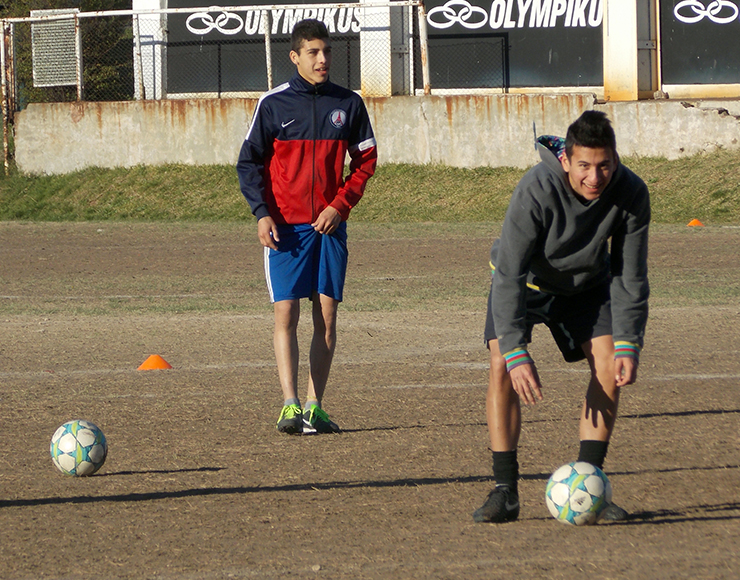 Join our higher level football coaching internship placement in Argentina and build on your coaching experience whilst running training sessions for higher quality semi-professional players ...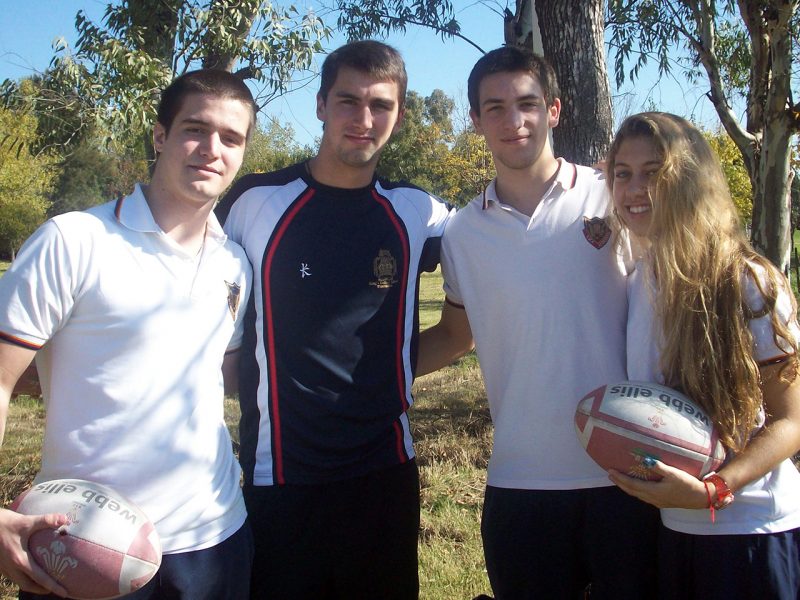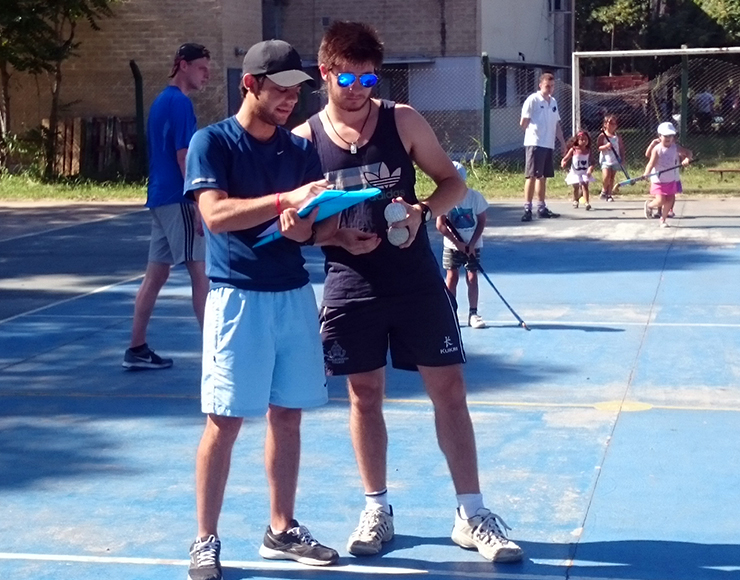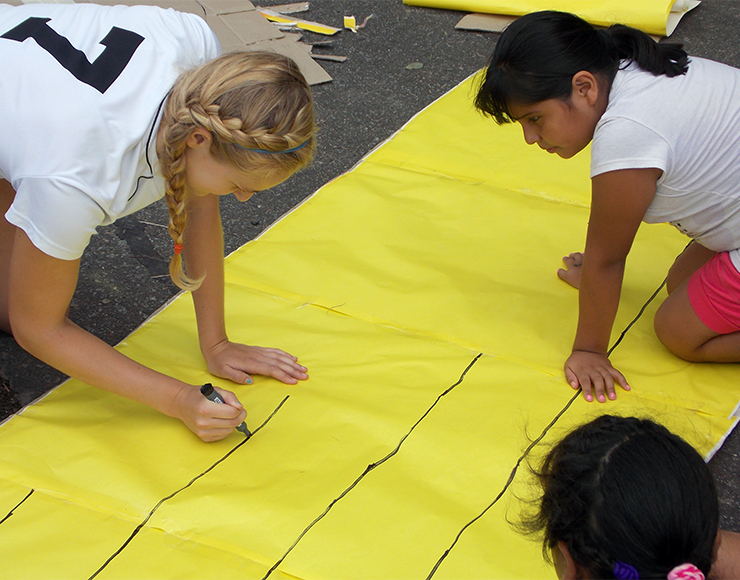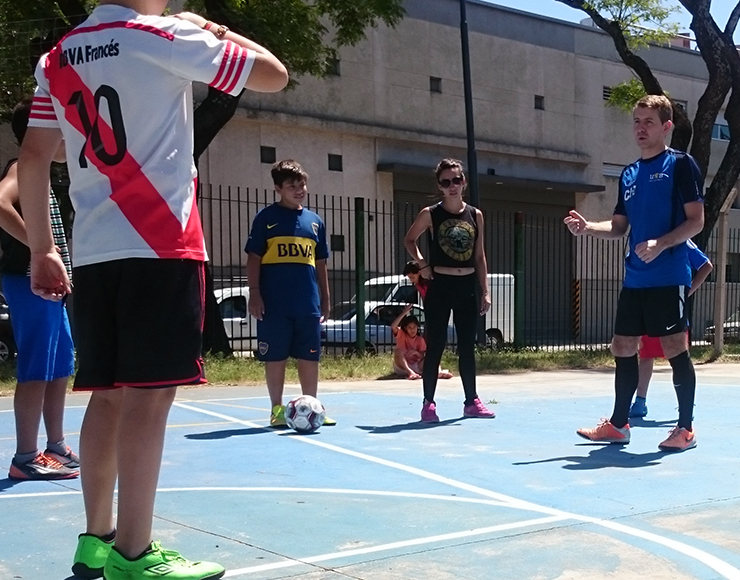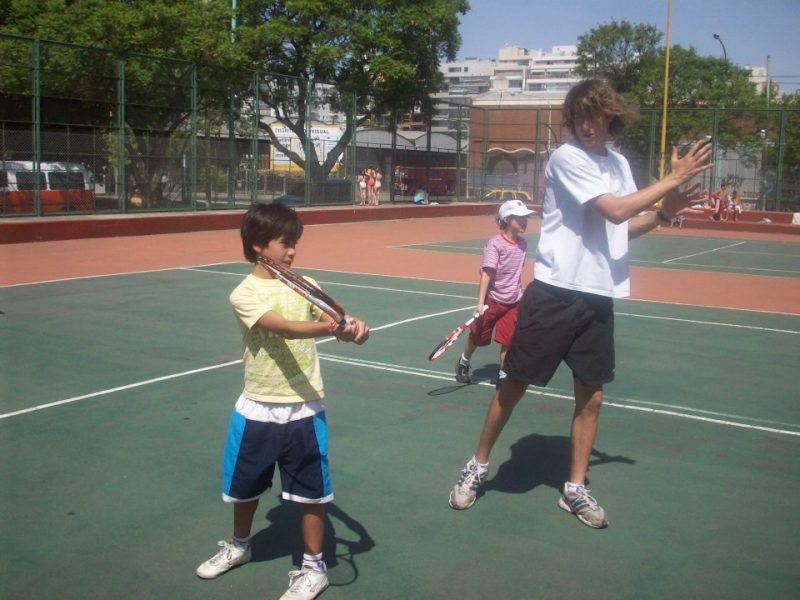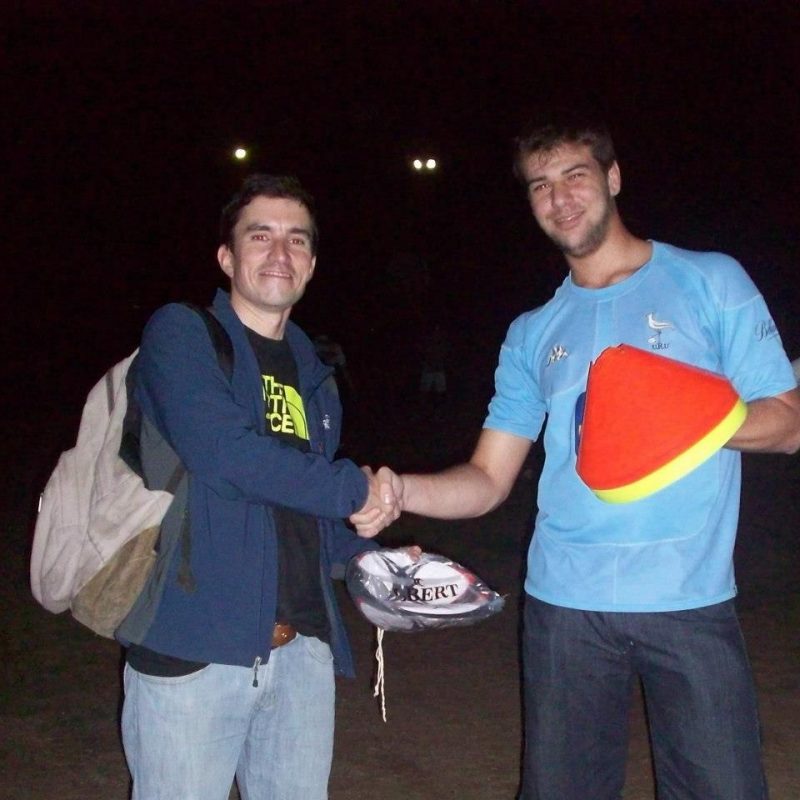 Build on your knowledge and experience of Sport Managements and Sports Development by taking part in a professional internship in Argentina. Develop a greater understanding of ...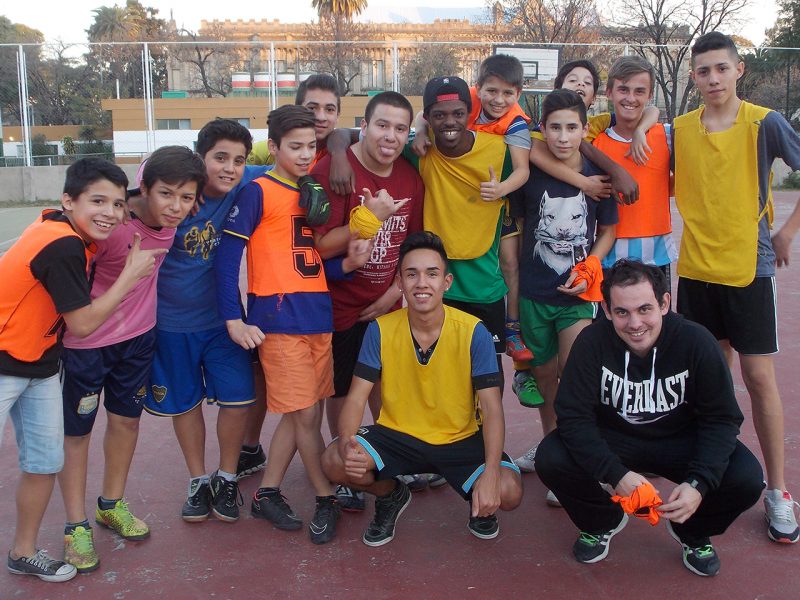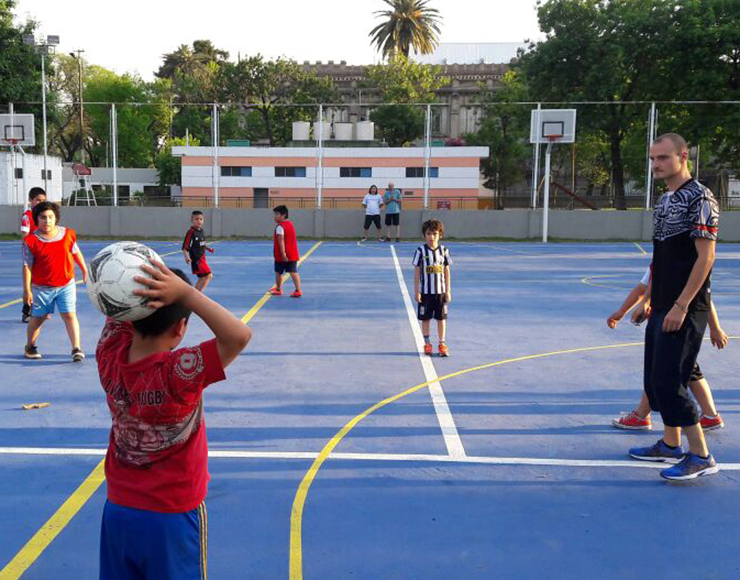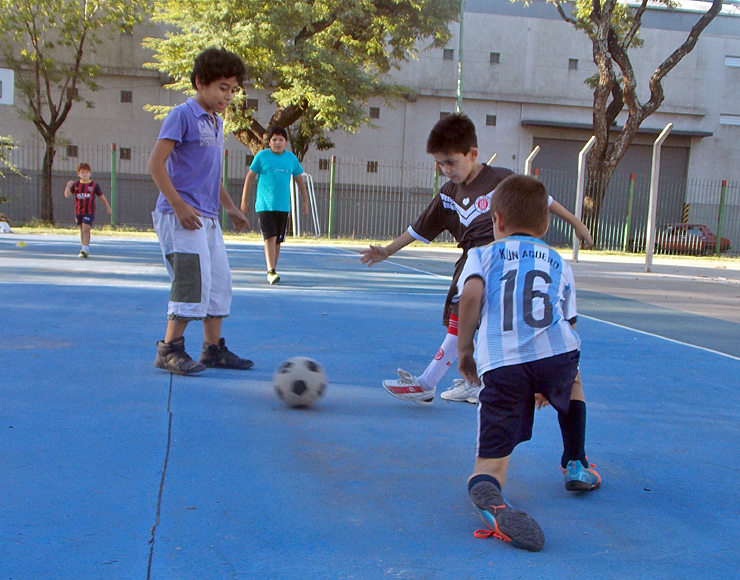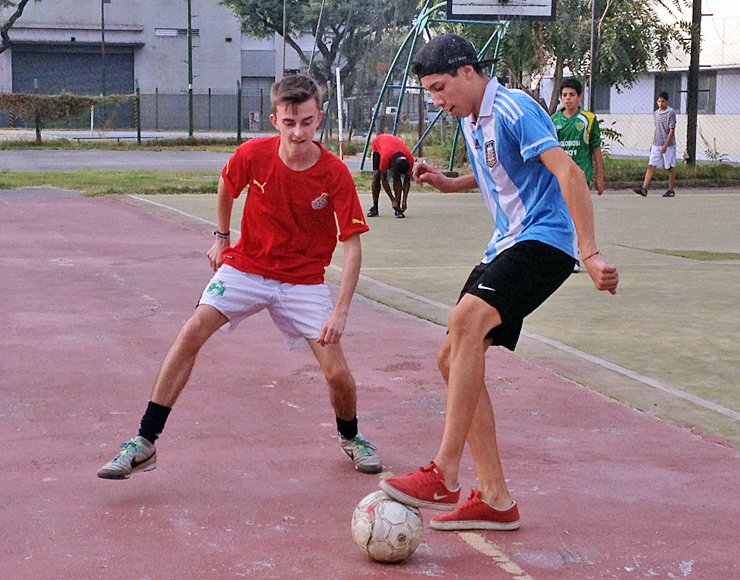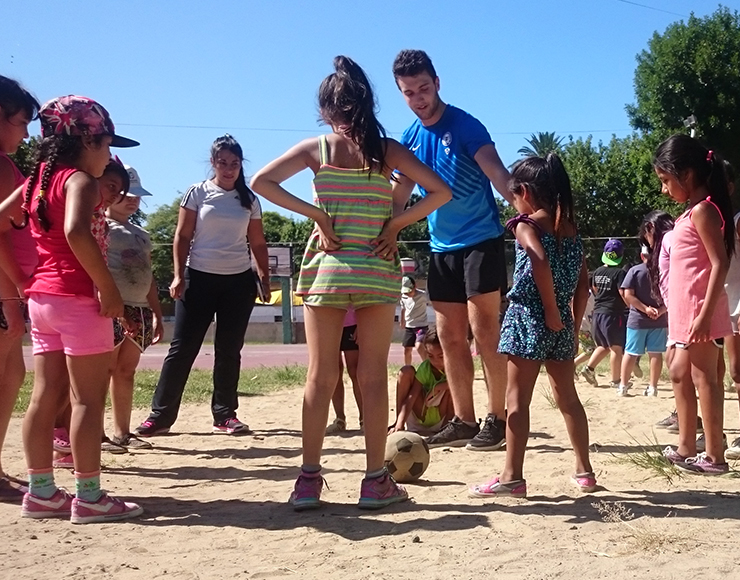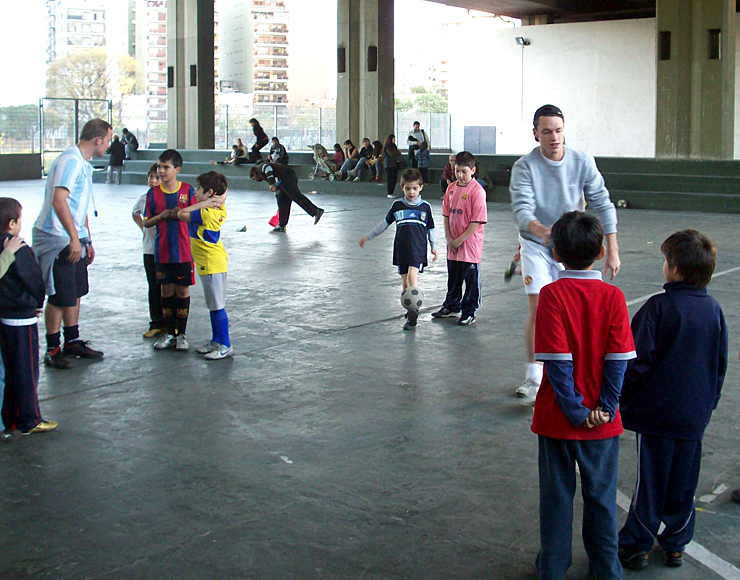 Joining a football coaching and training placement in Argentina will not only give you a taste of the Argentine passion for sport but also provide an ...