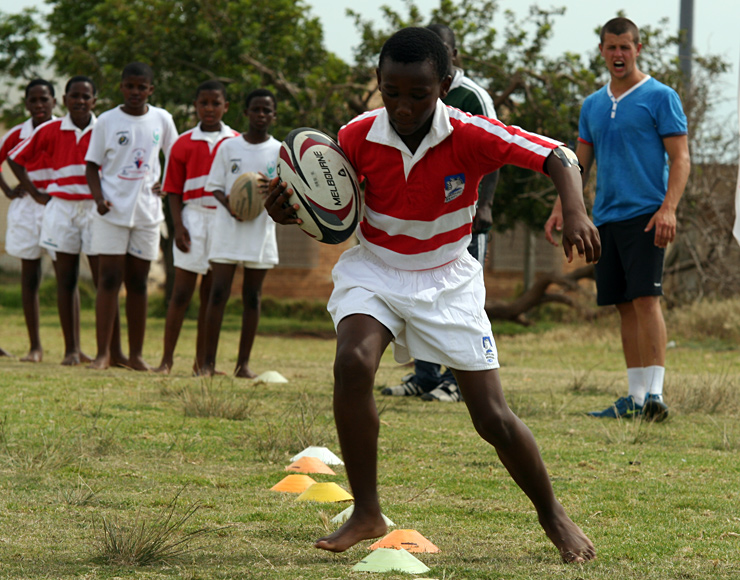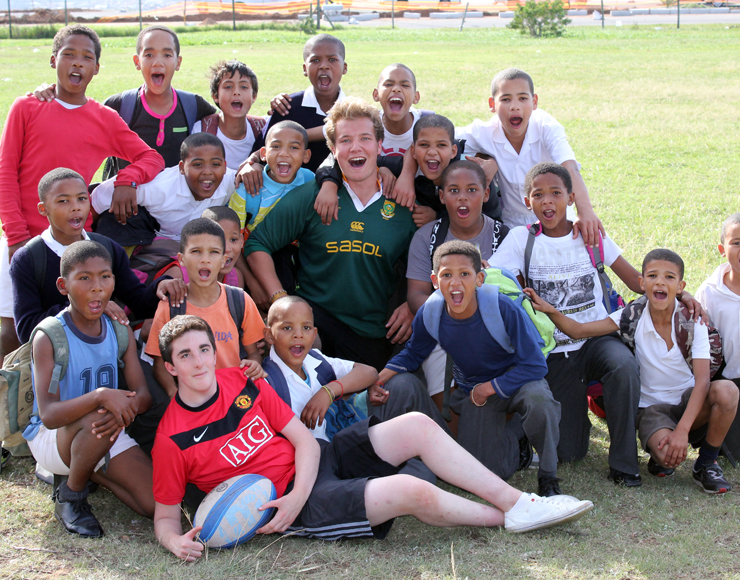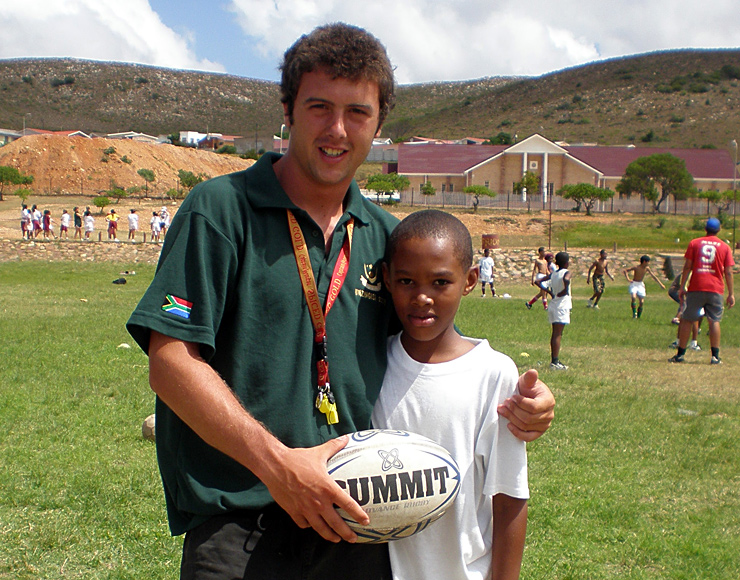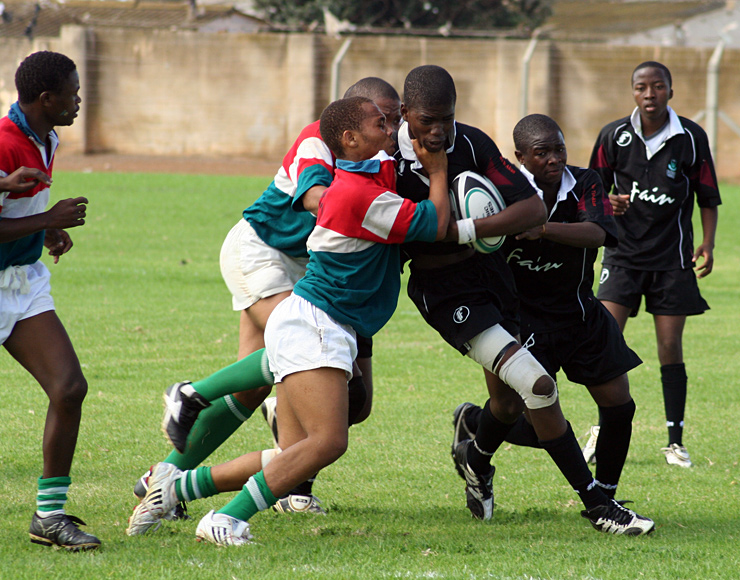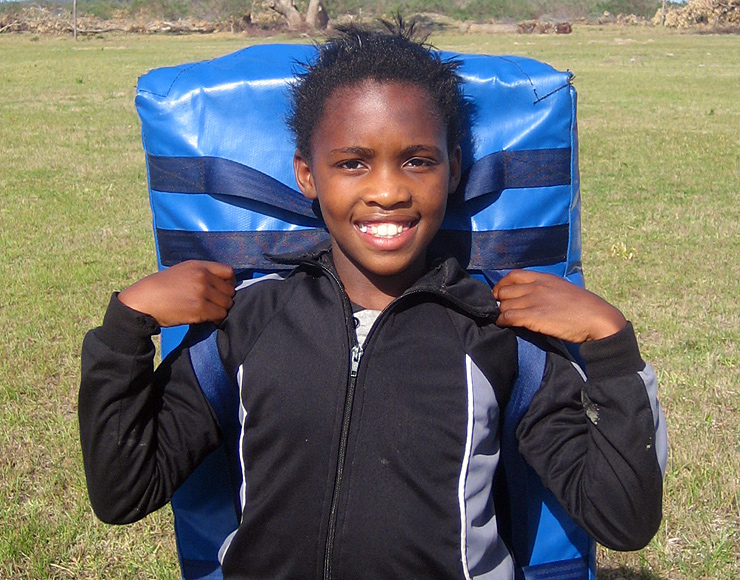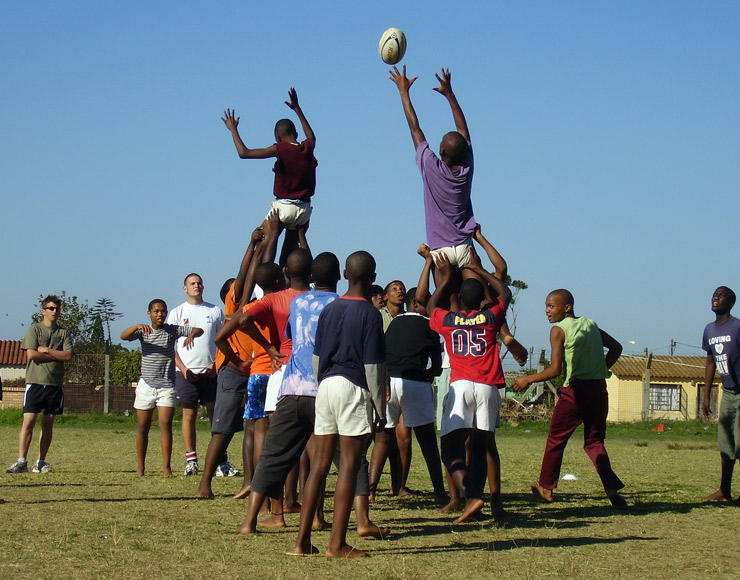 Coach rugby as a volunteer rugby coach in South Africa, teaching young players the skills and team disciplines to develop in the sport. If you love ...
durations start from
28 days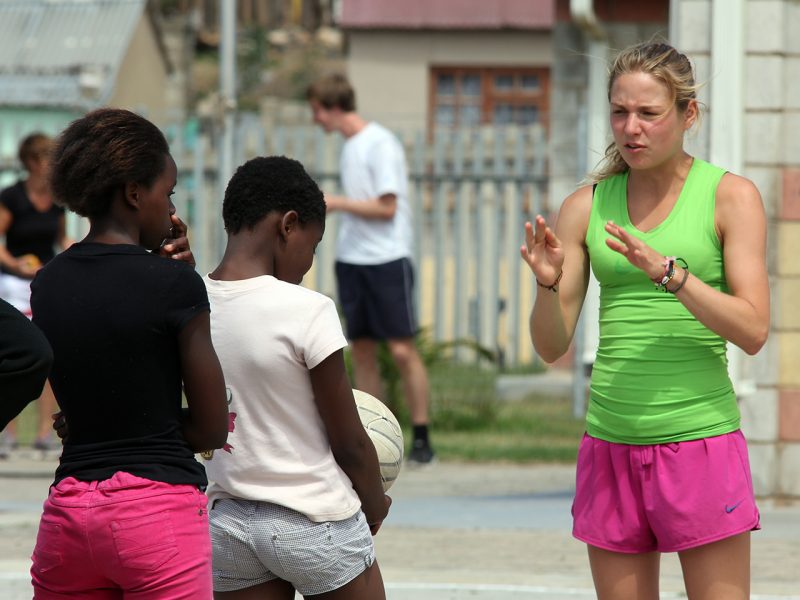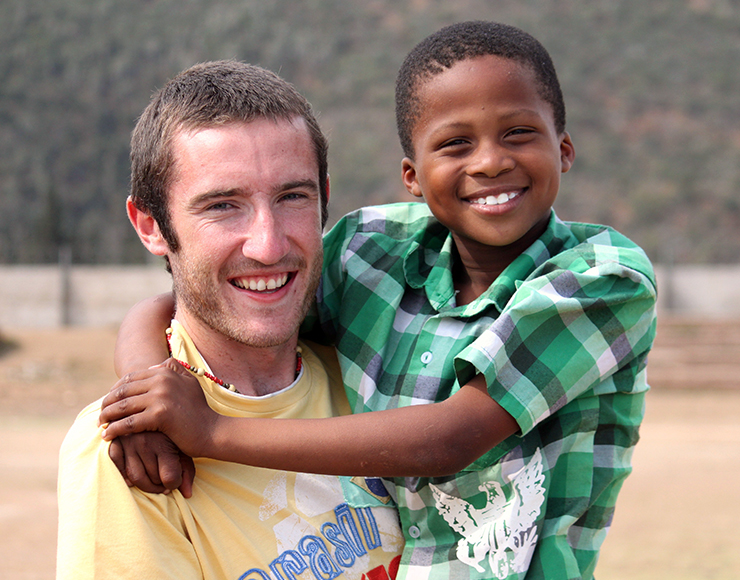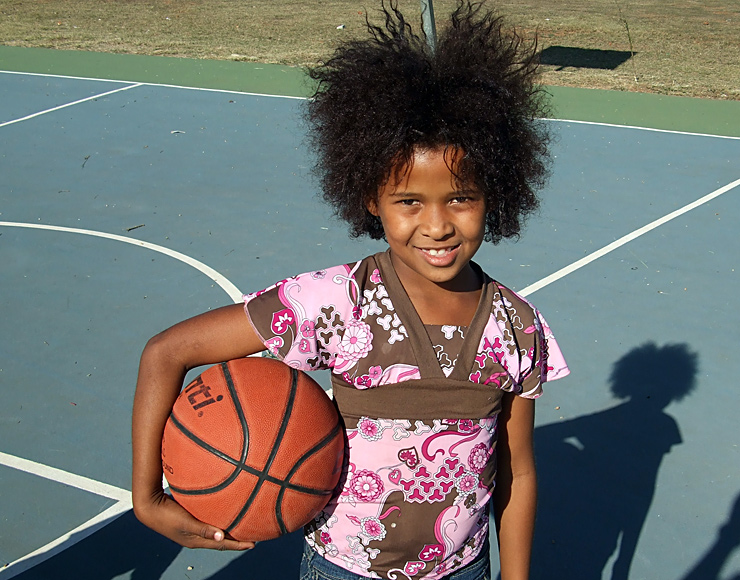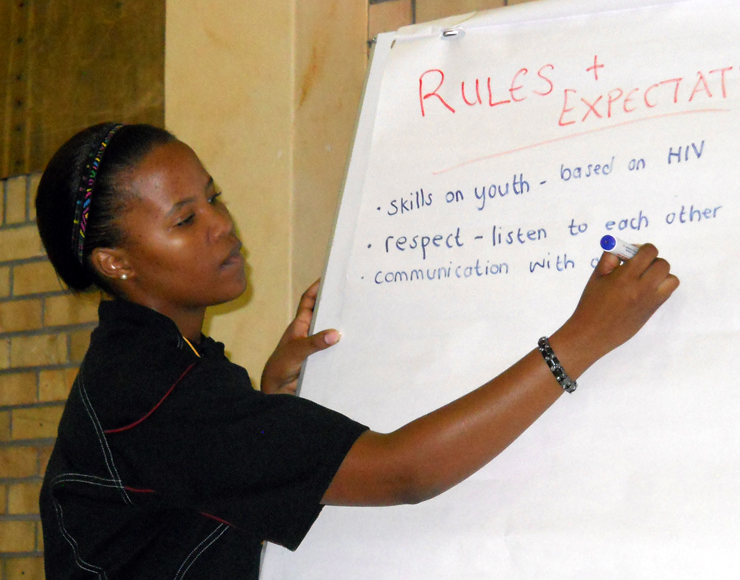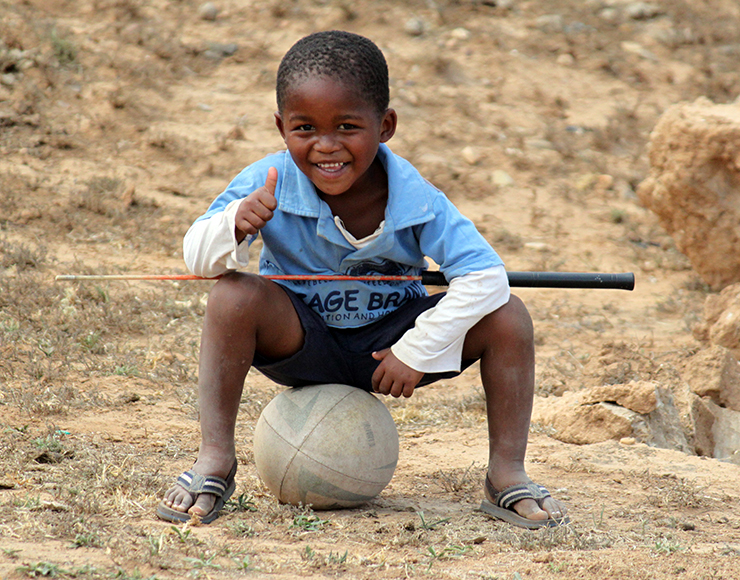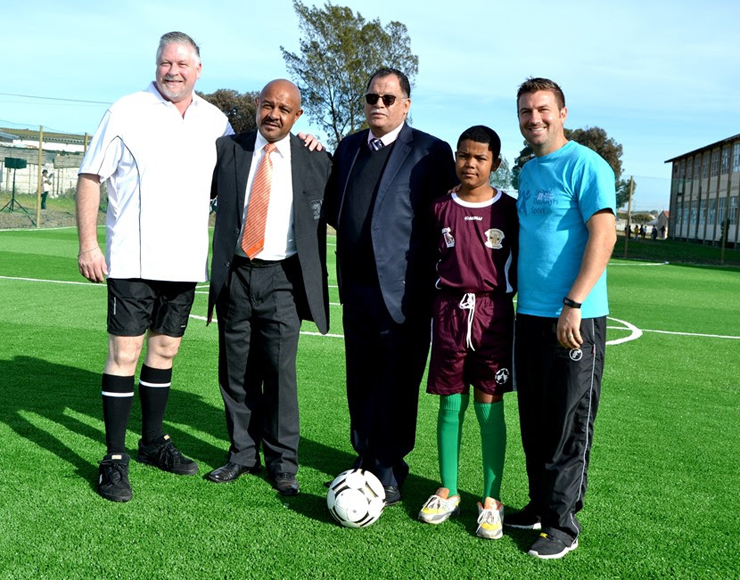 Gain real life experience in the sports charity sector and support our great team in South Africa. Take part in local marketing efforts, structuring up timetables ...
durations start from
28 days