South Africa Surf Instructor Course, Cape Town to Durban (ISA Level 1)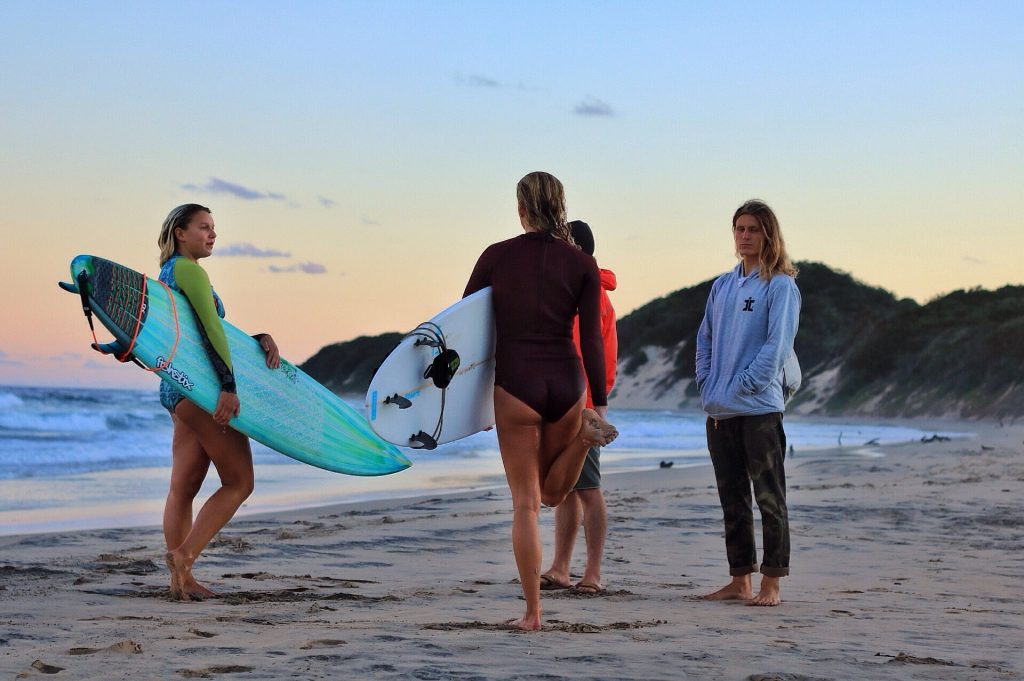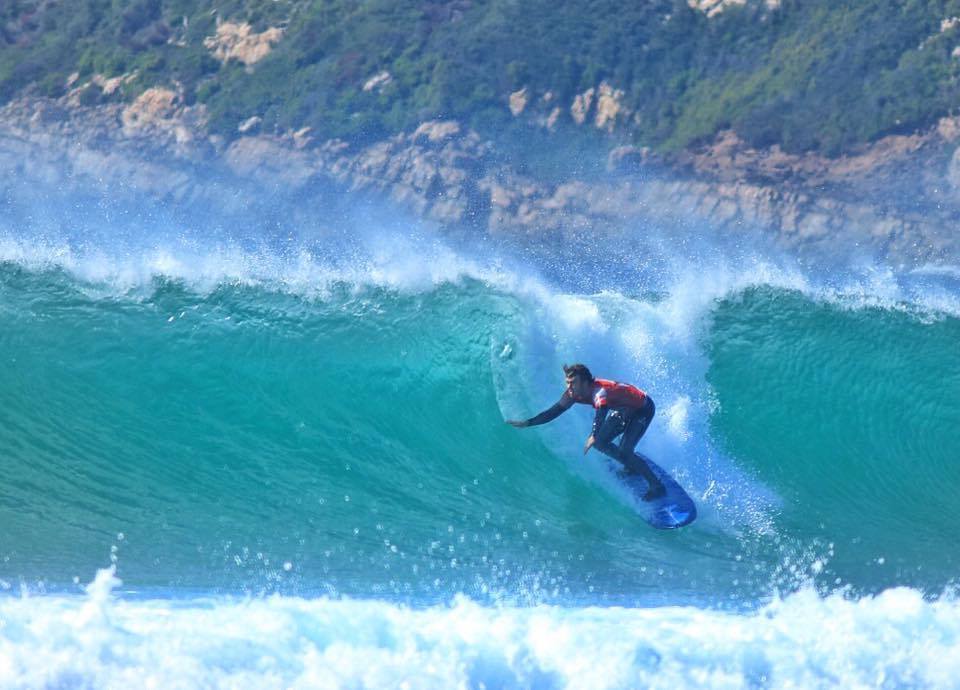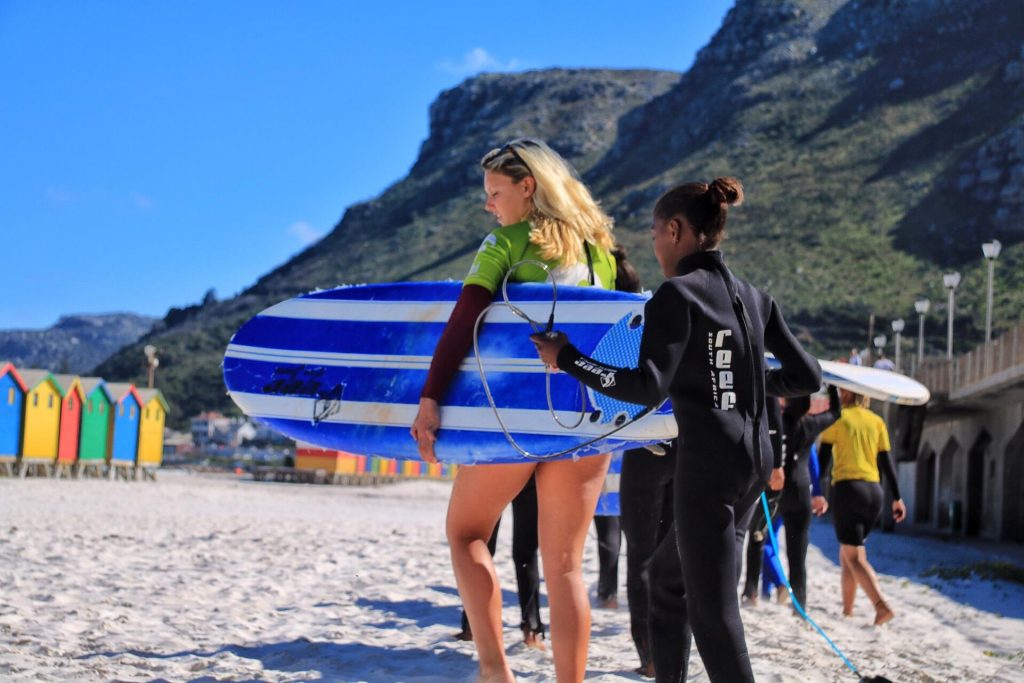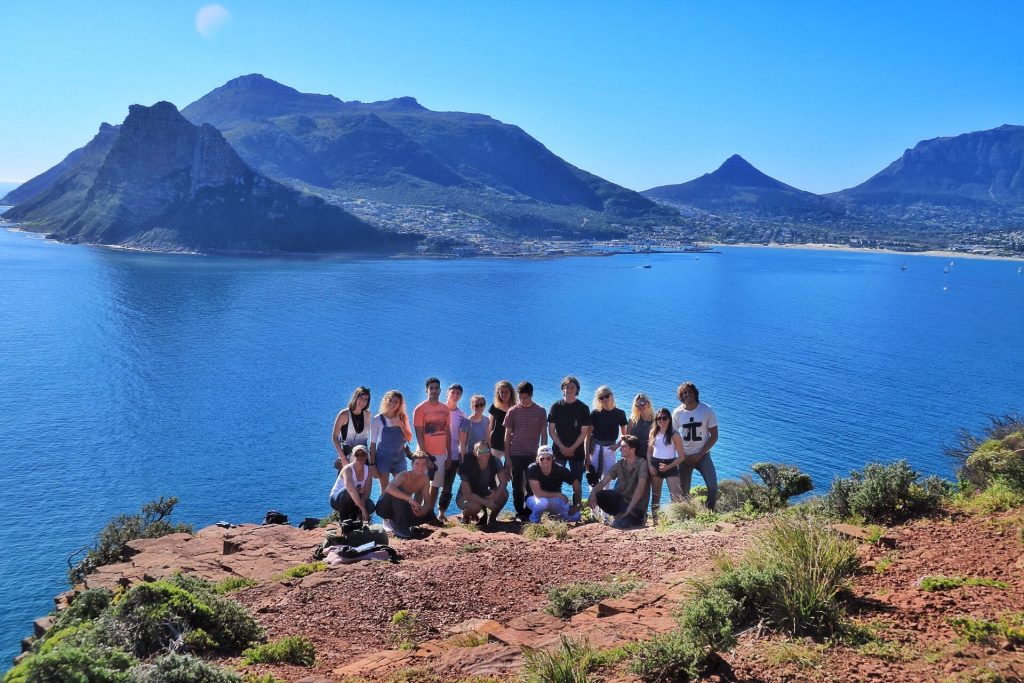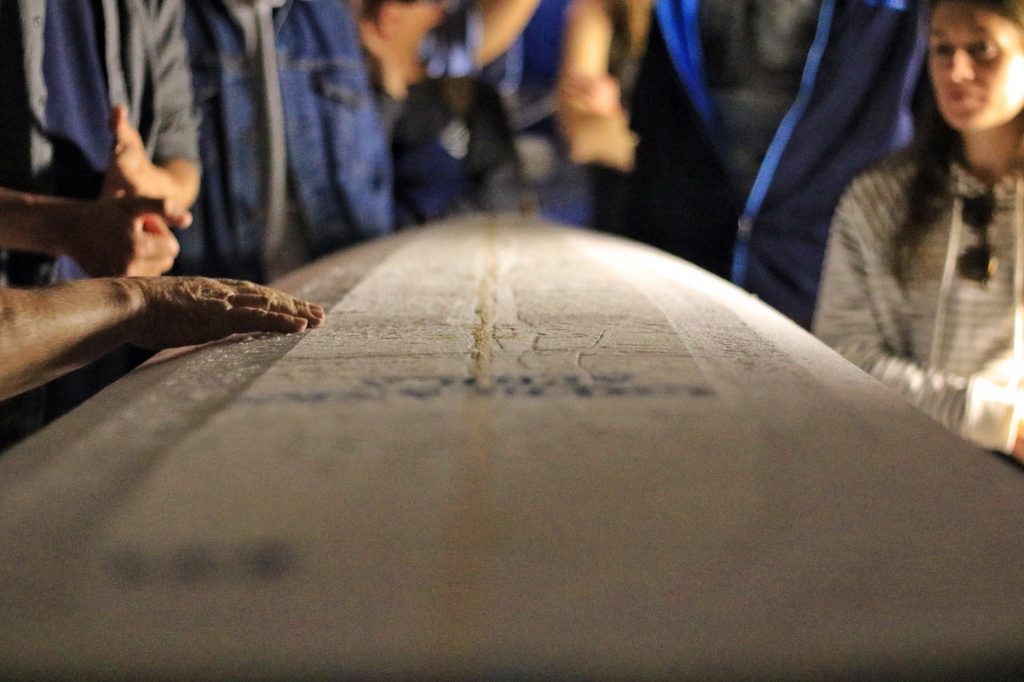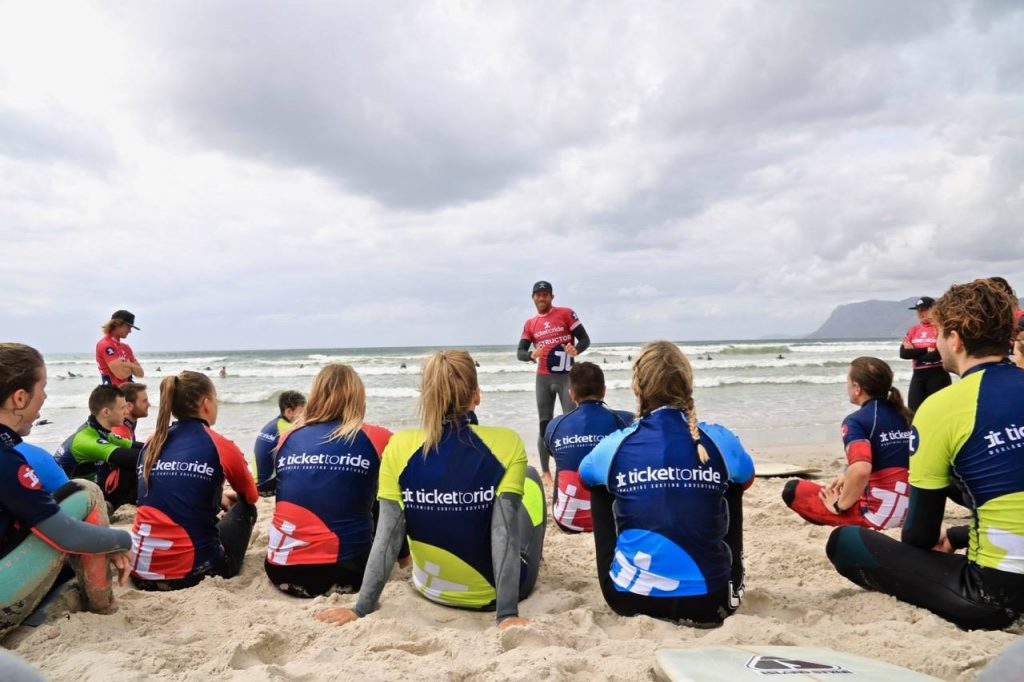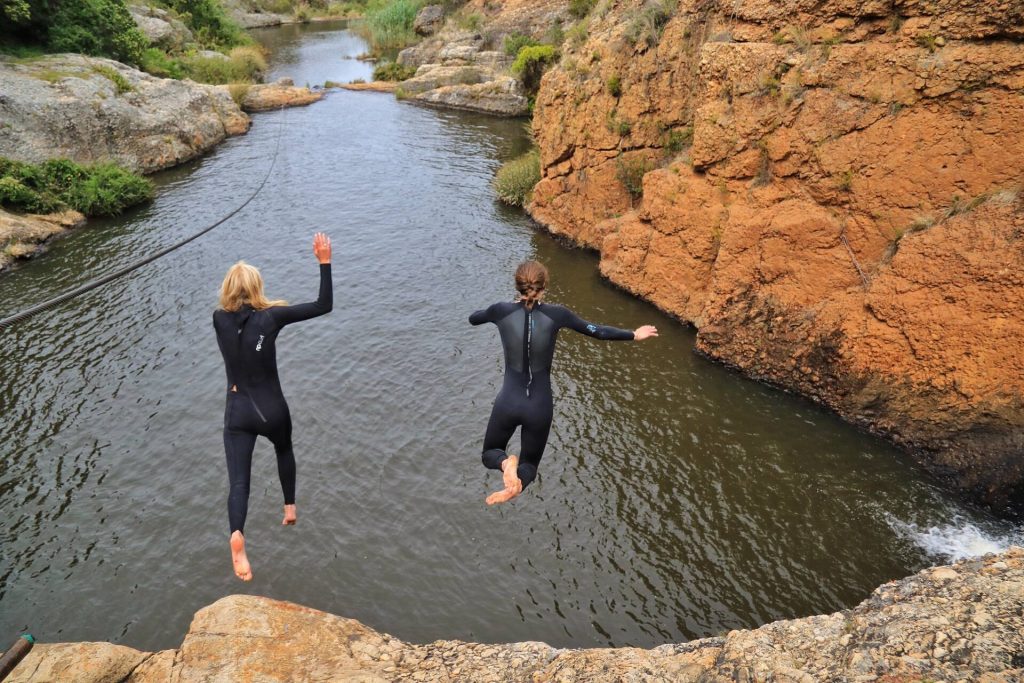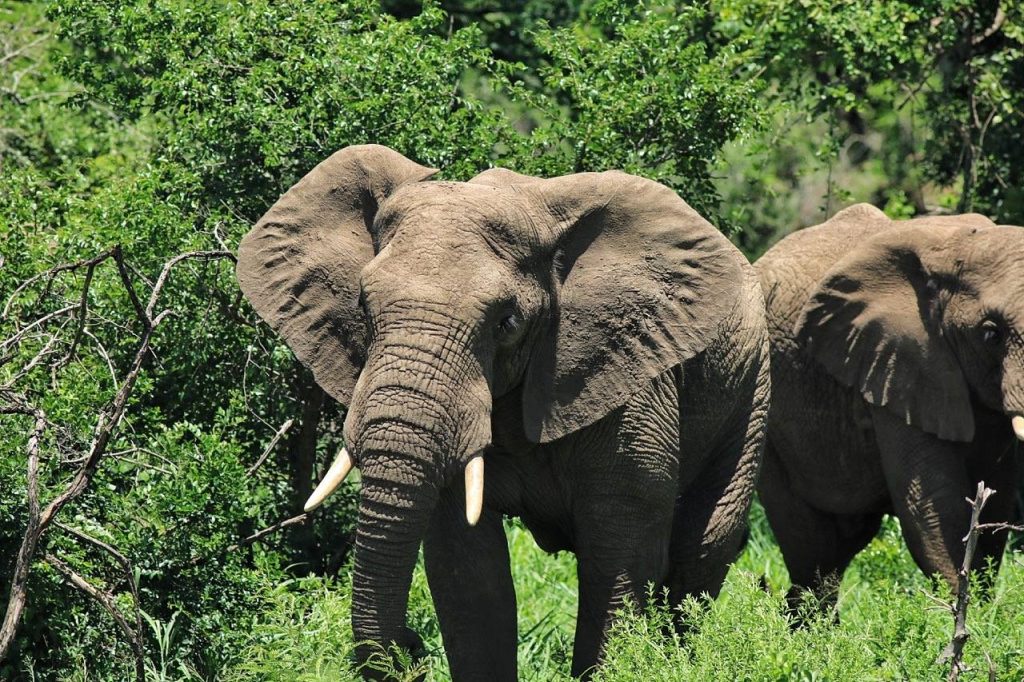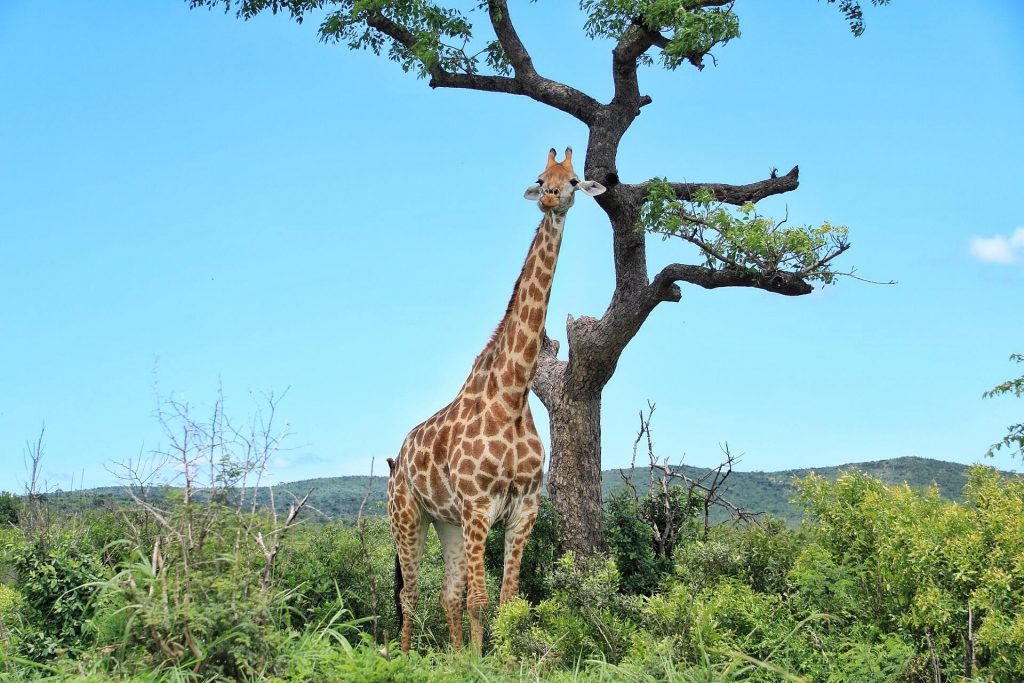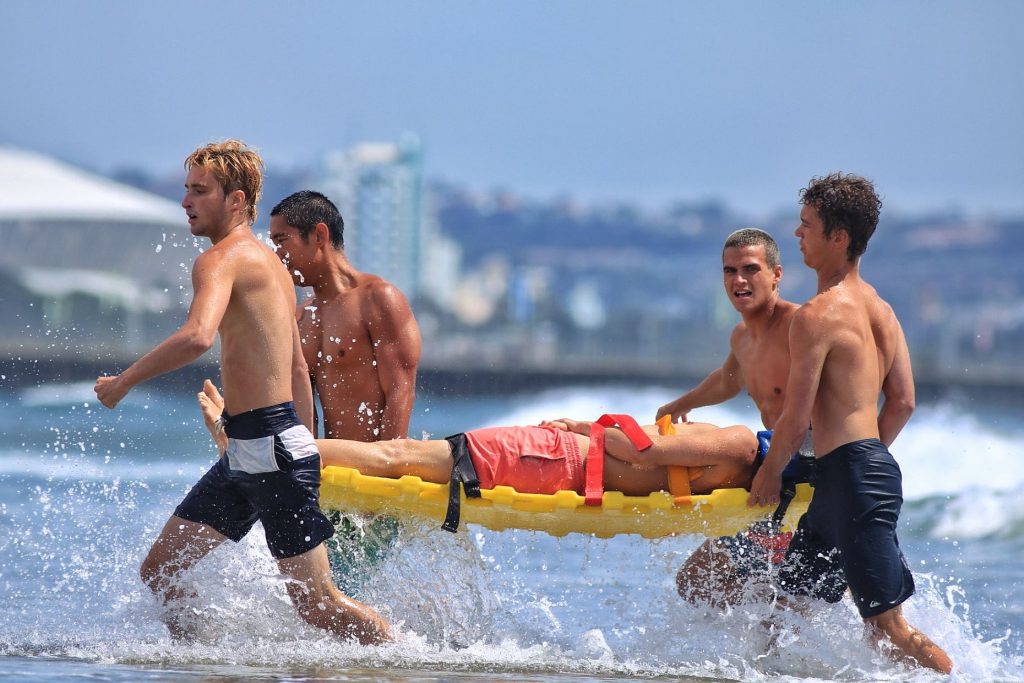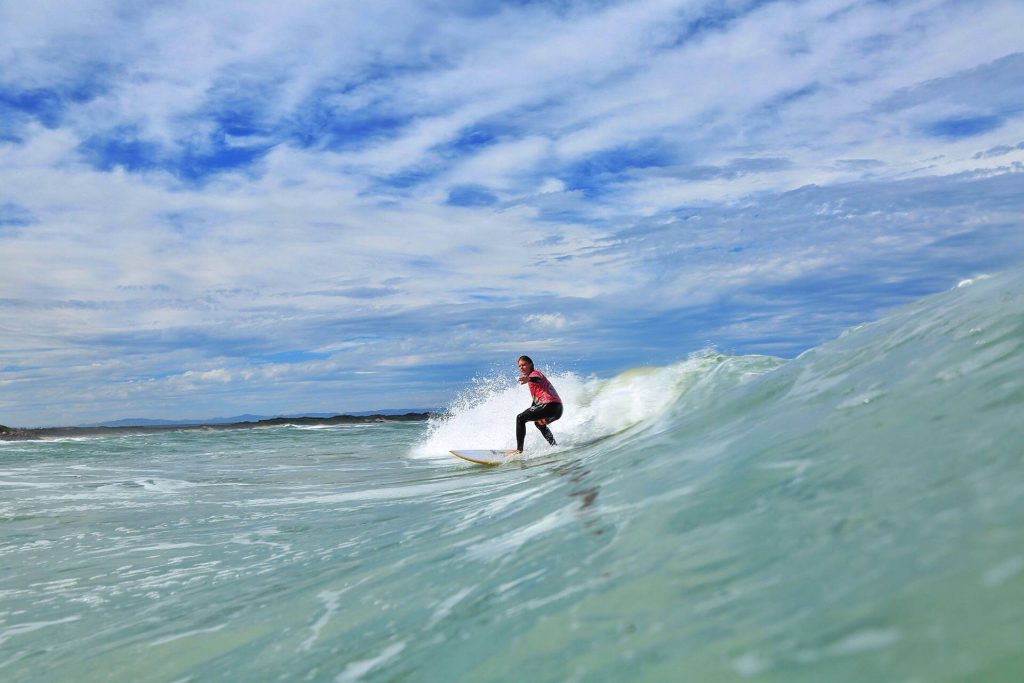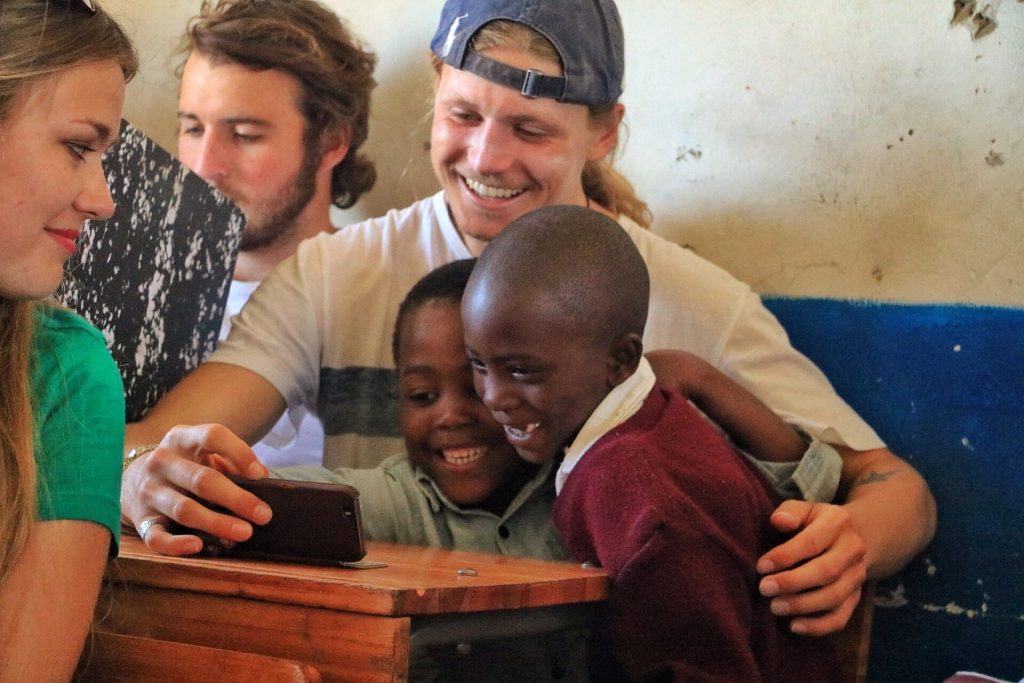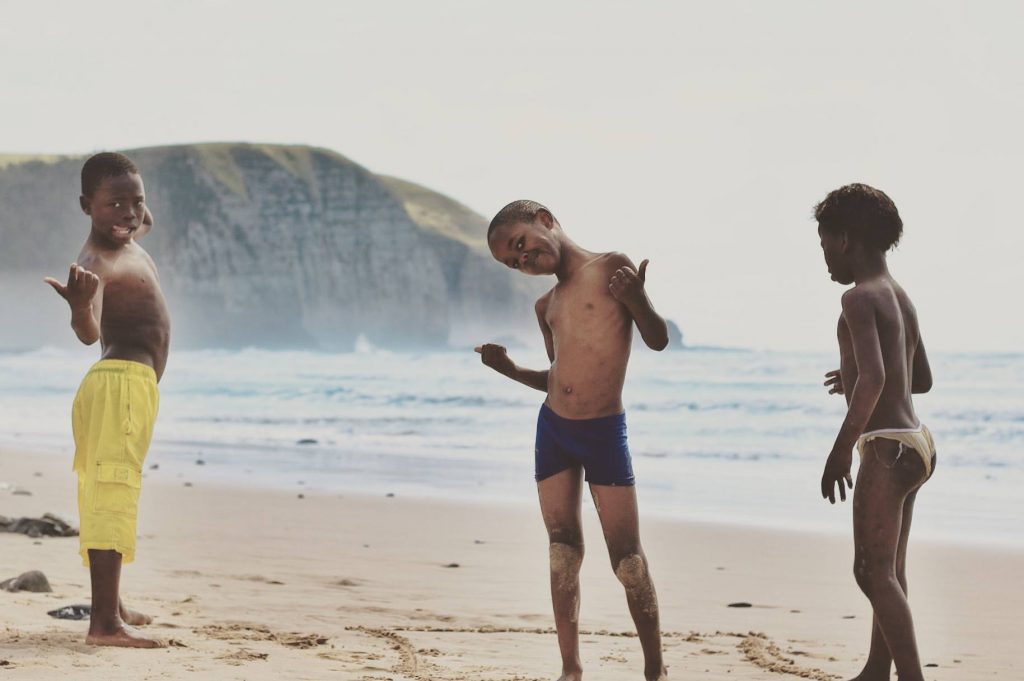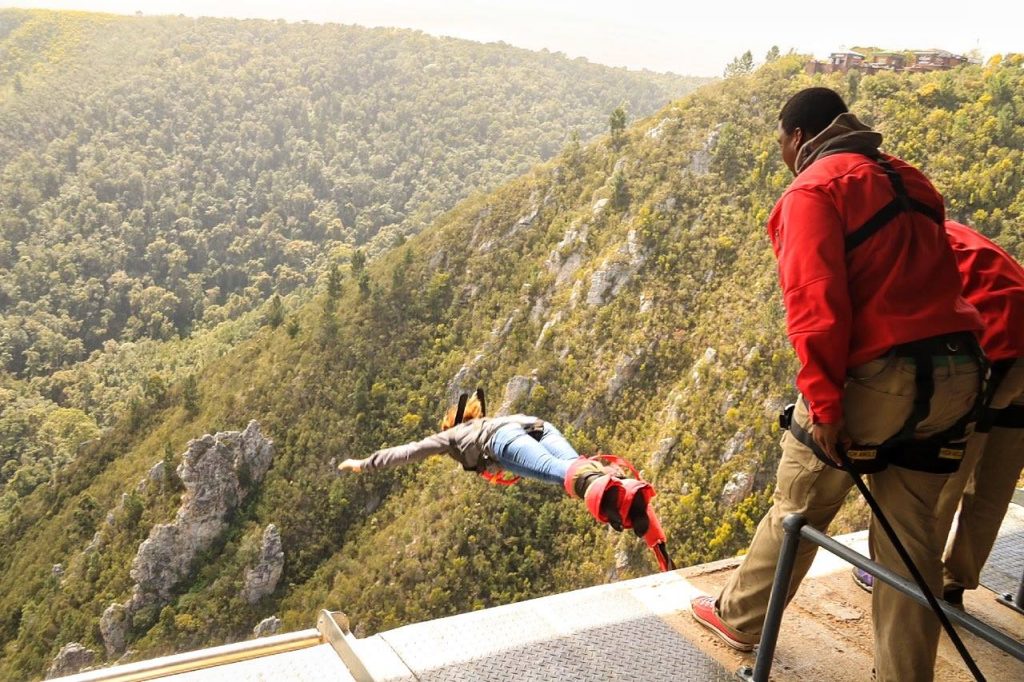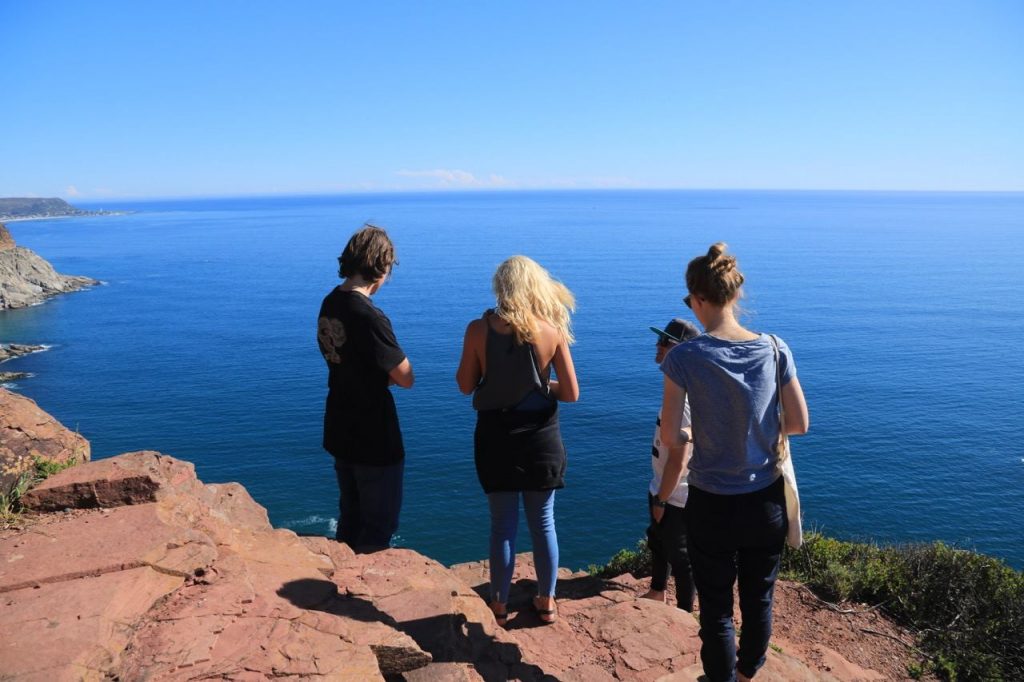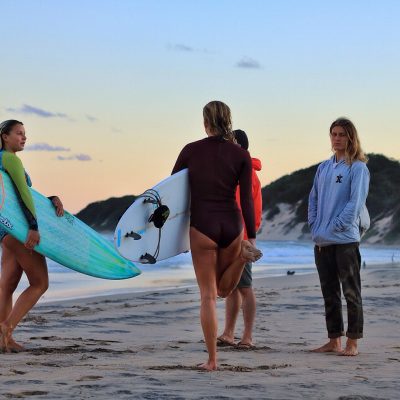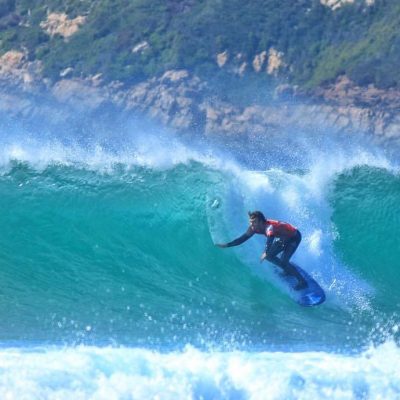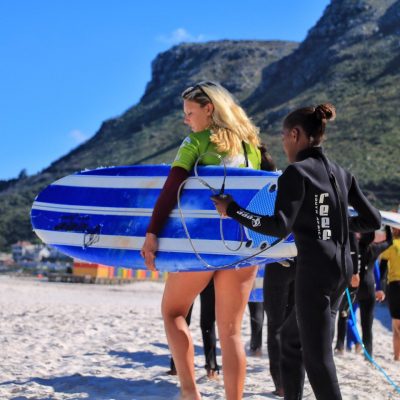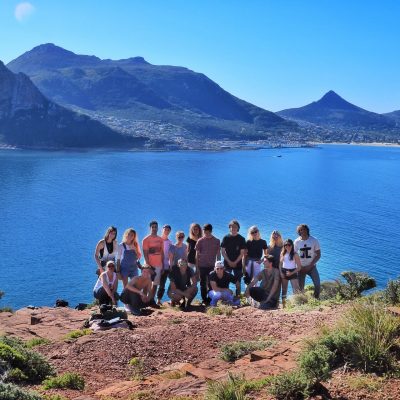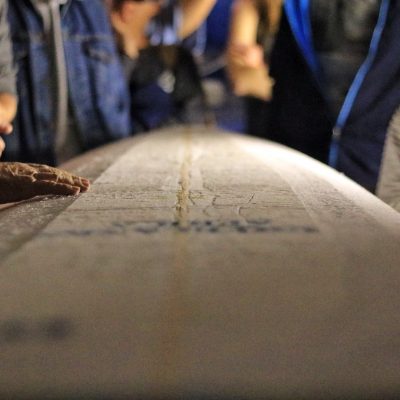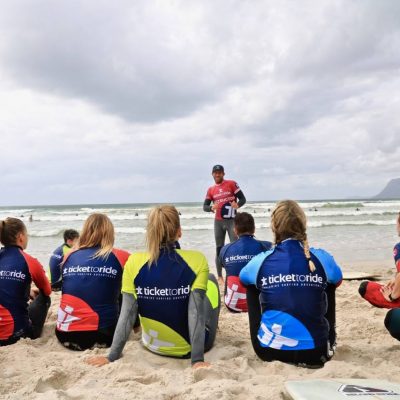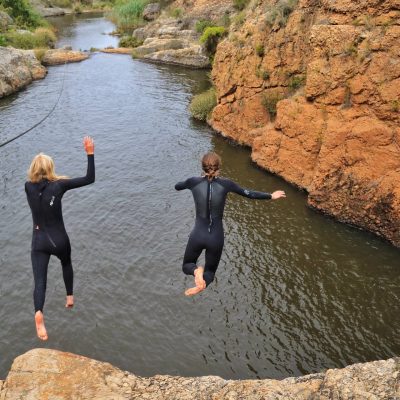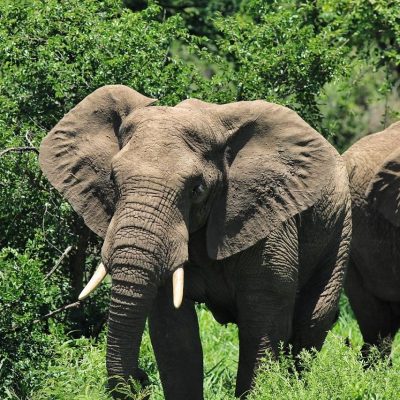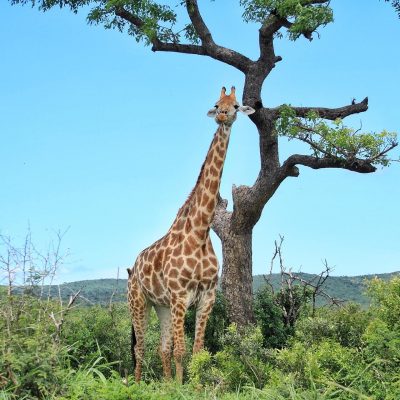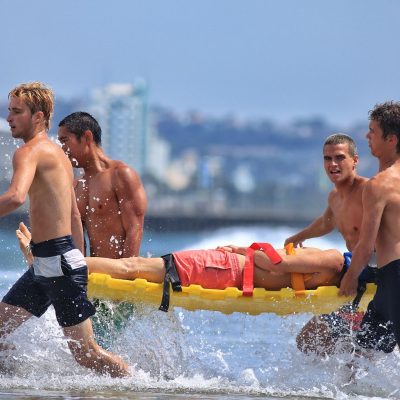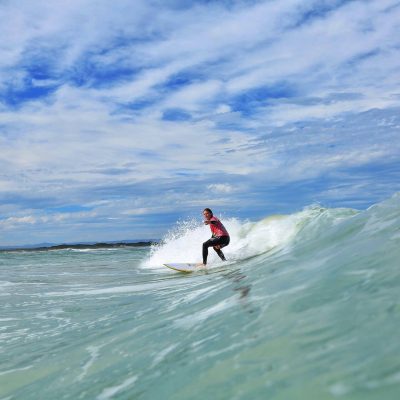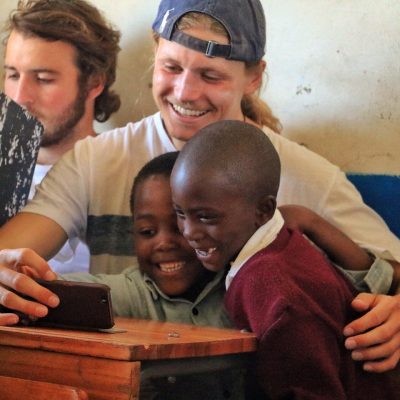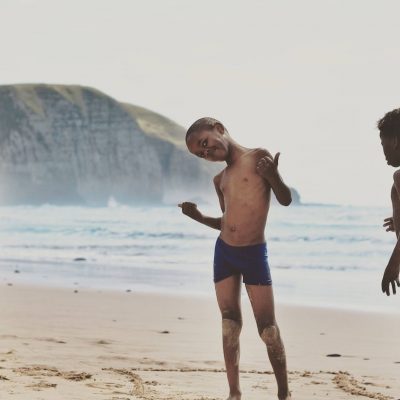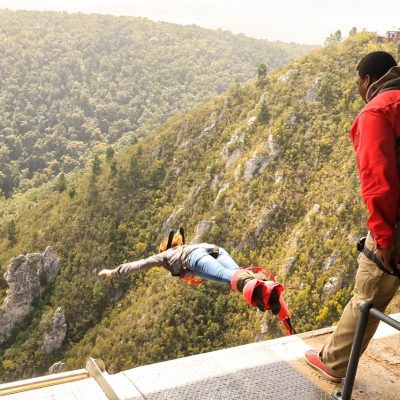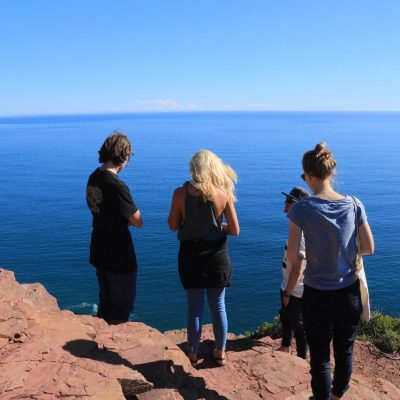 A surf experience that will see you take in the best waves and must visit sights of South Africa. You'll make new friends, ride super tubes and gain a qualification to be used worldwide.
This ten week South Africa Instructor Course was a massive part of the initial concept behind what we do. We all want the job of our dreams, and becoming a surf instructor could be your dream job! We think this trip is beautifully balanced between being the surfing experience of a lifetime and getting you prepared for your ISA Level 1 Surf Qualification and Surf Lifeguard Qualification.
We make the most of South Africa's world-class waves by offering Riders impeccable surf guiding and surf coaching. We use many of South Africa's best surf coaches, including two national coaches, to make sure that your surfing improves rapidly and in the right direction. In addition, your two Trip Leaders are on hand to guide you both in and out of the water all the way from Cape Town to Durban.
There's much more to being a qualified surf coach than just surfing, as it requires both ocean knowledge and excellent levels of fitness. Expect to go to a surfboard factory, hear talks on how a surfboard works and listen to swell talks to better understand the charts as you train to become the best surf instructor possible.
As well as this there are many other activities to make sure there is never a dull moment on your trip, from community work helping underprivileged people to surf, to bungee jumping and wine tasting.
2020
12 SEP – 21 NOV 2020 – £5,395
2021
14 JAN – 25 MAR 2021 – £5,295
Visa
British Nationals only require a visa to enter South Africa if they intend on staying over 90 days. We recommend you research this yourself depending on what Nationality you are.
The Qualifications
International Surfing Association (ISA) Level 1 Surf Instructor / Coaching qualification
This will be run in Durban and is a two day course run by Surfing South Africa. It has several different components, including beach safety, teaching methods, health and safety, teaching surf lessons and of course, the practical surfing test.
Lifesaving Course
Designed specifically for surf coaches and run in Durban, it covers everything from first aid, spinal board rescue and board rescue. You will also need to complete a 400 metre swim in a pool in under nine minutes. The whole trip prepares and trains you for surf instructor success, so get ready to pass and live the dream. Life's Good.
Master the Basics
Paddling / wave catching
Negotiating the lineup to get to the back
The "Pop Up"
Speed control and trimming
Basic turning
Surf etiquette
Rapid Progression
Linking turns and generating speed
Developing style and flow
Introduction to different types of breaks
Introduction to more advanced surfing
Video and photo analysis
Ocean Awareness
Swell prediction course
Beach and ocean safety
Surf fitness
Also Included
The opportunity to climb Table Mountain
Time with the Boulders Beach Penguin Colony
The chance to conquer the world's highest bungee jump
A tour of a surfboard factory
The chance to ride the Flow Rider
Safari game drive
Airport Transfers, Surf Camp Accommodation, Trip Leaders For Duration, Video Surf Analysis, All Surf Lessons, Surf Guiding To The Best Beaches, All Surf Transport, Surf Hire, Welcome Meal, Involvement In Community Projects, Photos Of Your Surfing, Additional Excursions And Activities, Shared Accommodation, Optional Food Add On, Surf Instructor Course, Free WiFi
Flights; Travel Insurance; Visas; Vaccinations; Spending money; Most Food, In country travel; Laundry service; Extra activities not on itinerary.
You'll be met upon arrival. Also note you will finish in Durban so book return flights from there. King Shaka International Airport (DUR)
South Africa Surf Instructor Course, Cape Town to Durban (ISA Level 1)
Suitable for ages 18 to 40
Most people are 20 to 25 on this trip but we welcome anyone.
---
Nearby Trips