Football Coaching and Playing Project in Mauritius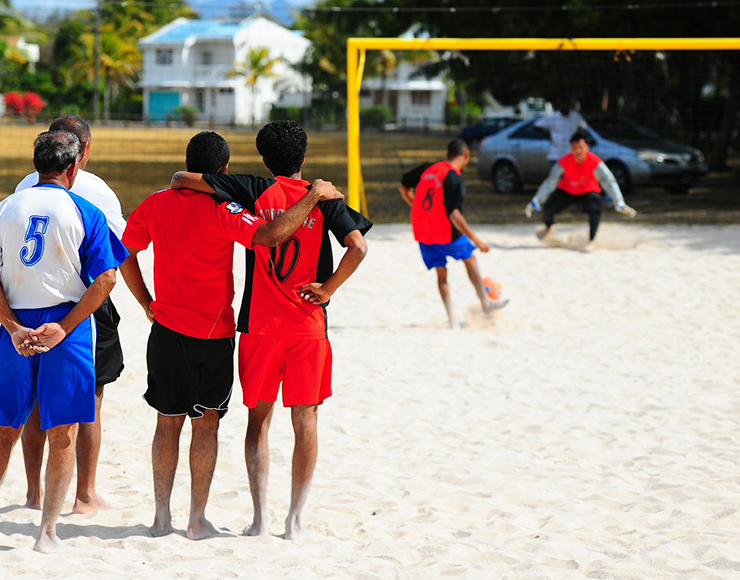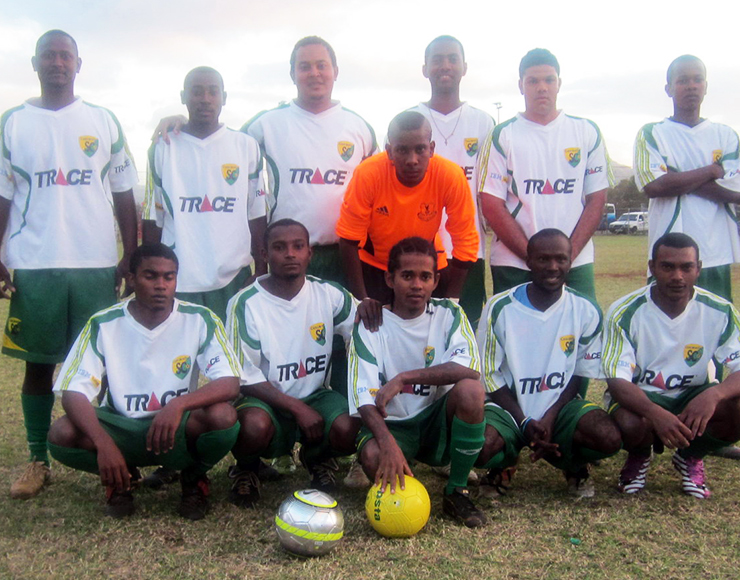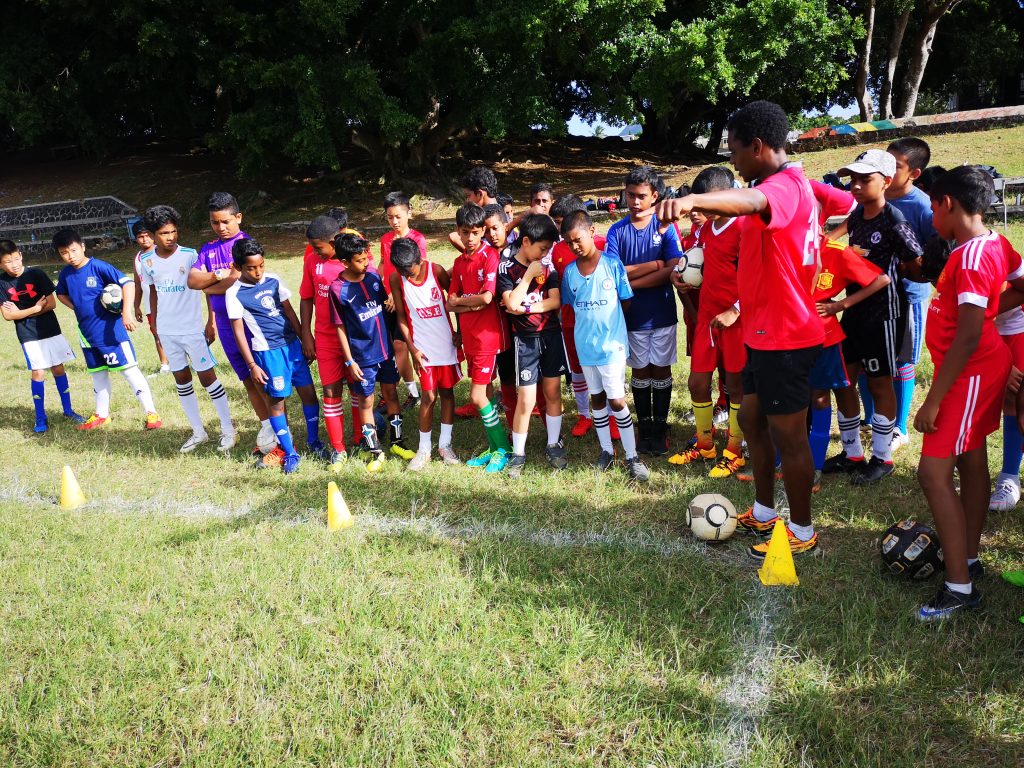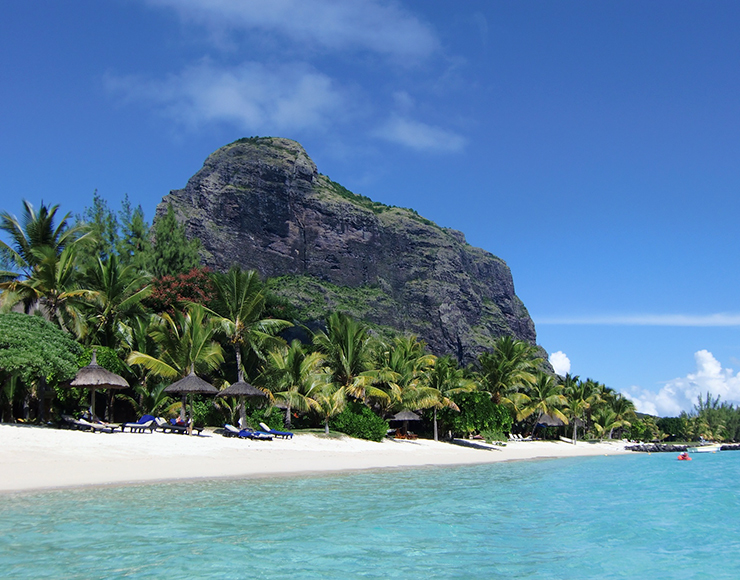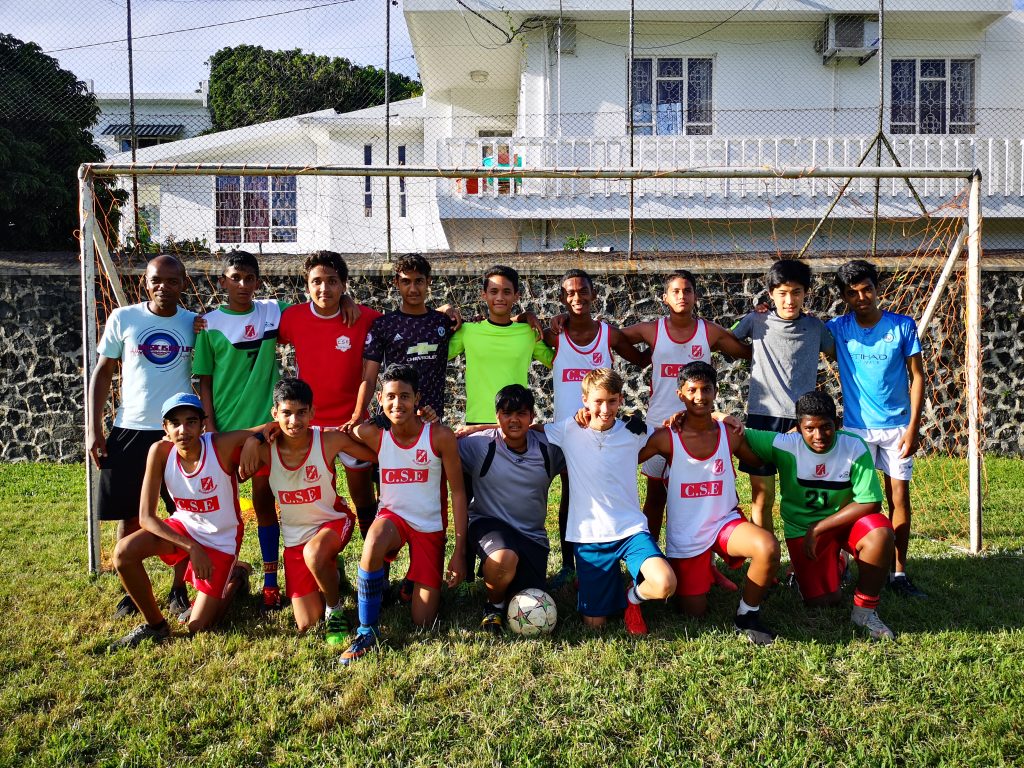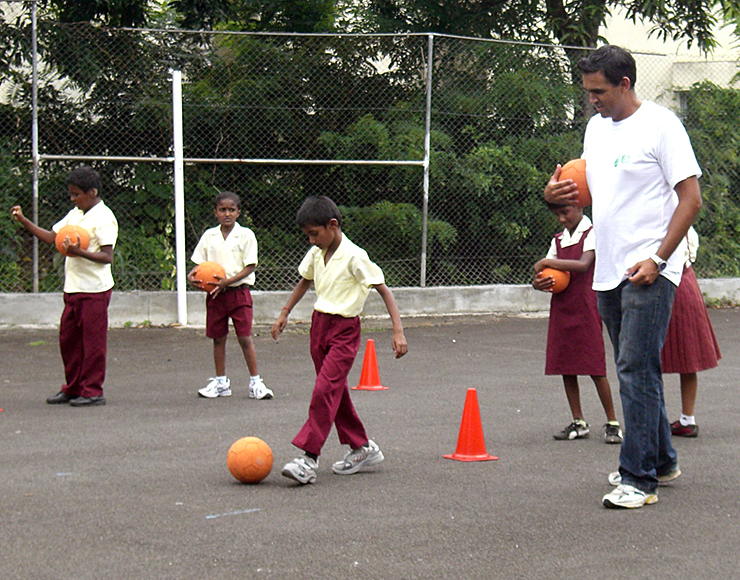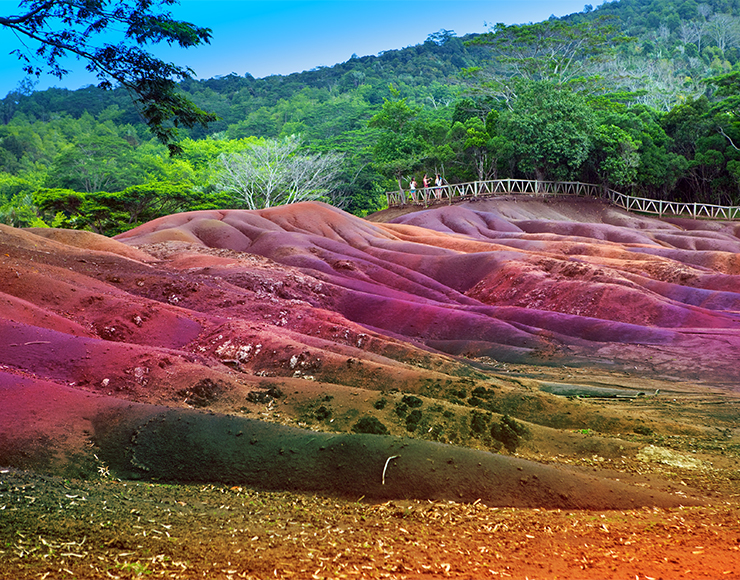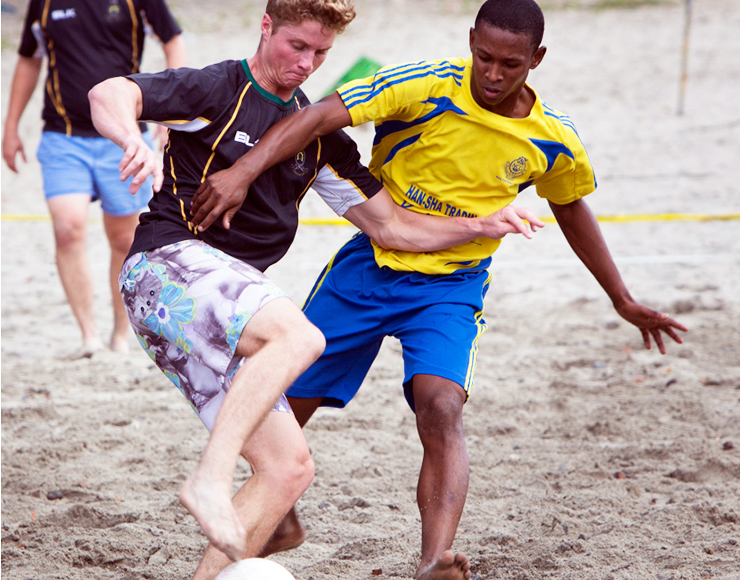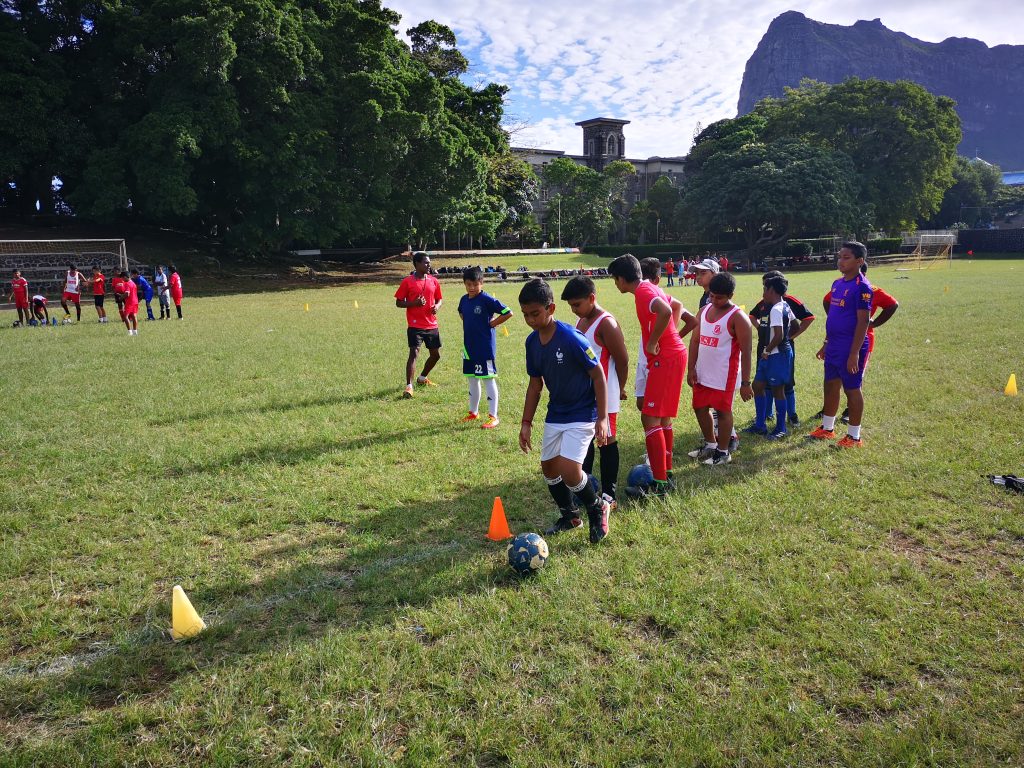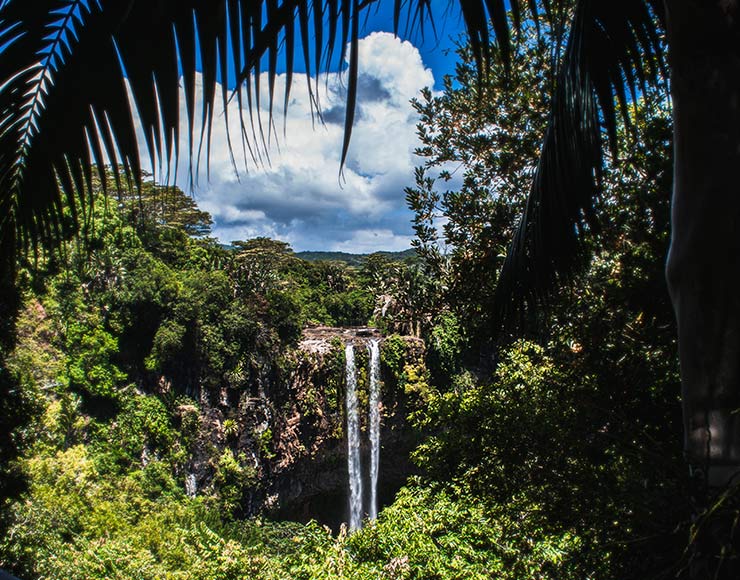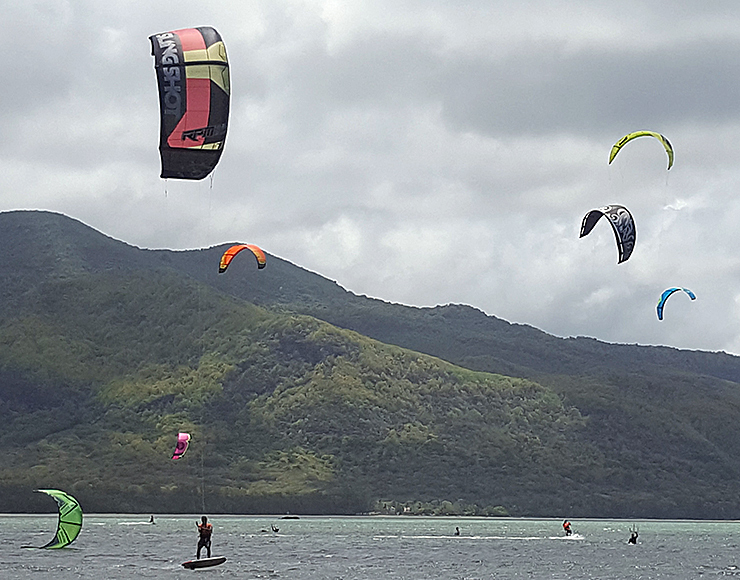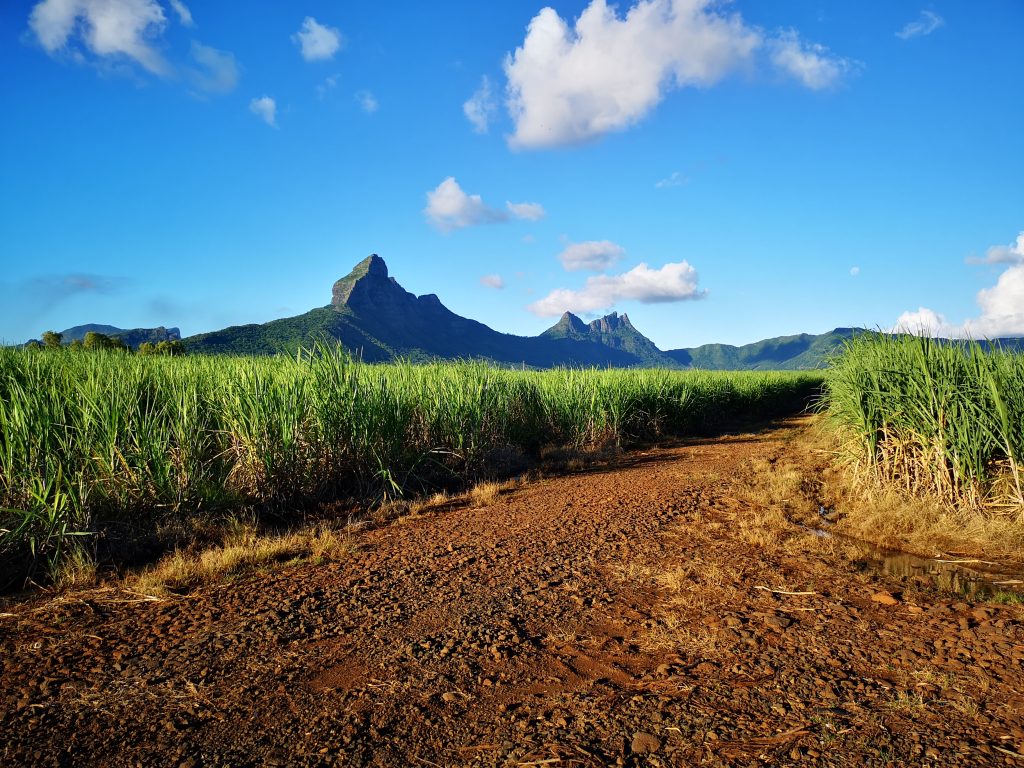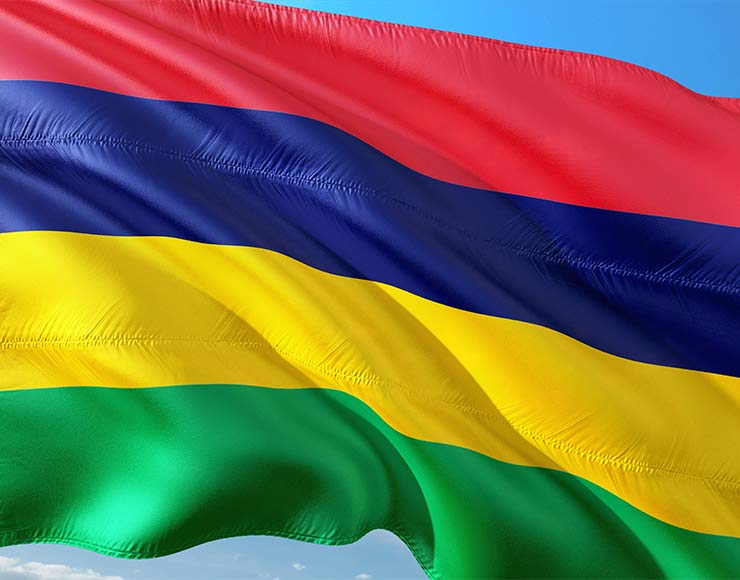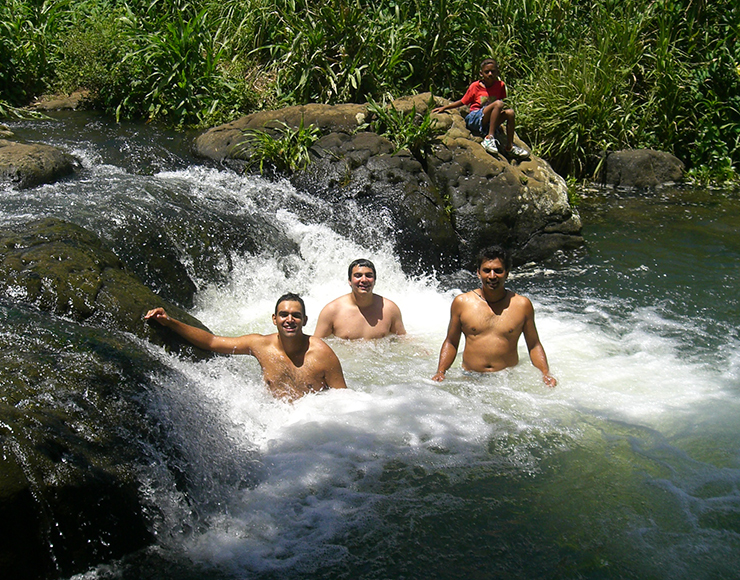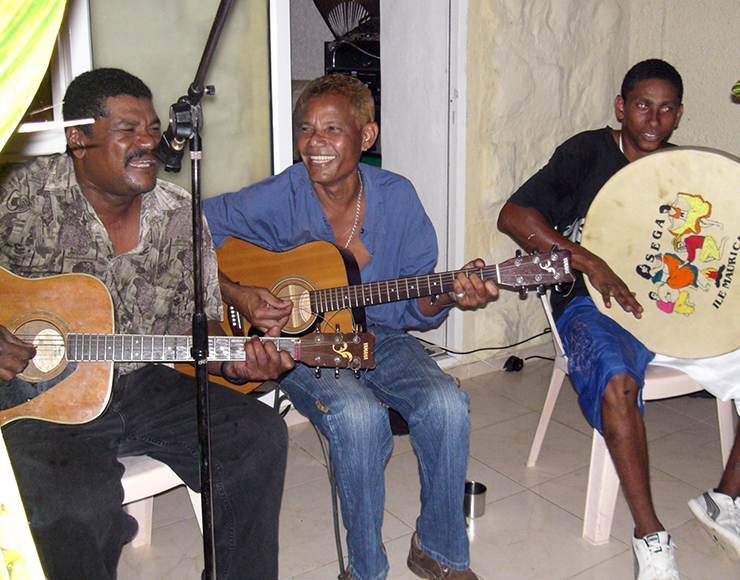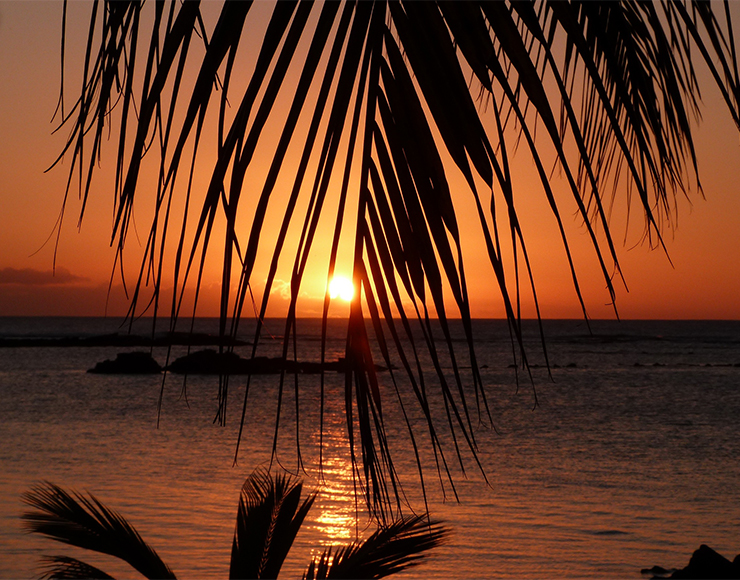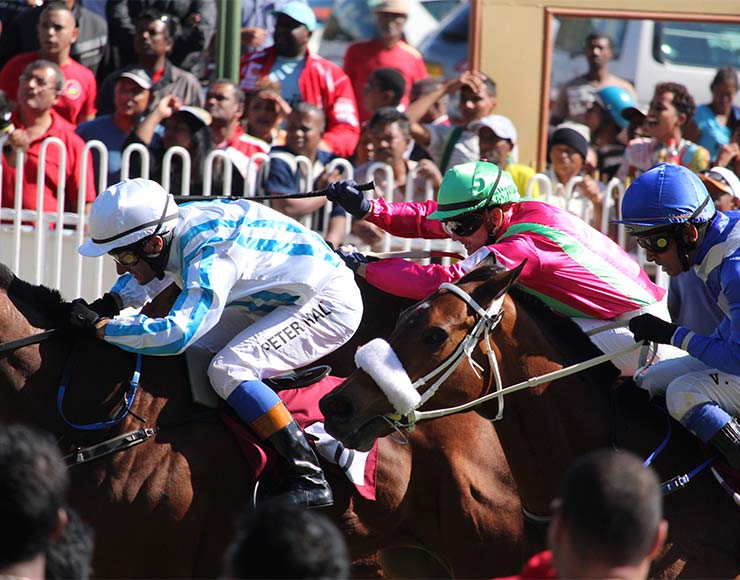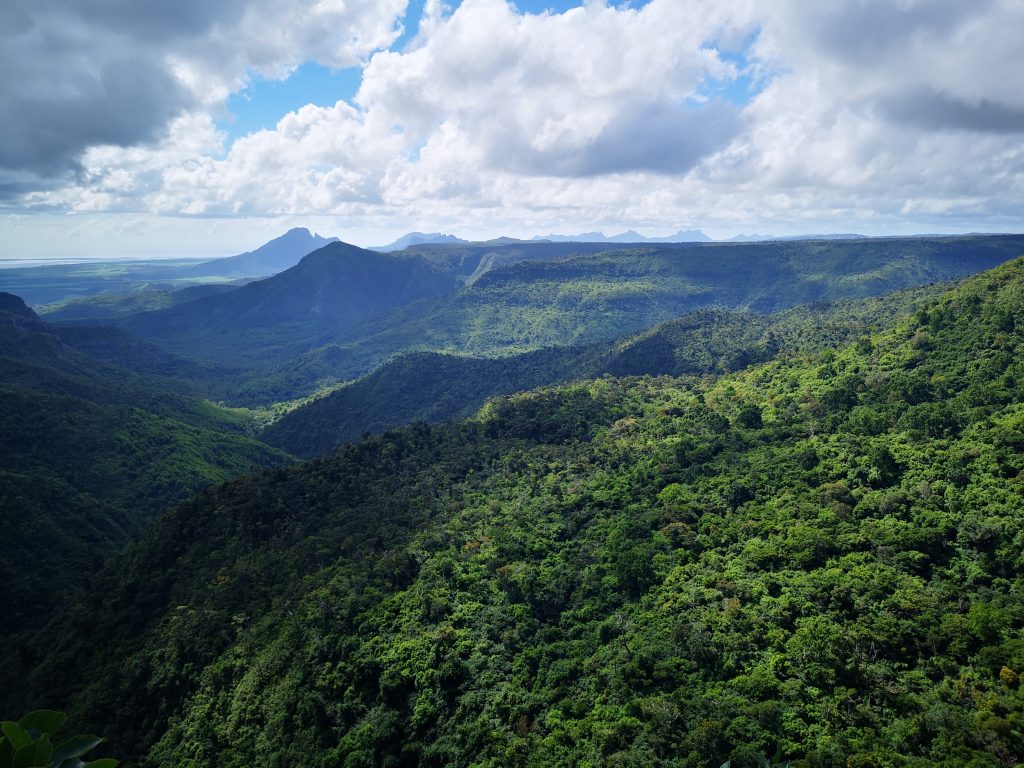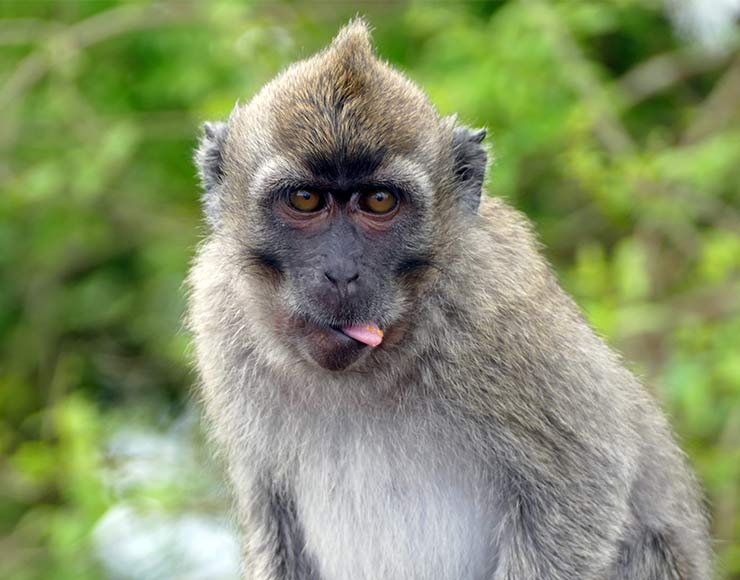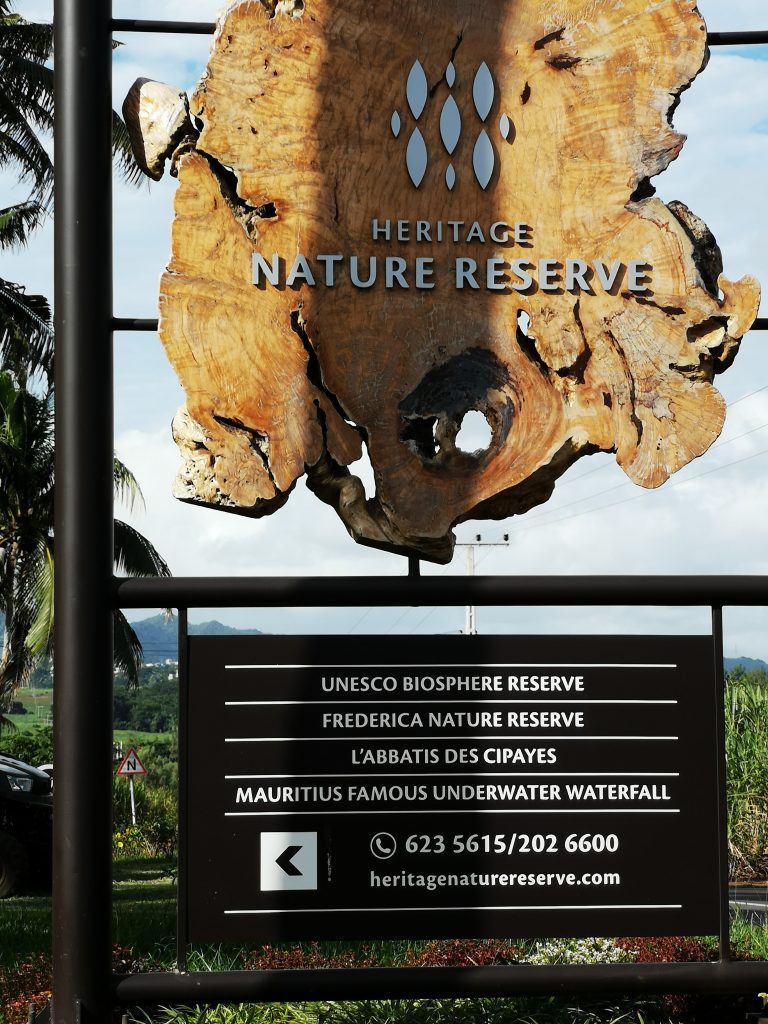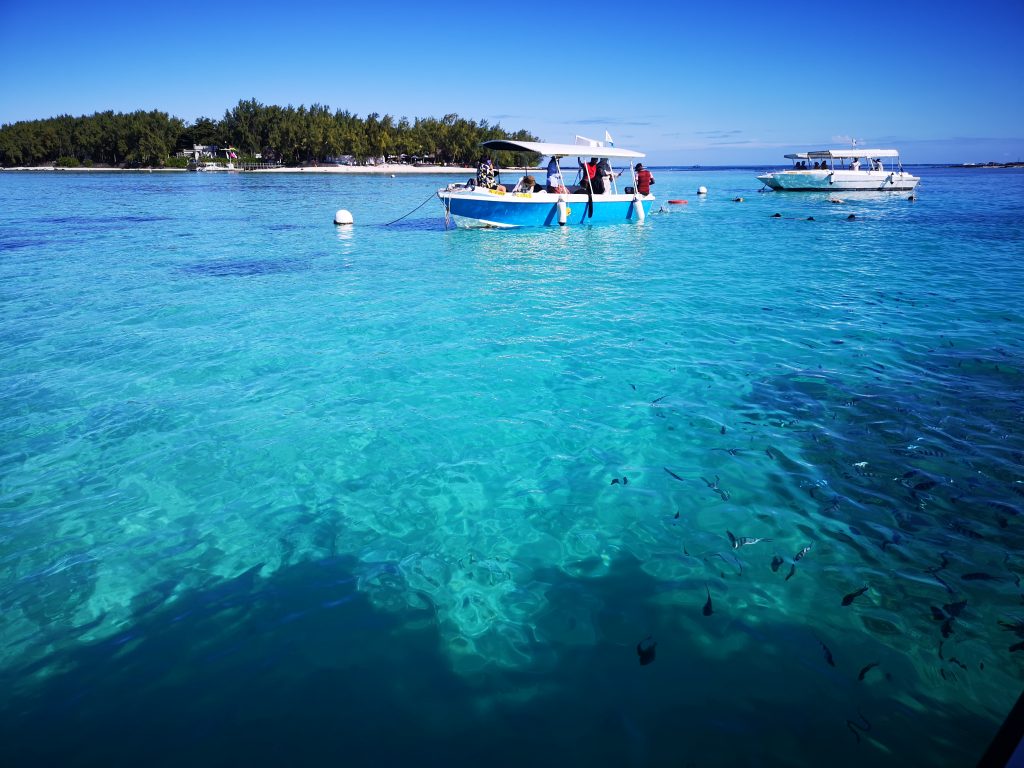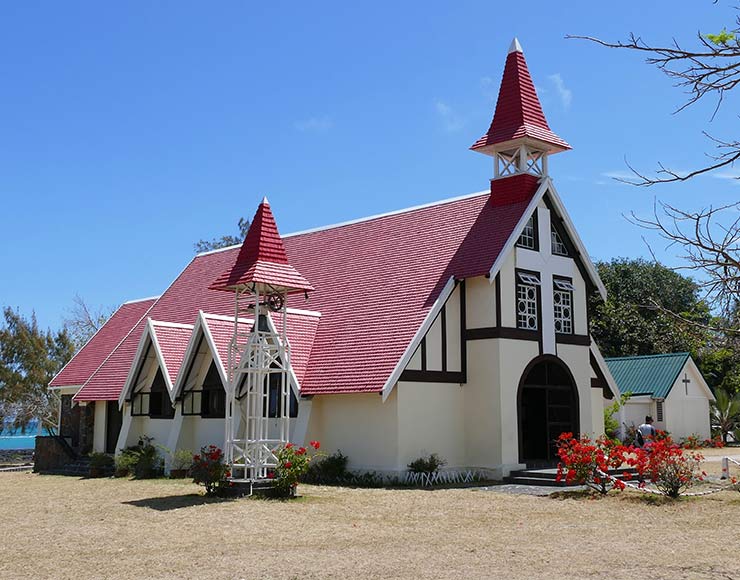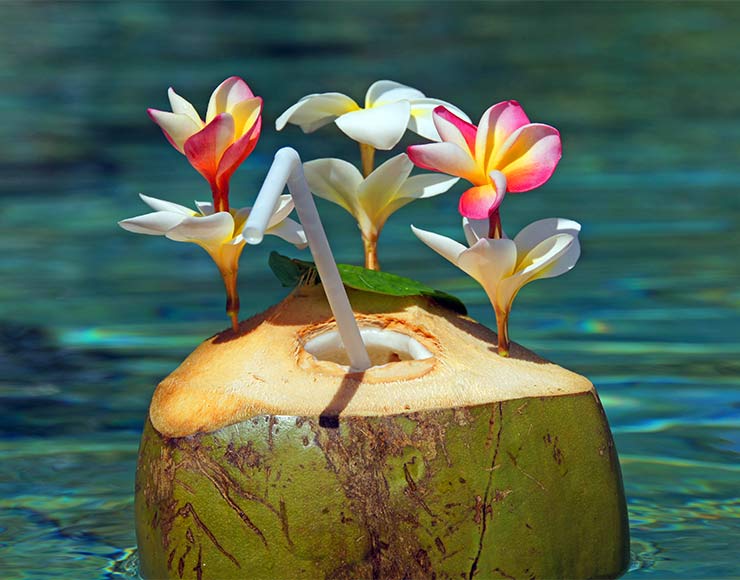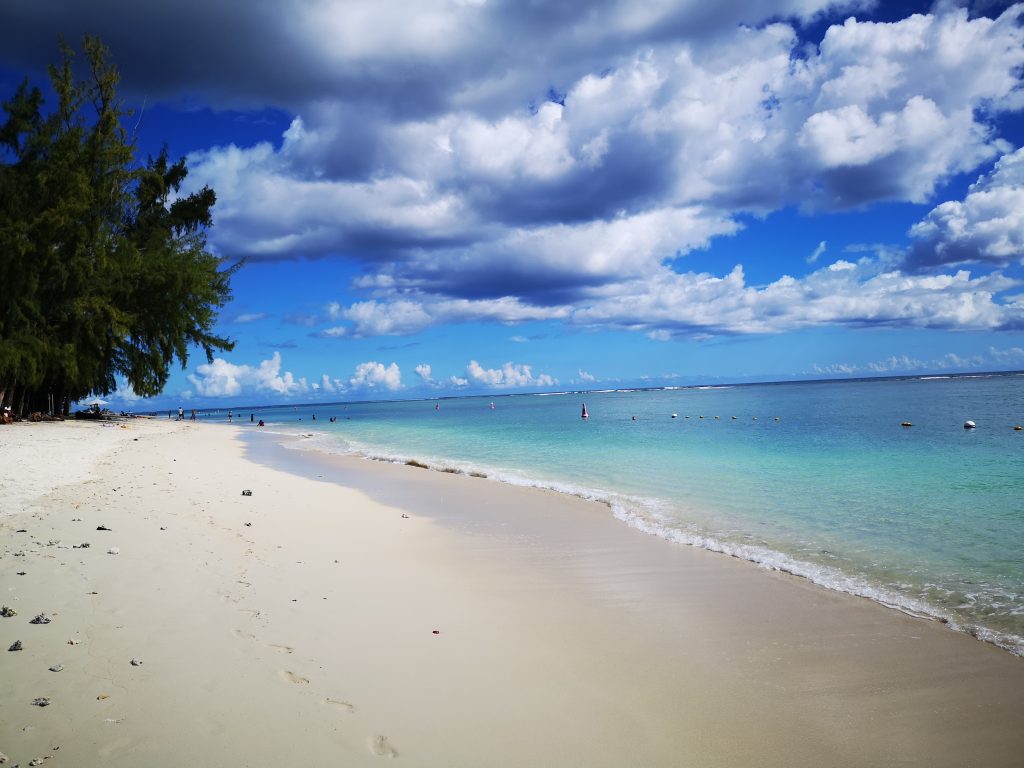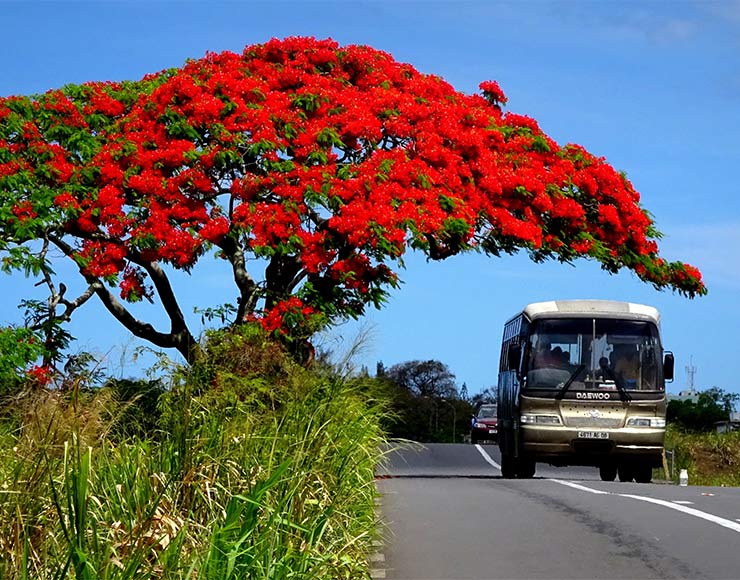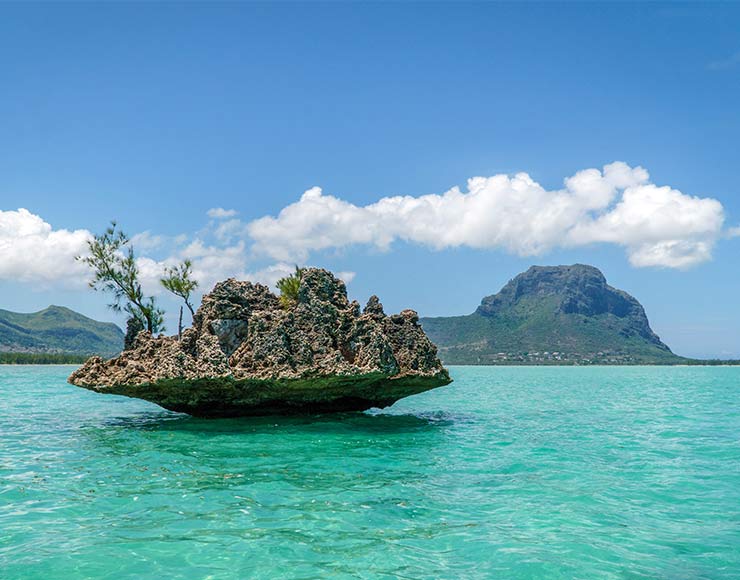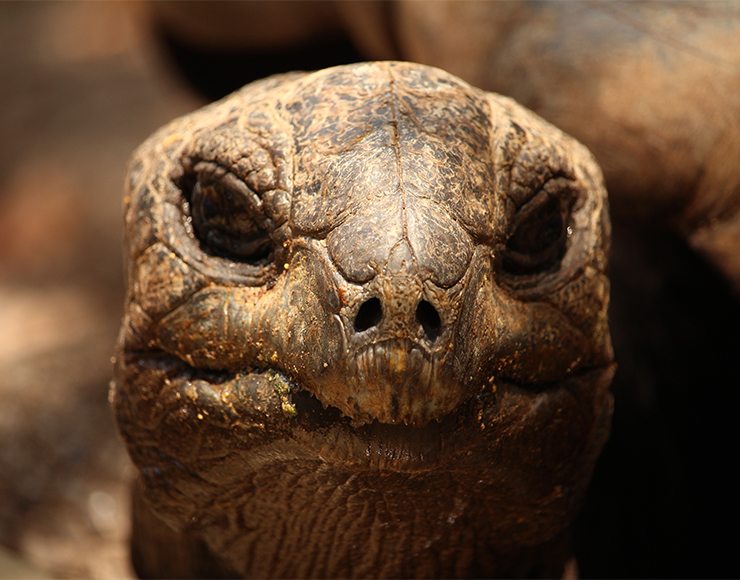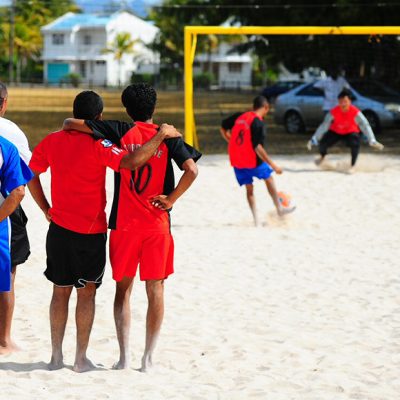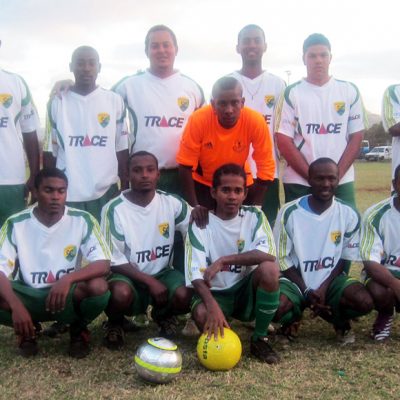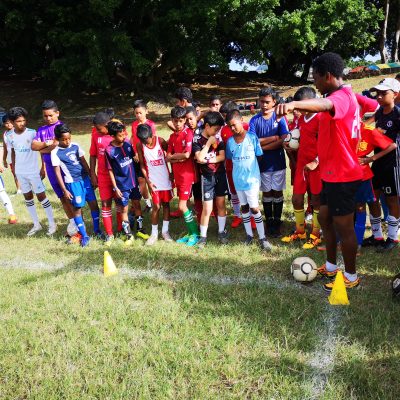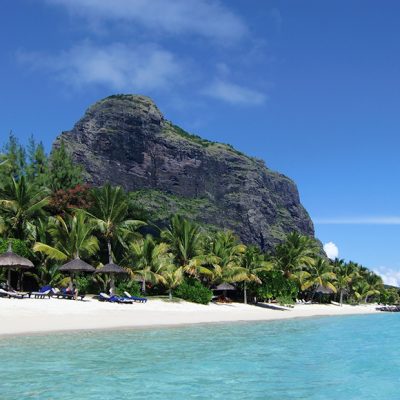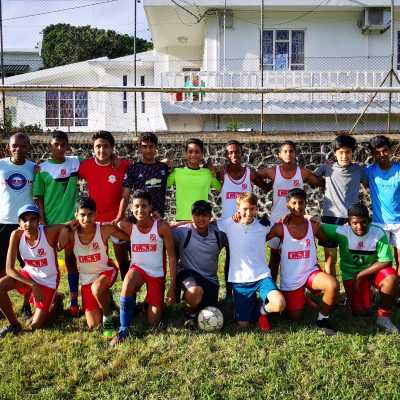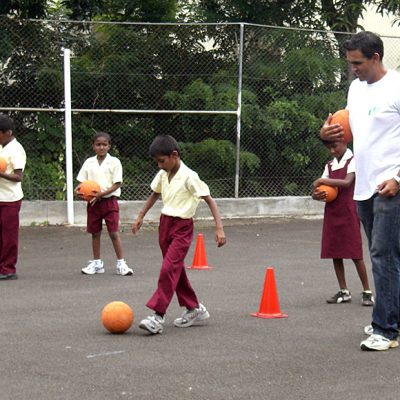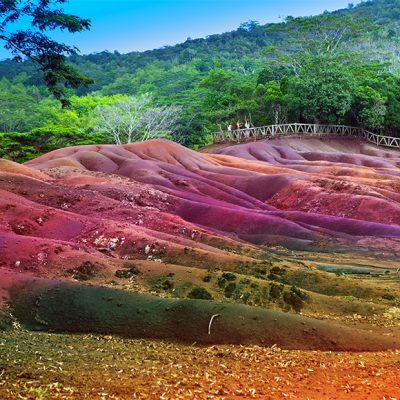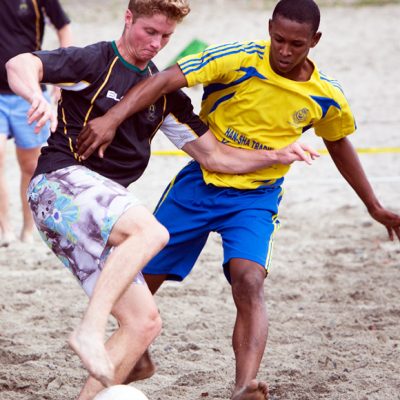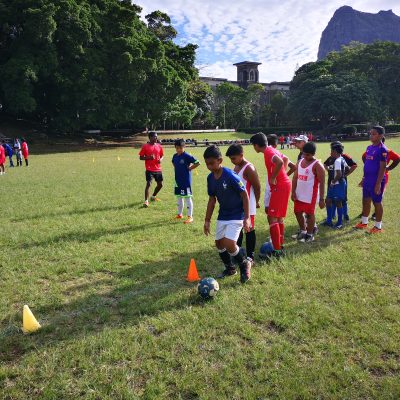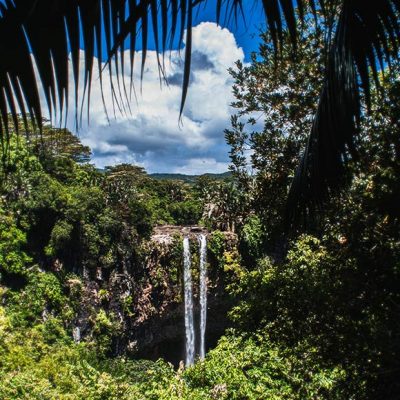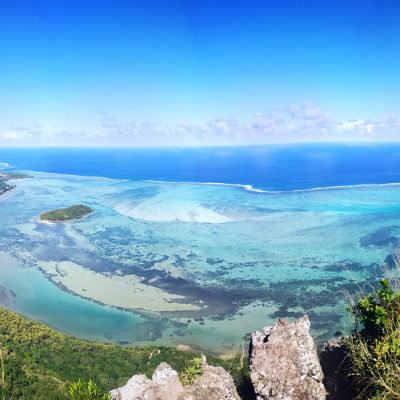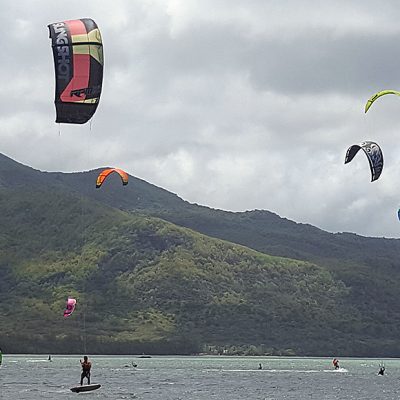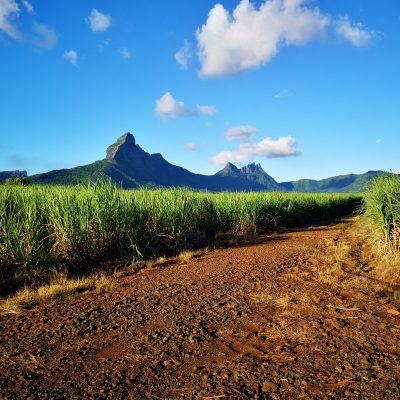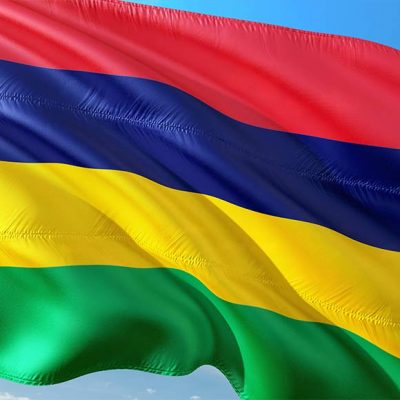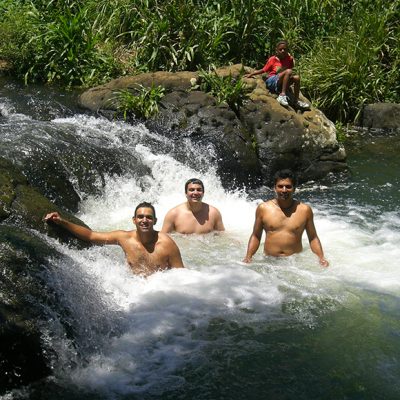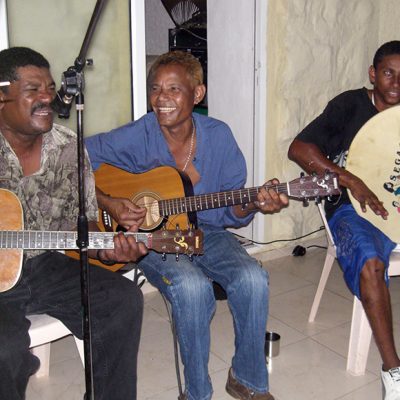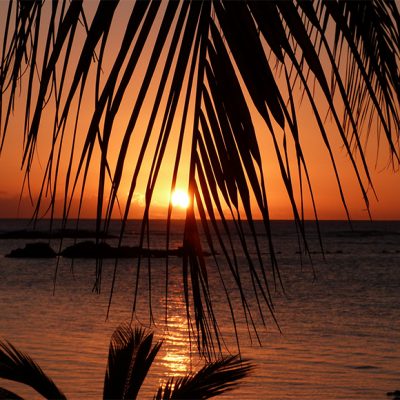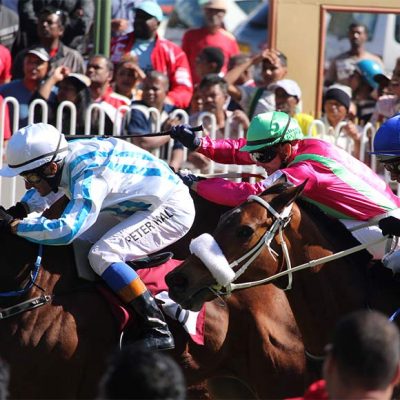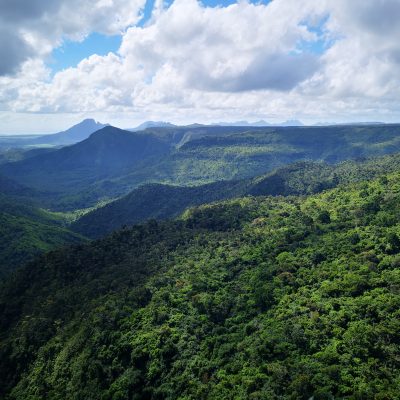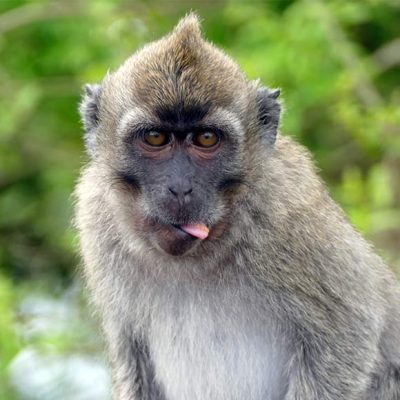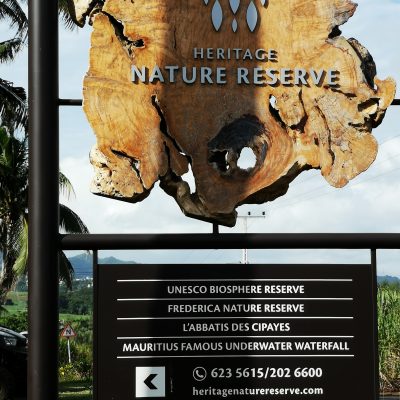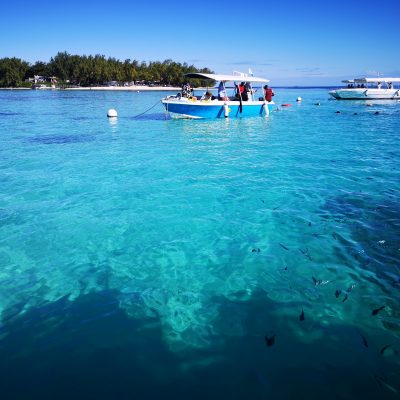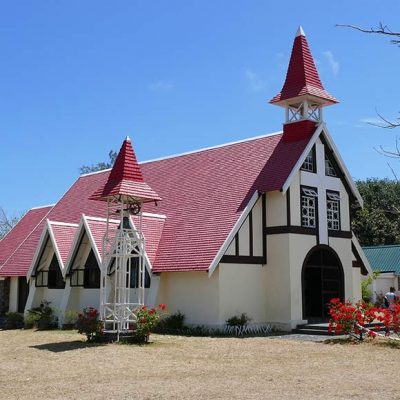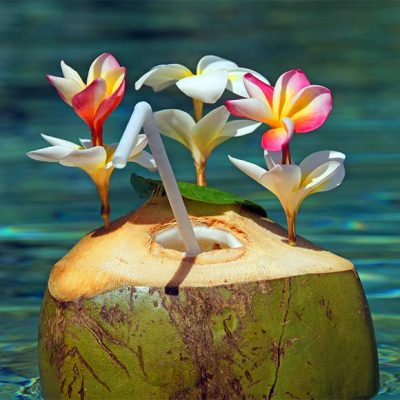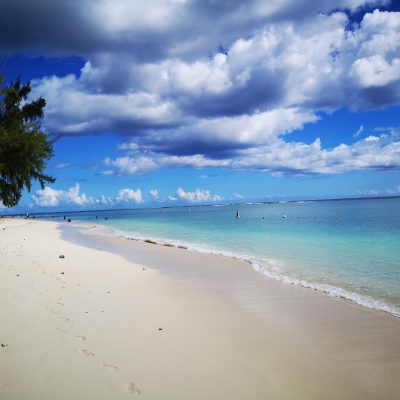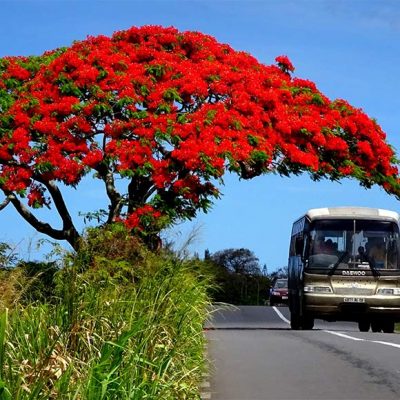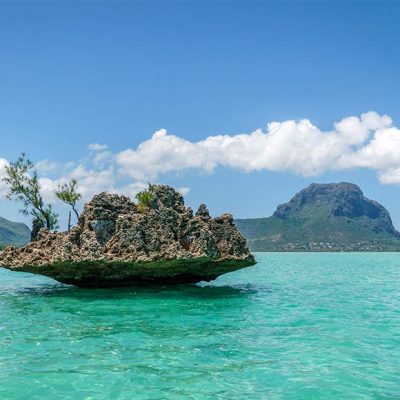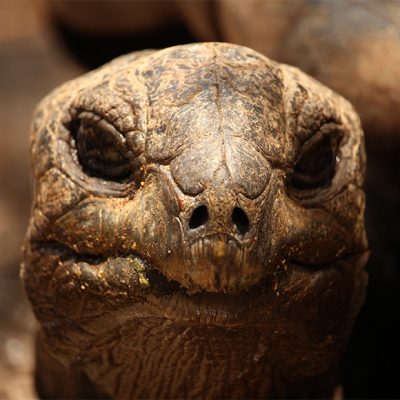 Arrival LocationSir Seewoosagur Ramgoolam Airport (MRU)
Head out to the paradise island of Mauritius, coach football in schools and the community, raising the level of the game. Be a part of a local football coaching team delivering core skills and techniques to young football players. Help identify future stars on the Indian Ocean Island and make a lasting impact in football development. Get involved with national teams and have fun playing football with the locals.
Rivière Noire District, Mauritius
From beaches to national parks, here are the absolute best things to do in Mauritius:
The Capital Port Louis
Head To Caudan Waterfront Shopping Mall
Check Out China Town
Visit Aapravasi Ghat – Unesco World Heritage Site
See the sights, smells and sounds of Port Luis Bazaar!
South & West Region
Explore Black River Gorges National Park – Endemic Birds
Dolphin Experience
Le Morne Cultural Climb – Unesco World Heritage Site
Enjoy White Sandy Beaches on Le Morne or Flic en Flac
South & East Region
Scuba Dive or Snorkel in Blue Bay Marine Park
Experience Local Culture & History In Mahebourg
Climb Lion Mountain & Kestrel Valley
Ile Aux Cerf Island
Central Region
Holy Temple of Grand Bassin
Kanaka Volcano
Bois Cheri Tea Plantation
Guava Fruit Picking (seasonal)
North Region
Visit Triolet Temple Shivala in Triolet Village
Head to Grand Bay for shops and pristine beaches of
Pamplemousse Botanical Gardens
Visit the Sugercane Factory Museum
Football in Mauritius
Football has a higher profile in terms of participation and following at national and international level compared with any other sport in Mauritius. Like many other African countries, Mauritius has a keen interest in the English Premiership Football and where ever you go on the island you will see locals sporting their favourite team's kit. Historically, Mauritius had a very strong national club and league structure with a huge following and the national cup competition drawing large crowds. However, following a dramatic game in the late 1990's where the result caused national debate, subsequently a decision was made to ban football at local league level for 18 months. The sad outcome was the infrastructure and fan base declined and local clubs never recovered. Mauritius still plays a very high standard of football at school and inter college tournaments, but there was no opportunity to develop the youth further in both girls and boys football. However, in 2019 Liverpool Football Club agreed to open the first Football Academy in Mauritius. The future looks bright again and now there are excellent football camps and tournaments taking place throughout the year with a big emphasis on football coaches to support these sports development initiatives.
Your Football Coaching Placement
In tandem with school football coaches and youth development officers you will be part of a team of coaches delivering core football skills to different age groups during school physical education lessons as well as after school football camps. On regular basis schools will have matches against other schools from around the island and this will provide opportunity for you to see football being delivered at other schools. Depending on your experience and coaching qualifications your football coaching placement may provide the opportunity to support coaches for the national junior teams to assist in football training sessions. Our organisation is committed to providing a continuum of football development from grass roots to high performance.
Your Football Coaching Role
On average you will spend 4 – 5 hours per day coaching children ranging from the ages of 11 through to 17 years. Their overall standard will be competent but your role will be to raise the skill level through structured drills working on passing, shooting, positioning, movement, awareness and most importantly technique. You will have the support of the local football coaches to help you deliver the sessions , at the same time you will be given autonomy to lead the sessions independently.
A key requirement will be to identify talented individuals and provide focused coaching for them to ensure that they can reach their full potential. The hope is that these children are set on a pathway to the new football academy.
Sports Camps
During school holidays a series of football camps are run daily during the week and your role will be to help organise these and become part of the football coaching team. During the football camps there is organised inter-college tournaments where you will be able to see the impact of your football coaching placement.
CRB/DBS (Criminal Records Bureau) Check
It is advised that participants complete a CRB/DBS (Criminal Records Bureau) check in order to take part in this project. We can provide this service for you at an additional cost because some people may already have one that is valid (please get in touch for more details).
Football Gap Year and Career Break Football Coaching Project in Mauritius
Mauritius is a top travel destination and for those who enjoy the outdoor life there is a myriad of adventure activities to experience from kite surfing, scuba diving, mountain biking, hiking and exploring the natural environment. Take a gap year, head out in your summer holiday or plan a career break and be part of an exciting football coaching and playing project in Mauritius, developing football skills for young people that could have a positive impact on their lives.
You can arrive any 1st and 3rd weekend of the year, with our preference being a Sunday arrival between 6:00 to 18:00 at the airport ready to start projects on the Monday. We will pick you up from the airport. Please note we can be flexible with dates, so contact us to discuss further.
Transfer time to accommodation is approximately 30 to 45 minutes depending on the time of the day you arrive.
Visa
British Nationals will not require a visa to enter Mauritius for up to 90 days. If you are travelling over 42 days (6 weeks) then you will have to provide travel details on arrival, to clear customs. All the details of the process will be explained once you have booked your trip.
Equipment Donation for Mauritius
We are dedicated to sustainable development. This is why part of the fee you pay goes towards buying decent equipment for beneficiary organisations in Mauritius. You will often use this equipment during your project and it is always left with the community when you leave. In some cases, an equipment donation may not be appropriate so a financial contribution is made instead.
Social Life in Mauritius
Mauritius is known as paradise island and is spoilt for choice on pristine beaches. On public holidays the locals certainly know how to enjoy themselves at the beach and are so warm and welcoming, they will often ask you to join them! The national music and dance is Sega and you can often here the African skin drums being played by the locals. In the north and west of the island there are several resort towns with plenty of restaurants and bars as well as surf and up market clothing stores. Every weekend you will be free to explore and experience the fun way of life in Mauritius!
Travel and Adventure in Mauritius
Mauritius, an Indian Ocean island nation, as mentioned is known for its beaches, lagoons and reefs. However the mountainous interior has a lot to offer including Black River Gorges National Park, with rainforests, waterfalls, hiking trails and rare endangered wildlife like the Fruit Bat, Pink Pigeon and Mauritian Kestrel. The Capital Port Louis has sites such as the Champs de Mars horse track, Eureka plantation house and 18th-century Botanical Gardens.
The national sport of Mauritius is football and its most popular sport to date. The national football team is called Club M and represents the country in international matches. Mauritius also has solid teams in volleyball and basketball, all competing to a high standard. If water-sports are you thing then Mauritius will spoil you with an array of aquatic activities from scuba-diving, to kite-surfing to sailing on the crystal seas all over the island.
The highlights of this trip is the climb of Le Morne to see the underwater waterfall and this UNESCO World Heritage Site with significant cultural importance for Mauritian people.
Accommodation
For the duration of your stay in Mauritius, you will be staying in a basic but comfortable house, with dorm style accommodation with all the facilities you need.
Food
Breakfast is included on a help yourself basis. Lunch and dinner can be prepared in groups or individually as there is a supermarket close by and good storage at the accommodation.
Airport Pick-Up
You will be met at the airport by a member of the team and taken back to your accommodation.
Training
Full project induction and orientation will be provided during your intro week.
Support
Pre-departure help and advice; local in country team; 24 hour emergency support.
Transport
Transport to and from your sports project and intro week locations will be provided by our in-country team. Transport will include public and private: taxi, bus, boat, bicycle. Participants will be expected to walk to and from locations when travelling short distances
Excursions & Activities
Explore the island on a number of excursions and day experiences. Below is just a small selection.
Swim with Dolphins
Zip line through natural forests
Sail on a catamaran around the Island
Kite Surfing in Le Morne
Climb Le Morne
Scuba Dive on the reefs surrounding Mauritius
Visit the Holy temple of Grand Bassin
Visit the Sugarcane Museum Factory or a Rum Distillery
Hike through the National Park Black River Gorge
Equipment & Medical Discount
Sporting Opportunities customers will receive 10% off Travel Equipment, Medical Supplies and Vaccinations from Nomad Travel Store.
Flights; Travel Insurance; Visa; Vaccinations; CRB / DBS Check; Airport Drop-Off (but we will help you get local transport); Spending Money
You will be met on arrival. Full details will be provided once you have booked your trip with us.
Preferred Duration

4 to 6 weeks will give you a good amount of time to settle in and develop the relationships that are important for the programme and you. Anything longer has even more value if you can commit to it.

Pre-requisites
You need some basic knowledge in the sport you want to be involved with as you will need to run training drills alongside this. You are expected to be friendly, adaptable and creative when working with the kids during their coaching sessions.

Ideal for
Football Coaching in Mauritius; Gap Year Sports in Mauritius; Career Break Sports Opportunities; Playing Football in Mauritius
Health
- No specific vaccinations are required to enter Mauritius. The country is Malaria free. - Mauritius offers free health care at local hospitals to anyone needing treatment. Whilst standards of cleanliness are maintained at a high level, please bare in mind that this is a small island and the hospitals do not resemble anything like western hospitals. If guests are unhappy to use local hospitals, private clinics can be used for an initial consultation. This is payable in cash immediately. Please consult your own personal travel insurance policy to see if it covers treatment at a private clinic. - Please make sure you bring with you plenty of Paracetamol, re-hydration tablets if you are prone to dehydration, and anti-diarrhea tablets as a precaution. Plenty of high-factor sunscreen is essential, as is tropical strength mosquito repellent.
Safety
- Mauritius is a relatively safe county, although petty theft can be a problem, so please be vigilant when out and about, particularly with cameras and purses. - Mauritius is a politically stable country with relatively little terrorist threat. Please consult www.fco.gov.uk for official guidance on personal safety.
Cultural Considerations
- In public areas and religious places please dress conservatively (especially females). Please respect cultural differences in cuisine e.g. pork and beef is not eaten extensively for religious reasons. - Visits to religious sites are welcomed, however customs must be observed e.g. remove shoes in temples and cover shoulders and dresses or skirts should be no shorter than to the knee.
Football Coaching and Playing Project in Mauritius
Arrival LocationSir Seewoosagur Ramgoolam Airport (MRU)
Travel dates are flexible
Suitable for ages 18 to 80
Most participants are between 18 and 25, so please be aware of this. We do welcome older people because of the value and experience they bring to the community.
---
Nearby Trips